TAG Heuer has partnered with the high-performing racing yacht FlyingNikka. The collaboration between TAG Heuer and FlyingNikka is expected to enhance sailing technology and push the boundaries of competitive water racing.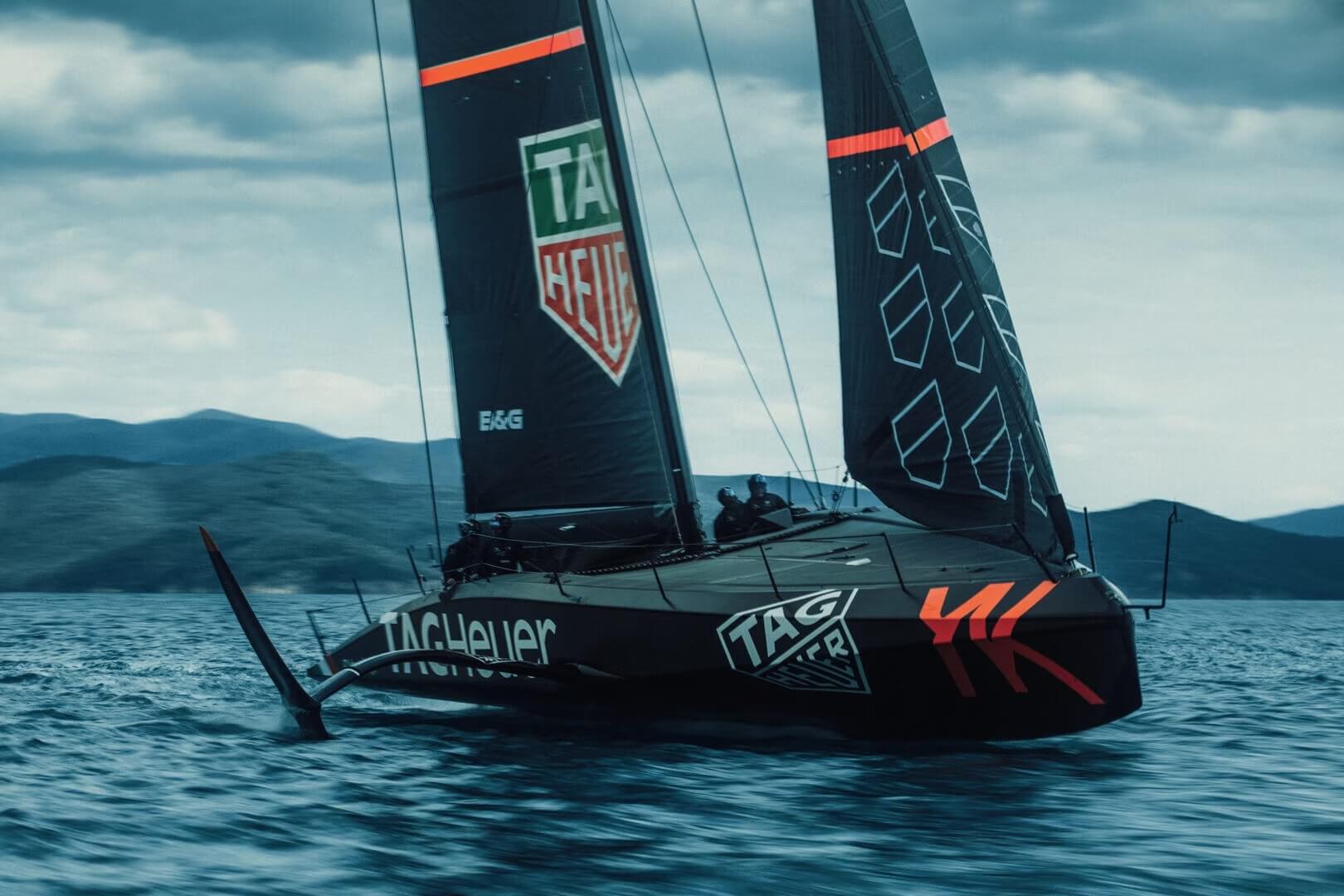 TAG Heuer has been the official timekeeper for prominent sailing events, such as the America's Cup, since Switzerland's first sailing race in 1888. TAG Heuer has collaborated with sailing teams, including Team Oracle, to advance sailing technology. The collaboration resulted in the creation of bespoke regatta countdown timers and an advanced digital multiphase sailing computer tailored specifically for Team Oracle.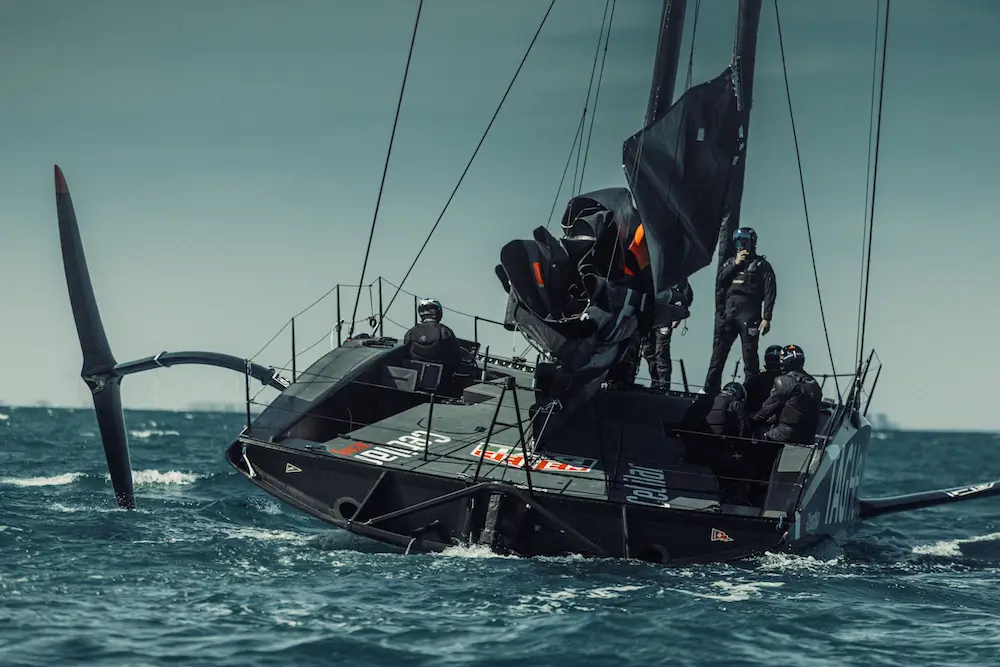 TAG Heuer sponsored global yacht races and supported sailing expeditions worldwide. TAG Heuer has reestablished its presence in the sailing industry through a partnership with FlyingNikka. This move demonstrates the brand's commitment to sailing, innovation, performance, and pioneering spirit.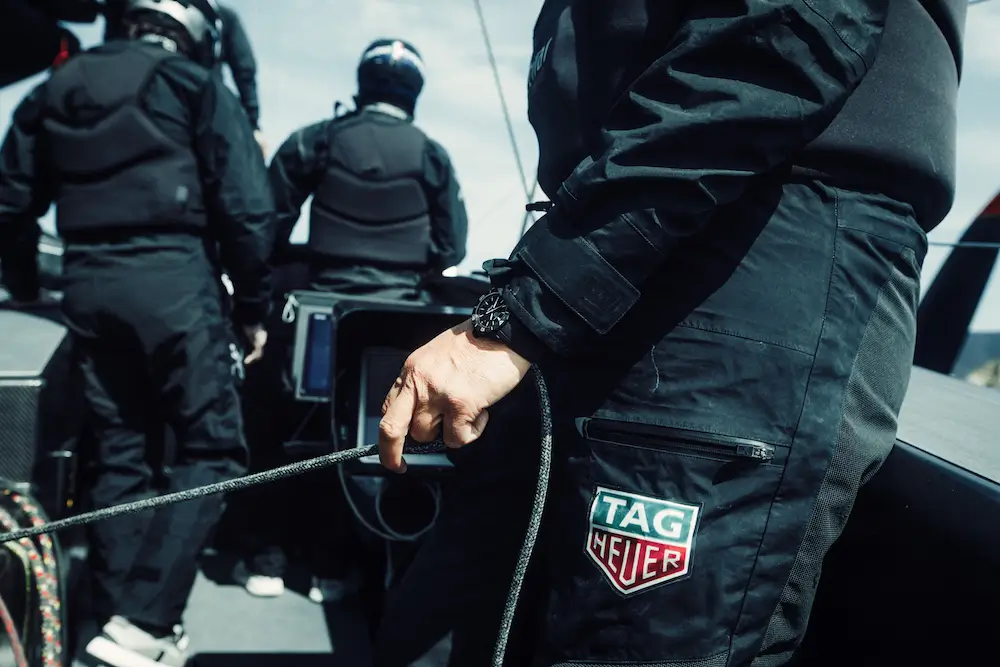 FlyingNikka represents the epitome of intricate design, originality, and excitement in the category of sizable vessels during the current decade. The object represents a combination of technological and engineering expertise, resulting in exceptional speed. This is a daring and impressive undertaking. On May 12, 2022, the yacht commenced its inaugural journey from Valencia. FlyingNikka is an advanced offshore version of the AC75 sailing yacht, which gained popularity during the recent America's Cup. This advanced vessel combines displacement sailing and foiling technology to push the limits of monohull racing.
FlyingNikka's design was led by Mark Mills, a distinguished naval architect who incorporated innovative ideas and progressions. The yacht features advanced design innovations and technologies that enable it to achieve exceptional performance on water. The FlyingNikka vessel is designed for high-speed performance, utilizing advanced carbon fiber composites for the hull, 3D composite sails, and state-of-the-art hydrofoils.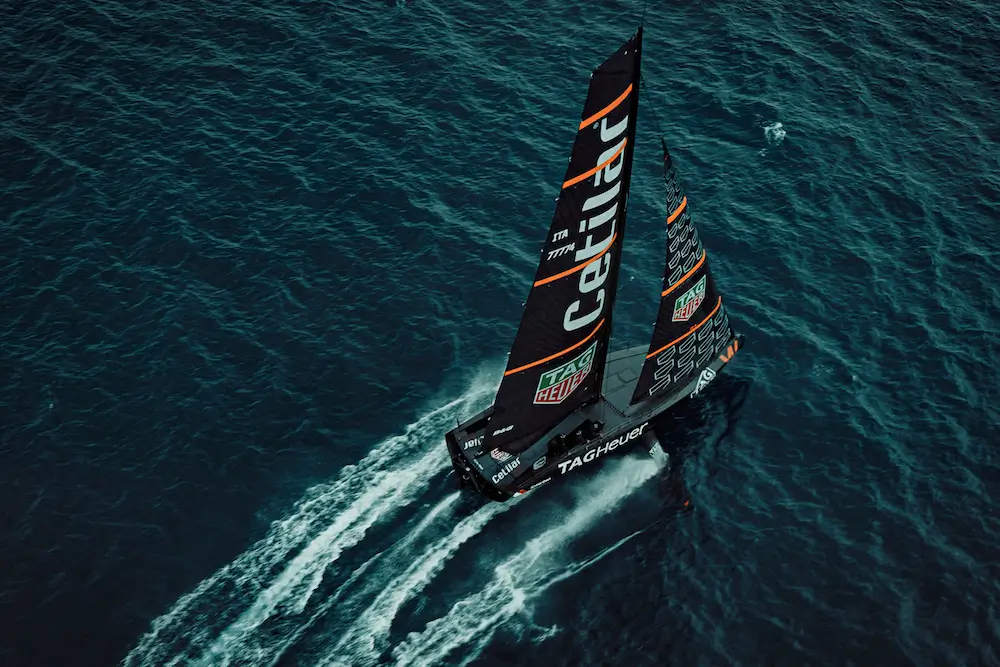 It can reach speeds of up to 40 knots while gliding above the water. The yacht is equipped with an advanced electronic control system that allows the crew to quickly adjust different parameters, enhancing its operational efficiency.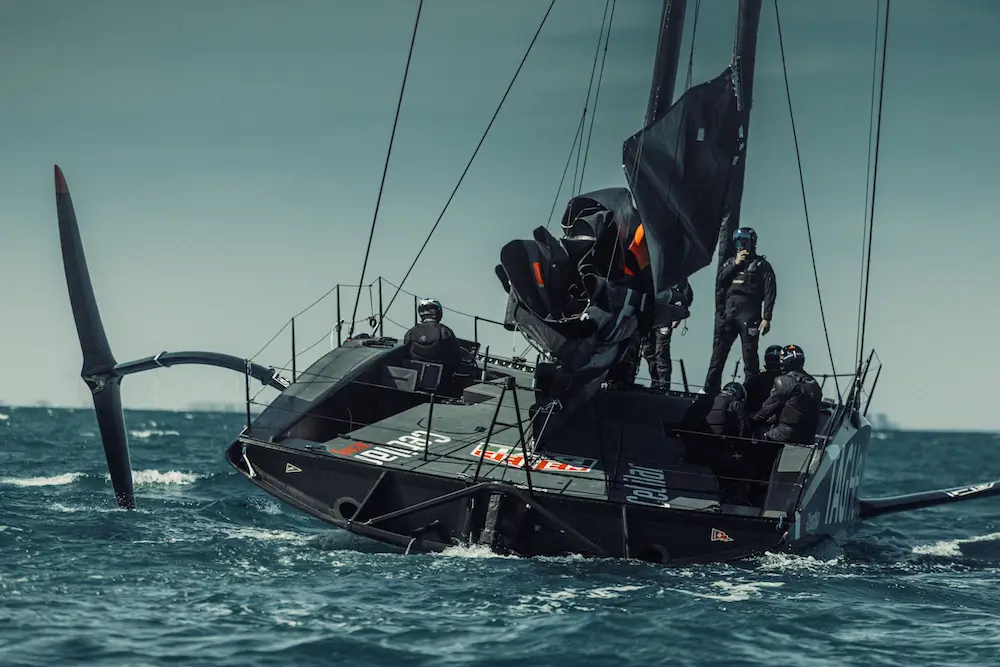 The wing sail of FlyingNikka is made of carbon fiber and is designed to produce high lift. The hydrofoils of the yacht allow it to rise above the water, reducing drag and increasing speed. The yacht's electronic control system maintains its balance and speed through optimization, achieving a harmonious balance between stability and swiftness.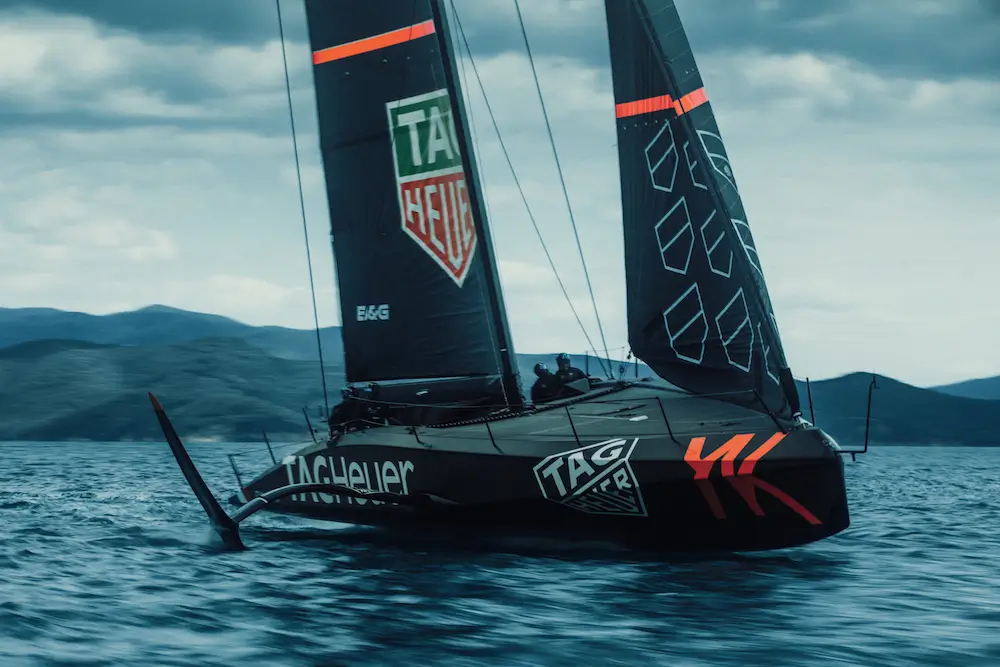 FlyingNikka is located in Punta Ala, a coastal town in Tuscany. Roberto Lacorte, the skipper and owner of the yacht, will participate in a series of esteemed events throughout 2023 with expertise and passion. Notable races include Regatta di Primavera in Portofino, 151 Miglia Trofeo Cetilar in Livorno, Rolex Giraglia regatta from St. Tropez to Genoa, and Maxi Yacht Rolex Cup in Porto Cervo.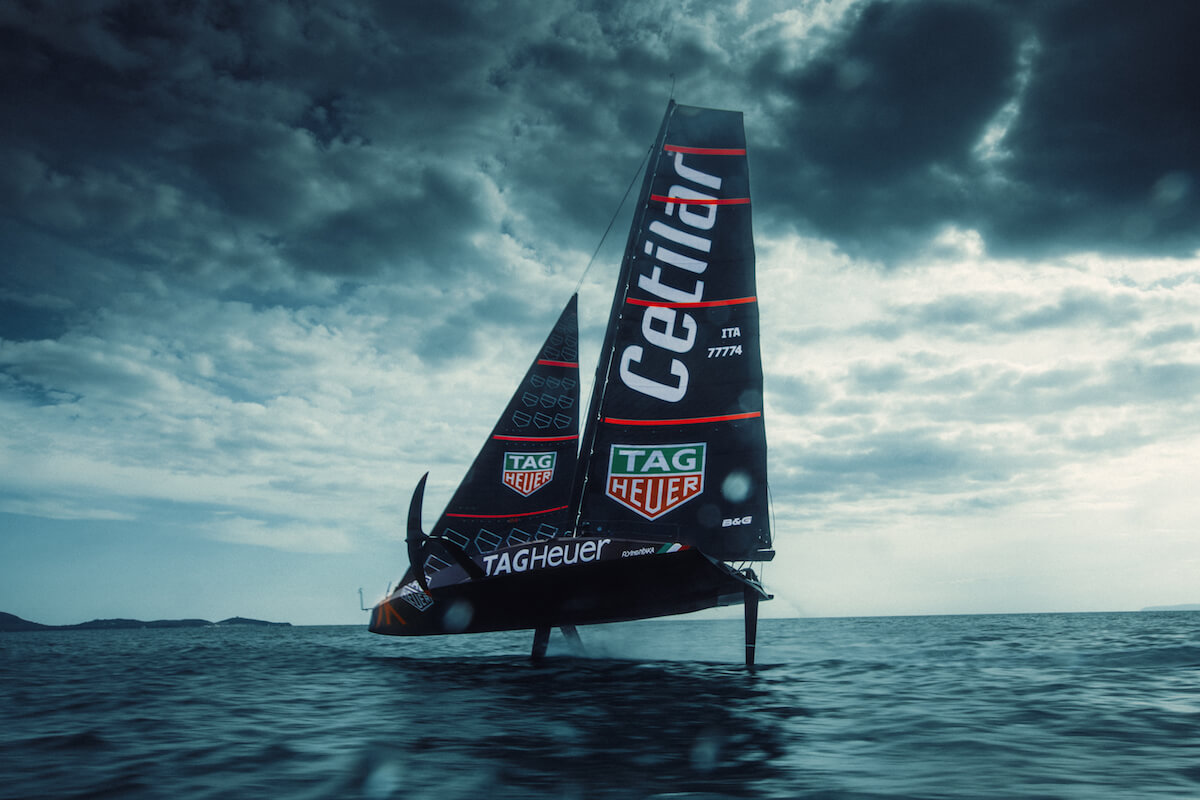 The partnership between TAG Heuer and FlyingNikka involves displaying TAG Heuer logos on the yacht's hull and sails, representing the combination of sailing and timekeeping excellence. To foster collaboration, all team members will wear TAG Heuer-branded clothing during the races. They will wear the TAG Heuer Aquaracer Solargraph watch, known for its exceptional sporting performance and durability, which reflects their shared values of precision, endurance, and achievement.