Discover the largest and most valuable Bulgari jewel to ever grace the auction block – the stunning 11.6 carat fancy vivid blue diamond, as confirmed by Sotheby's. Experience the glamour of Priyanka Chopra's latest MET Gala appearance, where she stole the spotlight with a stunning statement piece by Bulgari that left everyone in awe.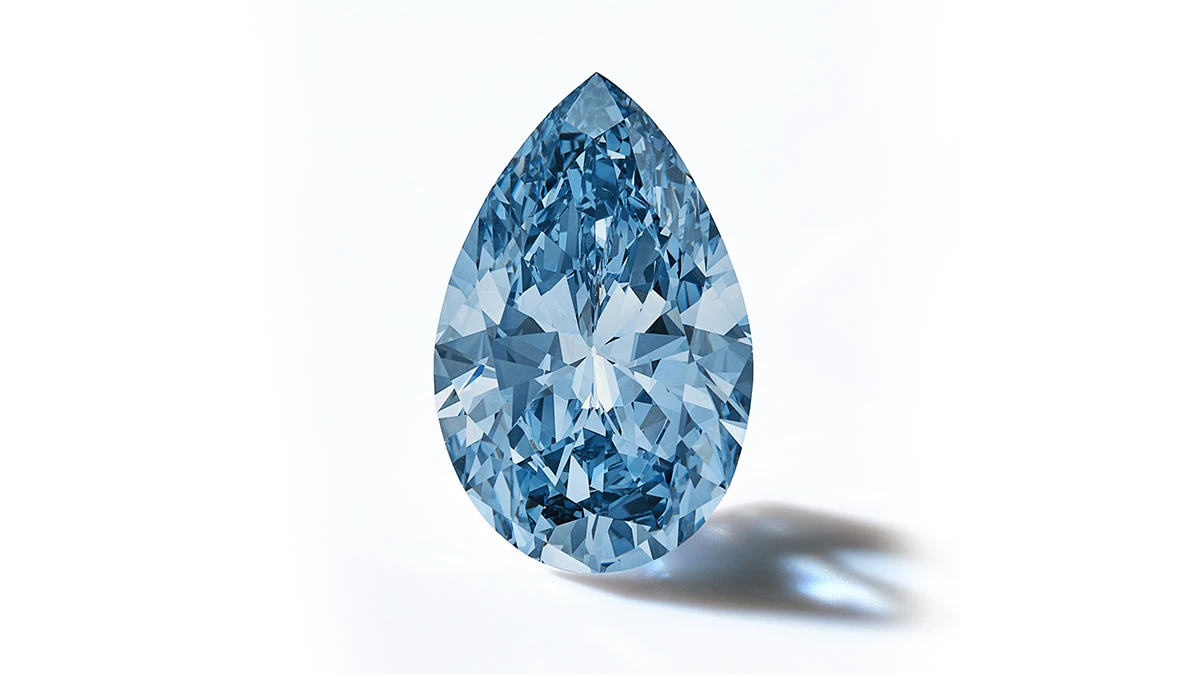 Feel the glamour and luxury of global icon Priyanka as she dazzles in a stunning 11.6 carat diamond necklace worth a staggering $25 million, equivalent to approximately 204 crore in Indian Rupee. Truly making a statement with jewelry at fashion's grandest event of the year.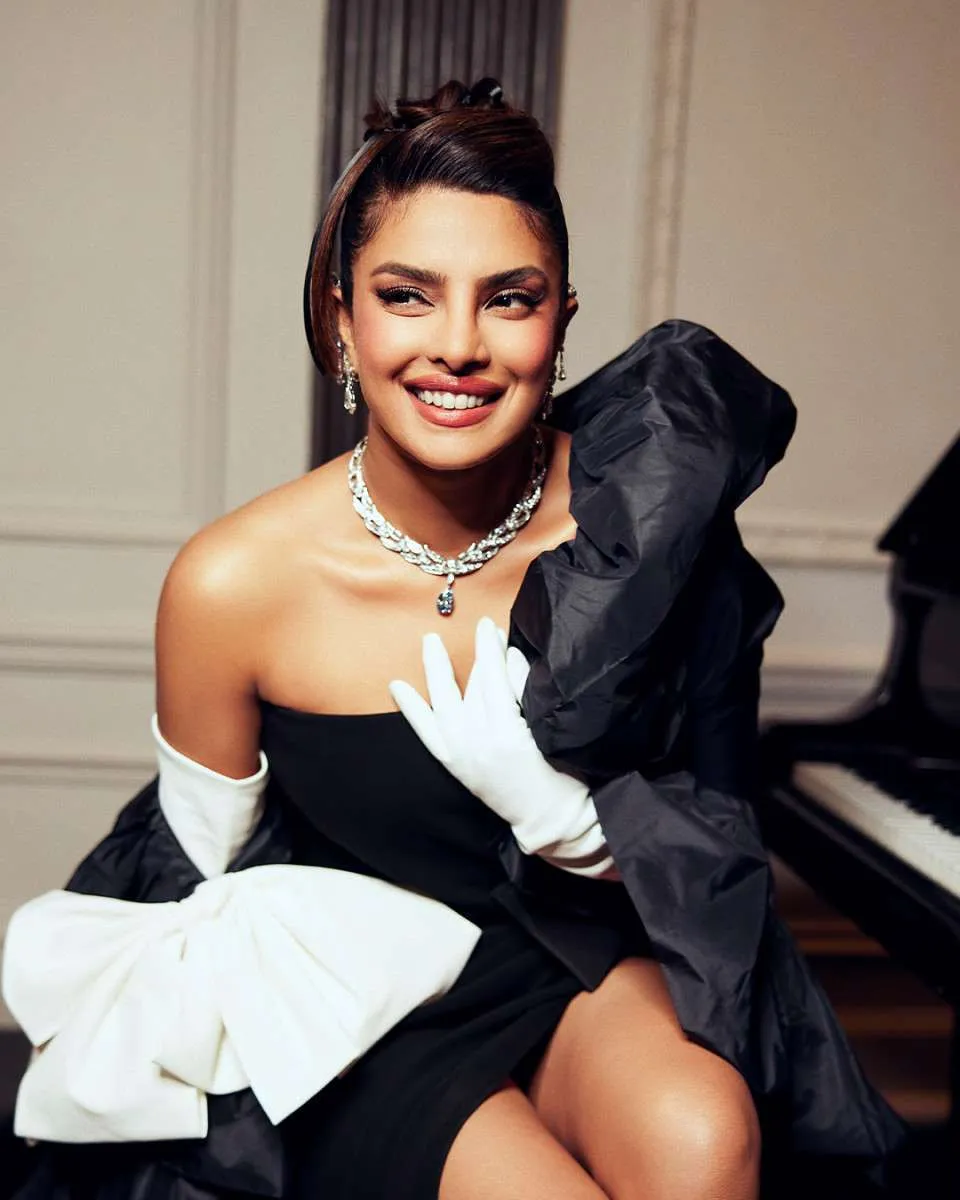 Priyanka Chopra Jonas stunned everyone at the Met Gala by adorning herself with a beautiful high-jewelry necklace set featuring the exquisite Bulgari Laguna Blu Diamond . Feel the allure of the rare and exquisite 11.6 carat fancy vivid blue gem nestled at the heart of this accessory. This stunning piece will be up for auction at Sotheby's Luxury Week in Geneva this month, giving you the opportunity to make it yours. Behold the magnificent and vibrant stone, hailed as the grandest and most precious Bulgari gem to grace the auction block. With great anticipation, it is projected to command a price exceeding $25 million at the upcoming sale, where it will be presented in a newly crafted ring setting.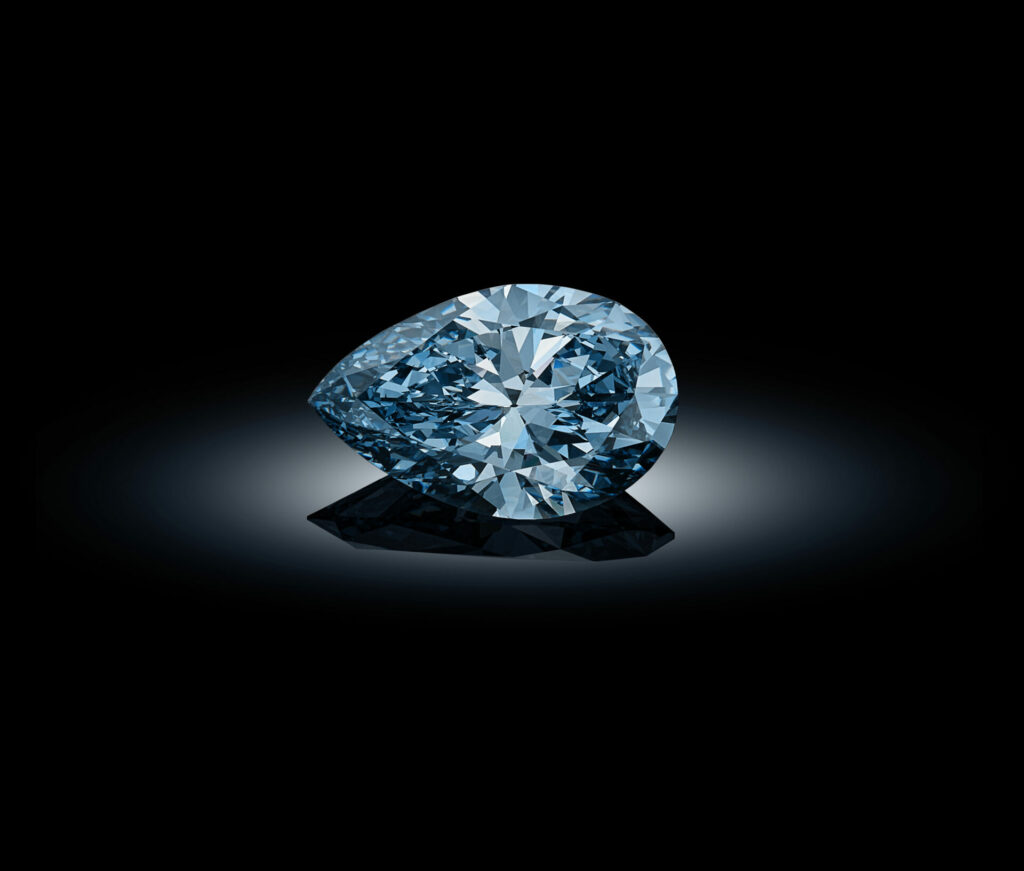 The timeless elegance of the Bulgari Laguna Blu Diamond, first showcased on a stunning ring in the glamorous 1970s. Experience the grandeur of this extraordinary stone with its rich color saturation in a vibrant oceanic blue. Make a lasting first impression with its stunning hue. The allure of the rarest colored diamonds – the mesmerizing blue gems, available in a variety of sizes and types. Behold the natural wonder that is the Laguna Blu Diamond – a true rarity in the world of auctions. With less than 10 Fancy Vivid Blue diamonds boasting over 10 carats ever hitting the auction block, this gem is truly a sight to behold.
This exquisite necklace, crafted in platinum, the interlocking diamonds pay homage to the Bay Laurel wreaths worn by emperors of the Eternal City. The Laguna Blu Diamond adds a touch of sophistication and captivates in the light.