Looks like Beyoncé's got a new BFF in Tiffany & Co. – they're now the official jeweler for her RENAISSANCE WORLD TOUR! This Grammy-winning artist is bringing their bling game to over 50 shows on their highly anticipated concert tour, thanks to some exceptional custom-designed Tiffany & Co. jewelry. Beyoncé's bling game is on point with Tiffany HardWear and Elsa Peretti® jewelry, plus other iconic Tiffany pieces.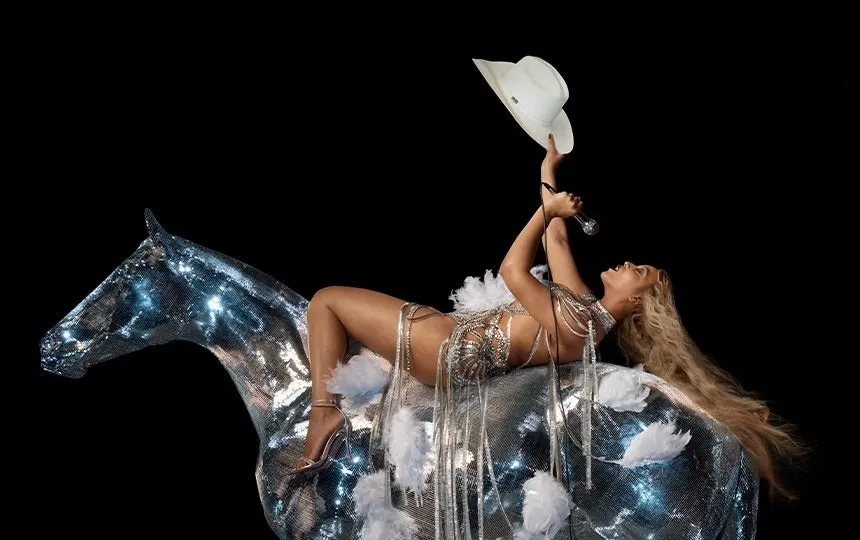 Tiffany's now the official jeweler of the RENAISSANCE WORLD TOUR, which is totally fitting since they already had Beyoncé in their "LOSE YOURSELF IN LOVE" campaign for 2022. Beyoncé rocked a Studio 54 vibe in her latest film, sporting a custom Tiffany HardWear necklace and some seriously blingy accessories, like a 10-carat diamond ring and diamond-encrusted Lock bracelets.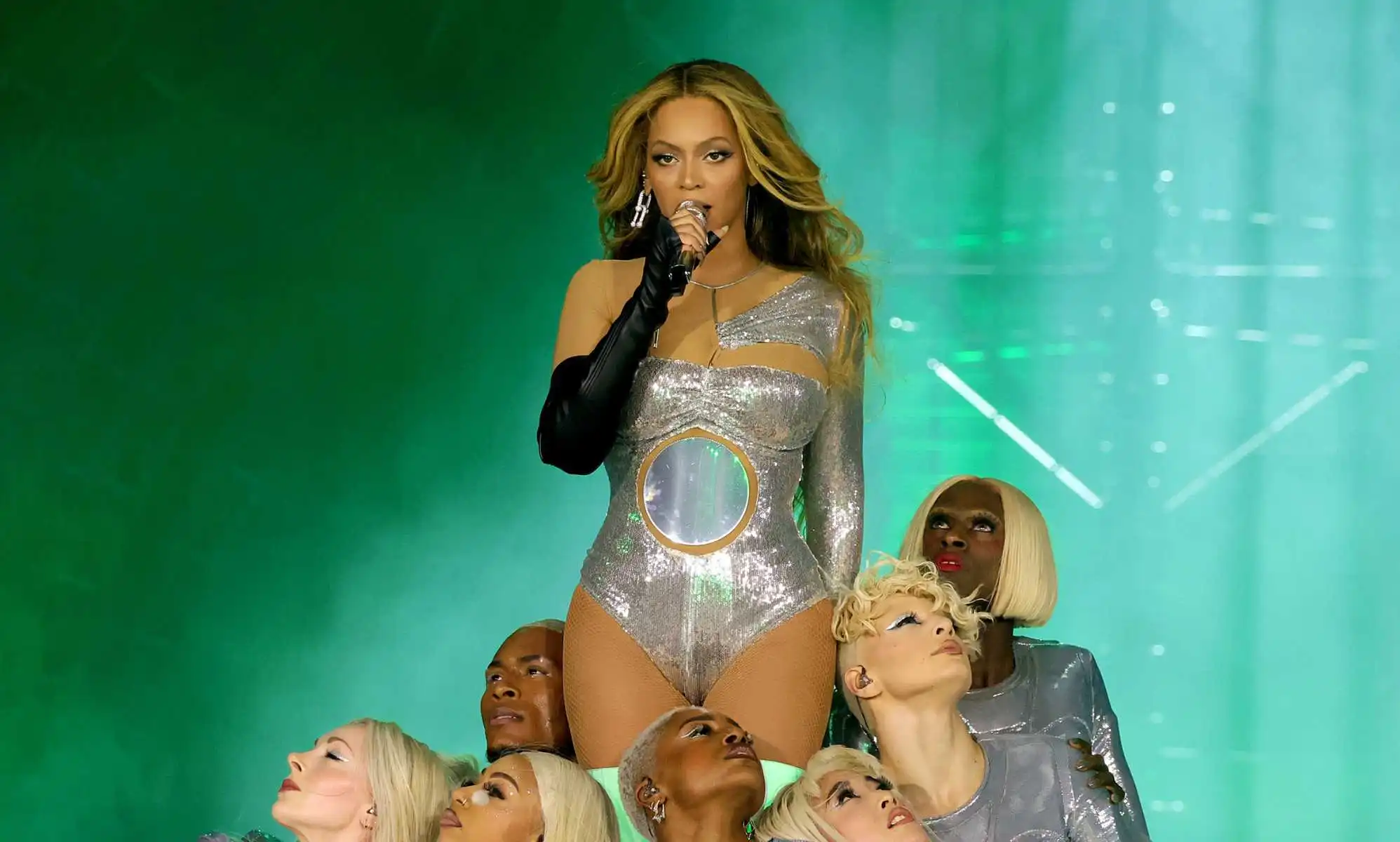 The RENAISSANCE WORLD TOUR will feature the modern pop culture icon in some seriously blinged-out Tiffany & Co. gear. Get ready to be dazzled, world! Get ready for some seriously stylish bling and bespoke accessories, crafted in partnership with top designers from around the world. Looks like this pop star is really rocking some bling bling with a 4.5 carat diamond earpiece that debuted in Stockholm and will be her go-to accessory for the rest of her tour.
From Sweden to the USA, the RENAISSANCE WORLD TOUR is taking the world by storm!