Introducing THE ICON, the revolutionary watercraft born from the collaboration between BMW and TYDE. This innovative vessel represents a new era of emission-free mobility on the water, setting a new standard for eco-conscious boating. Experience BMW's unwavering dedication to sustainability with THE ICON. This innovative concept seamlessly integrates water and road transportation, creating a holistic approach to sustainable mobility.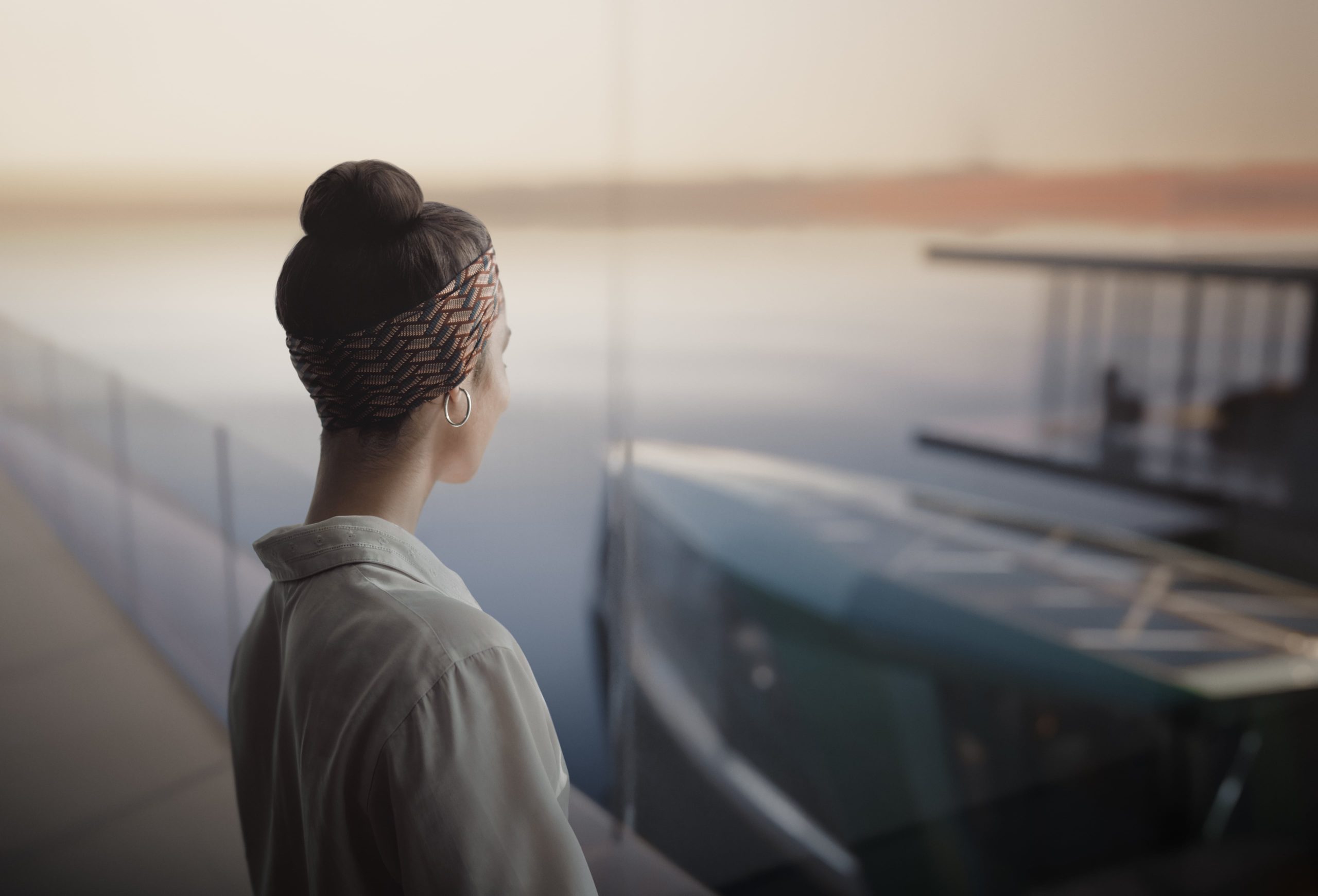 As cities expand, it's crucial that we find creative and eco-friendly solutions to meet the demands of urban living. TYDE and BMW are rising to the challenge by creating state-of-the-art watercraft that cater to the needs of eco-friendly transportation in bustling urban areas.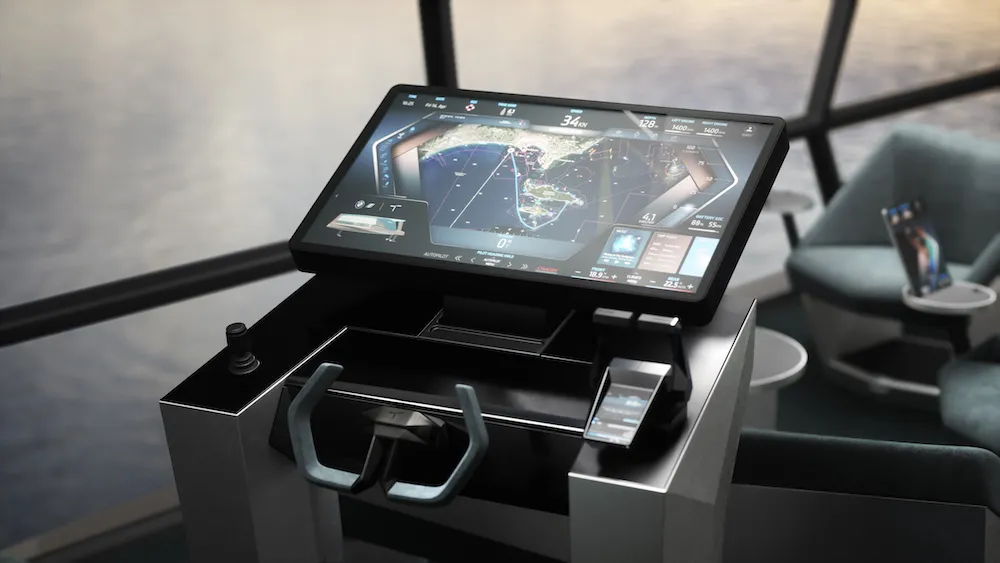 Designworks, a subsidiary of BMW Group, was entrusted with the task of creating THE ICON's sleek and modern design to ensure it meets the highest standards of functionality and aesthetics.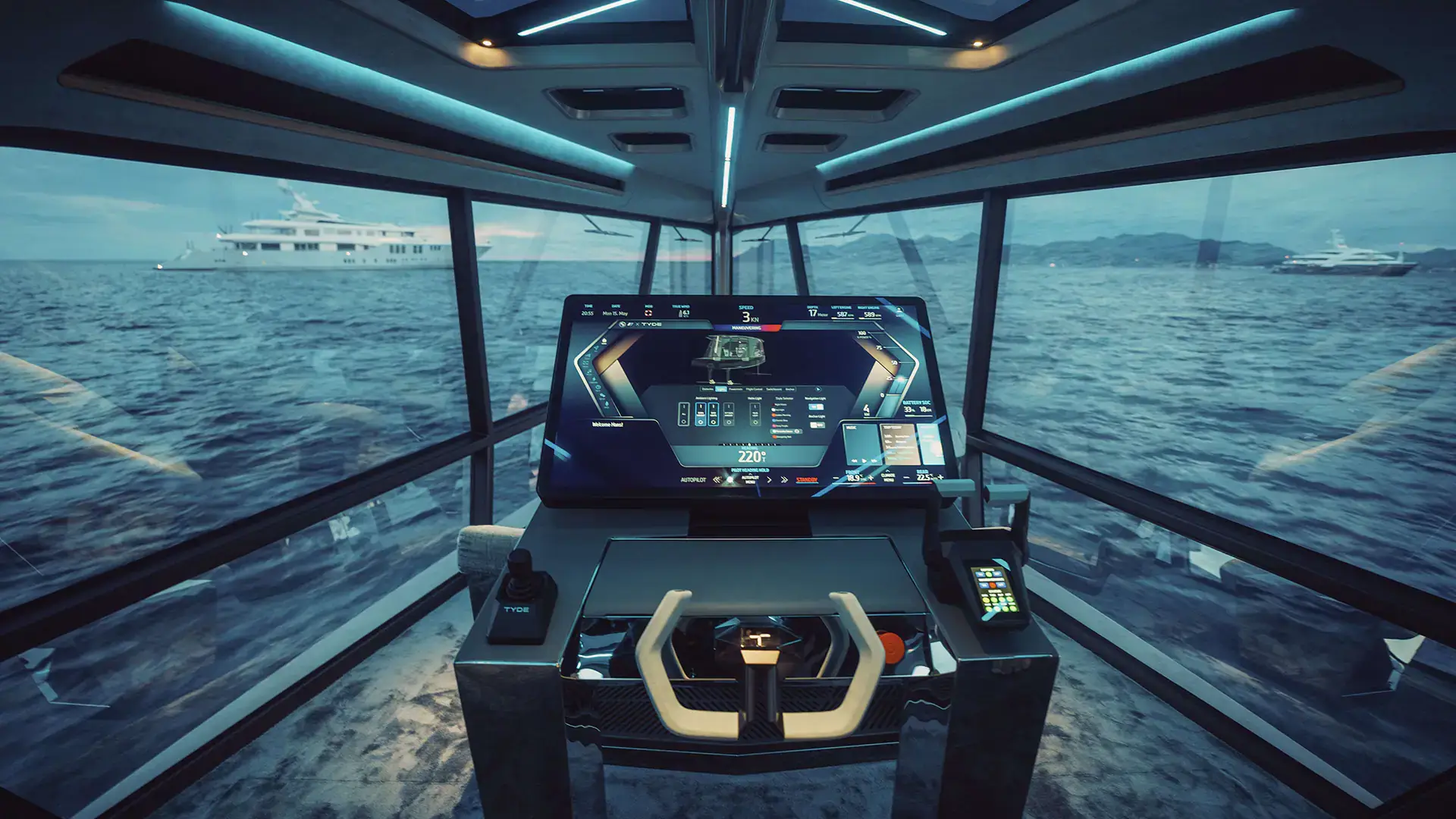 Introducing BMW's latest innovation – a revolutionary concept that utilizes their cutting-edge technologies and expertise to offer a premium and eco-friendly mobility solution for urban dwellers. Experience meets technical prowess in the innovative concept that unites the electric mobility expertise of the BMW i brand with the technical mastery of TYDE. Experience the future of luxury with THE ICON. Its innovative design and emission-free drive system are a testament to our commitment to responsible pleasure. Discover a new interpretation of luxury that is both sustainable and stylish.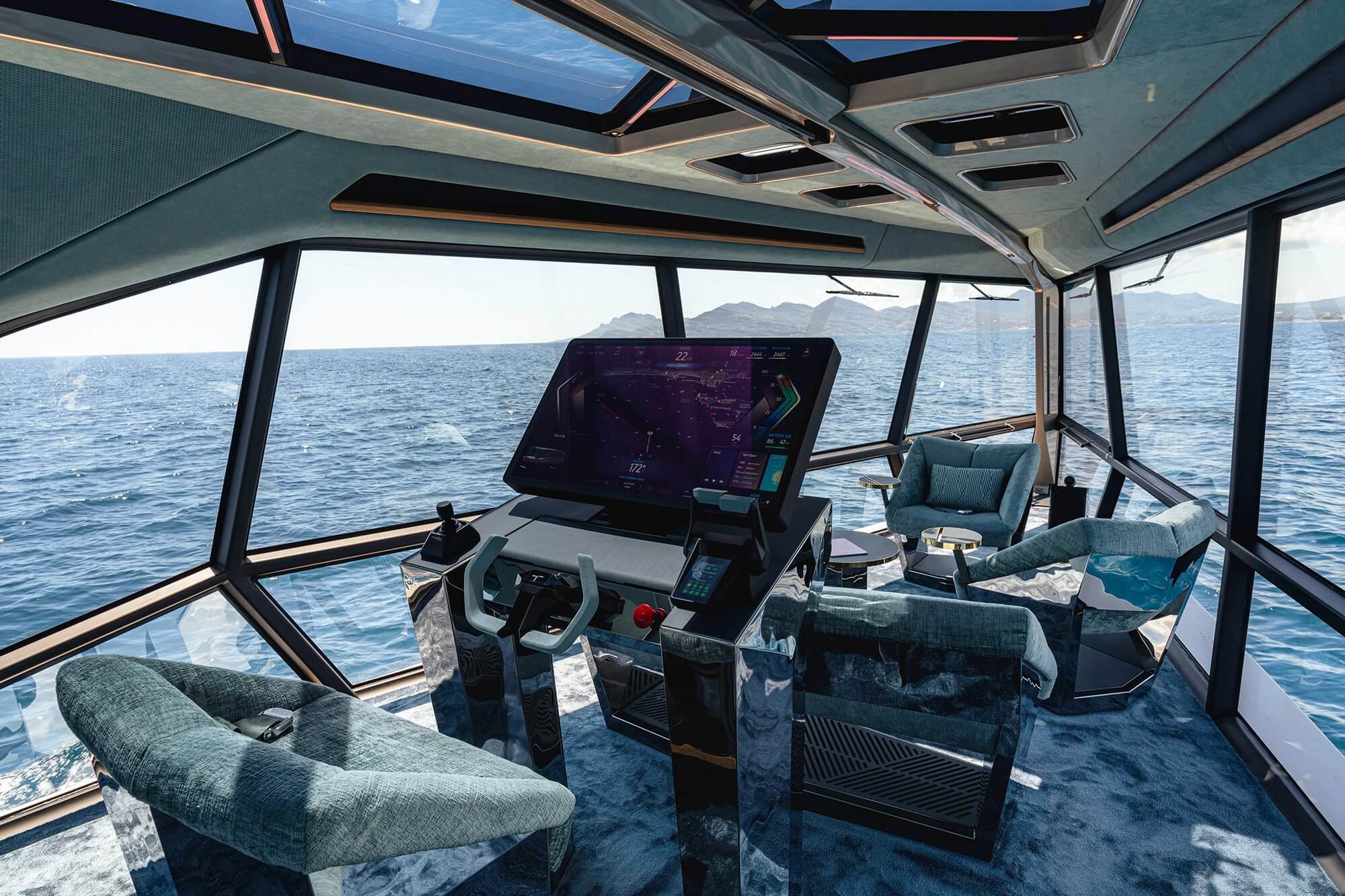 Experience the future of transportation with THE ICON by BMW. This innovative vehicle represents BMW's unwavering dedication to revolutionizing the way we move. Experience a wider range of electric mobility options while minimizing environmental impact across the entire value chain. BMW is leading the way in urban transport management by proactively collaborating with cities, universities, companies, organizations, and political and societal stakeholders. BMW is collaborating with partners to revolutionize urban mobility in a sustainable way.