Indeed, one of the biggest news in contemporary fashion jewelry is the recent commencement of Atelier Swarovski: Cocktail Of The New Penelope Cruz Fine Jewelry Collection. The event took place at the recent Cannes Film Festival held at Paris.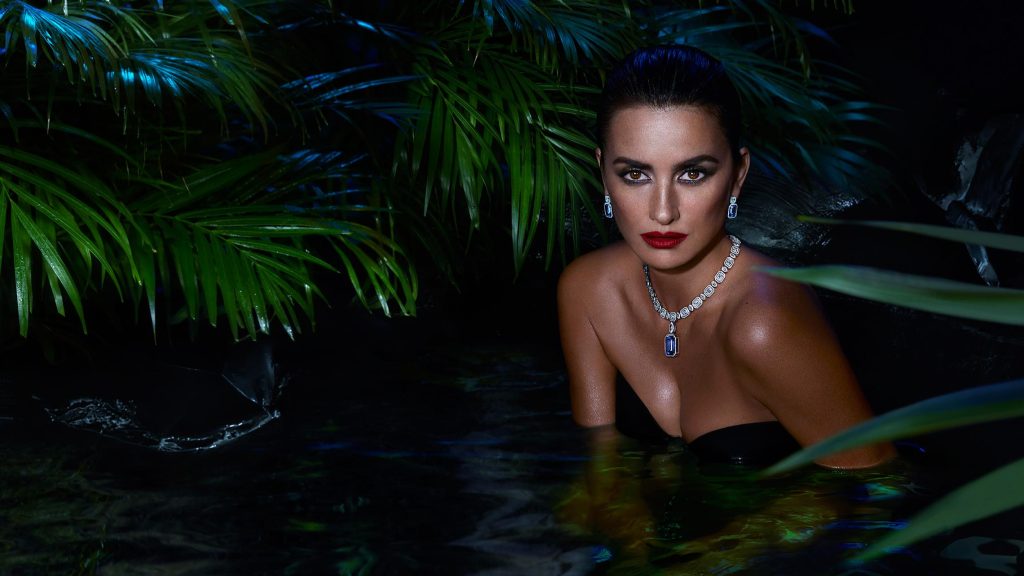 Atelier Swarovski has a long history of collaboration with renowned Hollywood personalities in the past, but the recent collaboration with Penelope is somehow unique. It is because they have not just used the name of Penelope to promote their jewelry, rather they have involved her in all decisive matters like designing, packaging, and branding as well.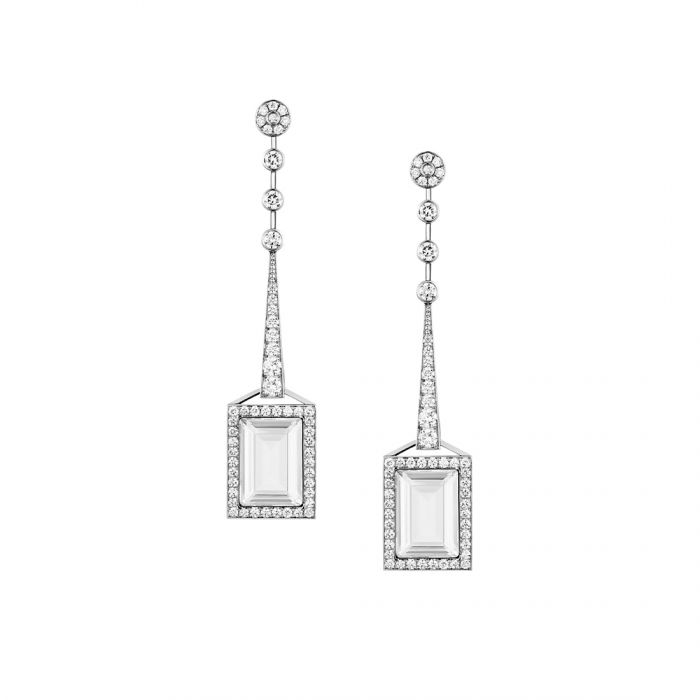 According to Penelope, she is thrilled to be part of one of the biggest players in diamond jewelry. However, she praised Atelier Swarovski for their environmental concerns. In the entire jewelry collection, artificial diamonds, made in the laboratory have been used instead of mined natural ones. Surprisingly, these diamonds are as beautiful as the natural ones and even surpassed them in some instances.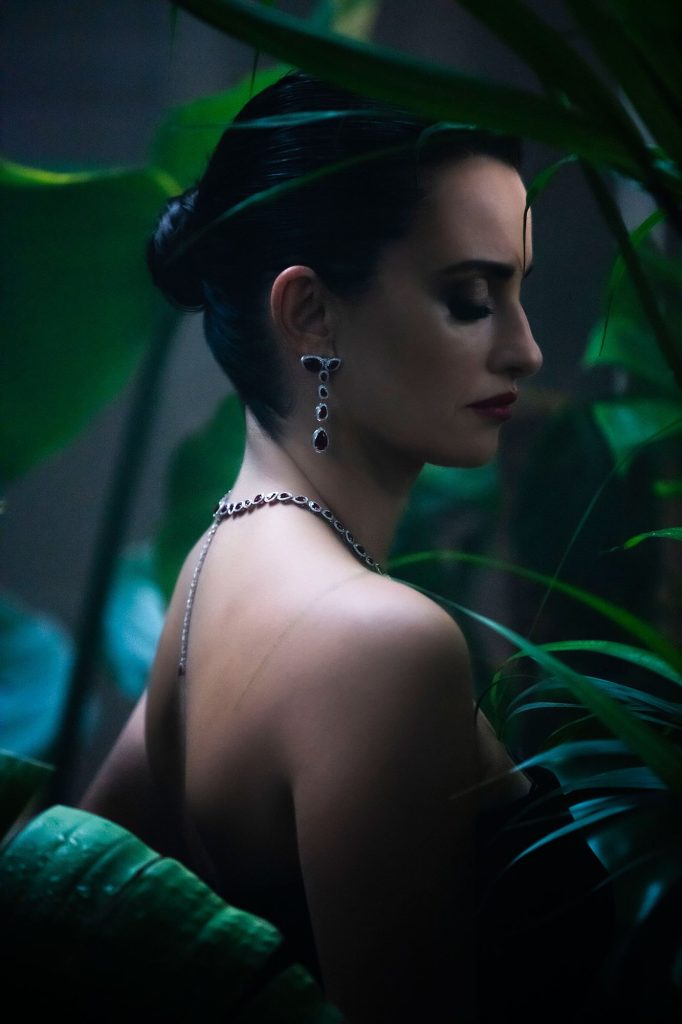 Markedly, the event took place at JW Marriott Hotel, where the fans and admirers got an opportunity to meet Penelope and join the exhibition. Nadja Swarovsky was present on behalf of the organization and Penelope posed for a few photo shoots with her in the event. Basically, it is a kind of fine jewelry featuring 18 Carats Fairtrade Gold, diamonds and gemstones, which will soothe your eyes.