Eventually, Cartier is renowned for its legacy with the silver screen for decades, and it seems to last long. Recently they have partnered with one of the biggest houses of motion pictures, Warner Brothers once again in their upcoming movie "Ocean's 8". The star-studded movie features eight A-listed ladies of the cinematic world, such as Anne Hathaway, Rihanna, Mindy Kaling, Helena Bonham Carter, Awkwafina and Sarah Paulson.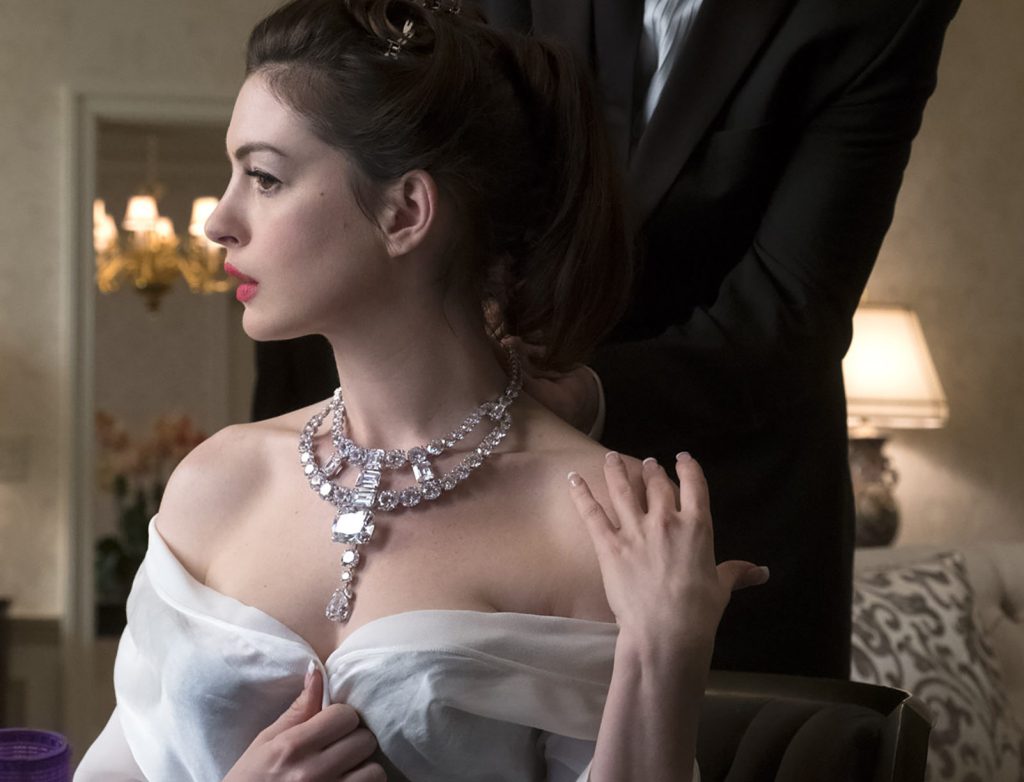 Meanwhile, a group of craftsmen has worked hard for eight weeks to create the unique signature jewelry of Cartier, which will be featured in the caper comedy. They have named it after Jeanne Toussaint, who was the creative director of Cartier in the 1930s. He is the one who had a significant contribution to establishing Cartier as a world leader in high- end jewelry.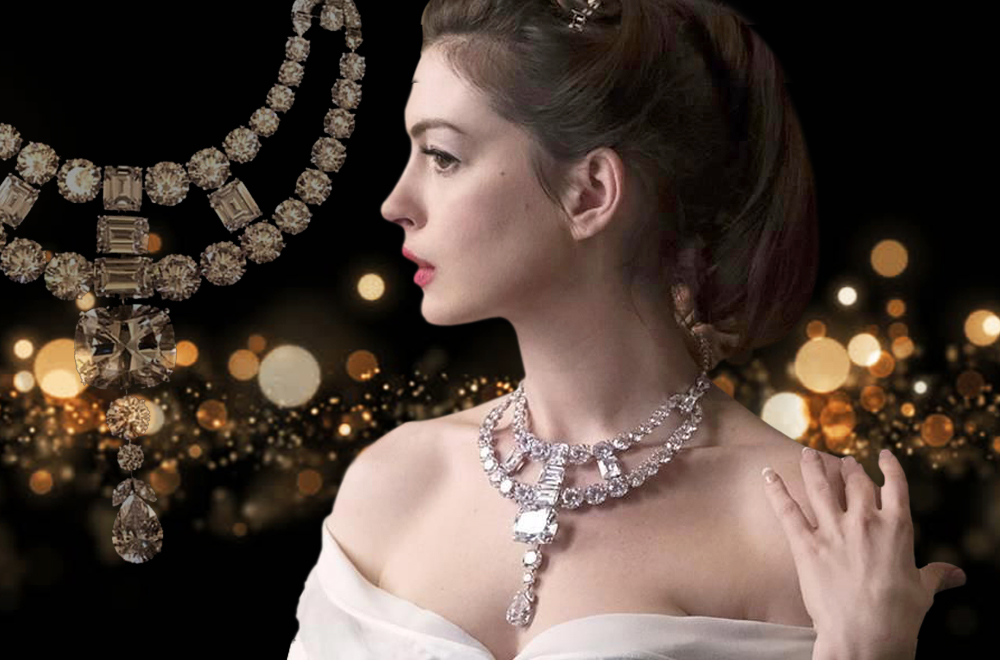 The theme of the jewelry is based on an original necklace designed by Jacques Cartier himself for Maharaja of Nawanagar in 1931, which featured a world-class 136 carats diamond called 'Queen of Holland.'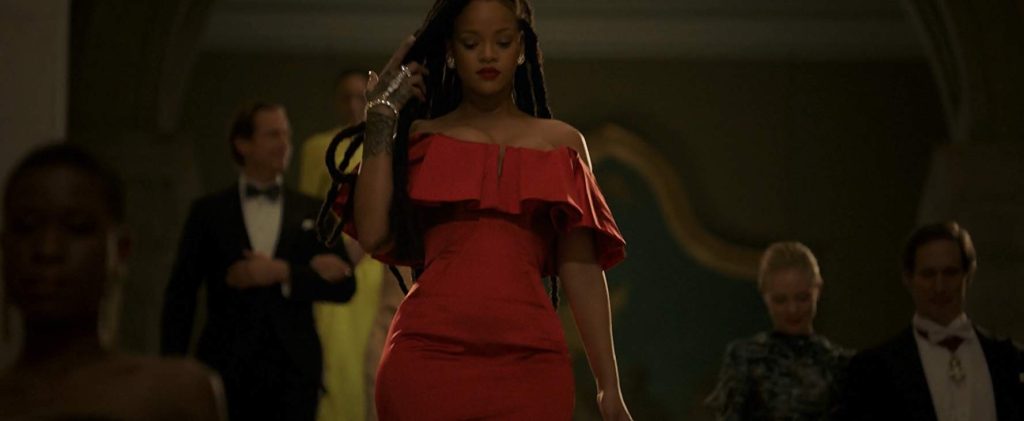 However, the one featured in Ocean's 8 has been designed in their best workshop, situated in Paris. Cartier has closed the New York store for two days for ease of filming as their saloons have been turned into film sets. According to the sources, the movie will also feature the Fifth Avenue Mansion of New York as it is an inevitable part of the legacy of Carter's journey.