Consequently, Karl Lagerfeld has been a popular name in the world of beauty products for years and their admirers have been eagerly waiting for a complete collection of beauty products for a long time. As expected, they have recently launched a whole new collection in Paris with a bang!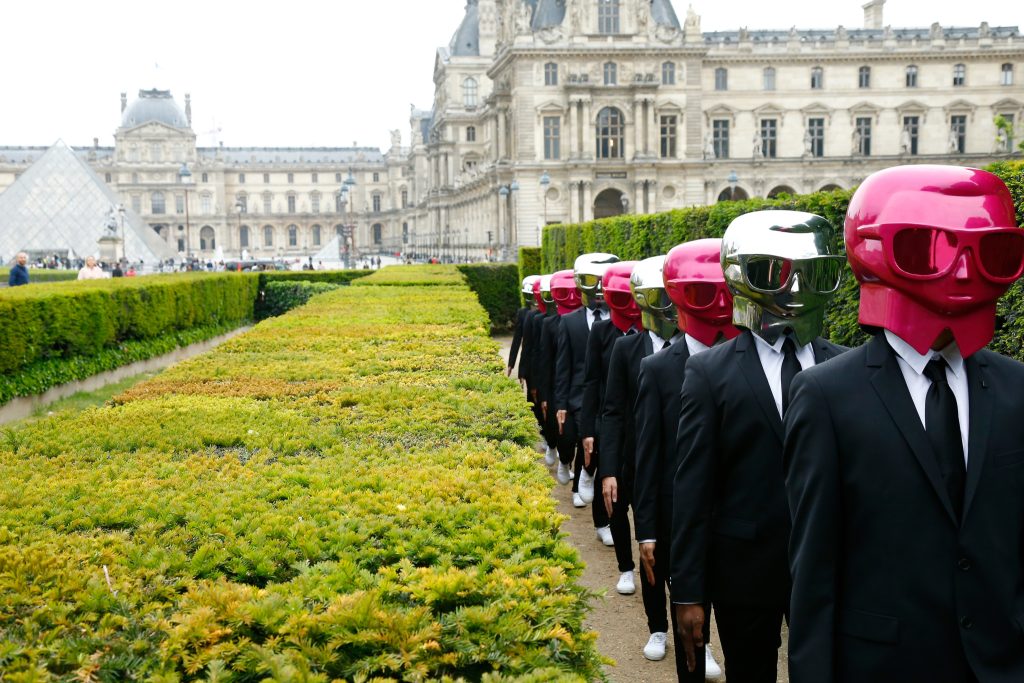 Karl Lagerfeld has always believed in the latest innovations in all of their creations, and they have implemented this new segment as well. The organizers have arranged a stunning flash mob presentation in Hotel D'Evreux and near Eiffel Tower, attracting the attention of people to a great extent. The theme of the appearance was the 3D model of Karl Lagerfeld wearing a helmet and goggles in pink and silver.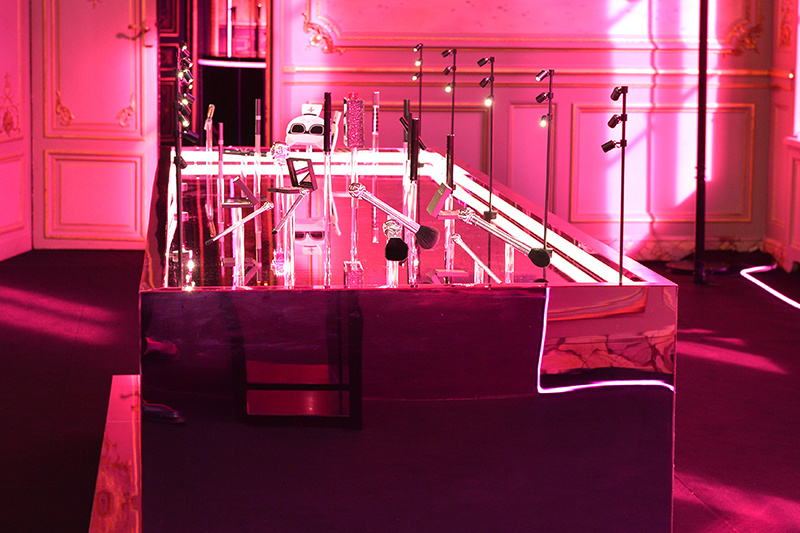 Obviously, all the fashion lovers are familiar with the name of ModelCo, known as one of the greatest leaders of the cosmetics industry, especially renowned for their innovative and ever-changing themes. Here the best thing is, Karl Lagerfeld and ModelCo have partnered with each other to create a new and enriched genre of beauty products.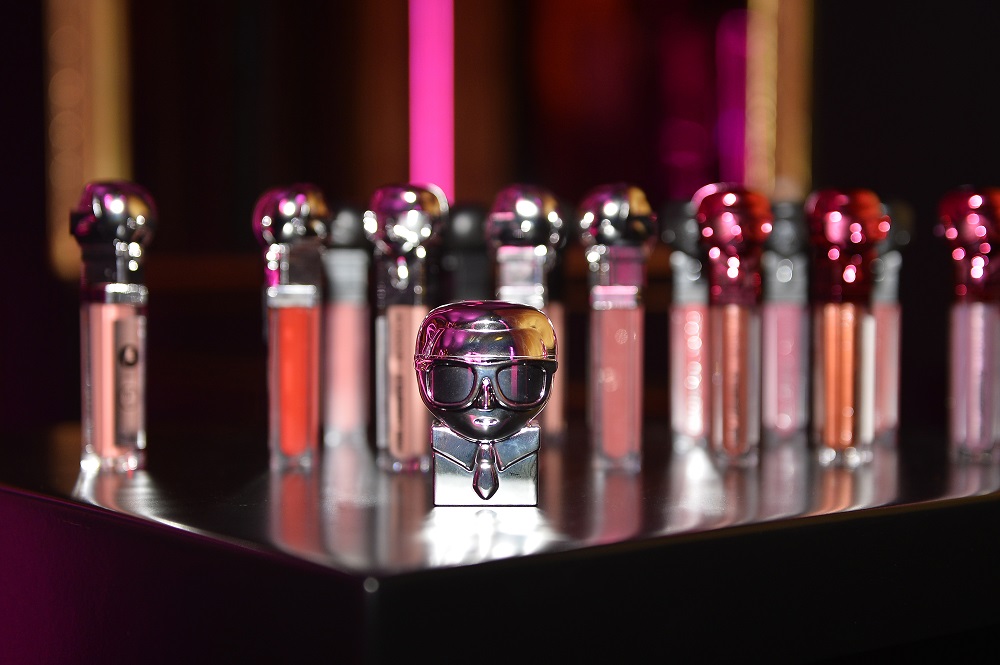 As they complement each other, this new beauty collection is surely going to be loved by people of all ages, complexion, and tastes. The collection contains a wide variety of lip balms, brush sets, mascara, eyeshadow, skin highlighters and much more.