Eventually, the new music video of pop star Jeniffer Lopez is in the news nowadays because of the expensive jewelry she wore. The project is produced by the award-winning professional of the industry DJ Khaled, whereas the legendary Tiffany and Co have sponsored the entire jewelry collection. The famous rapper Cardi B is performing in this video as well.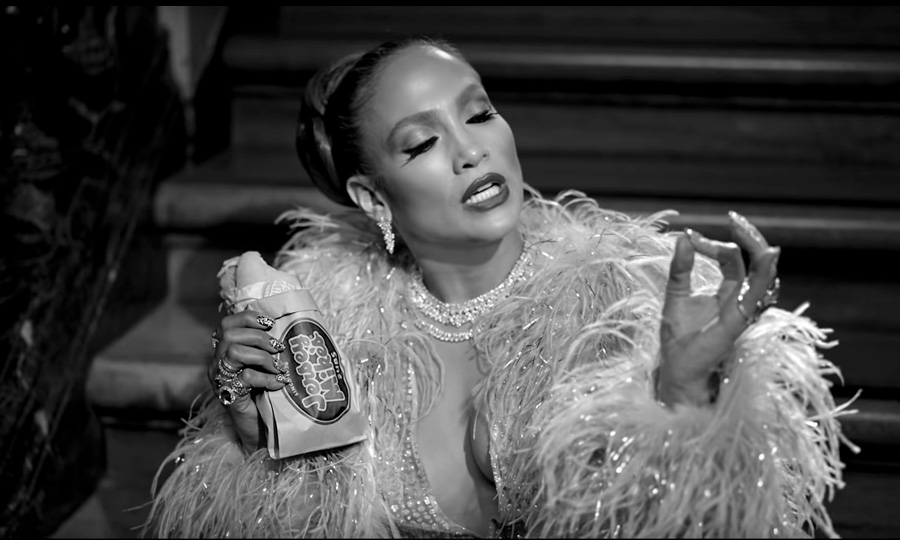 Important to realize, the word "Dinero" means money in Spanish, featured in this song seems perfect compared to the hefty budget of the song. According to the sources, the total cost of jewelry Jennifer is wearing is nearly valued at around $4.5 million.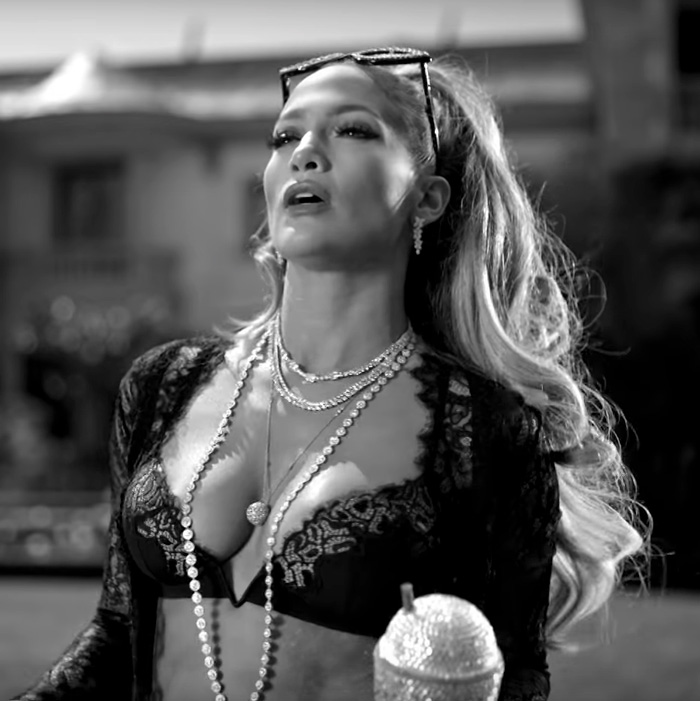 The most precious one of them is a diamond-studded platinum necklace (of 68 Carats) which is handcrafted by the best artisans from the house of Tiffany and Co by five months of constant work. The earring she wore in this music video is valued at around $95k.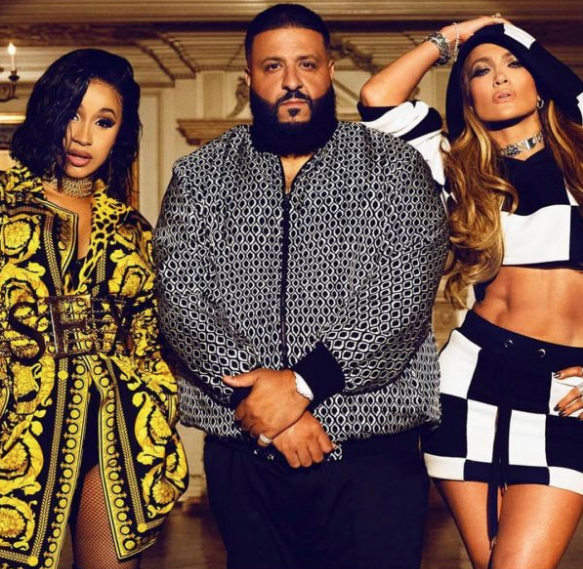 Moreover, there are two bracelets of diamond on Platinum combination, which are as costly as $265K and $500K respectively. Except this, a 3-carat quality diamond-studded ring on a platinum base of the price tag $192K will be seen in Jennifer's fingers as well. This is why it has created a buzz in the industry, and all the admirers and critics of JLo are eagerly waiting for the premiere of the video.