Having successfully sold out phase one and two of The Floating Seahorse in just eight months, The Heart of Europe is proud to launch the third phase!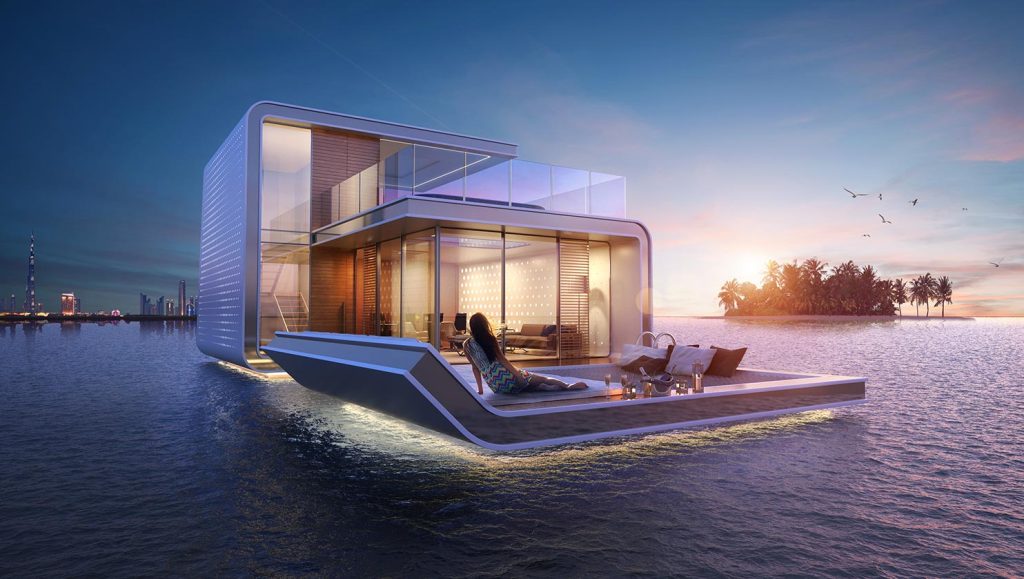 The Tzar Edition of The Floating Seahorse is the third phase of Seahorses available at The Heart of Europe. The Tzar Edition will be located on St Petersburg Island which is designed in the shape of a heart and takes inspiration from The Maldives. St Petersburg Island will be a charming vacation retreat, home to white sandy beaches, a large infinity pool, shallow lagoons, lush tropical gardens and an exclusive restaurant and bar.
"We are confident it will set a benchmark in the luxury lifestyle market worldwide for outstanding innovation, contemporary design and underwater living at its best," said chief executive Josef Kleindienst. "The seahorse is an endangered species and we will create an artificial coral reef beneath the luxury retreats which will be a protected area in which seahorses can safely live and breed."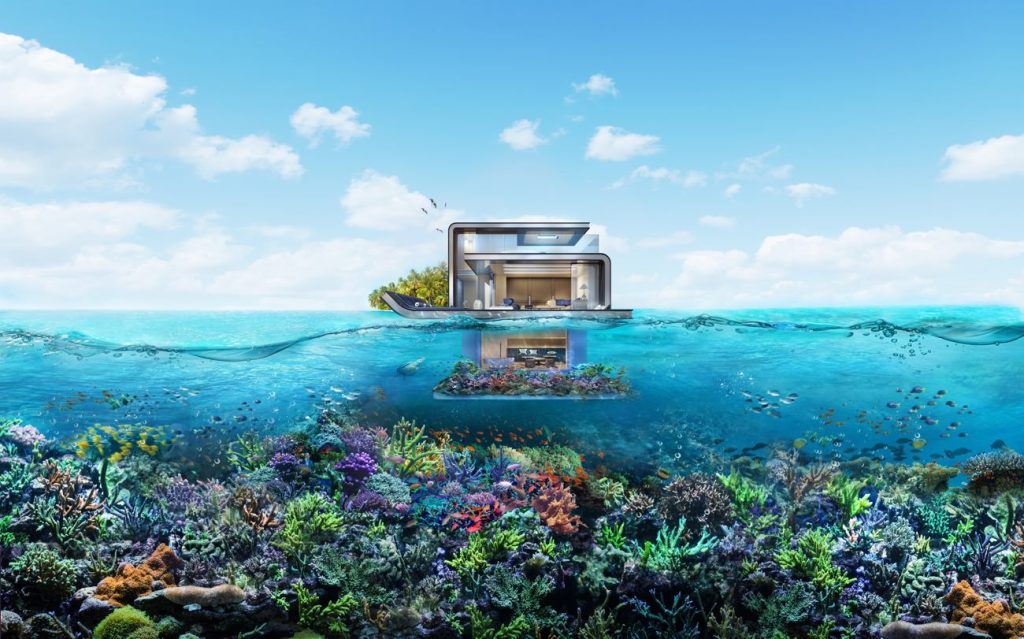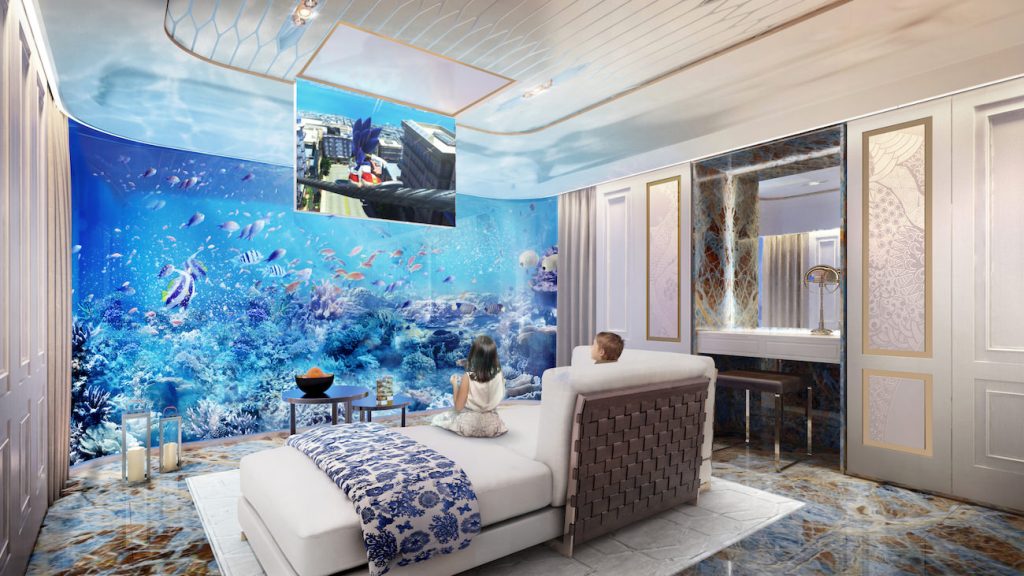 Kleindienst Group,"The villas, described as "the first of its kind in the world", initially cost Dh5 million each. The project was launched by developer The Kleindienst Group at the Dubai International Boat Show last March.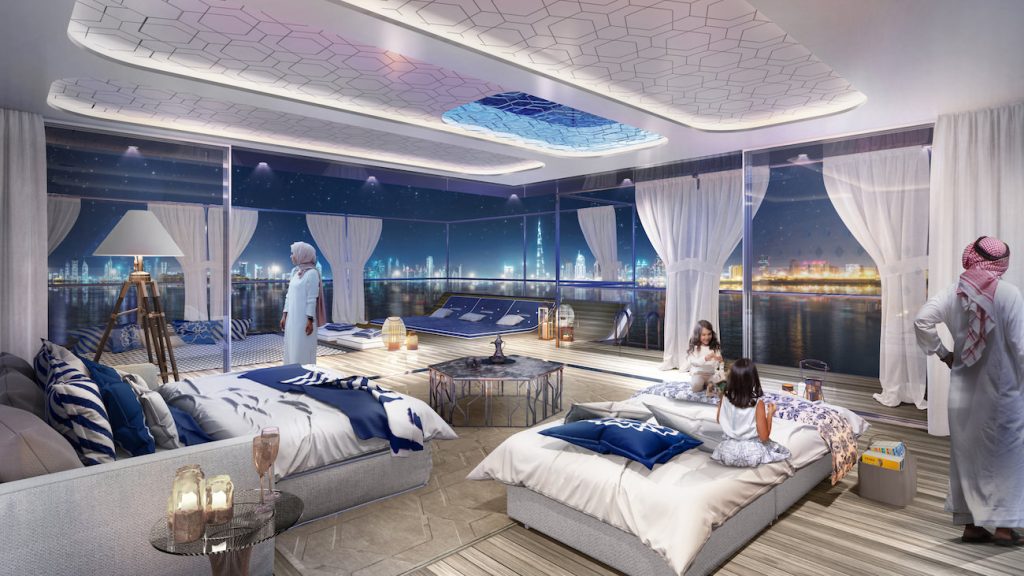 Each villa, designed and manufactured on a dry dock in Dubai Maritime City, will have three levels — one underwater, one at sea level, and an upper deck — with a submerged master bedroom and bathroom. They are also equipped with a kitchen, dining area, and a glass-bottomed jacuzzi.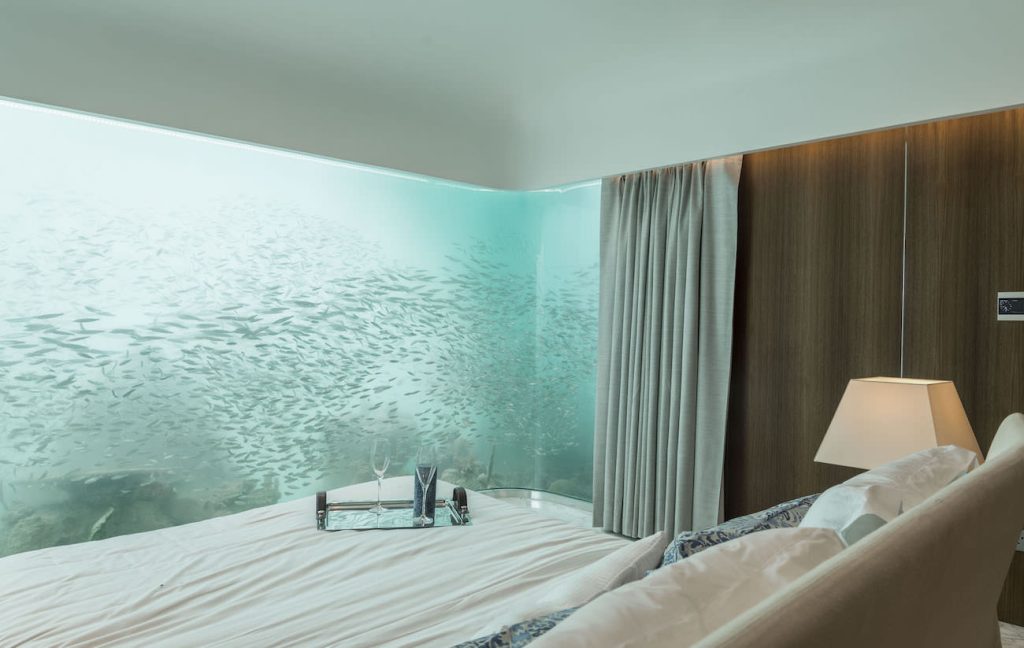 Plans are in place to also make the concept available for sale, said the developer, adding the company has received interest from investors in Saudi Arabia, Maldives, Seychelles, the Caribbean, and Norway.