Emirates have launched its own wine and Food Channels to provide customers a behind the scenes look at how it makes its onboard works and menus with worldwide partners.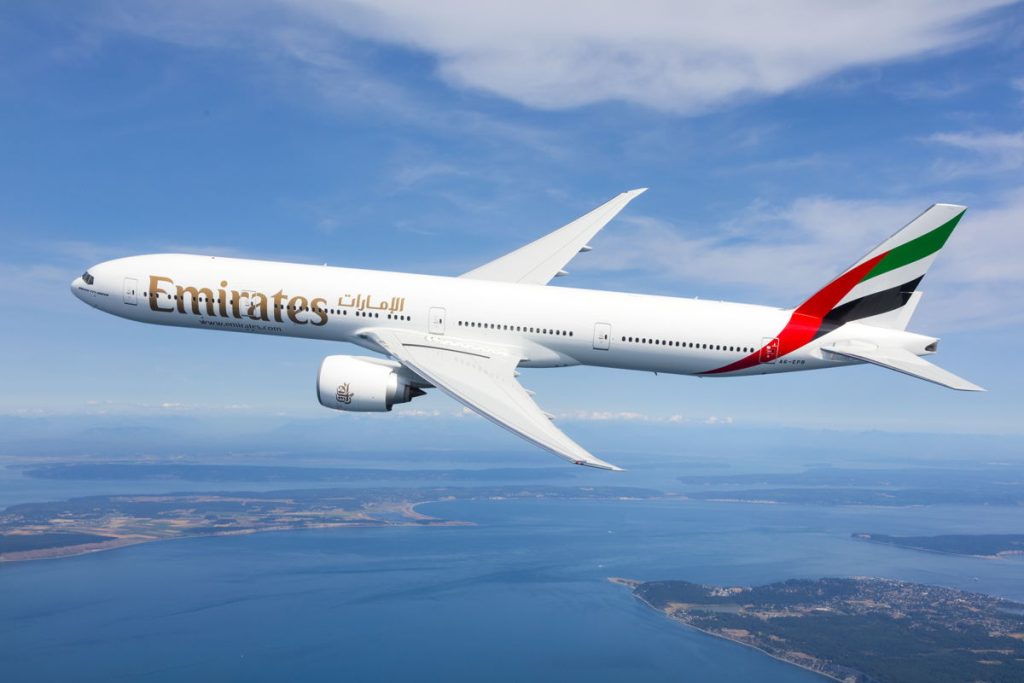 The wine and food channel offers an inside look into Emirates' US 700 Million USD investment in the top quality wines and its seasonal and regional food menus ready by award-winning chefs. Both the Emirates wine and food channels can now be sighted on every flight.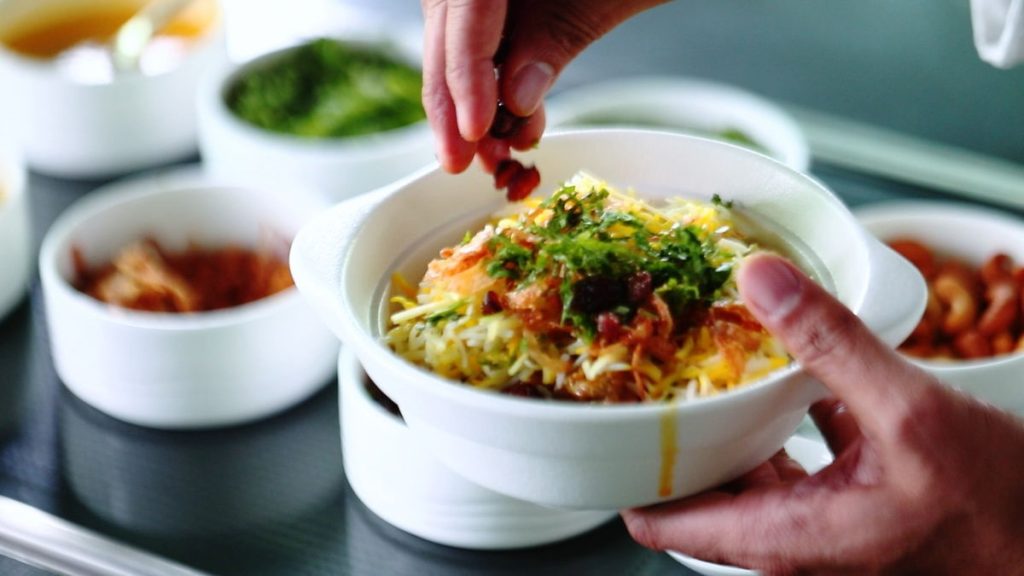 The food channels showcase the facts that go into menu development by chefs and component sourcing for onboard foods. The airline serves about 110 million foods every year with the similar attention to detail in Business Class, First Class, and Economy Class.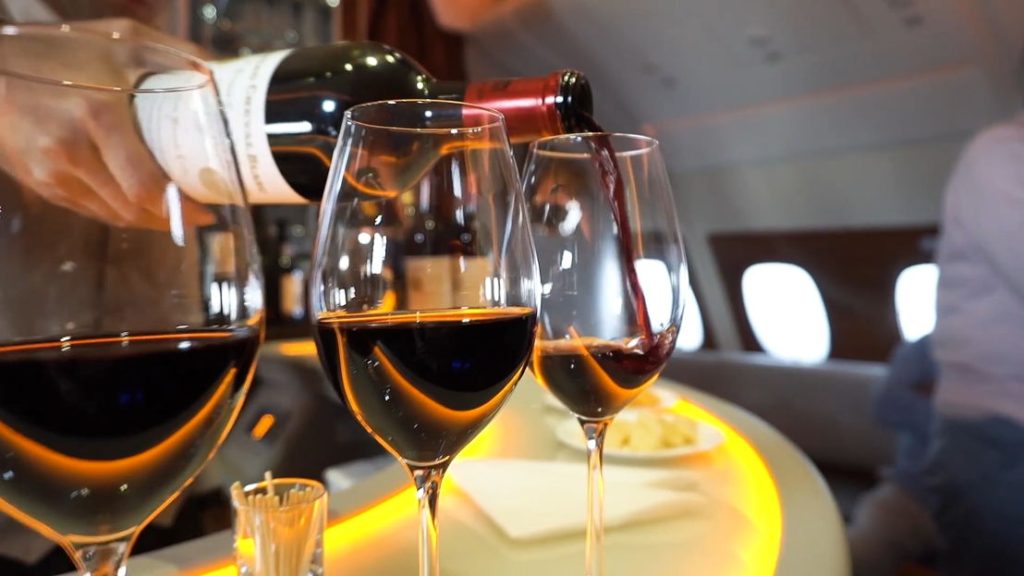 Every episode discovers how the airline brings the top quality items on board via long-standing collaboration globally, including local artisans and suppliers. The primary 2 episode takes the viewer to Umbria, Italy where Emirates buys its olive oil from Monte Vibiano and to SL (Sri Lanka) to know how the Dilmah tea is picked to be served on board.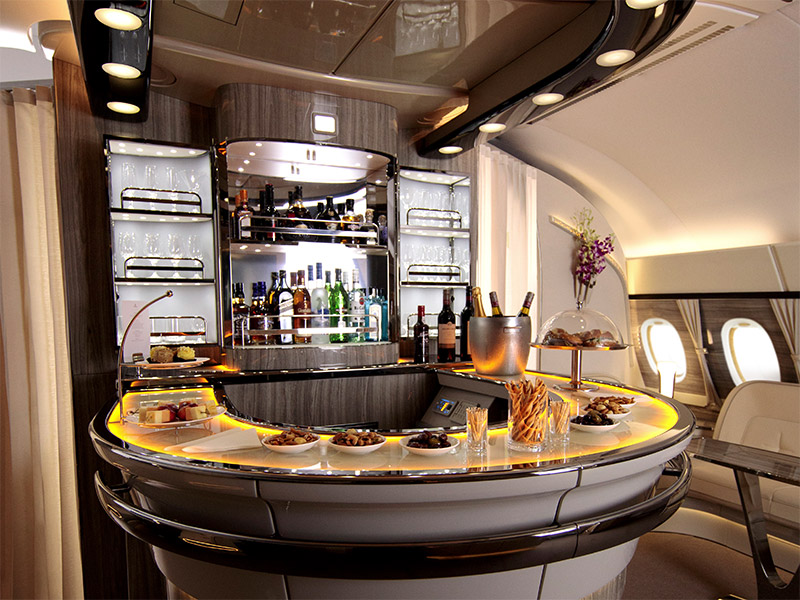 The episode also features a few unique recipes from its regionally inspired onboard meals so clients can remake Emirates' mark Prawn Machboos, or learn how to create a super crepe at home. The method can also be found on the Emirates official site. The food channel was launched with 2 episodes and more will be added next year.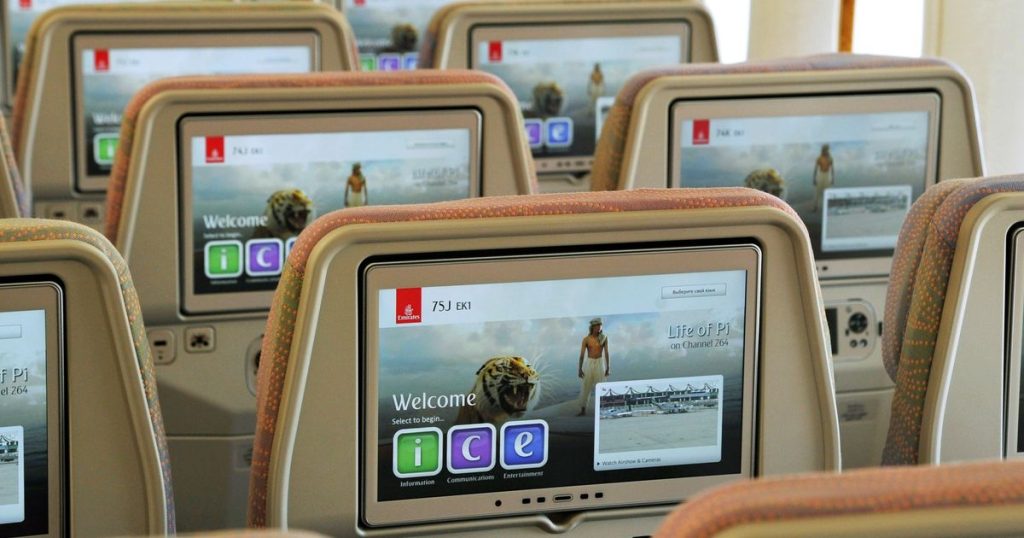 Emirates' wine and food episodes sit along 3,500 channels of on request entertainment on the ice, including award-winning television box sets, movies, podcasts, thousands of music tracks and games. Ice also features varied material such as specialist-led LinkedIn Learning courses that cover topics such as General Management, Leadership, and Marketing; as well as uTalk language courses providing lessons for learners.
The Wine Channel also features a documentary on Emirates' wine purchasing plan and the straight relationships it has cultivated with the planet's finest winemakers to acquire a few of the most exclusive vintages.