NEOM has announced a third hotel for ski retreat Trojena. The Chedi Trojena will be located atop the Gulf snow retreat, a focal point of the giga-project's Slope Residences.
Operator GHM signed a deal with NEOM Hotel Development for the property. GHM becomes the second hotel partner confirmed for Trojena, joining Ennsimore, which is opening 25hours and Morgans Originals properties.
There are no details on facilities, key count or an opening date at the time of writing.
The new resort will be located in Trojena's "Relaxation Cluster" and is described as a "sanctuary for reflection, recreation and rejuvenation."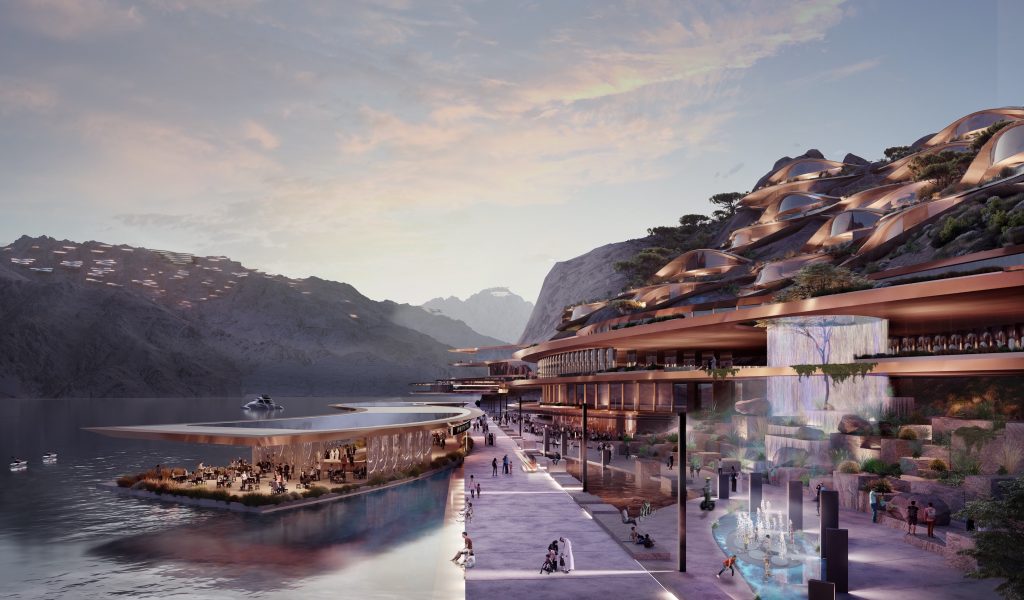 Tommy Lai, GHM's CEO said: "We are honoured to be the second hotel partner selected by NEOM Hotel Development to realise its vision of hospitality excellence of the future. GHM's remit is to create an exceptional luxury sanctuary that will chart the course for this shared new future.
"The Chedi Trojena, a showcase of the region's rich cultural and environmental heritage, is a perfect complement to our collection of unrivalled lifestyle experiences in the world's most alluring destinations."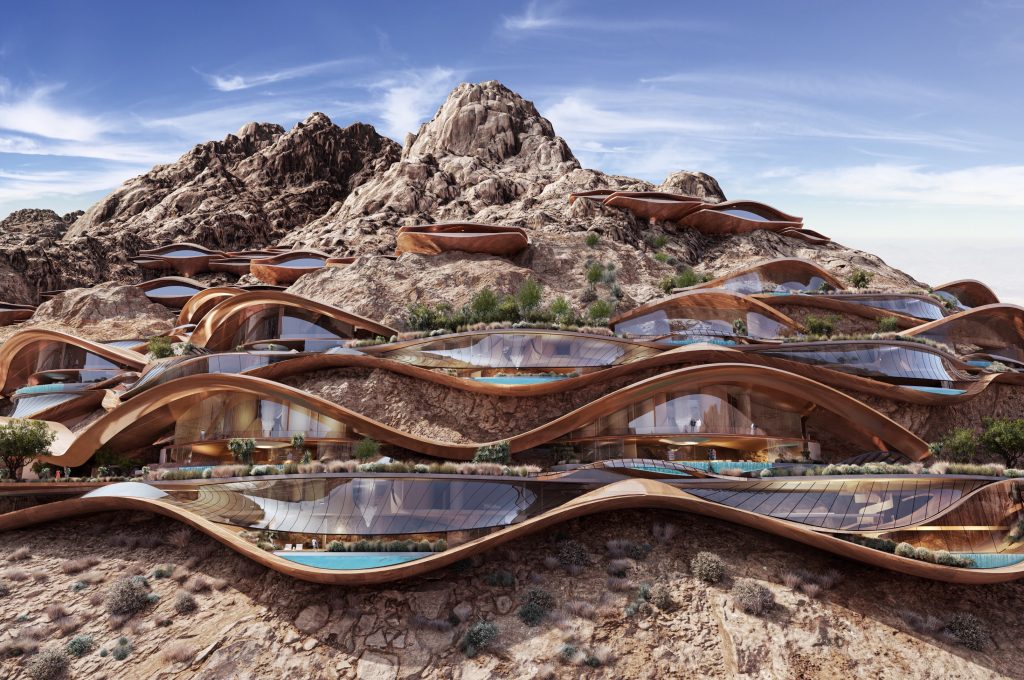 Philip Gullett, executive director and region head at Trojena, added: "Trojena redefines the understanding of ultra-luxury hospitality and mountain tourism. With GHM's international acclaim in operating iconic resorts globally, we share the same resolve to elevate the travel experience for discerning guests. The Chedi Trojena will serve as a luxurious sanctuary in the Gulf's first outdoor ski resort, where world-class sporting events, art exhibitions, concerts, and cultural festivals will be staged."
Chris Newman, executive director, hotel development at NEOM., concluded: "The Chedi brand has a proven track record of creating inimitable and authentic hospitality concepts. By capturing this spirit of luxury escapism, we can deliver on our promise of giving visitors something that they have never seen before, and in turn, experience the world in ways they couldn't have imagined."
Construction at Trojena began in December 2022, set to open in 2026 and host the 2029 Asian Winter Games thereafter.
The Chedi Trojena's neighbouring hotels
The 25hours hotel will be inspired by futuristic architecture and the building will "nod to science-fiction movies." There will be an in-house cinema, a farm-to-table restaurant, a bike workshop with co-working spaces and a rooftop restaurant with a pool.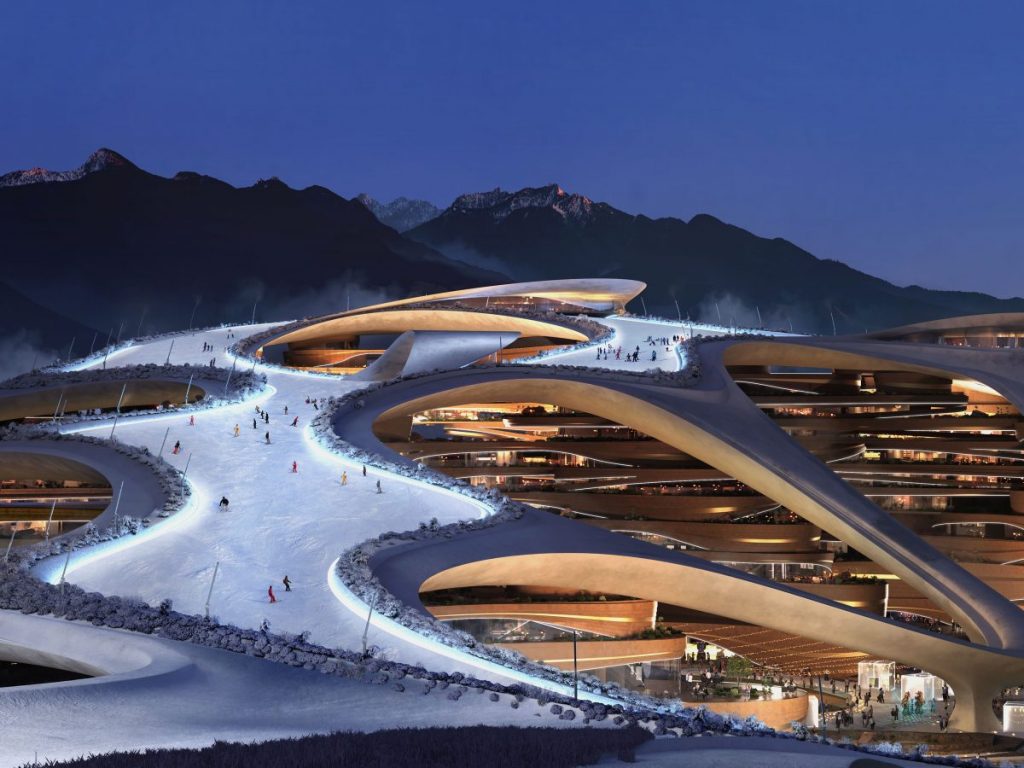 Morgans Original, meanwhile, will feature world-class restaurants, a 2,000-metre spa and bathhouse, a ski slope roof, and even a pool bar. The eight-story hotel will have its own microclimates.