McLaren has once again partnered with luxury shoe brand APL to introduce three new colorways to their successful sneaker collaboration, the HySpeed collection. Priced at $450 per pair, the new additions include a vibrant magenta and pristine ombre shoe with yellow tones, a tan and midnight colorway inspired by McLaren's
signature interiors and the colorful hues of the French Riviera, and a refreshed black and white option.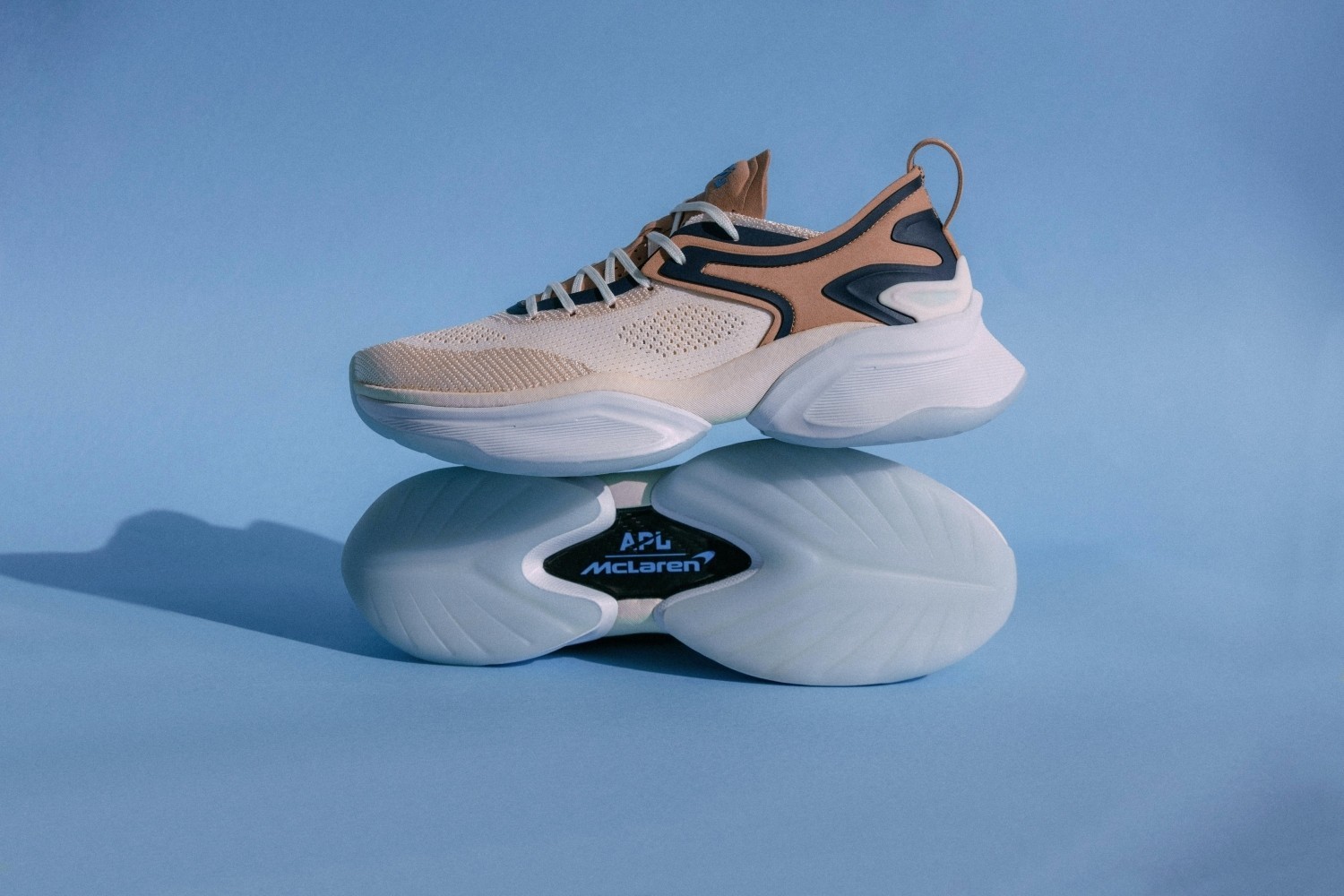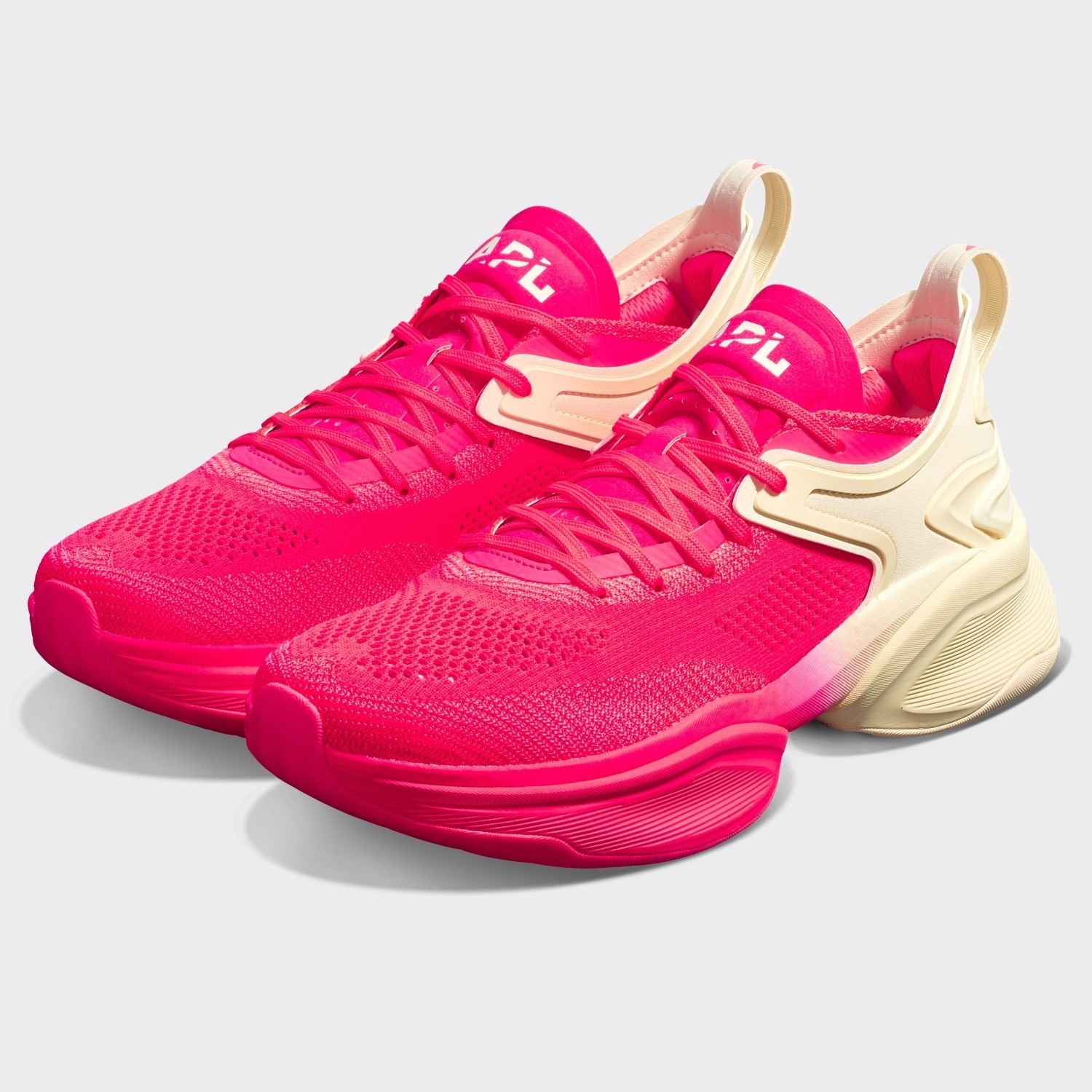 The collaboration, which debuted last August, combines APL's effortless style with McLaren's sleek engineering to create a high-performing athletic sneaker. The shoe's construction includes a three-piece segmented midsole with APL's patented FutureFoam technology, a full-length carbon-fiber plate, and nitrogen-filled cushioning. This combination gives the shoe its signature elevated look and high performance.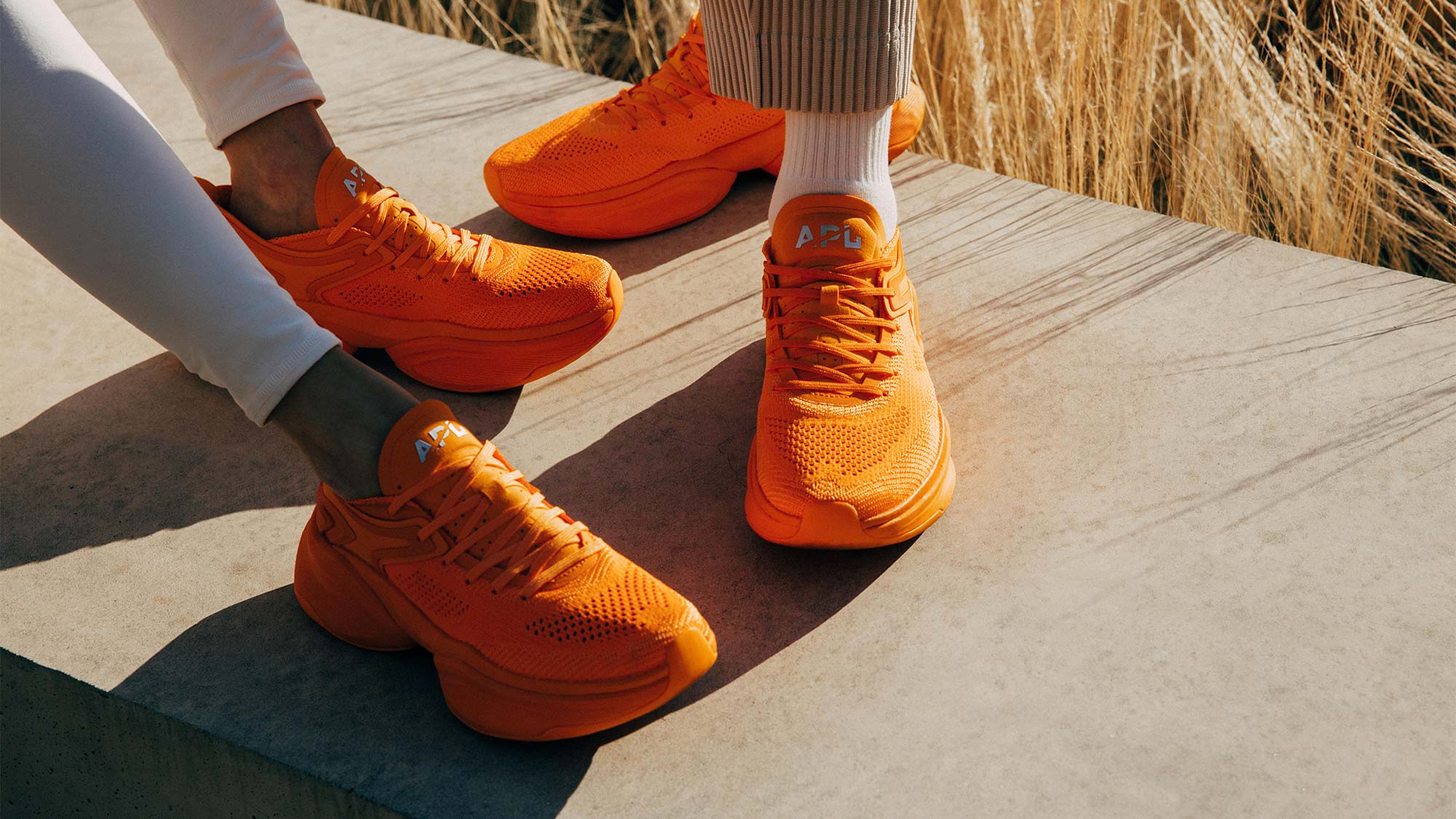 McLaren's chief sales and marketing officer, George Biggs, stated that the collaboration was born from both brands' commitment to pushing the boundaries of design and technology for enhanced performance. The new colorways are inspired by the vibrancy, dynamics, and energy of McLaren's supercars.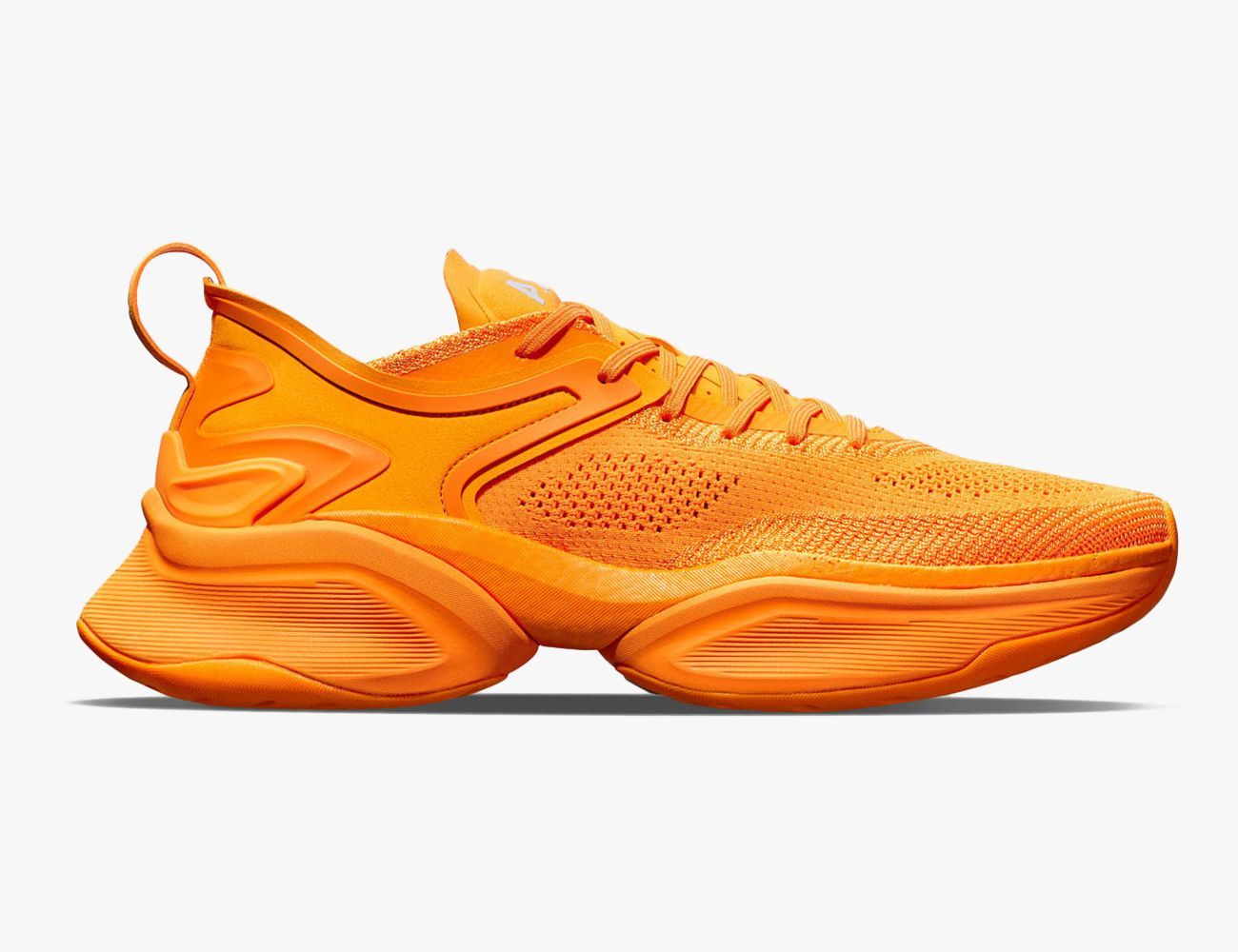 The McLaren x APL collaboration has been well-received, and the second drop includes an updated, refreshed look for its best-selling black and white colorway. At $450 per pair, the shoes are priced at the higher end of the luxury footwear market, but the combination of APL's style and McLaren's engineering has proved popular with customers.