We may be a bit jealous with those who were able to go to CES 2023. Incredible new technological innovations were showcased at the event. Automakers also showed up in force, bringing concept cars and prototypes of their forthcoming electric vehicles.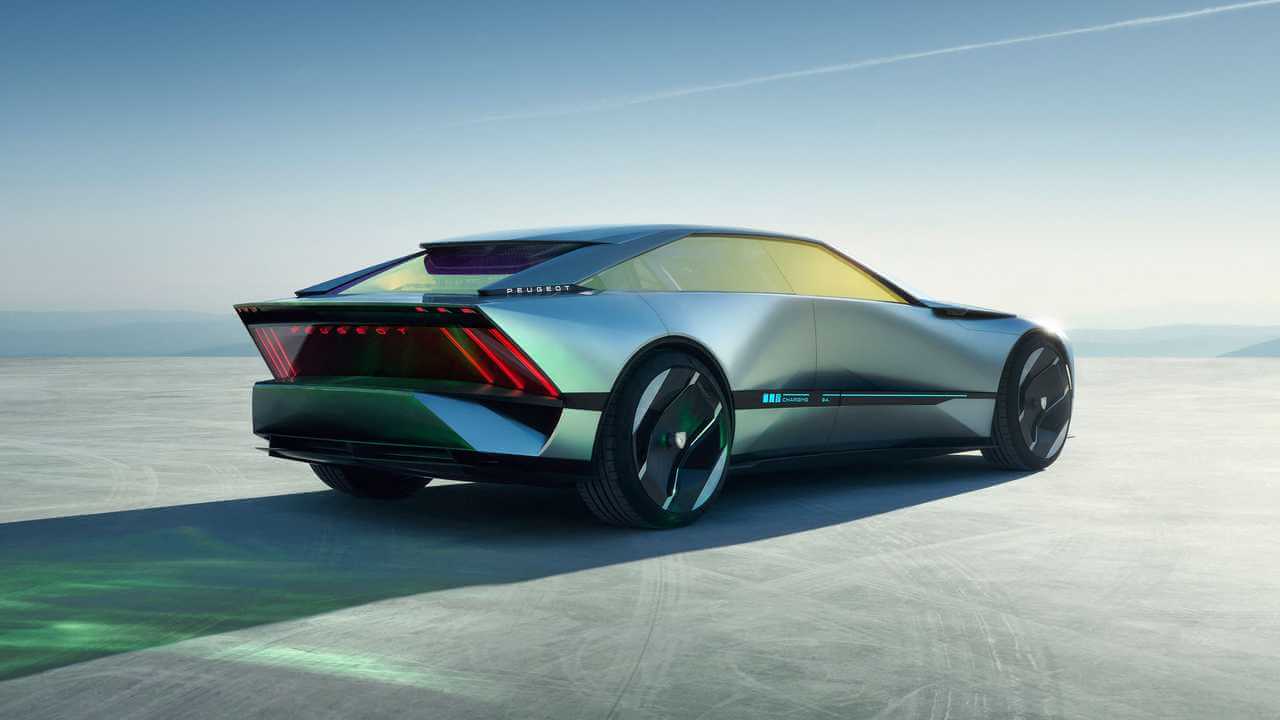 Many companies made appearances at the Inception premiere, and Peugeot was one of them.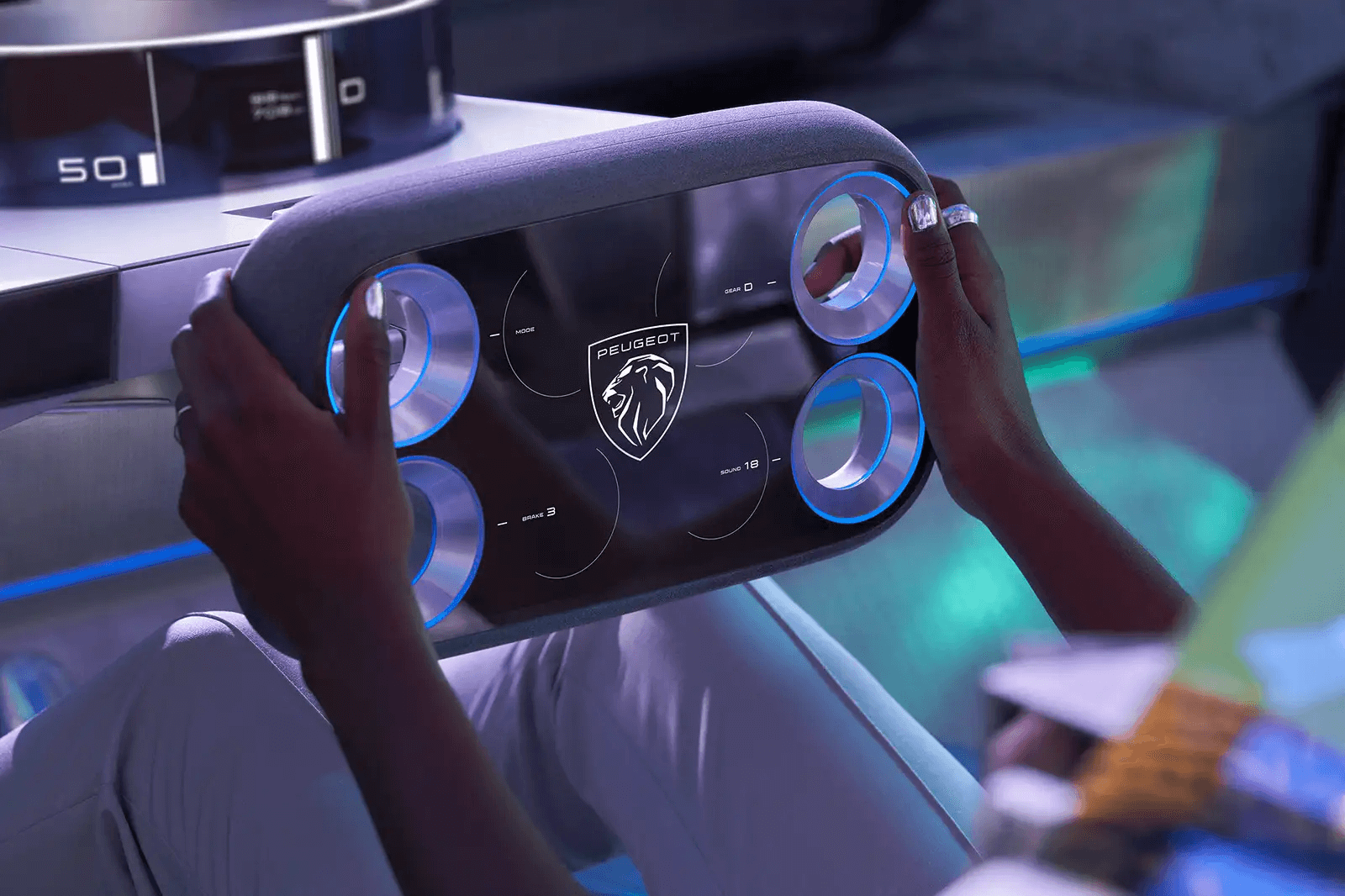 Since Tesla unveiled the Cybertruck, we haven't seen a vehicle with so many geometric features. The French brand's design has a certain macho appeal, which isn't our preferred aesthetic for the future. Maybe it's just us, but we get a muscle car sort of vibe from it.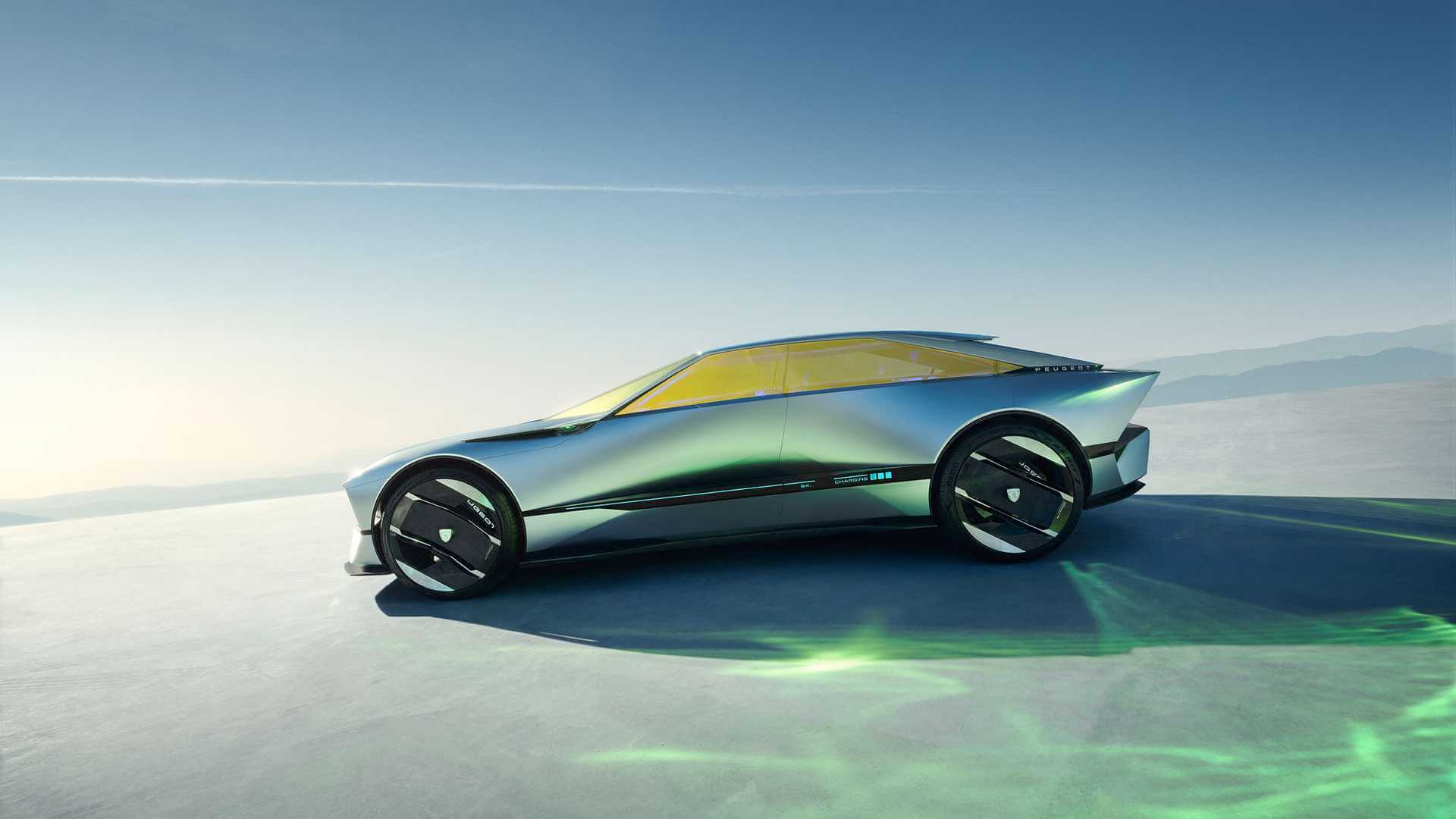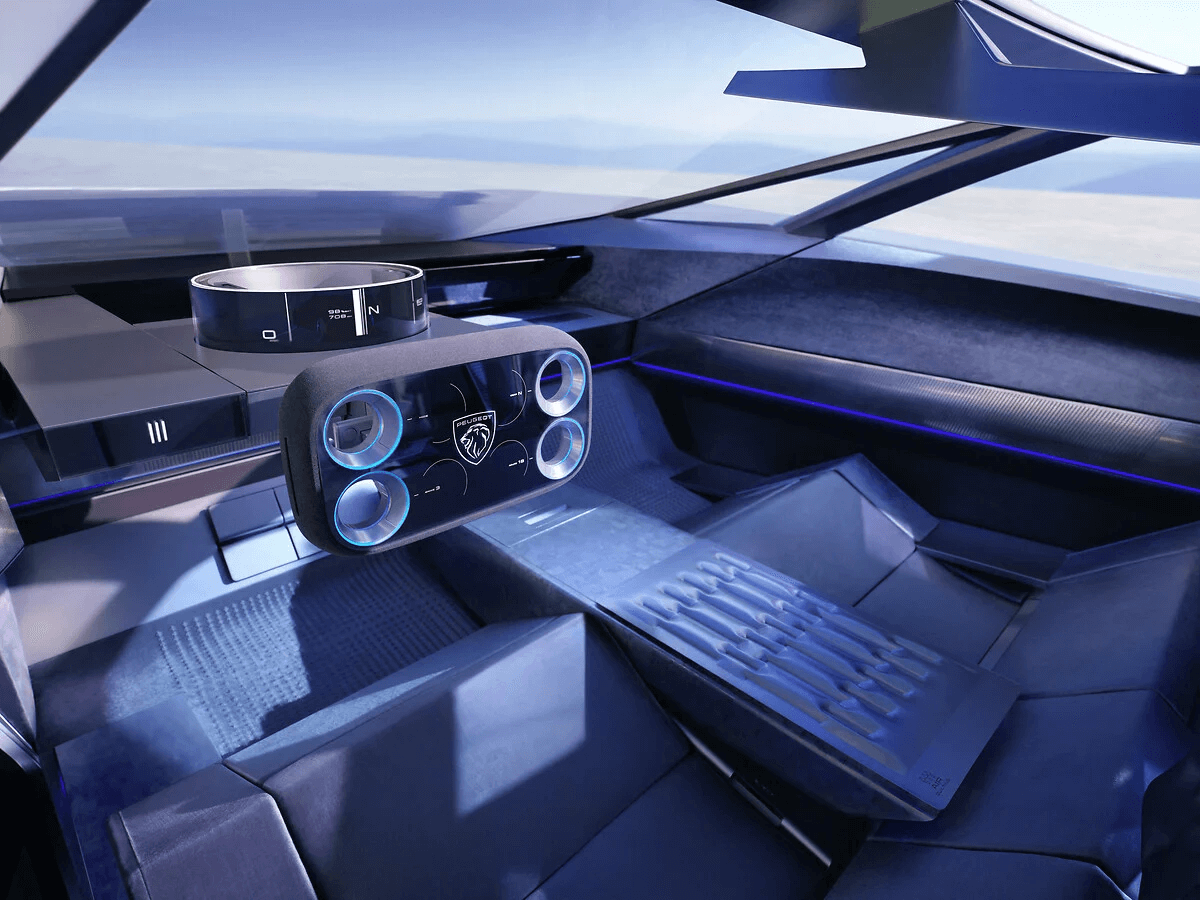 Peugeot has equipped this EV with an impressive electric powertrain system, so it's more than just a pretty face. The Inception has a 100 kWh battery pack, which allows it to travel up to 500 miles on a single charge. If this promise is kept in the final product, range anxiety will never be an issue.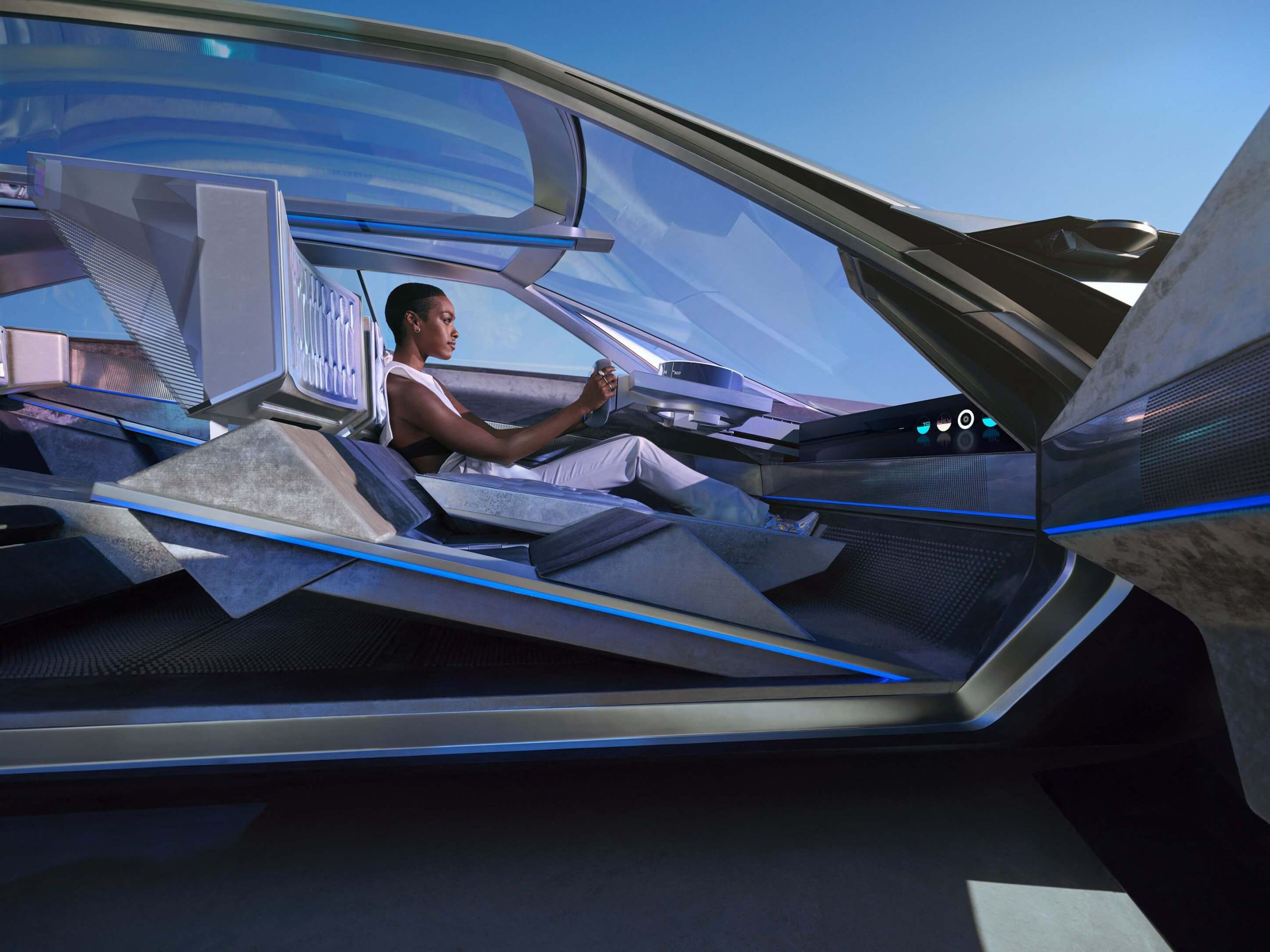 In addition, the 800V charging system built into the Inception makes use of induction technology to provide a full wireless charge in under half an hour from empty. It can go from 0 to 62 miles per hour in less than three seconds thanks to the high-performance electric motors mounted on each axle.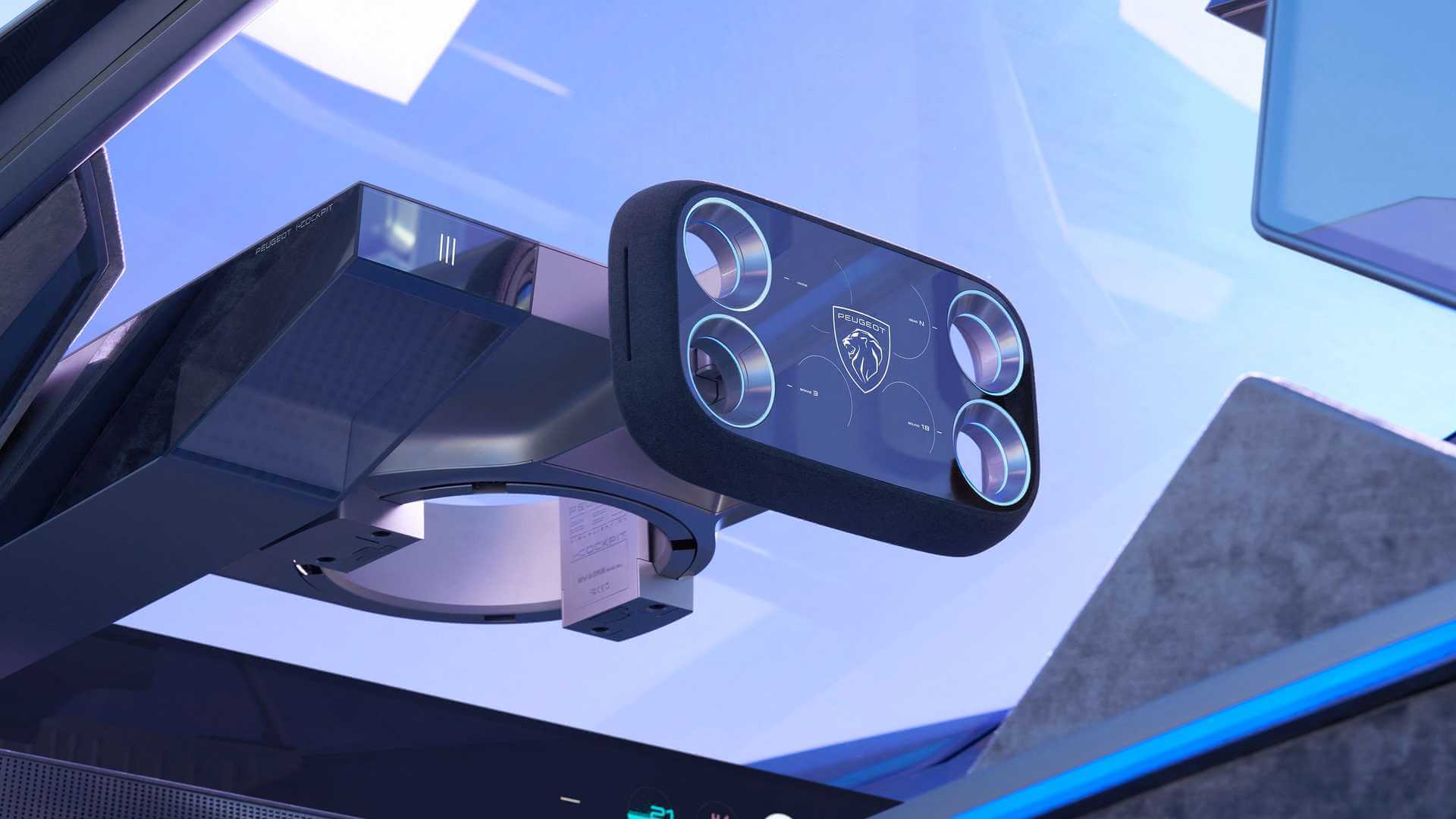 As with an exceptional car comes comes with high expectations. The company will exceed their expectations with the next generation of their 'BEV-by-design' platforms built specifically for EVs according to company spokesperson. Thin pillars and a glass roof inside the Inception provide unobstructed views for the driver and passengers.