The second release in BLACKENED's Masters of Whiskey Series is the BLACKENED x Wes Henderson Kentucky Straight Bourbon Whiskey Finished in White Port Wine Casks, a collaboration between BLACKENED Master Distiller & Blender Rob Dietrich and recently retired Angel's Envy Co-Founder Wes Henderson.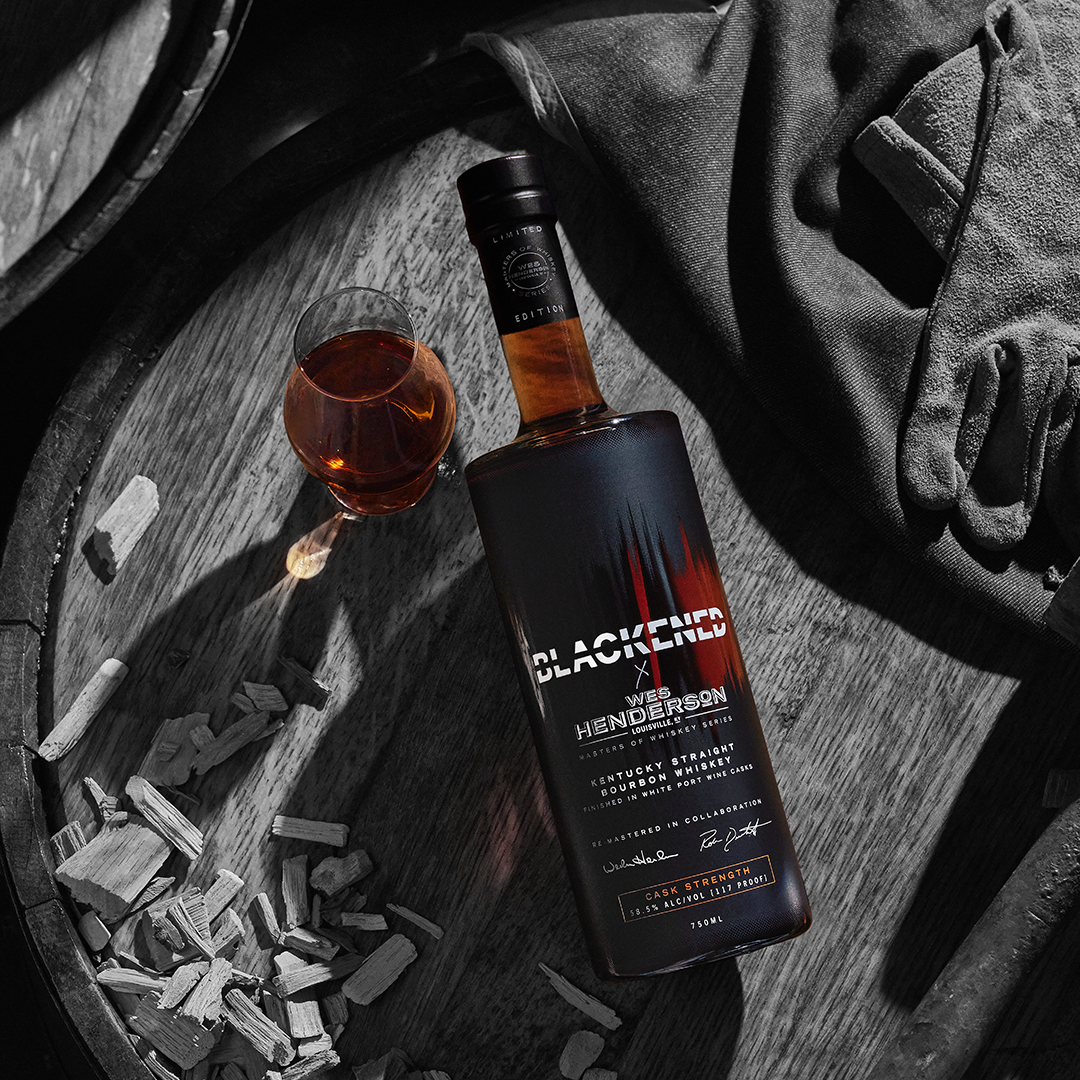 In order to reimagine craft whiskey and create more nuanced expressions, the Masters of Whiskey Series brings together the talents of Master Distiller and Blender Rob Dietrich and other renowned whiskey makers.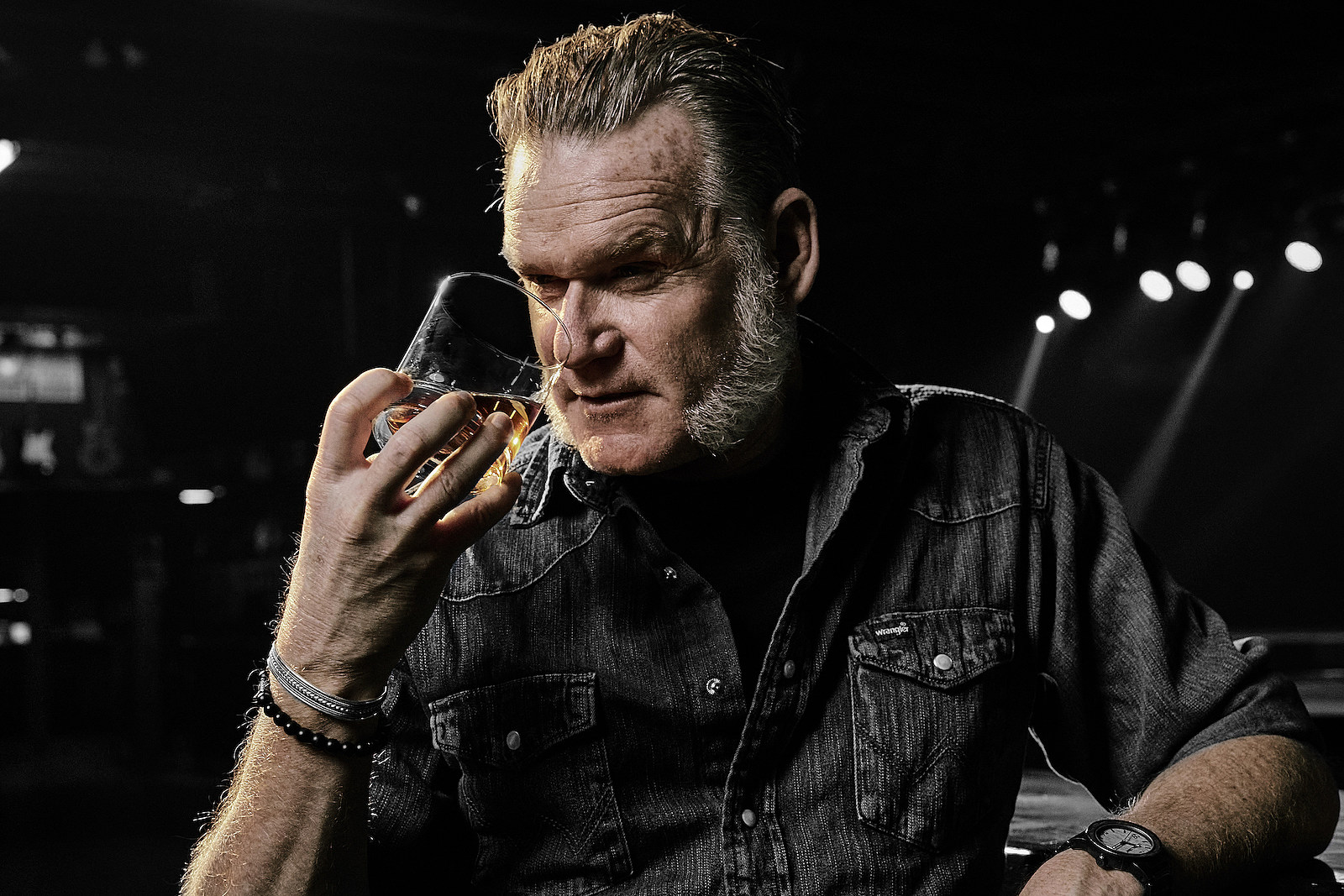 This limited release expression is made from a Kentucky straight bourbon that is six years old and has been finished in white port wine casks before being bottled at cask strength without being chilled. Blackened's proprietary BLACK NOISETM sound enhancement process is used to blast the barrels with a custom playlist created specifically for this limited expression.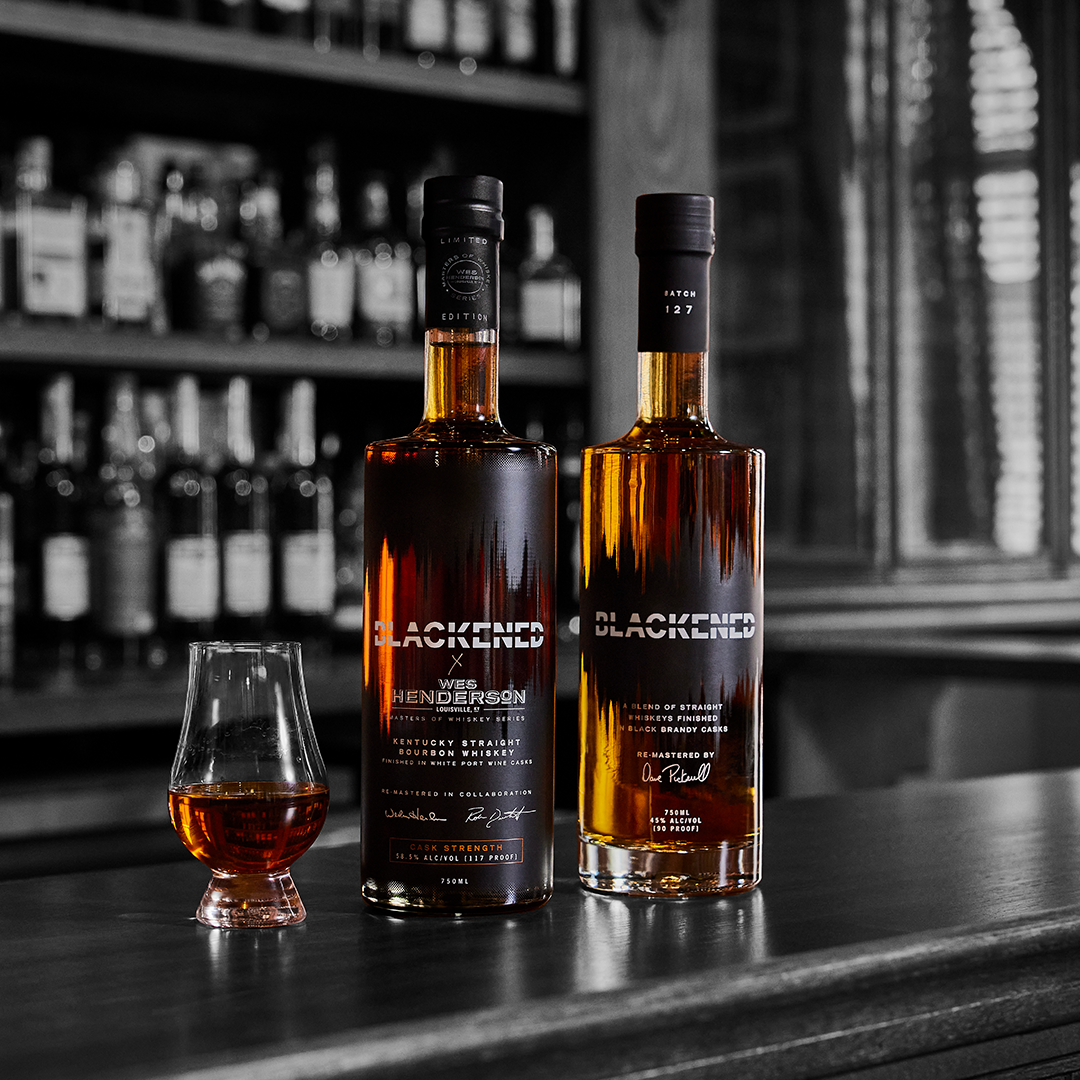 Sound waves from Metallica's music cause vibrations in the finishing barrels, which is a necessary part of the process. More flavor and color are drawn out of the whiskey as it interacts with the wood during the shaking process. Wes Henderson's late friend and Master Distiller at BLACKENED, whiskey legend Dave Pickerell, was the impetus for the partnership.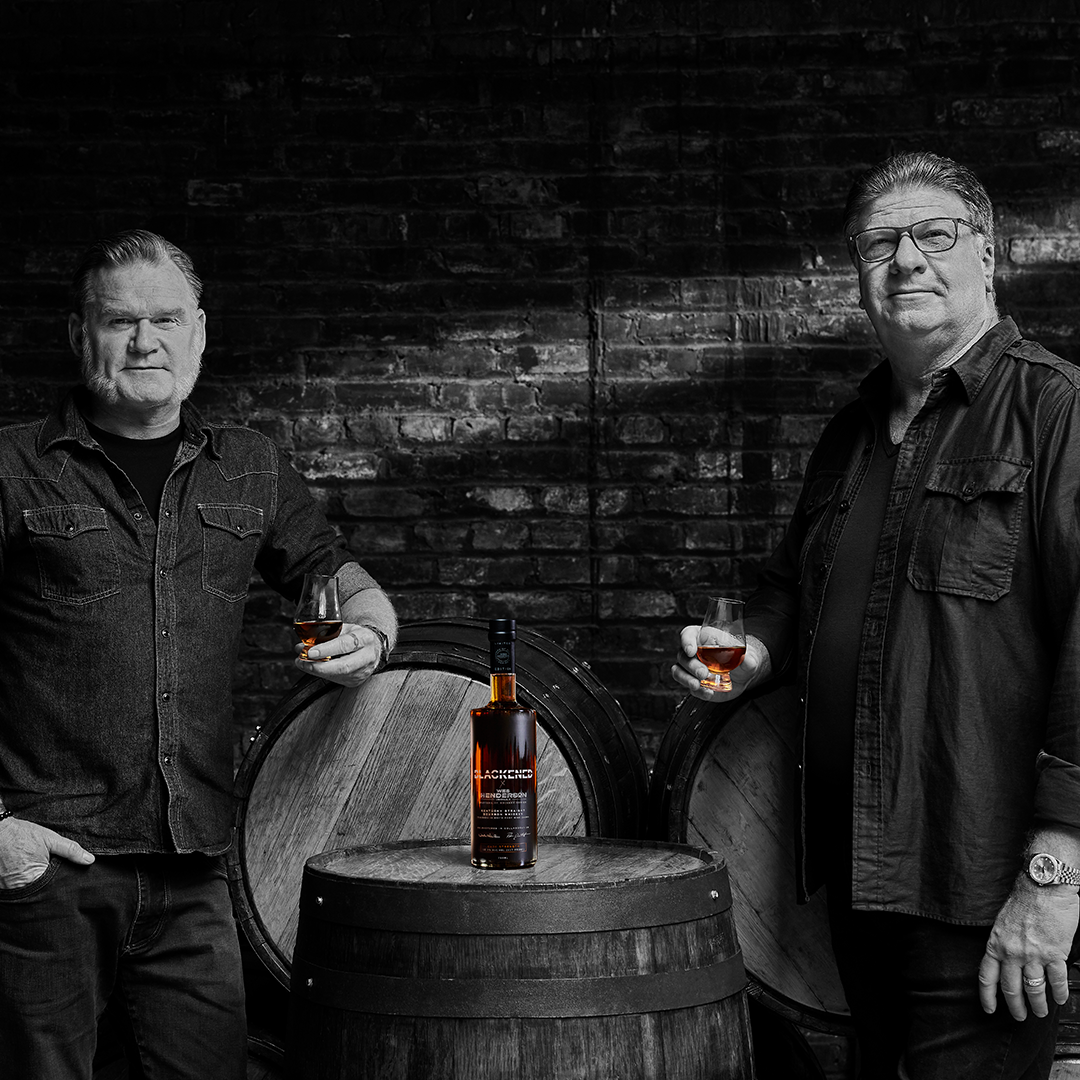 Henderson was inducted into the Kentucky Bourbon Hall of Fame, joining his father Lincoln Henderson as one of the few father/son inductees in the history of the industry and representing several generations of Kentucky distilling provenance.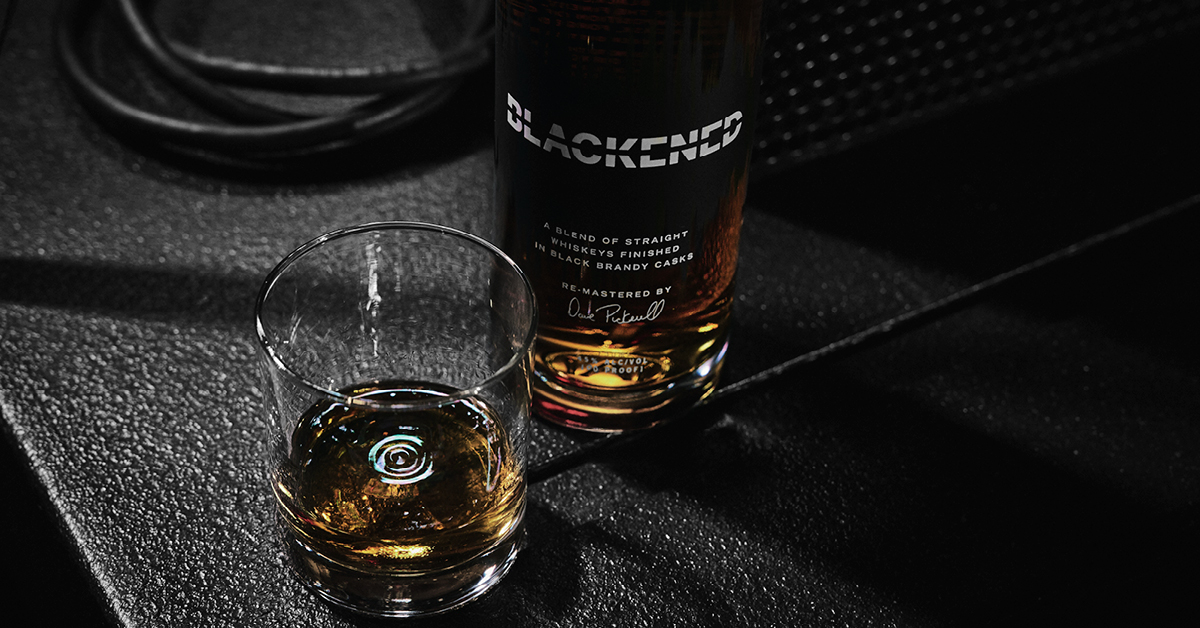 Since many members of the BLACKENED team have ties to Kentucky and many parts of the state are still rebuilding after the devastating tornadoes of 2021, Rob Dietrich and Wes Henderson felt it was crucial to use this release to give back to the region.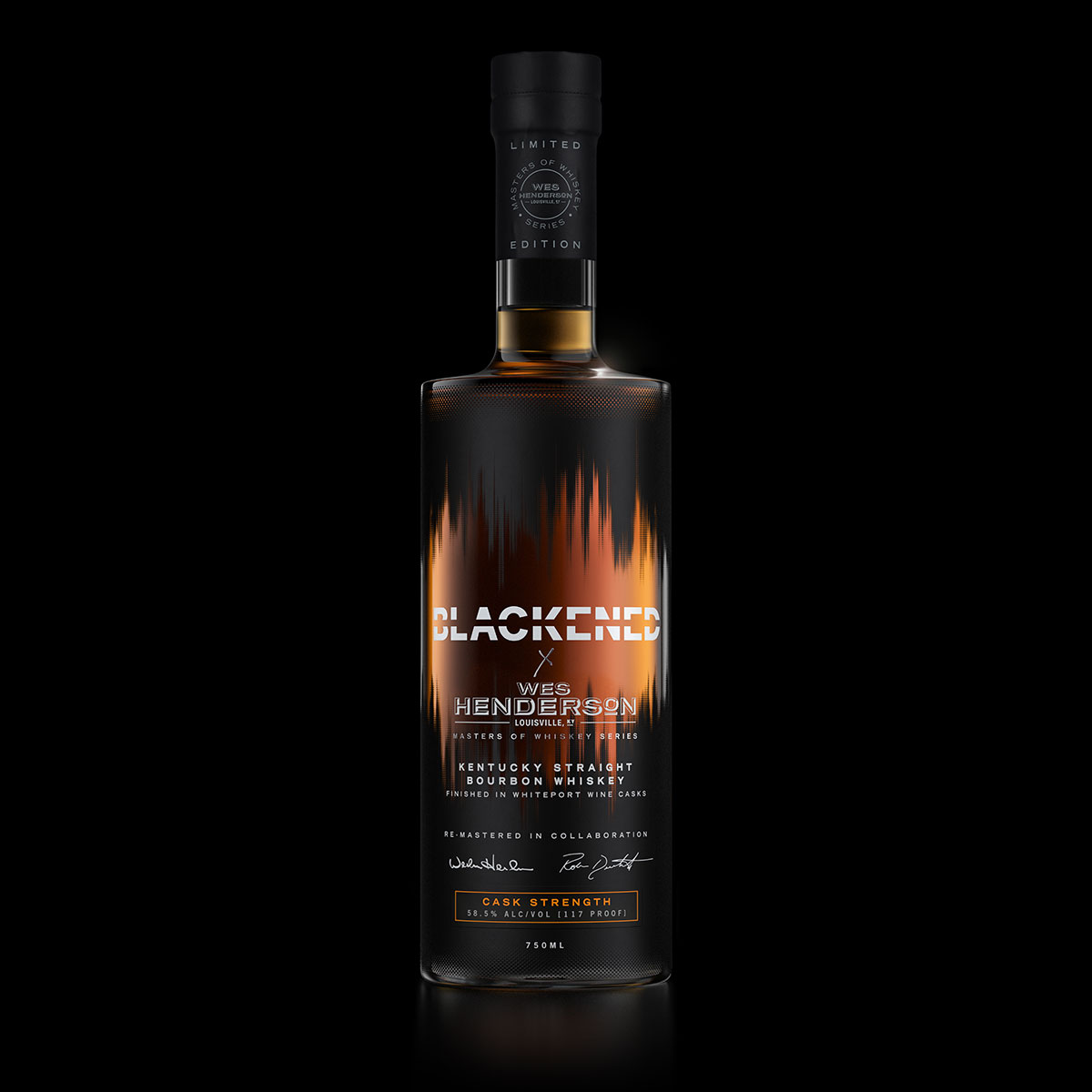 Blackened reached out to Metallica's All Within My Hands Foundation for recommendations of organizations serving Kentucky that align with their values and goals, as Dietrich is a veteran of the 10th Mountain Division and Henderson is a first responder and death coroner. They learned about Team Rubicon, a nonprofit led by veterans that aids communities around the world before, during, and after emergencies.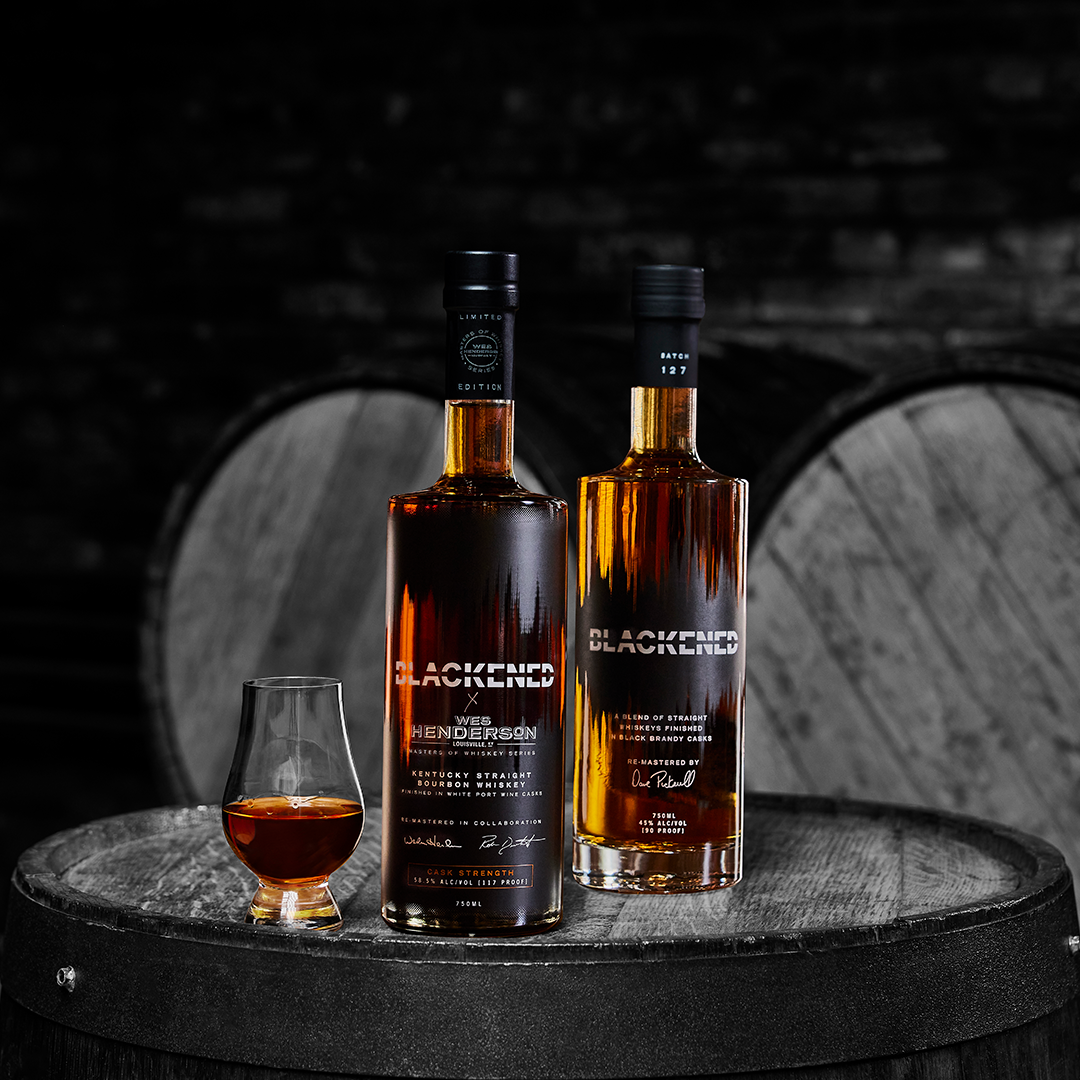 BLACKENED will be donating $25,000 to Team Rubicon to help with their efforts, particularly in Western Kentucky. Metallica and All Within My Hands have pledged to match this contribution dollar for dollar, bringing the grand total to $50,000. We highly recommend checking out Team Rubicon's site if you're interested in learning more about them or making a financial contribution.