The Diriyah Langham Hotel's new details have been made public. The Diriyah Gate Development Authority (DGDA) and Langham Hospitality Group have signed a management agreement, and the hotel is scheduled to debut in 2026.
The Langham, Diriyah will play a pivotal role in the area's tribute to Saudi's past, honoring traditional Nadji Architecture and protecting Diriyah's natural elements in light of Saudi Vision 2030's emphasis on Diriyah Gate.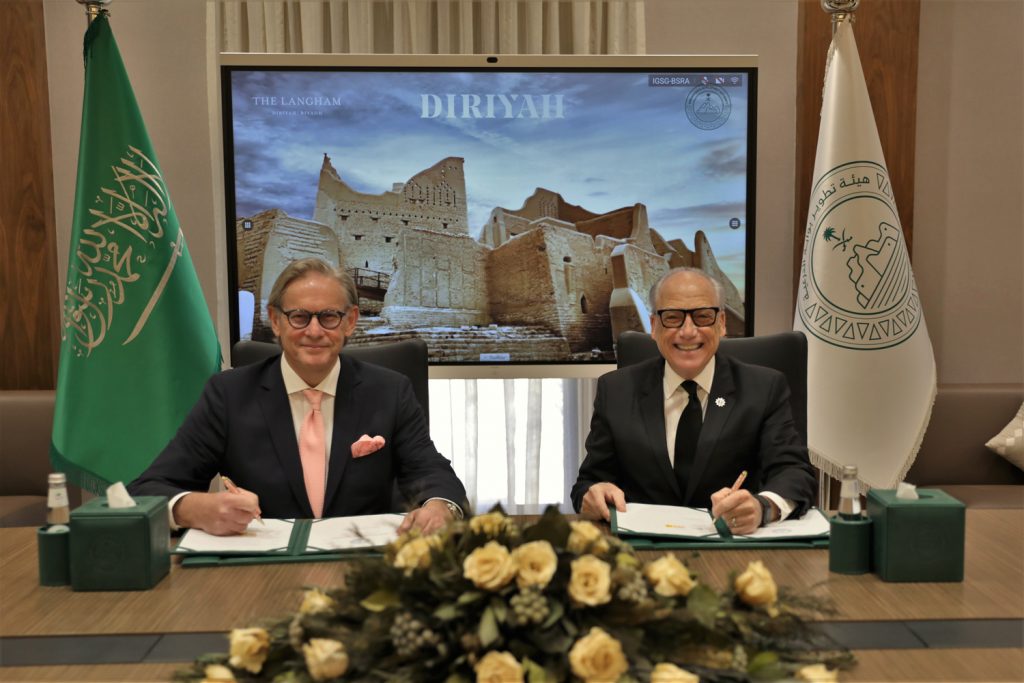 Brett Butcher, CEO, Langham Hospitality Group, said: "For our first foray into the Kingdom, we're delighted to be part of a vision where The Langham's proud traditions in hospitality will become integral to a 21st-century vision that positions Riyadh on the global stage as an authentic and unique destination."
The Langham, Diriyah will be situated on the city's main boulevard, which is home to some of the best high-end shopping in the world. Al-Turaif, a UNESCO World Heritage site, is only a five-minute drive from the hotel, and the hotel's central location puts guests near many of the planned landmarks and icons. It will be in close proximity to the eco-tourism opportunities of Wadi Safar.
There will be 200 guestrooms and suites at The Langham, Diriyah, and the hotel's Club Lounge and carefully selected artwork will stand out.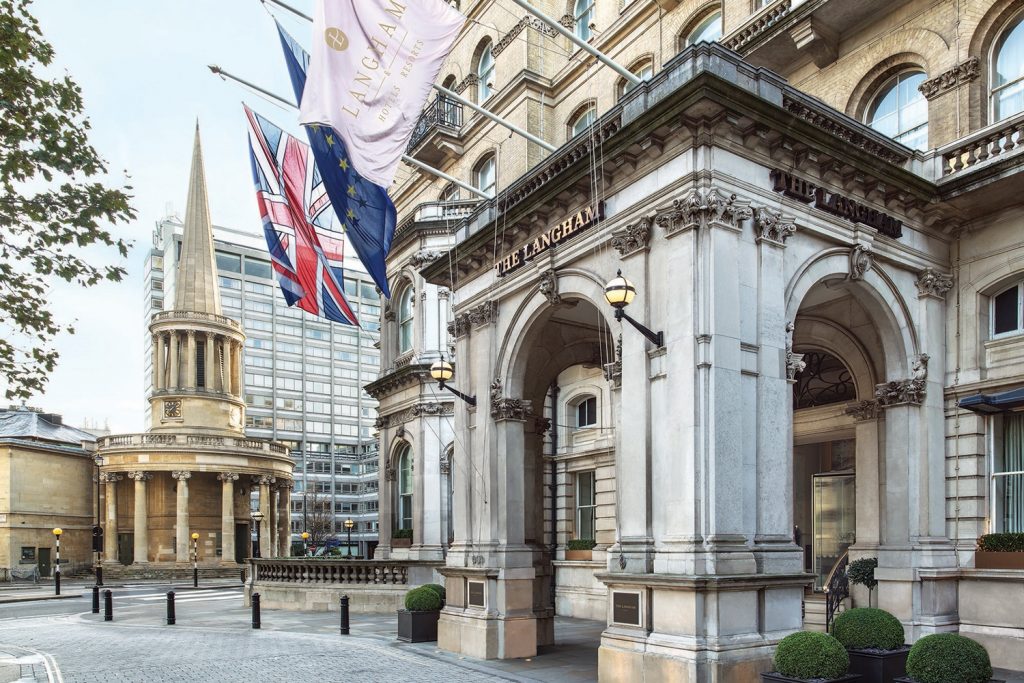 The existing dining options at Bujairi Terrace will be joined by two more options at this hotel. T'ang Court, a posh Cantonese restaurant, is one of them.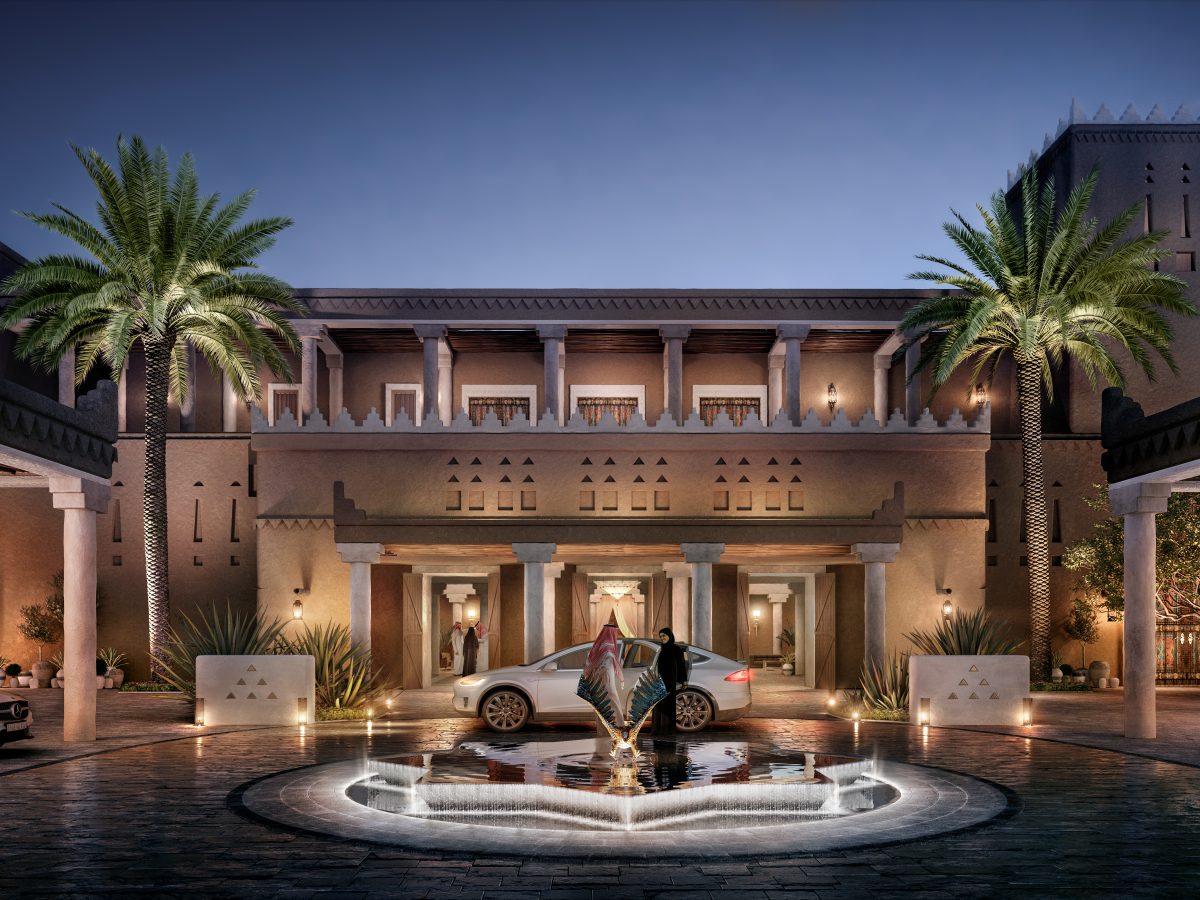 In honor of the fact that the first afternoon tea was ever served in a grand hotel at The Langham in London in 1865, afternoon tea will also be offered at The Langham. Sauce, the cooking school at The Langham, London, will open its first international location there as well.