Ciel, the world's tallest free-standing hotel, will debut in the first quarter of 2019. The hotel, which overlooks Dubai Marina, is a towering 82 stories and 365 meters high. There have been a number of rumored opening dates, but according to developers The First Group, Q1 2024 is the one.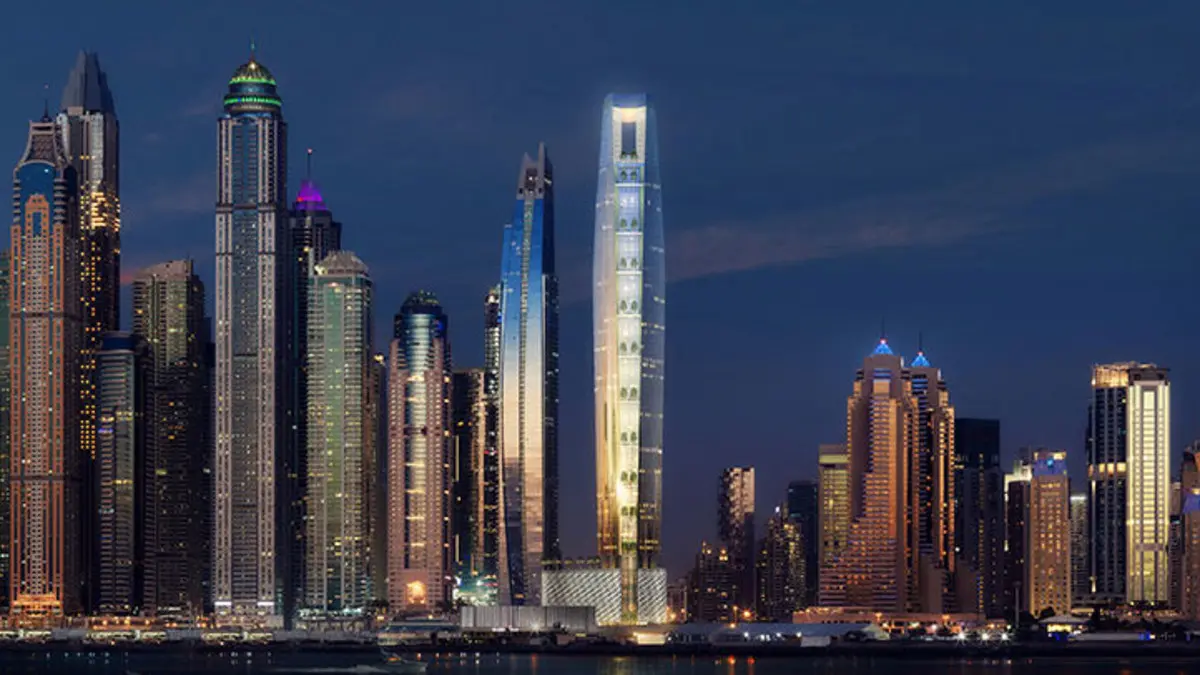 Since its 2017 opening, Gevora Hotel on Sheikh Zayed Road has been known as the "world's tallest." The hotel is a whopping 356.3 meters tall and has 75 stories.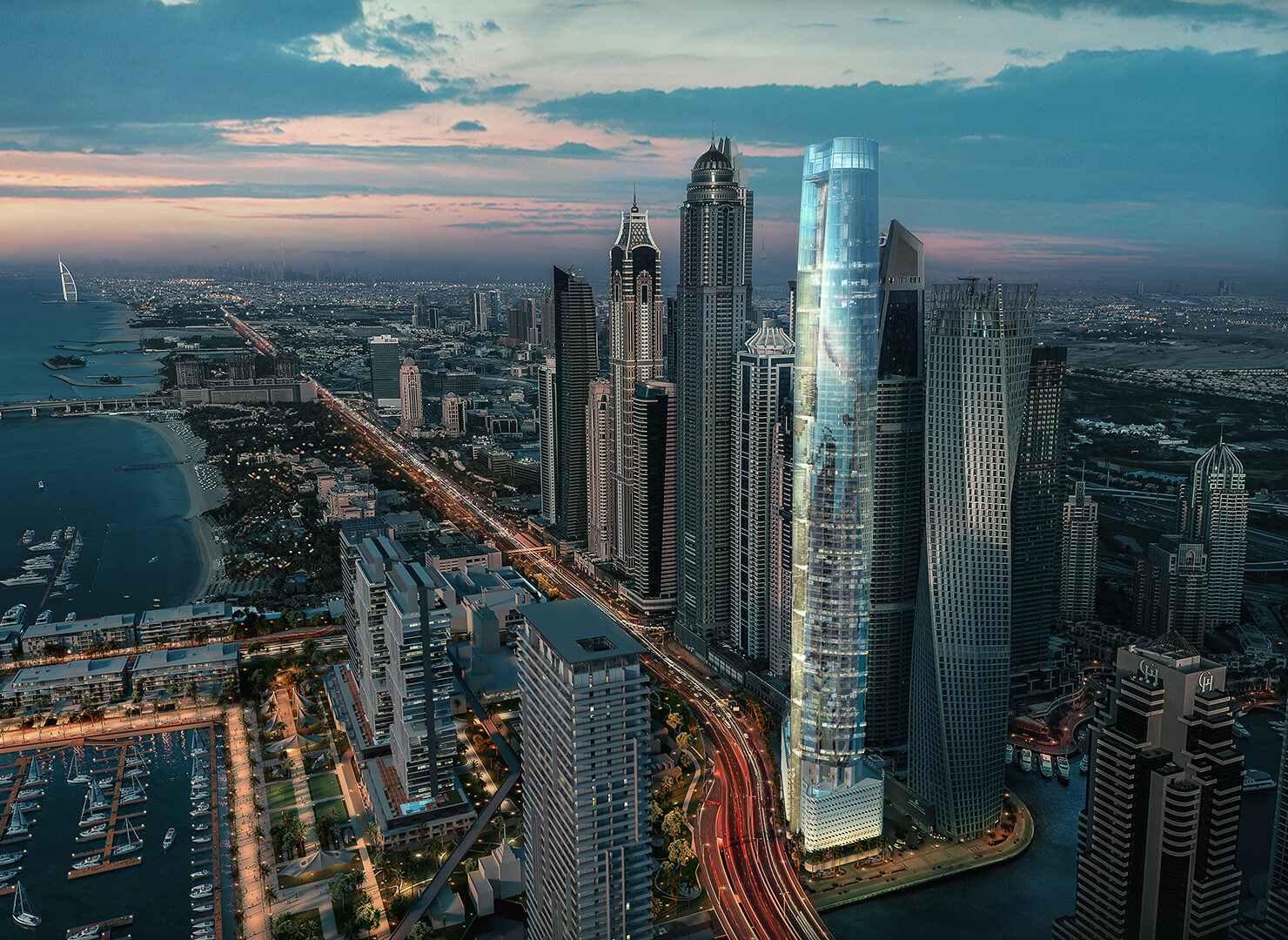 The JW Marriott Marquis Dubai, at 355 meters and 82 stories, is the world's second-tallest hotel and is also located in Dubai. There is only a one-meter gap between the two buildings, but the newest competitor will be nearly 10 feet taller. Ciel, which will rise 365 meters into the air, will surpass Gevora Hotel by nine meters in height (or around the height of two giraffes).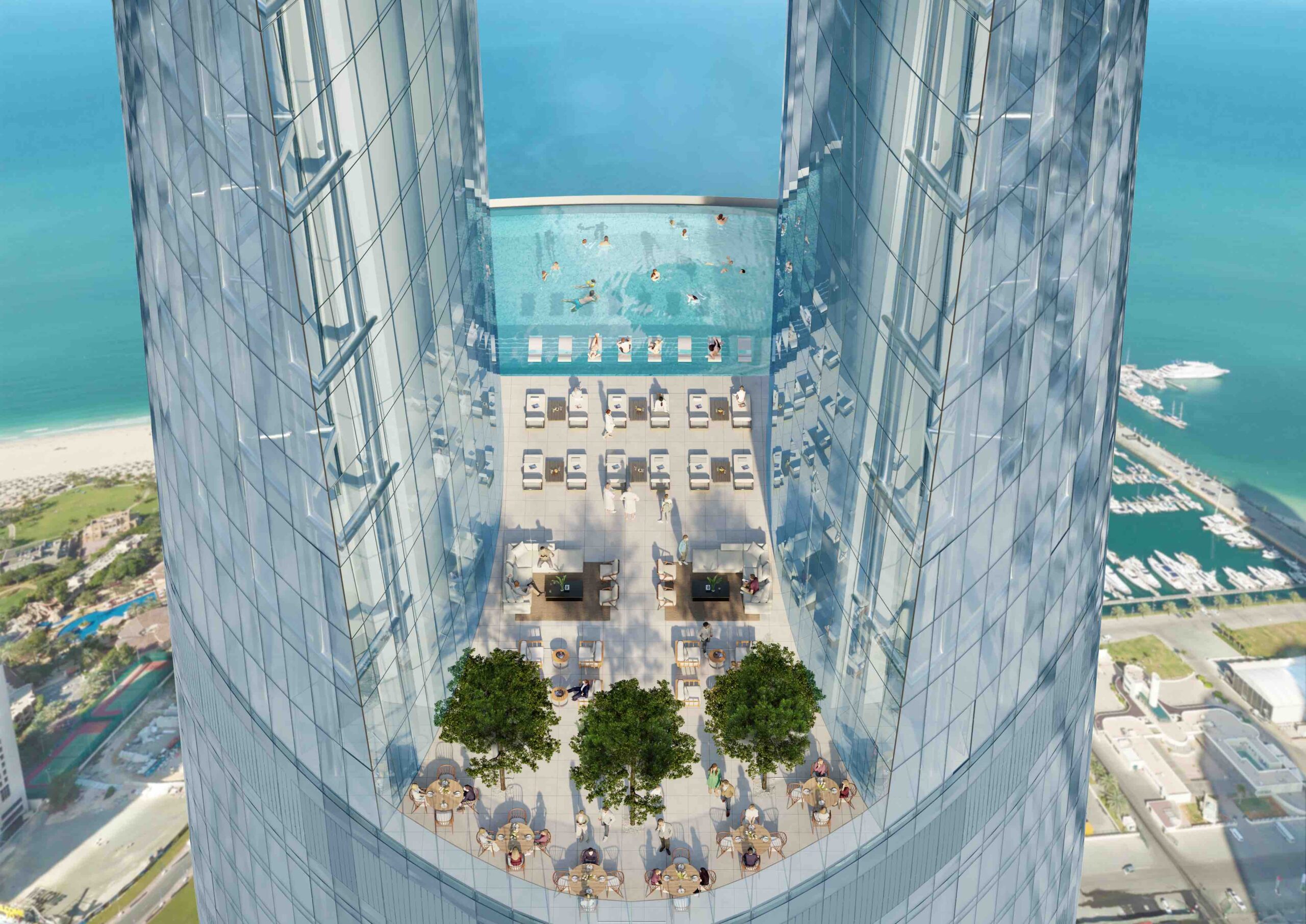 We're overjoyed to add Ciel to Dubai's skyline because we know it will revolutionize luxury lodging and highlight the city's many wonderful attributes. Rob Burns, CEO of The First Group, has assured investors that the company is on track to officially open the property in 2024, despite the challenges posed by the pandemic.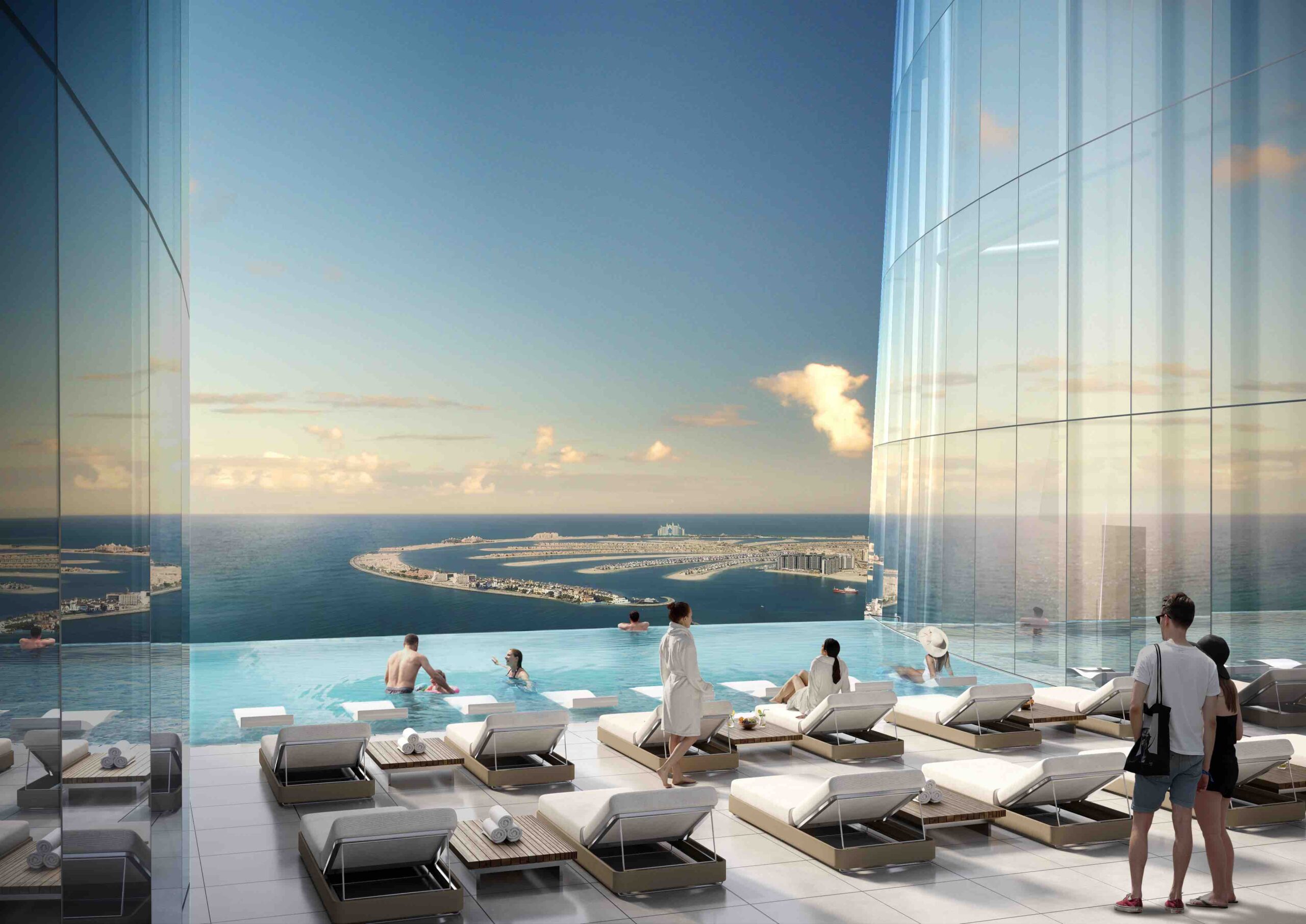 Ciel's extraordinary architecture, high-end services, and breathtaking vistas will make it an unforgettable destination. He went on to say that Ciel represented more than just a structure, but rather Dubai's aspirations, creativity, and excellence.
With 1,042 rooms and 150 suites, this hotel is being designed by NORR in a Japanese style. A 24-hour restaurant can be found on the 13th floor, a Sunset Lounge can be found on the 74th floor, the rooftop infinity pool and Horizon Bar can be found on the 76th floor, and the Ciel Observatory & Lounge can be found on the 82nd floor, both of which offer breathtaking views of Dubai. The 54th floor of the building will house a health club and spa with breathtaking views of the Marina.