With it being a first-of-its-kind in the Caribbean, these innovative luxury over-the-water suites are changing the all-inclusive game. Perched on a deck floating above turquoise waters, these spectacular accommodations feature see-through glass floors for ocean viewing, a Tranquility Soaking Tub, an over-the-water hammock for two and a private infinity pool for countless ways to enjoy the water.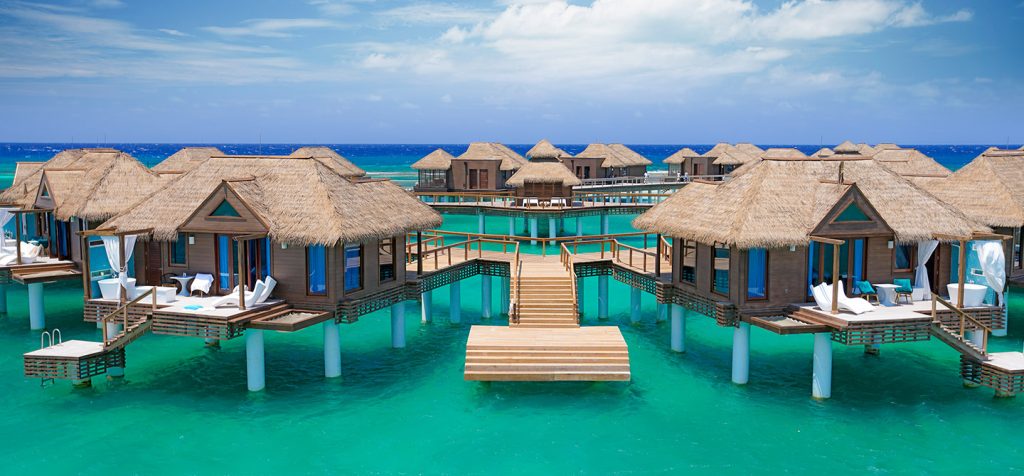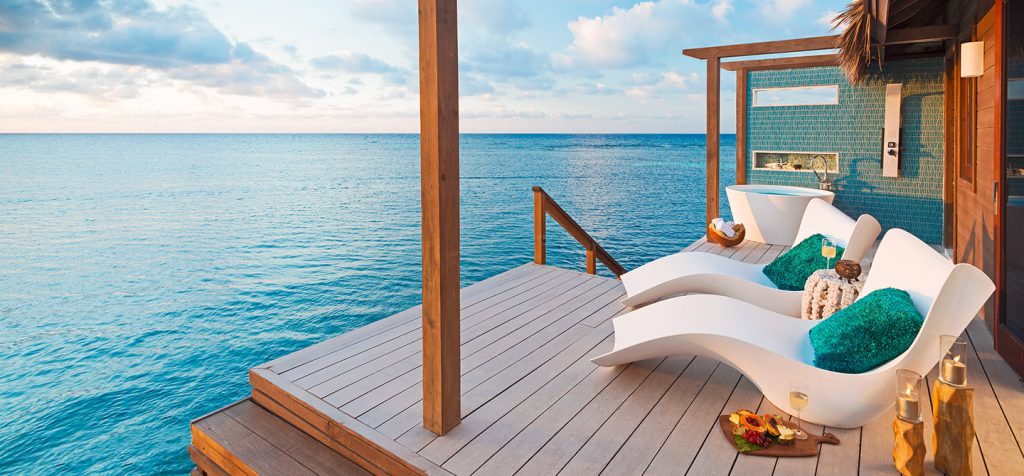 Located above Turquoise Waters, Reminiscent of a Tahiti–style bungalow, these gorgeous over–the–water suites convey an intimate connection to the Caribbean Sea. From floating water hammocks to private glass floors—your suite delivers an immersive journey of the Caribbean's finest turquoise waters and rich marine life.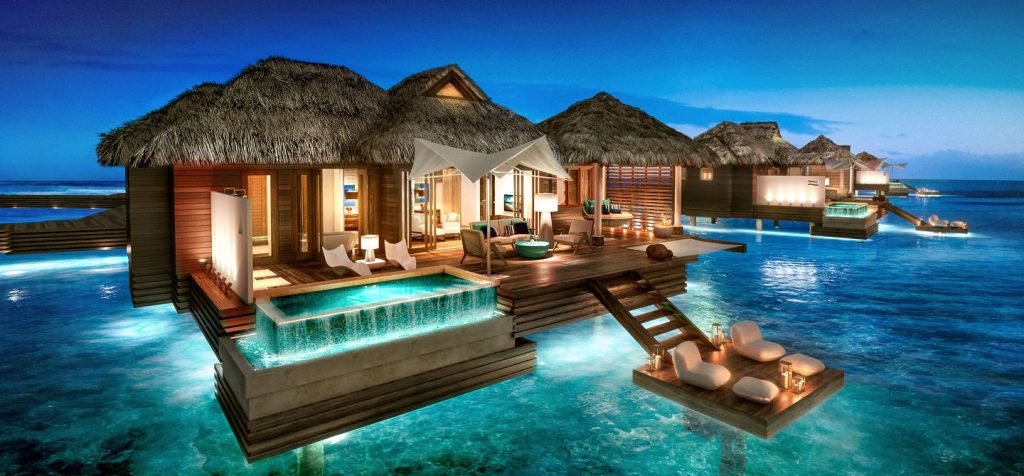 Plus, guests can enjoy private boat transfers to and from the resort – all included..