Rihanna's new album Anti went straight to platinum on it's first day of release, clearly a lot of attention around the pop star right now. And as it turns out, Rihanna isn't the only one to benefit from that level of hype, so did Dolce & Gabbana..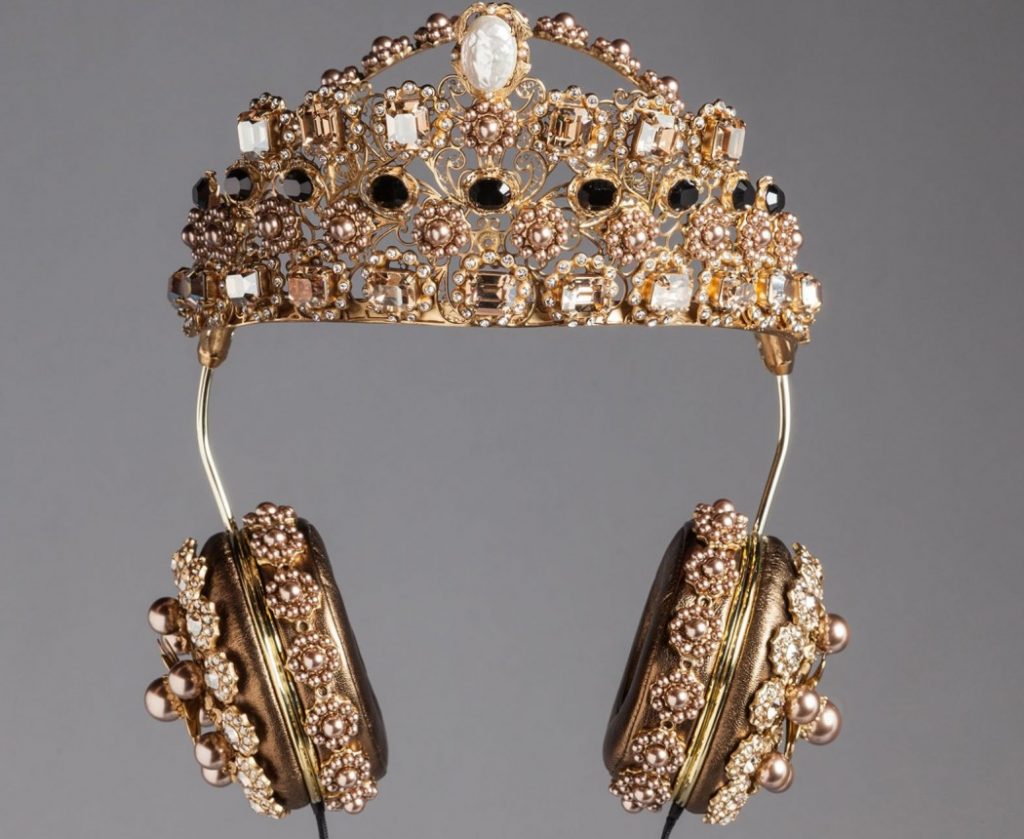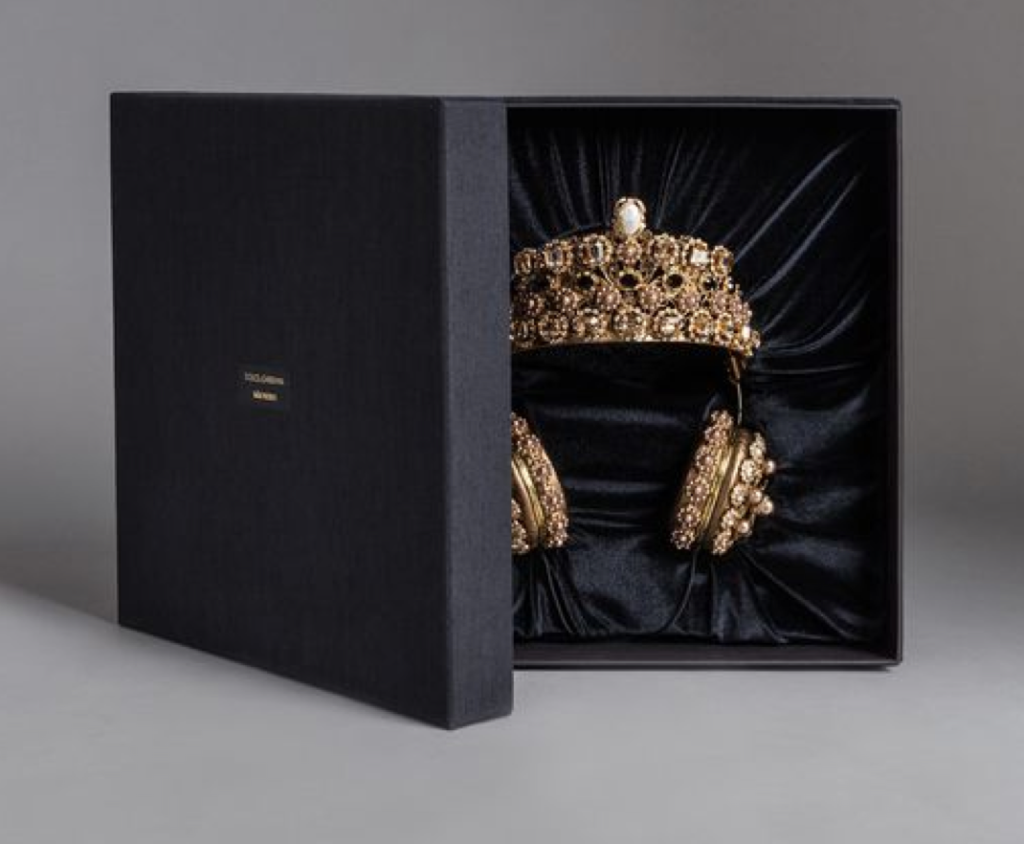 Last week, before the release of Anti, a tweet from Rihanna simply read "listening to ANTI", which was not as important as what she her listening device was ..It was the simply the gold, jewel-encrusted headphones which  resembled a tiara.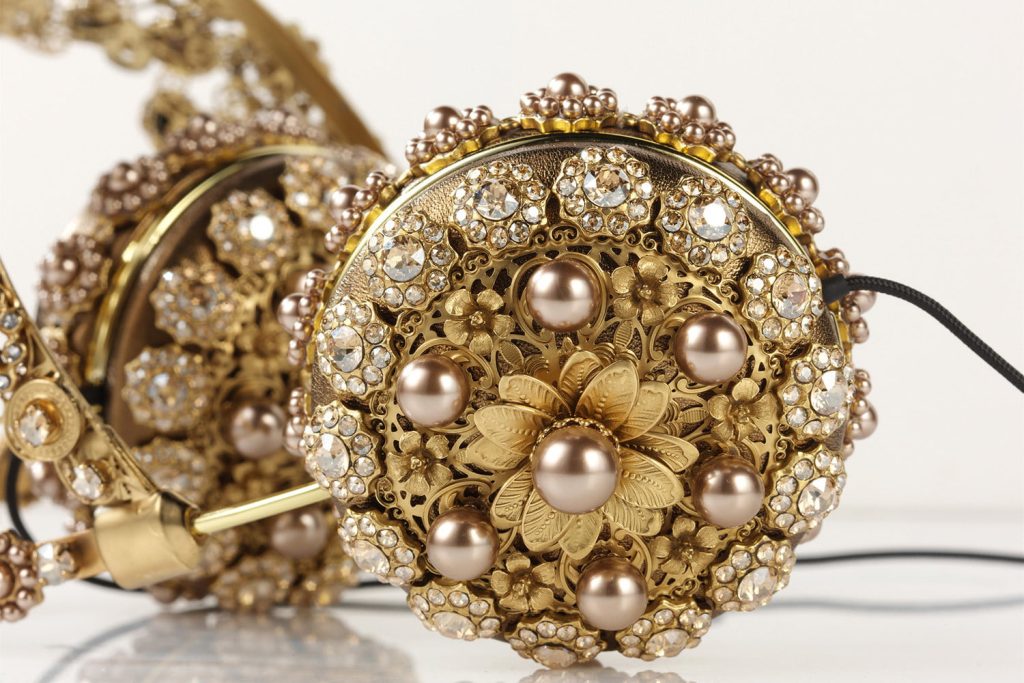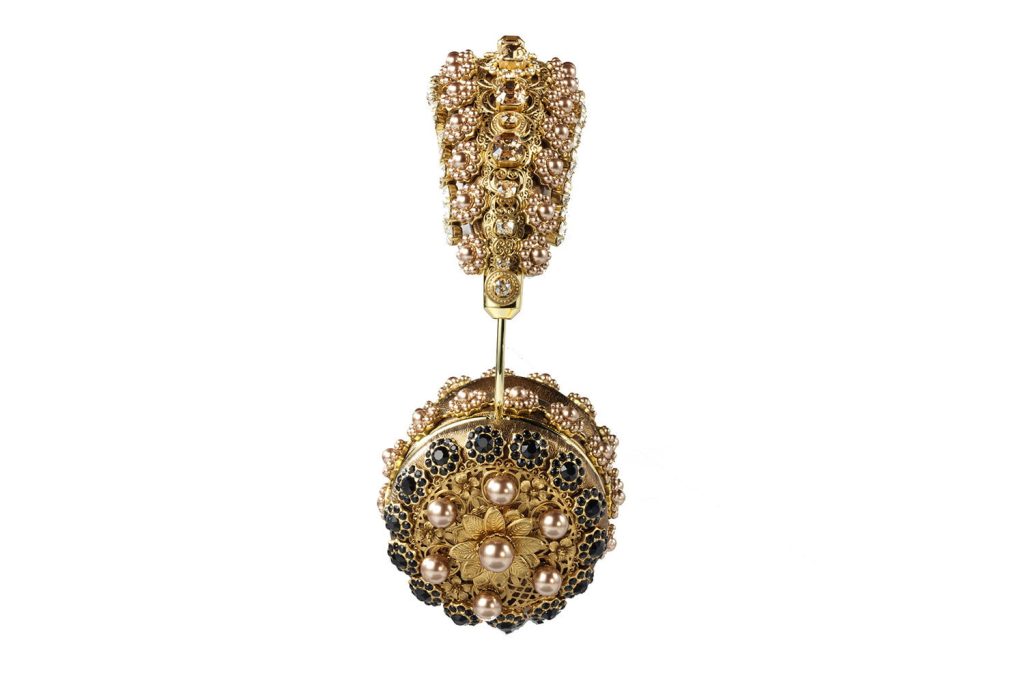 With a single Twitter tweet that was retweeted over 160,000 times with over 270,000 likes showing the image of Rihanna wearing the pair sold for $9,000, the Swarovski crystals and other ornamentation headphones were sold out within 24 hours.. If Rihanna wears it, you can be sure everybody else wants to wear it too!