Spanish family owned winery Barbadillo has offered the world's most expensive sherry for sale. Barbadillo Versos is a rare blend containing spirit dating back 125 years and is priced at around £10,000 (euros) per bottle. Dating back to the 19th century and thought to be one of the oldest and rarest sherries on the market today, the exclusive run of Versos 1891 bottles is available for purchase from Bodegas Barbadillo and a select group of wine merchants across the globe.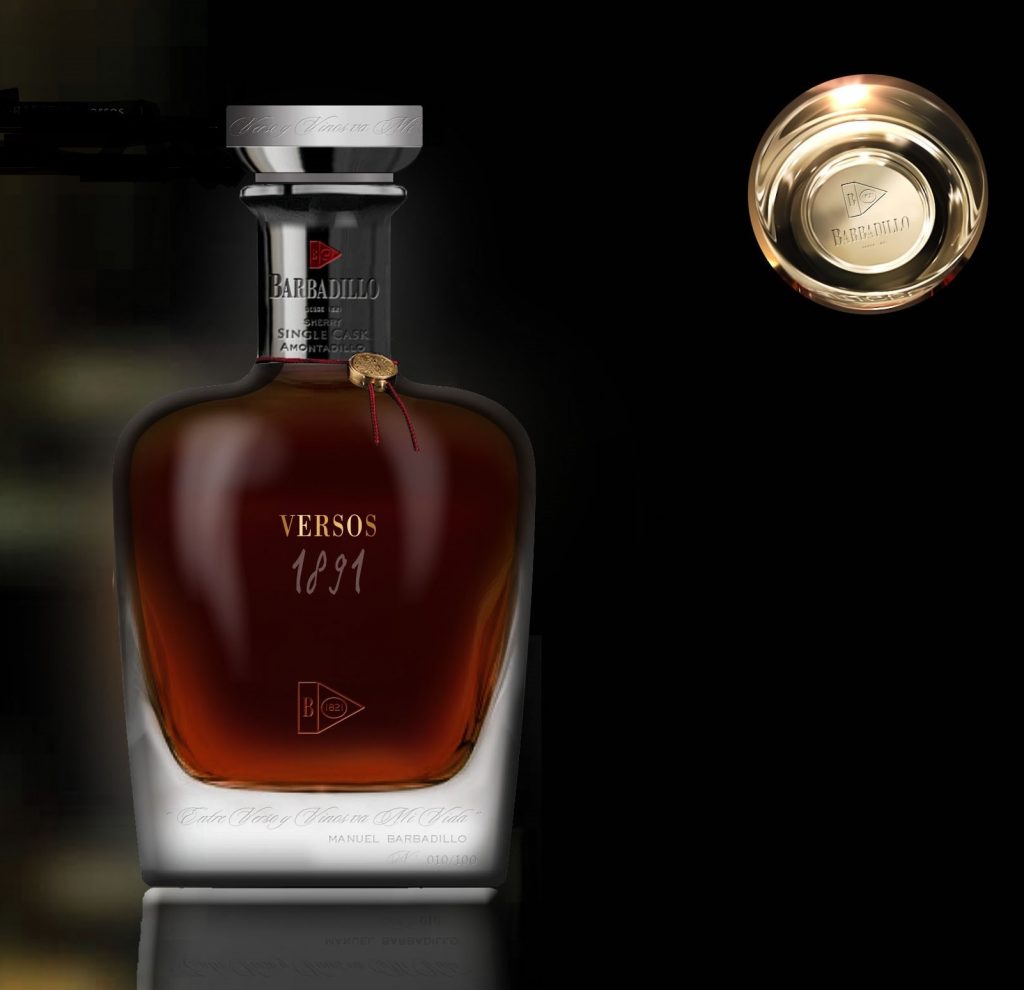 Only 100 bottles of the Versos 1891 are being offered with the rare Amontillado sherry that was stored in the humid cellars of Barbadillo in Sanlucar de Barrameda, Andalusia, generations of winemakers from the Barbadillo family. The sherry boasts an immensely intense taste and is already acclaimed for its elegance and other outstanding qualities.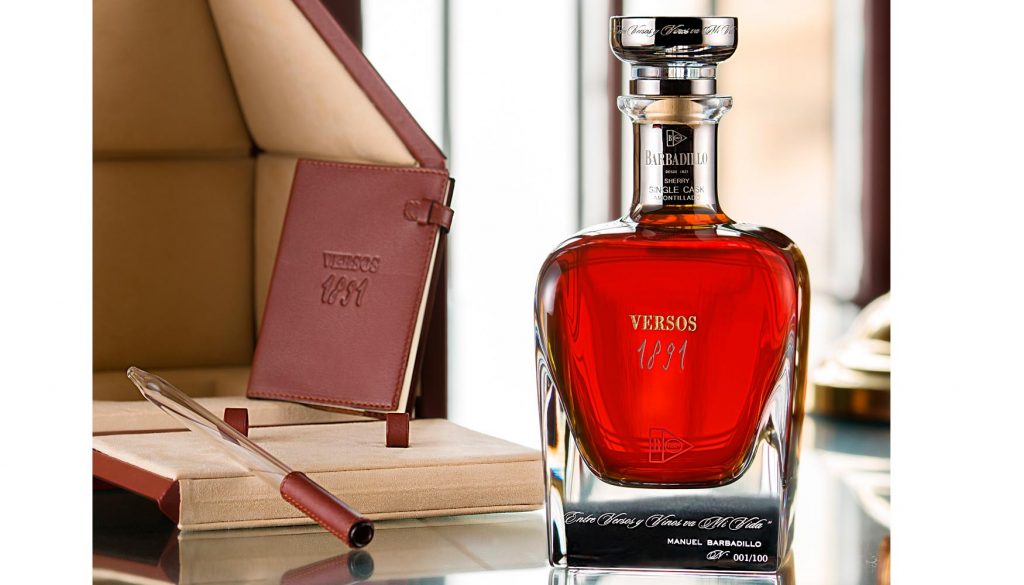 The luxury sherry Barbadillo Versos has been bottled in a crystal decanter in the shape of an inkwell. The vessel was handblown by Portuguese glassmakers, Atlantis, while a box, in which the exclusive spirit is housed, was created of Spanish leather made in Ubrique in the Sierras near Cadiz, which is home to some of Spain's best tanners.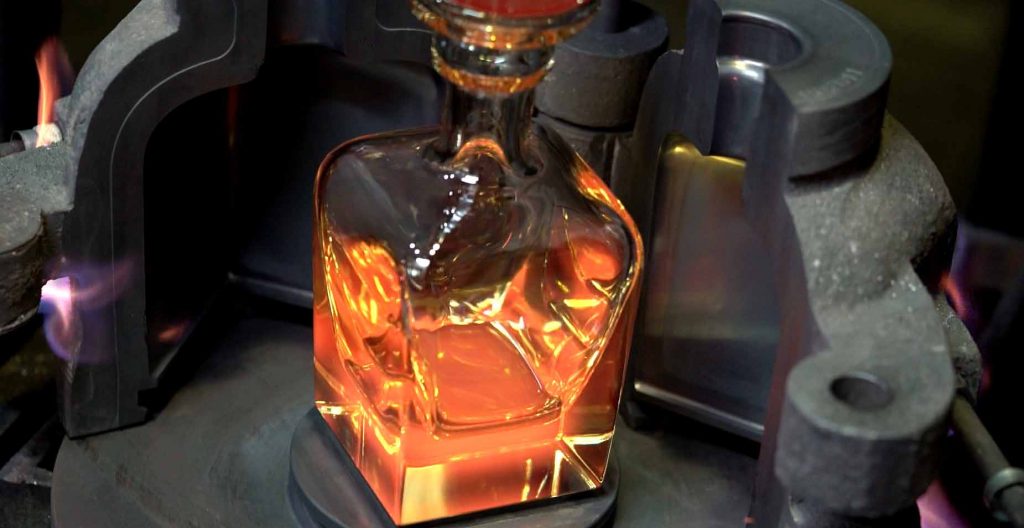 Each bottle of Versos 1891 will have an NFC OpenSense tag incorporated into the bottle that can distinguish between the product's "factory sealed" and "opened" states. Using Thinfilm's custom app and cloud-based platform, the tag can wirelessly transmit authentication data to consumers with the tap of an NFC-enabled smartphone. In addition, each tag is uniquely identifiable and trackable, and cannot be cloned.