Wanna be stylised with embedded racing DNA?
Fortunately, Porsche Design and Patrick Dempsey Present Designed Sunglasses Collaboration will make this dream realistic. With this set, you will truly become the trending and hot smoking person anyway!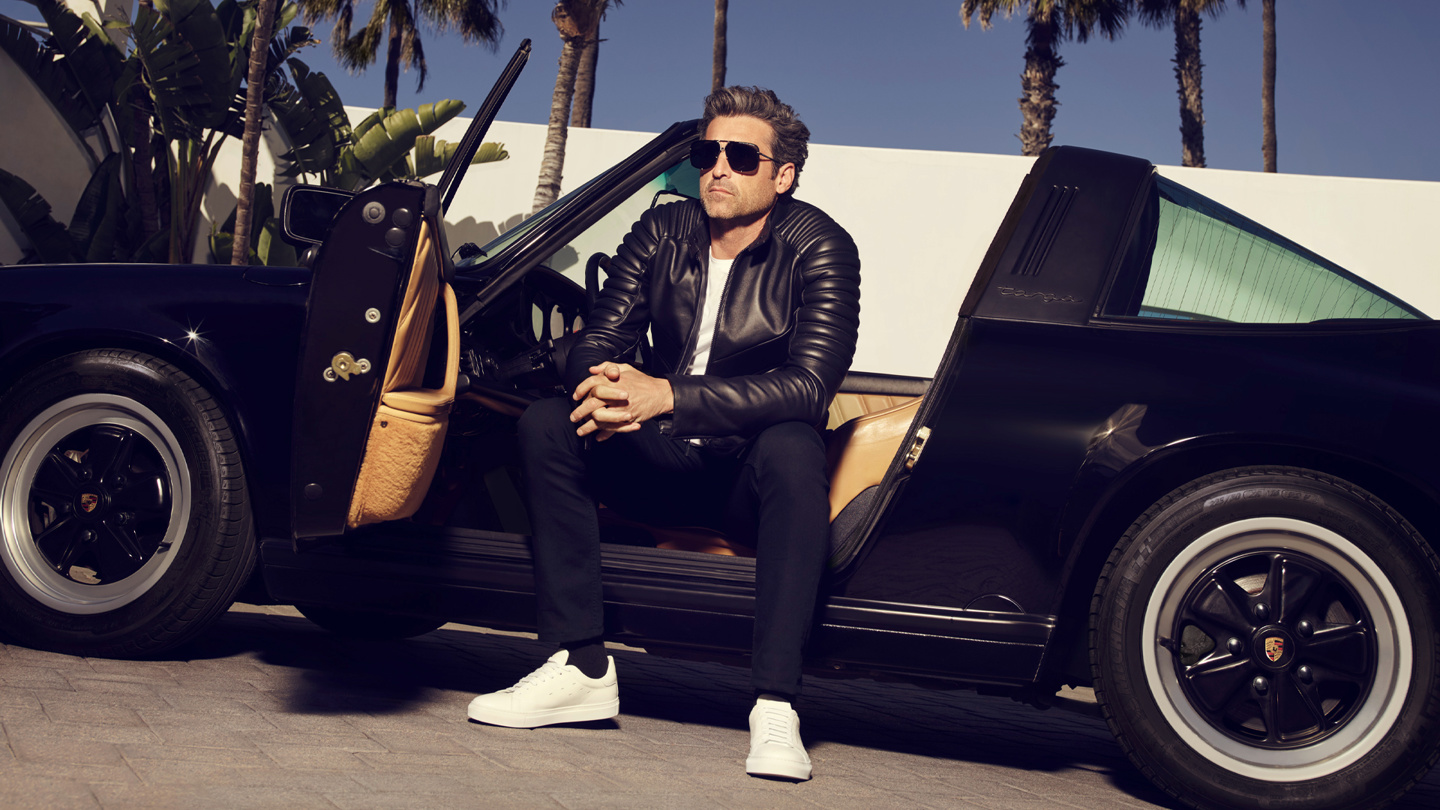 Porsche Design is full steam ahead into 2023, pushing its association with Patrick Dempsey to an even higher level. As Porsche Design Eyewear's Brand Ambassador since 2021, the actor is now introducing a collaboratively developed edition of sunglasses and prescription frames in association with the luxury design company.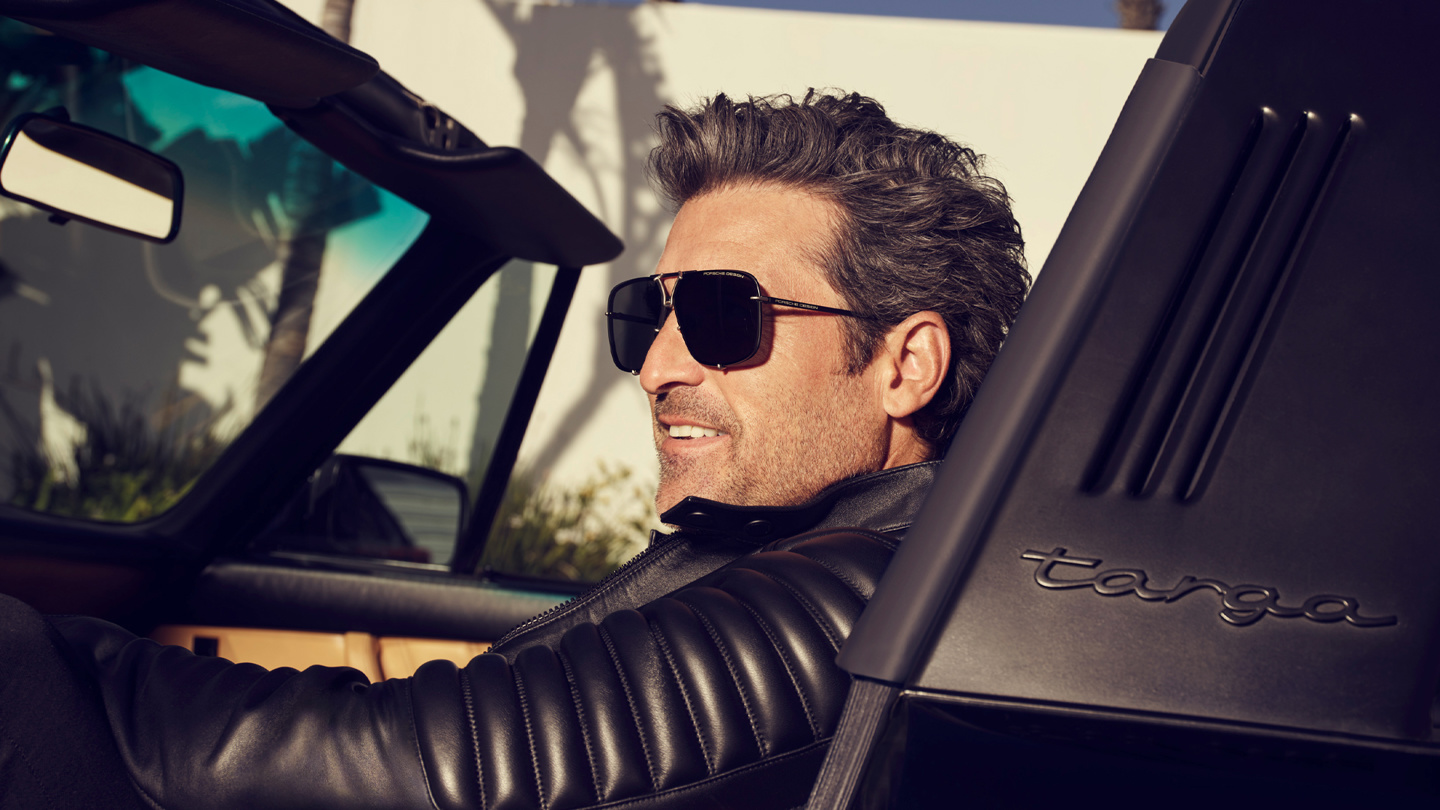 These glasses are inspired by the Racetrack while designed with Passion. The desire to create a high-performance glass edition is also evident in the glazing of the sunglasses with VISION DRIVE Polarized lenses or VISION DRIVE, Polarized XTR lenses, which Patrick Dempsey and the Porsche Creative team picked on purpose.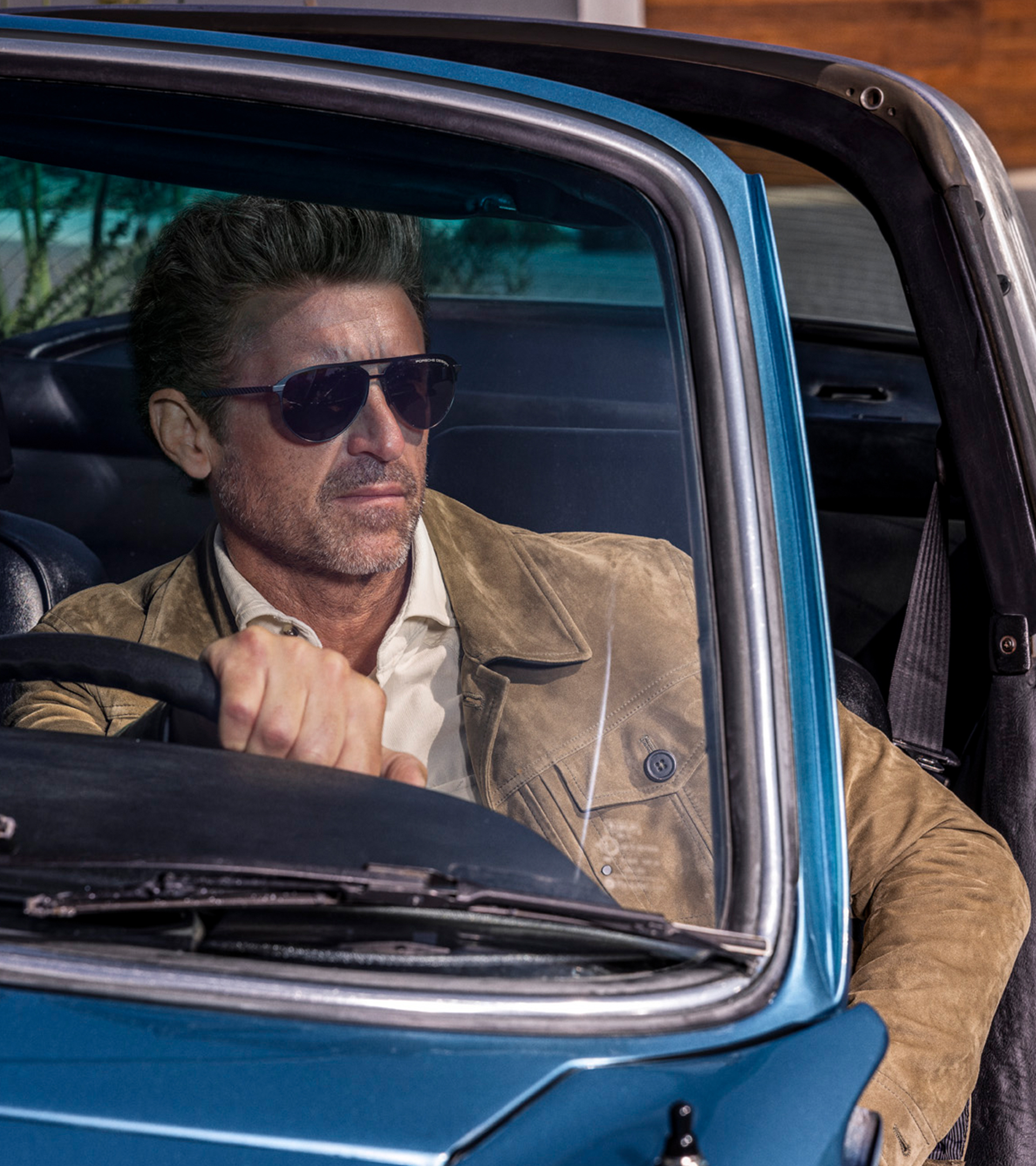 The lenses will provide the greatest possible vision for both dynamic driving and everyday application, providing maximum reduction of reflections and glare on wet and slippery surfaces. The high-end VISION DRIVE Polarized XTR lenses also include a novel mix of polarization and integrated contour and contrast perception, which provides significant optical benefits, particularly in low-light conditions in the morning and evening.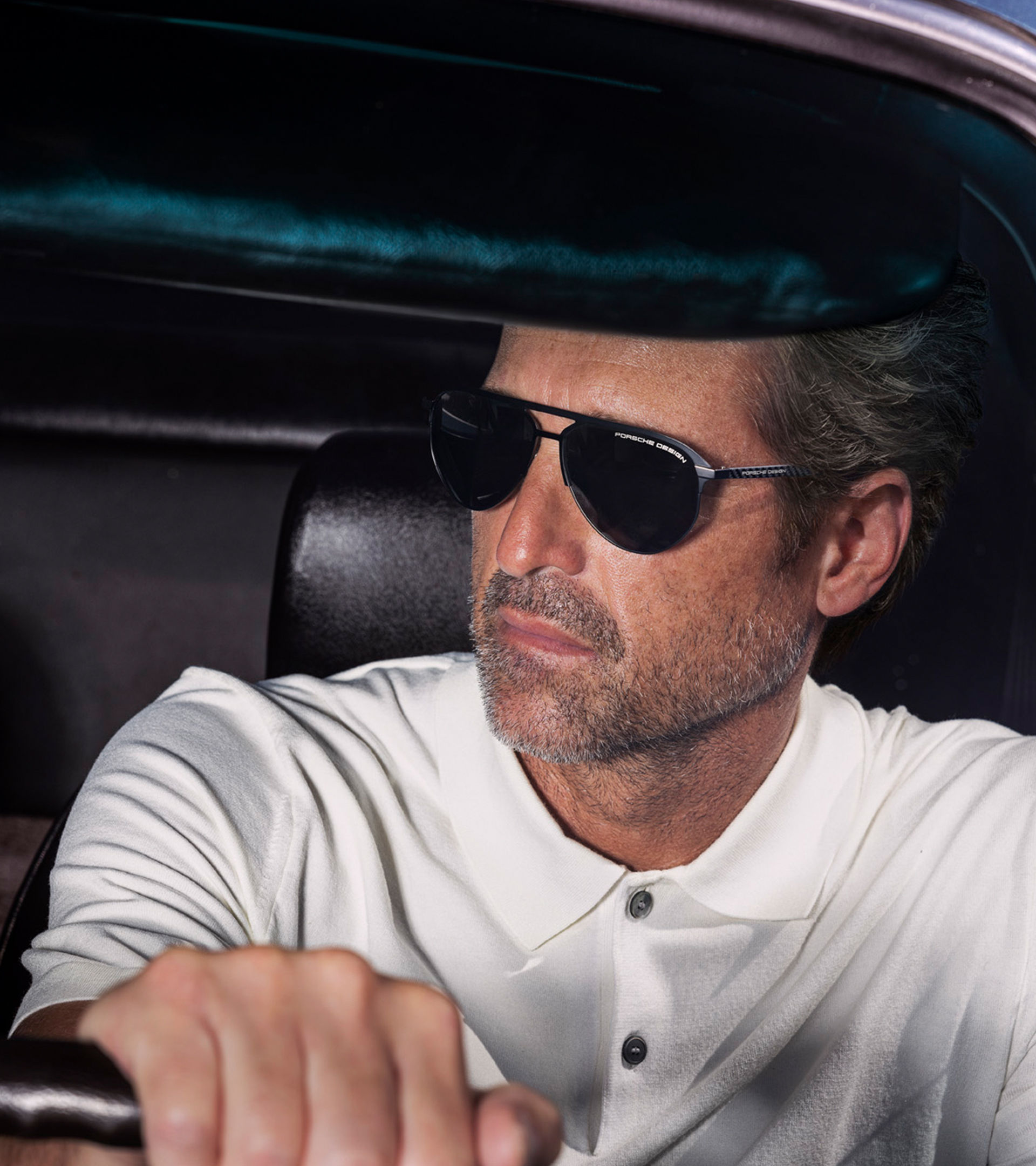 Eyewear by Patrick Dempsey is now offering- unique collaborations, Exciting offers, Personal product recommendations, Exclusive events, and many more. These sunglasses models are limited to 1,500 units per colour variety.
You can buy these from www.porsche-design.com and selected shops only for 380 to 400 euros. However, the sunglasses range in price depending on the lens, while the prescription glasses cost 420 euros.