The Donkervoort F22 is a lightweight supercar that breaks the modern supercar rulebook. It has been designed with the intention of minimizing weight, and every decision made during the design process was made with weight in mind.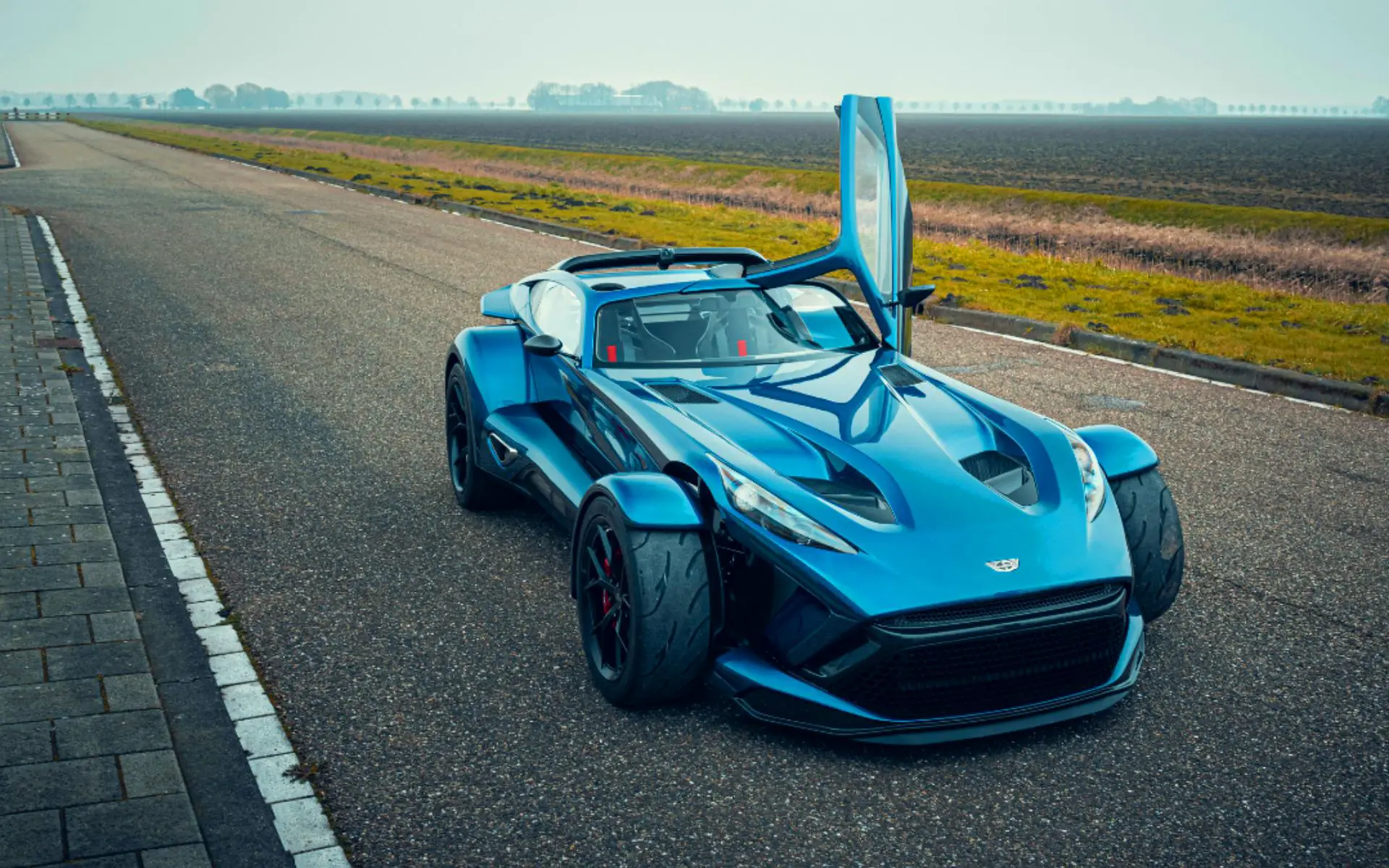 The car weighs just 750kg and produces 500hp, giving it an impressive power-to-weight ratio of 666hp per tonne. This ratio allows the F22 to reach 0-100km/h in just 2.5 seconds, with a top speed of 290km/h. Donkervoort claims that the F22 can achieve a lateral acceleration of 2.15g, breaking the 2g barrier.
The F22's design features a super lightweight carbon fiber body with aggressive-looking cuts running down the side. It has a huge air intake at the front and a massive rear diffuser at the back. It also has a removable carbon fiber roof, giving the driver the best of both worlds. The F22 is longer, wider, and taller than its predecessor, the D8 GTO, but it does not share any components with it.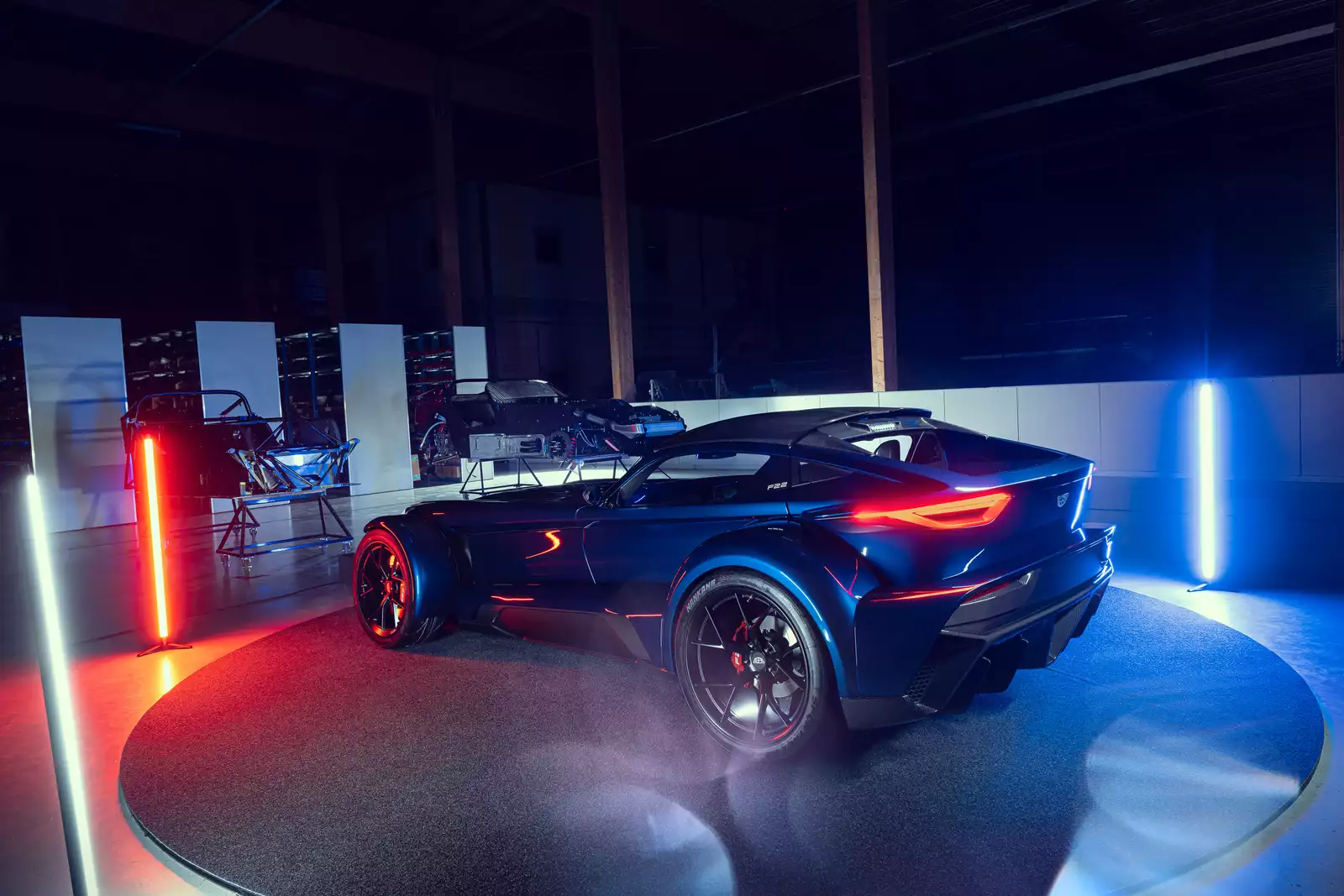 Donkervoort states that the F22 is the most driver-focused supercar money can buy, and buyers can customize the car from the steering system to the air conditioning and exterior paintwork.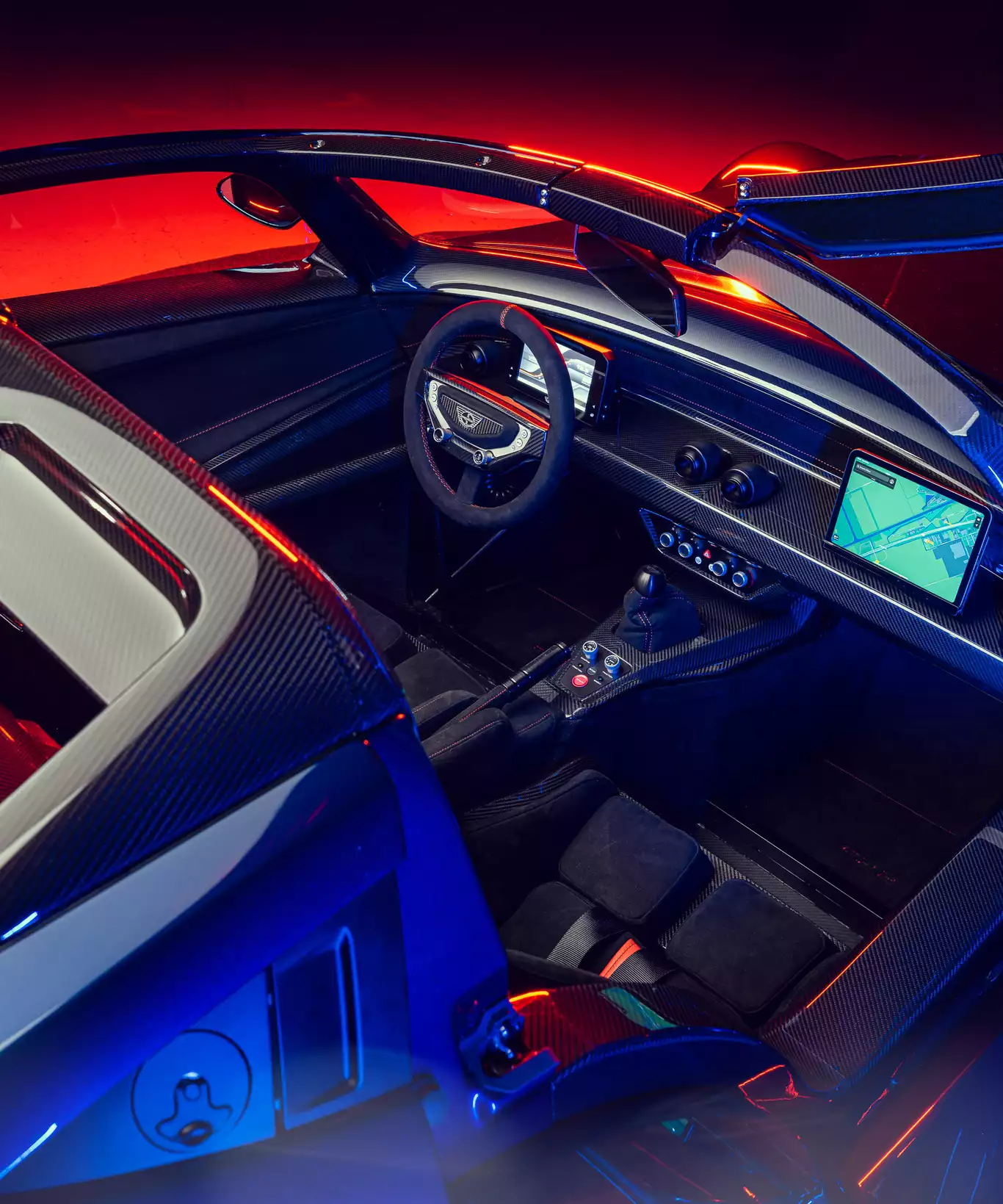 Initially, Donkervoort planned to produce 50 units of the F22, but the company has now committed to a production run of 75 units.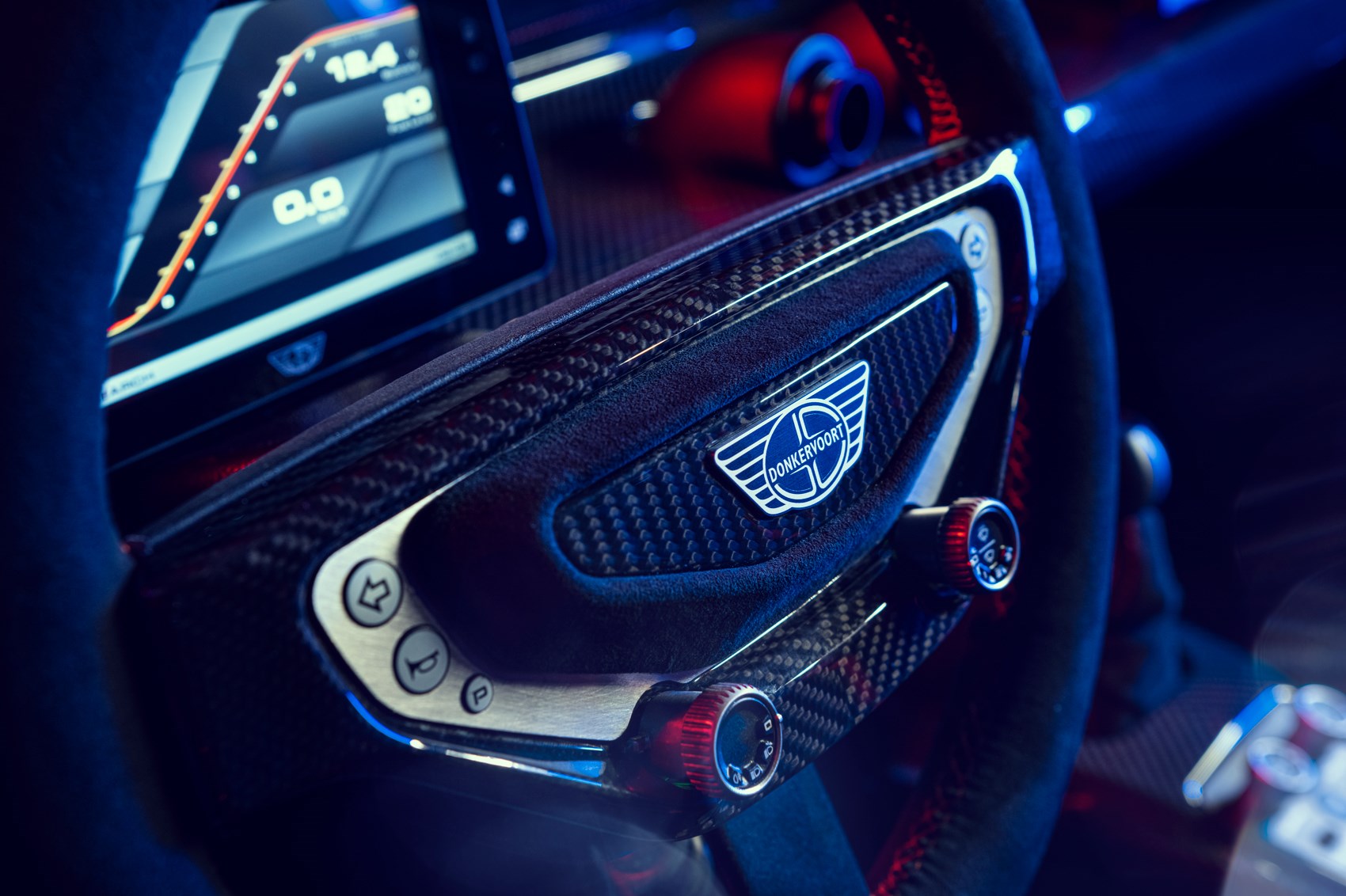 Donkervoort chose to avoid adding the extra weight of a hybrid or electric powertrain, further emphasizing the focus on lightweight design. The car is priced at approximately $260,000 USD and is named after CEO Denis Donkervoort's first daughter, Filippa, who was born on May 22, 2022.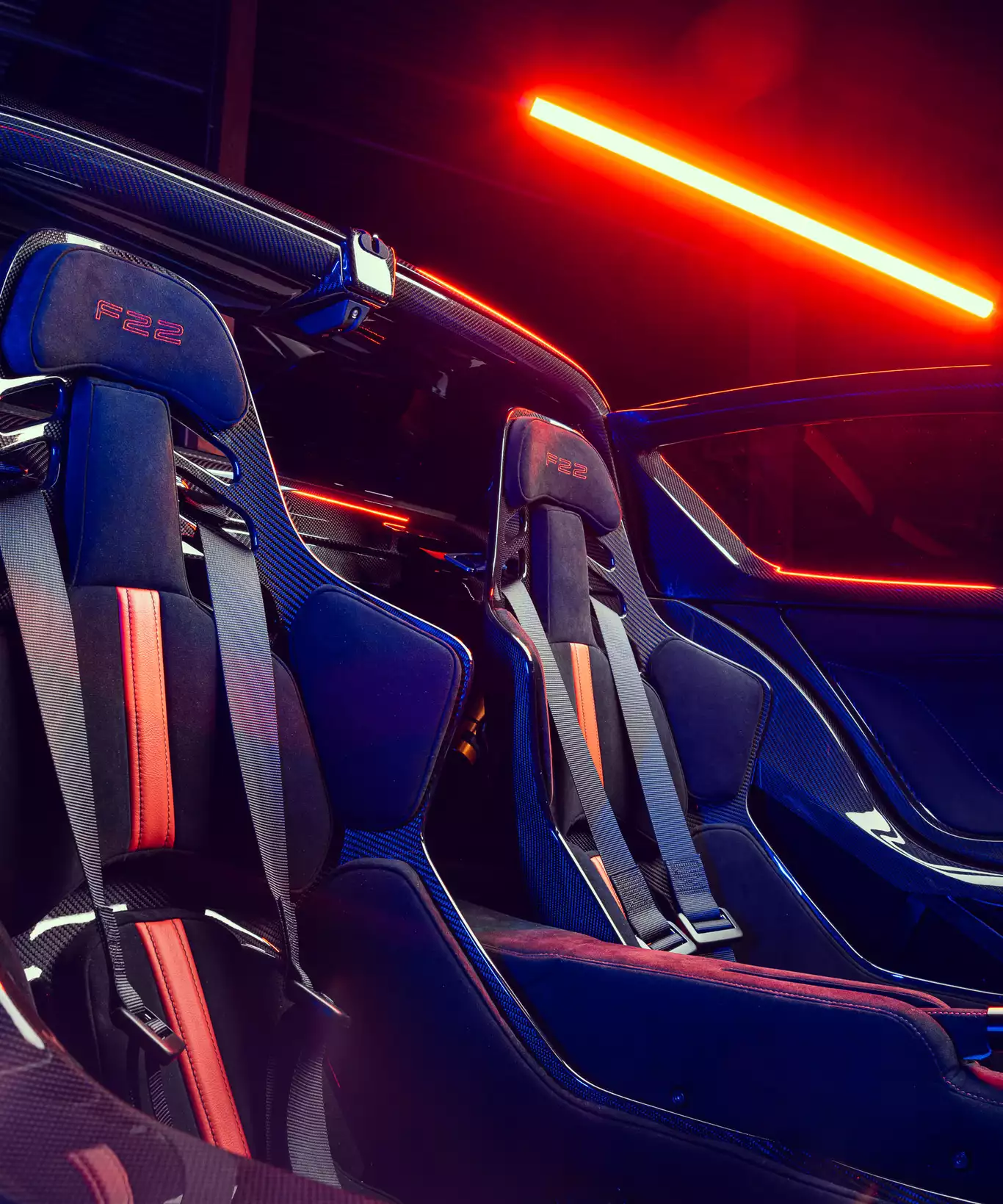 Overall, the Donkervoort F22 is a highly impressive and innovative supercar that is sure to turn heads. With its lightweight design and impressive performance capabilities, it is likely to be a highly sought-after vehicle among car enthusiasts