When it comes to jewelry and fashion, logos speak volumes, and there are some as iconic as Louis Vuitton's. The trademark has spun the rapidly recognizable motif with, its interlocking Vs and Ls four points stars throughout nearly its complete collection of accessories and clothing, wrapping all form suitcases to surfboards in the Iconic LV canvas. And while unique classic brown and tan style is practically a natural, the company's recent integration is a bit subtler manner to rock a logo.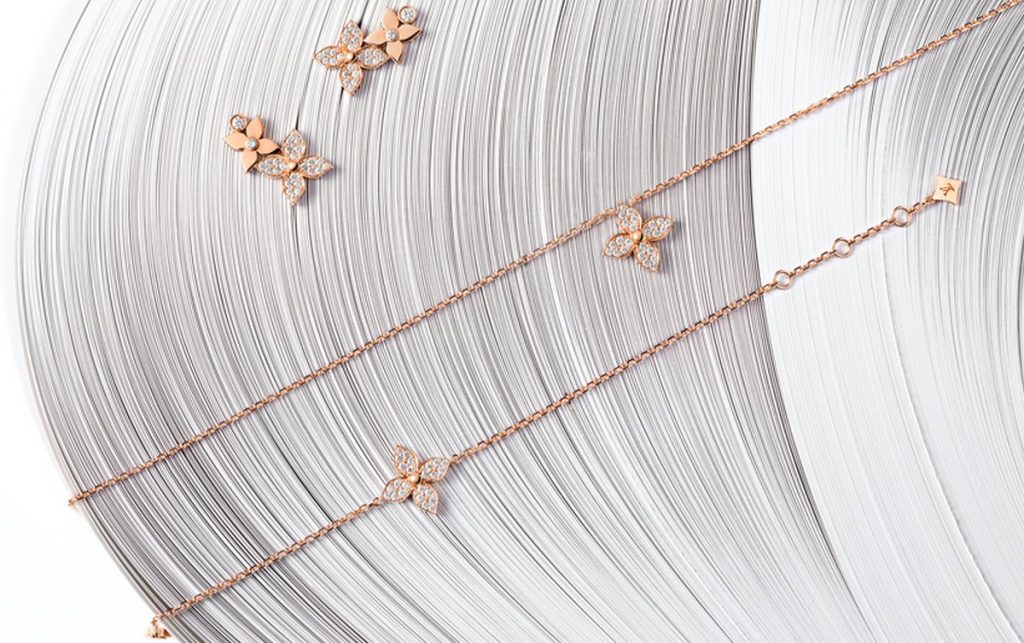 As the name recommends, the new Star Blossom jewelry range focuses on only a single part of the iconic logo: that 4 sports start. Here, the style, first drawn-up by the elegant Vuitton in 1896 as a method to stop counterfeiters from copying his home's creative trunks – is rendered in 18 K pink gold and crisp diamonds.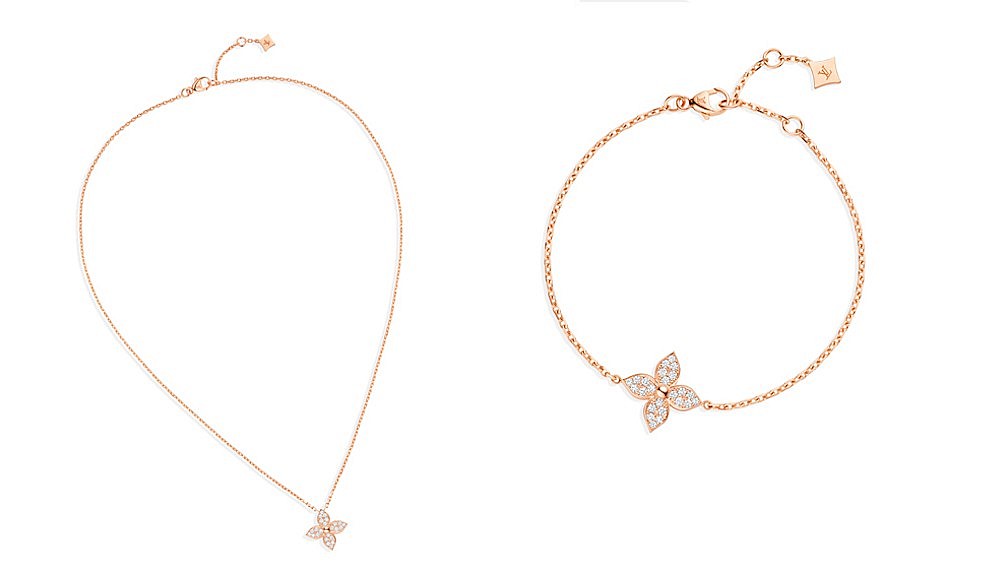 Available in the shop and online starting from next month (Oct), the 6 piece line is a simple addition to the completion of the brand's good jewelry range, which was initially launched in 2001 by then innovative director Marc with Paris styled charming bracelet outfitted with dangling Vuitton trunks and Eiffel towers.
And while the company's offering has surely matured over assuring 18 years, ditching girlish charms for necklaces and bracelets with the smooth LV monogram – the star Blossom collection is a gorgeous step-up. The delicate bracelet, pendant necklace rings and stud earrings (from a range of $3,000 to $8,500) are every subtle enough for you to wear each day, affiliating yourself with the company just to those playing Close attention.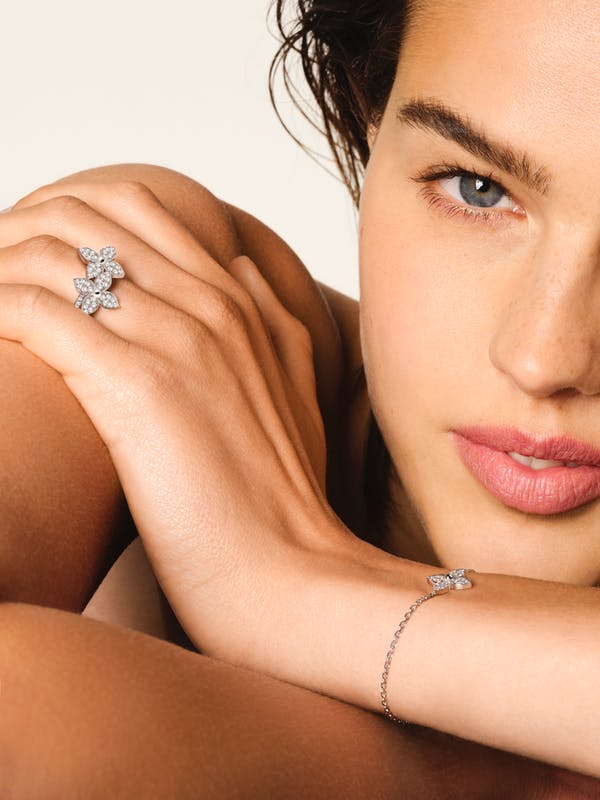 Like your modest black Speedy, they build a quiet unique statement on their own but play properly with almost the entirety of the other pieces in your range. We would recommend dressing them down by integration metals—layering the necklace-up with a longer early chain or juxtaposing the womanly pink gold with a green malachite piece for an ultra-cool, unexpected combination.