Miami just got a whole lot cooler with the arrival of Tecnomar's Lamborghini 63.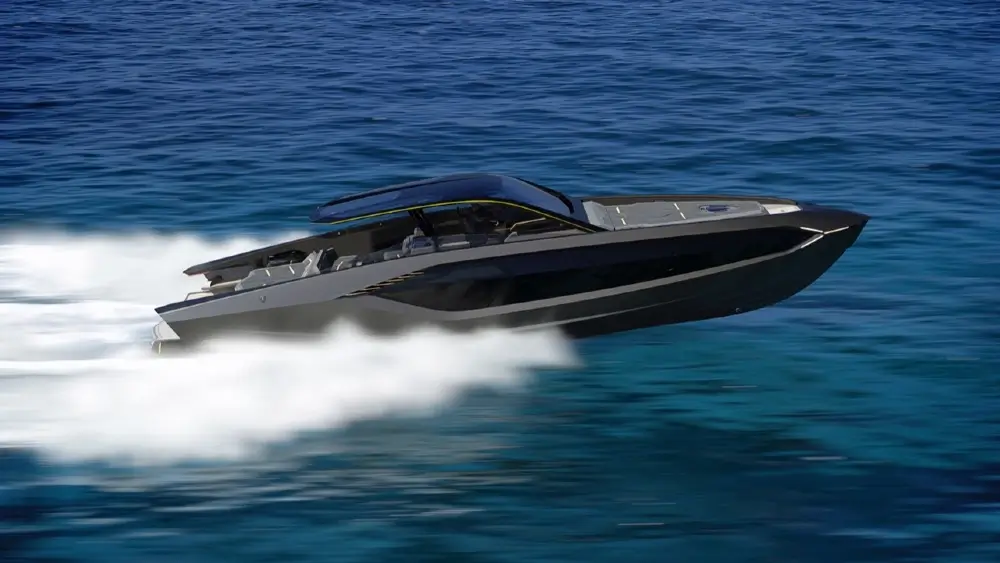 Looks like Miami just got a new hot ride – the Italian Sea Group's ferociously styled, high-speed motoryacht! 63 feet long, 1963 foundation, and only 63 of these $3.5 million speedsters exist.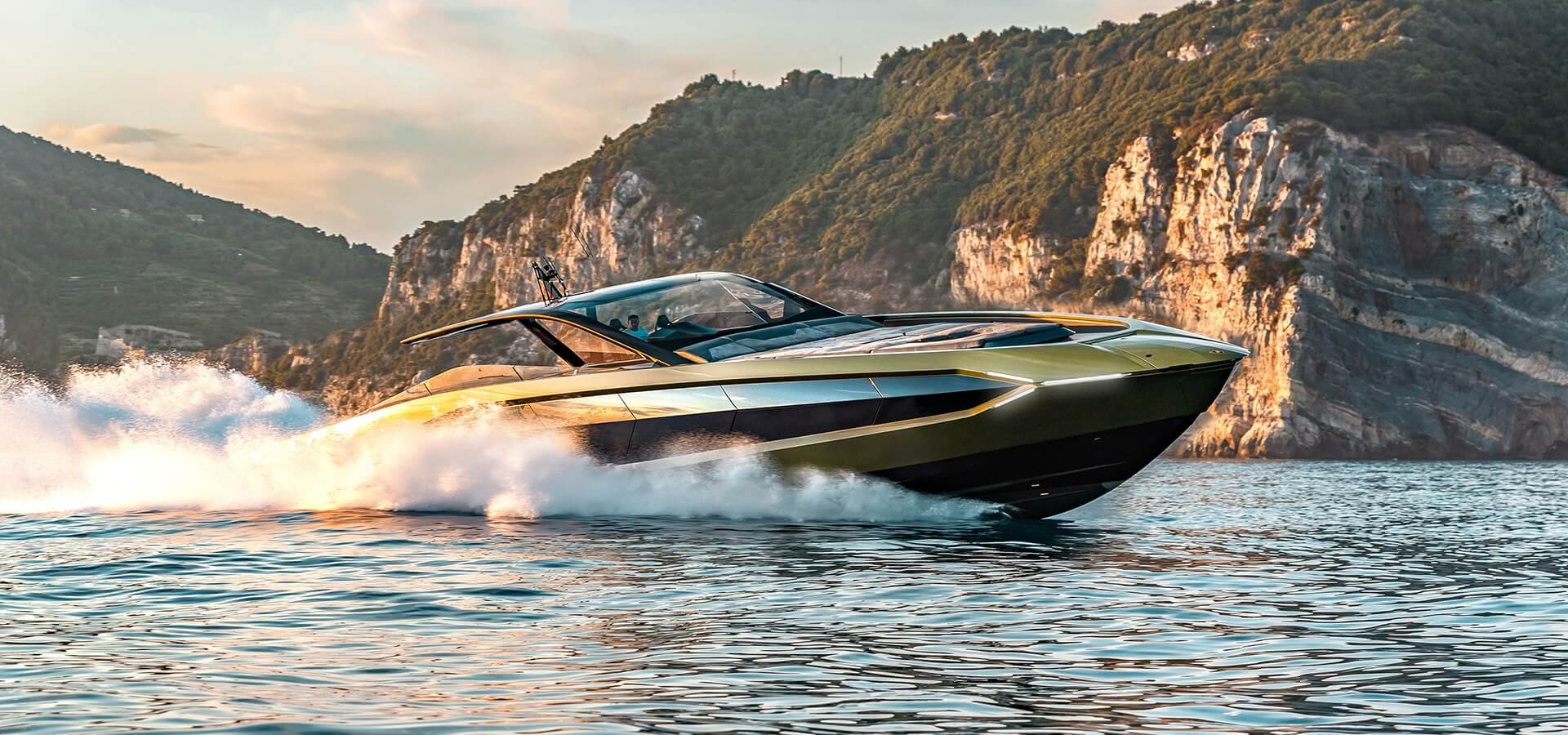 It's got Lamborghini DNA and was influenced by their latest supercars. This car's got style inspired by a hypercar and seats fit for a supercar. The instrument panel and steering wheel are like twins with the Aventador. They've got sharp edges, Y-shaped headlights, and a hard top that screams supercar. This helm station is so cool, it's got a "Corsa" or "Race" mode setting just like a Lambo dash!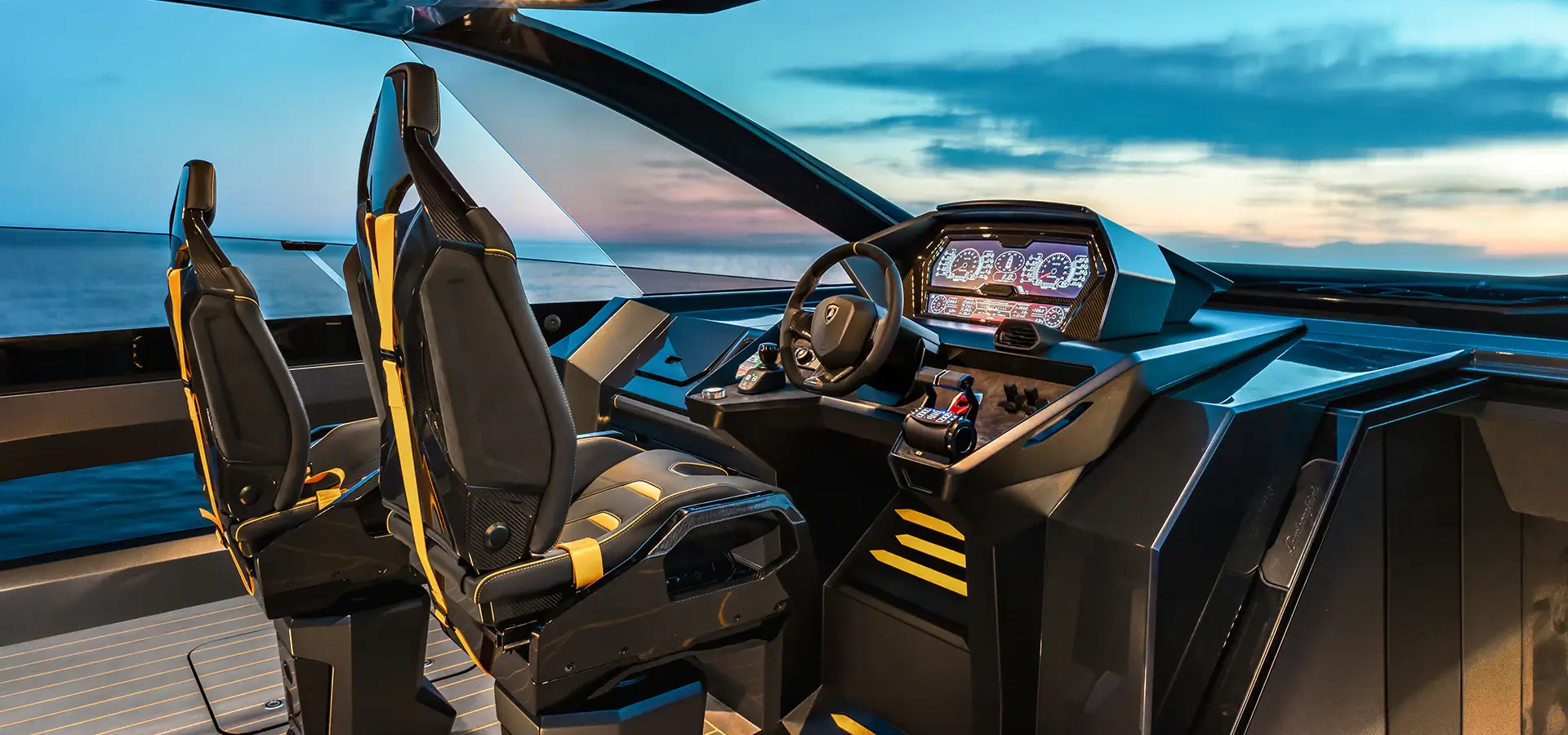 Well, that carbon-fiber speed machine sure packs a punch! This baby's got some serious horsepower! With twin MAN V-12 diesel engines cranking out 2,000 hp each, she can hit a top speed of 63 knots and cruise at a cool 45 knots. This bad boy is one speedy 63-footer! This baby burns through 100 gallons of fuel an hour and can go about 360 nautical miles.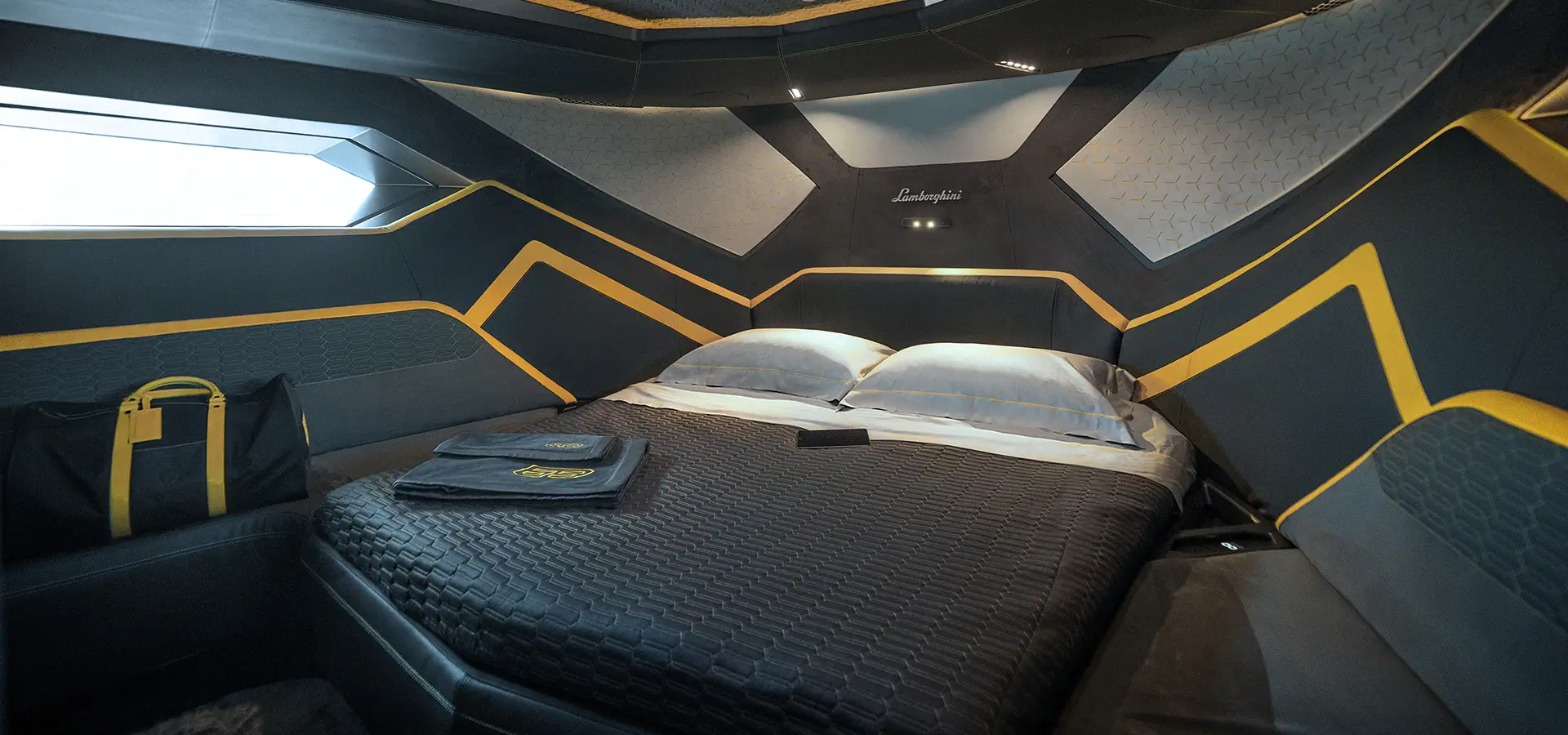 Looks like Conor McGregor's got a new ride – hull number 12 in verde gea green, just like the Sián FKP 37, like Prestige Marine got a shiny new toy worth a cool $4 million.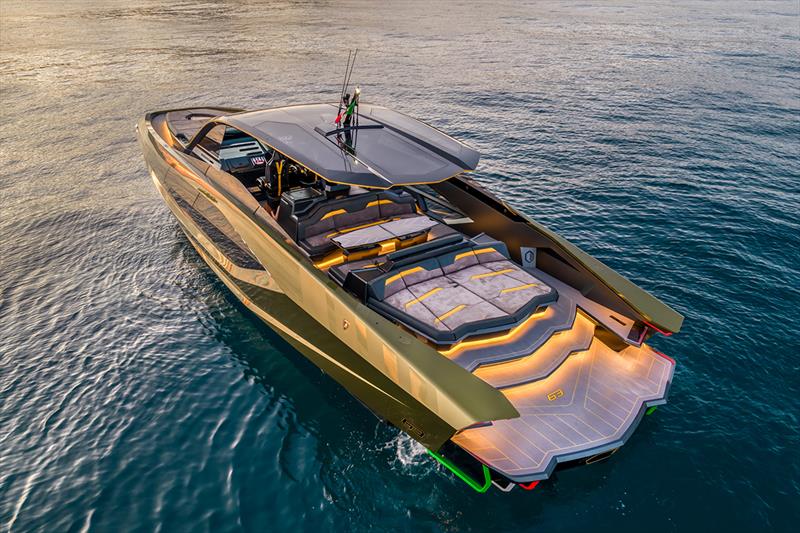 Lamborghini 63's debut in South Florida is a major milestone for Italian Sea Group's US expansion plan. Looks like the Italians are taking over the Hamptons with their new flagship store!