The Caribbean has always been the place to mix pleasure with business! People from all over the world come to the Caribbean area to relish their holidays and experience the beauty and luxurious lifestyle. However, as a part of the Caribbean, Barbados is also an exciting place for living and visiting as a tourist.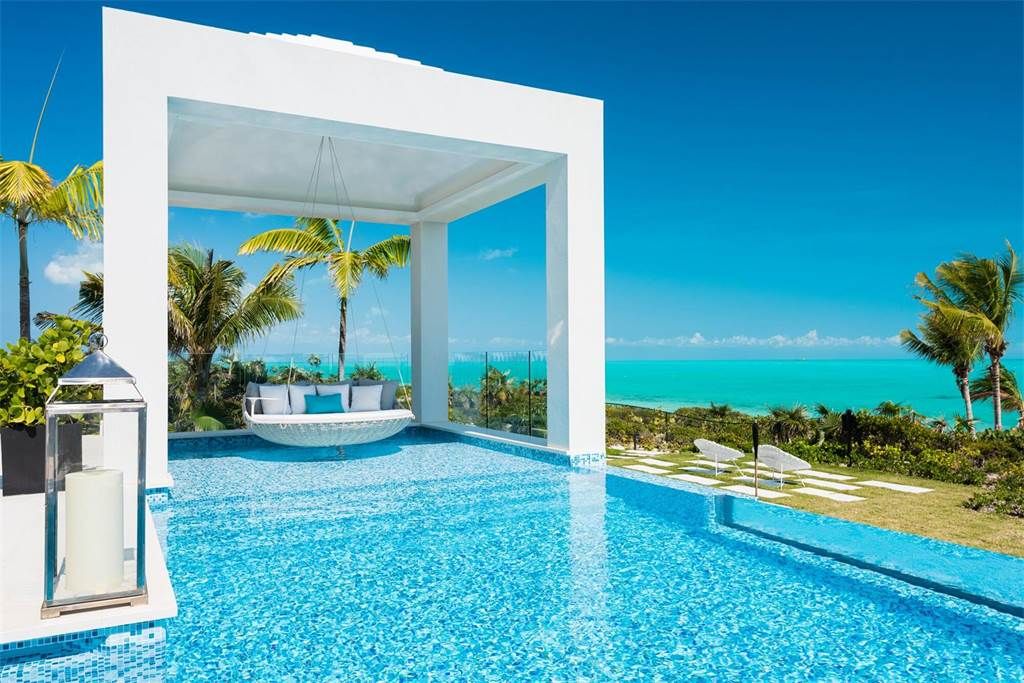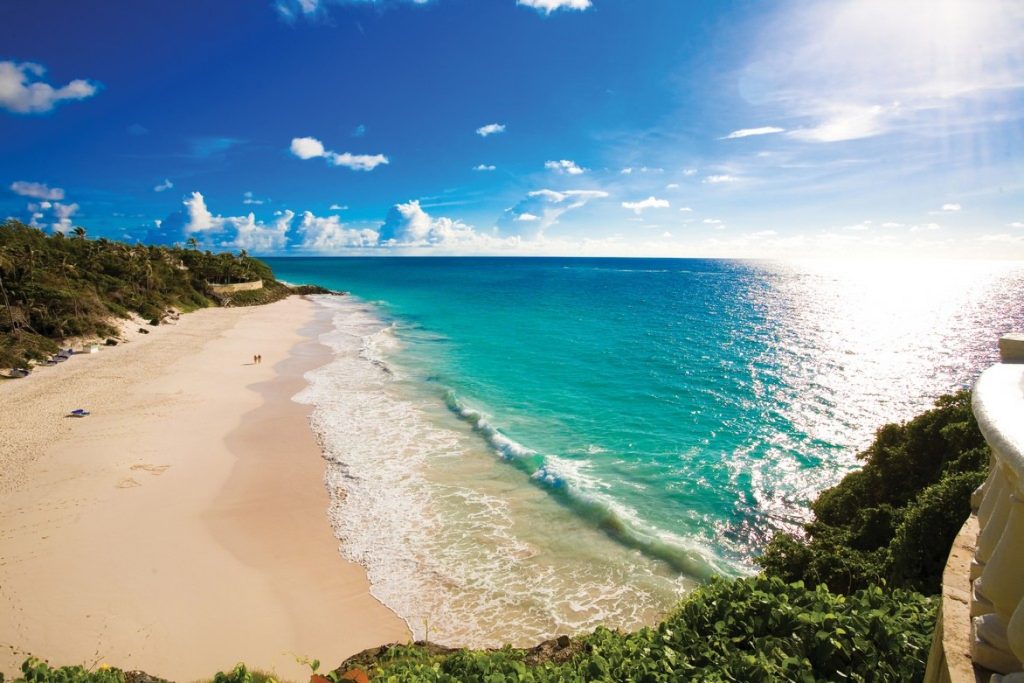 If we consider the accommodation, the various fine resorts, including hotels that will provide premium-class services, when you book them. From beach houses to penthouses or royal suites, you name it, they got everything in the hand. You will get 5-star services from any hotels surrounding Barbados.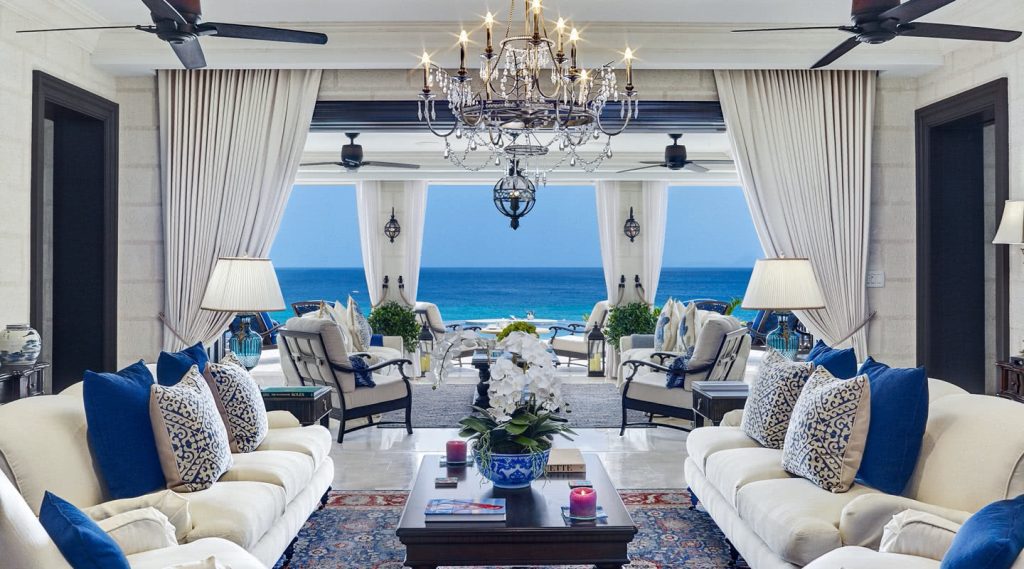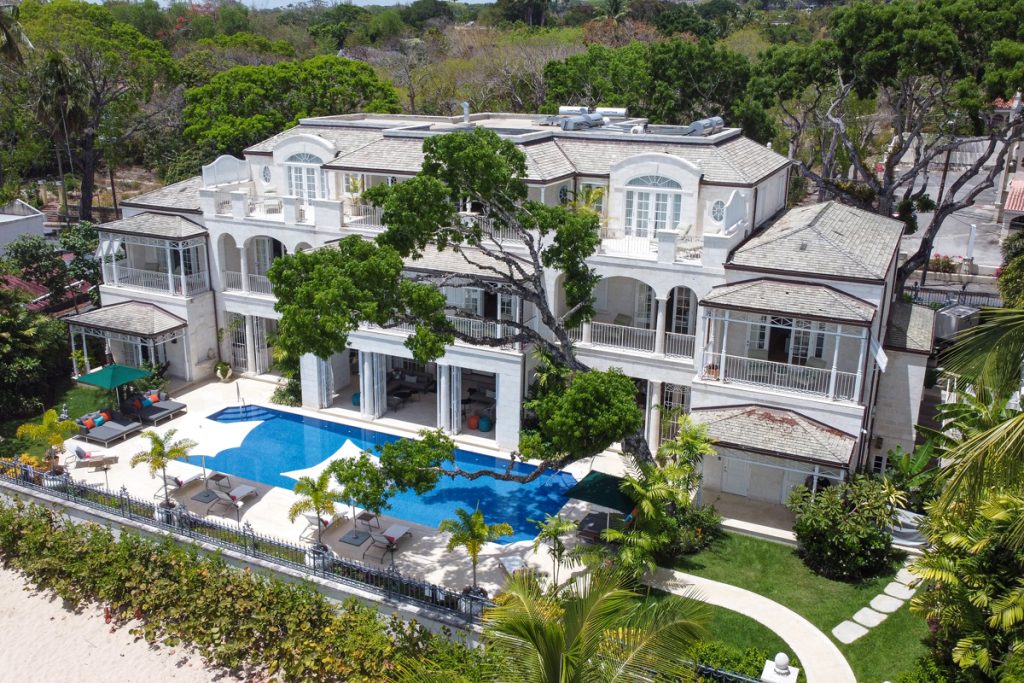 Talking about foods, when you are living luxuriously, it's your right to have the best foods money can buy. The local foods or mixed cuisines from different fusion foods are the specialties of the restaurants.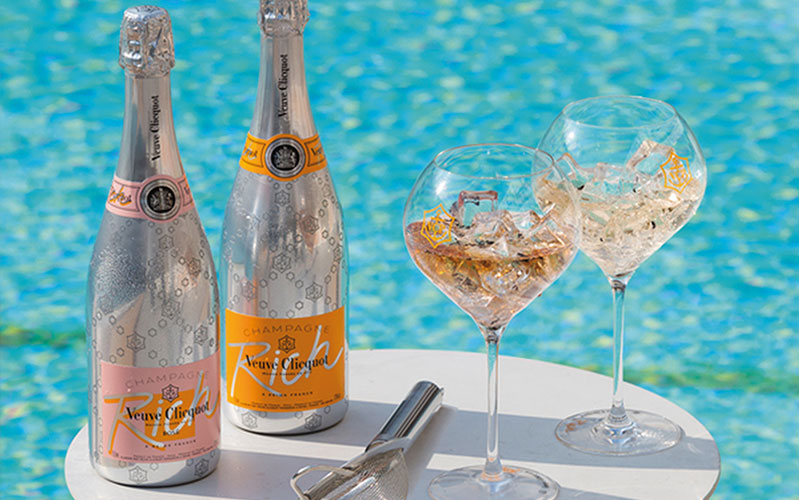 The resorts also have an in-house restaurant or you can try the beach restaurants too. Enjoying the sunset while you are sipping on a glass of Veuve Clicquot , it's like a dream scene from the inception movie!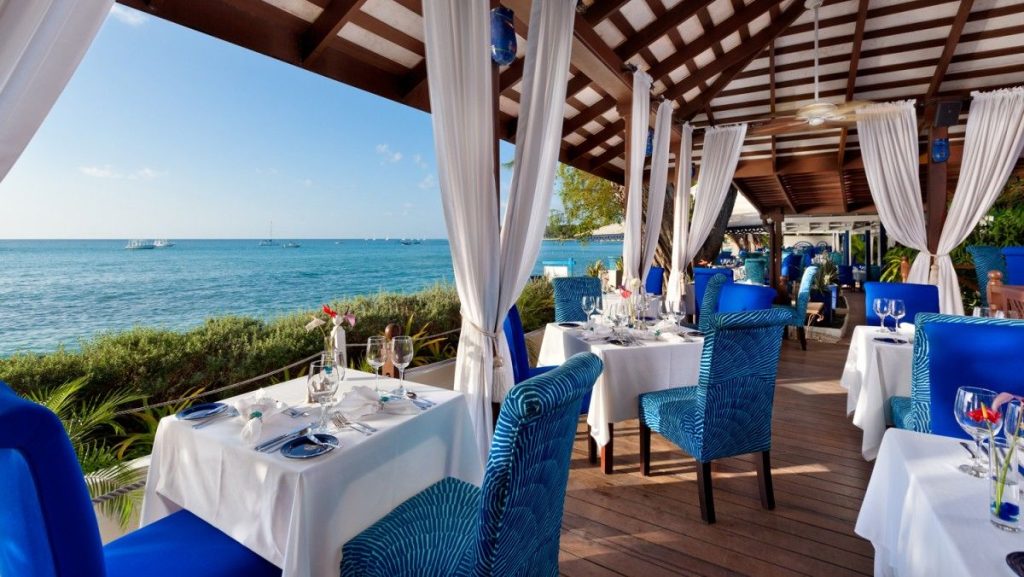 Throughout the Caribbean, there are 15 islands, which you can visit and make your destination's night even more exciting. For traveling with style, you may use the private jets for long- distance, private boat or yacht to roam around.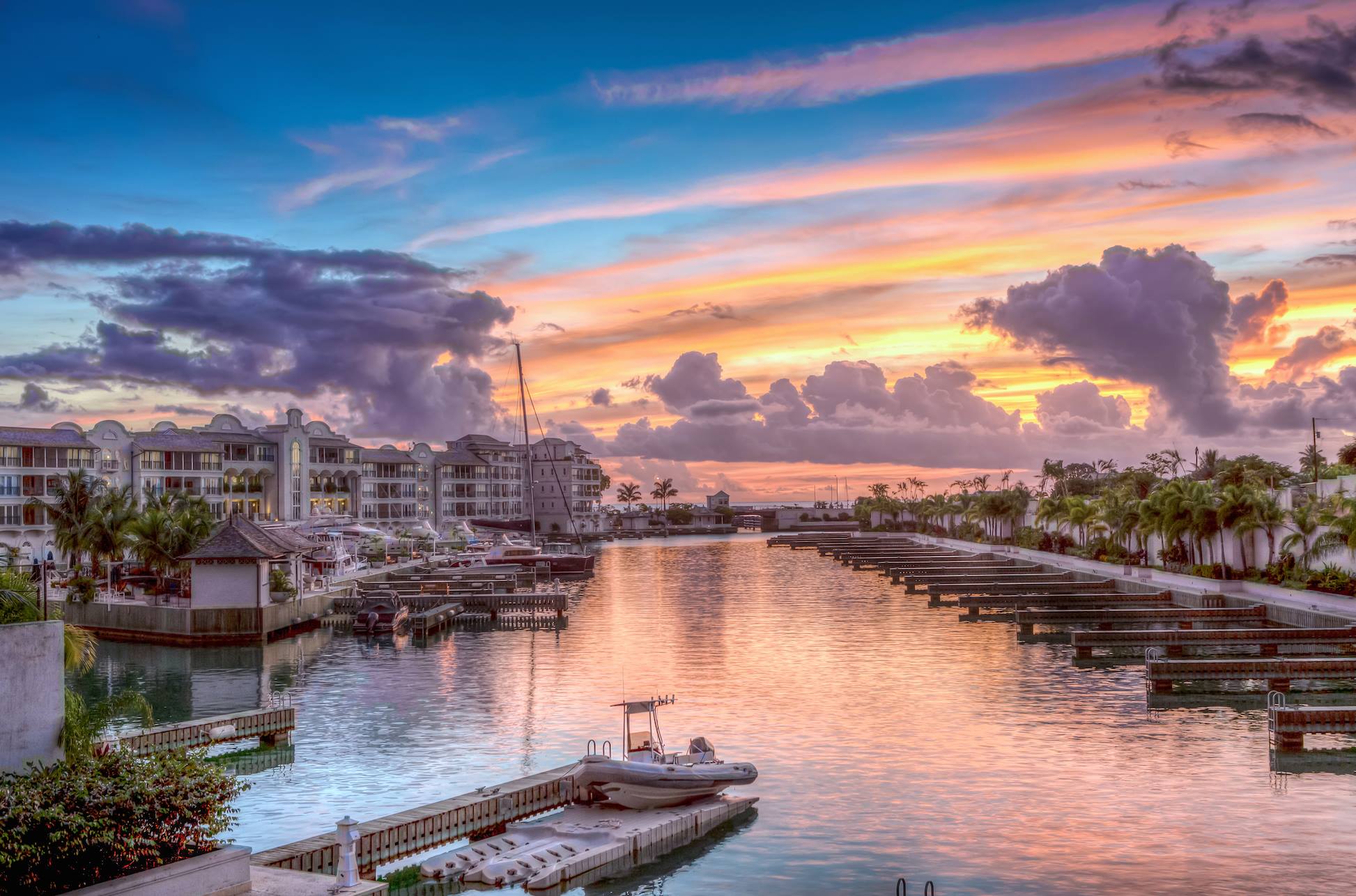 These top-class yachts have state-of-the-art technology and comforting equipment, thus you can have a more sustained and luxurious stay, even while you are traveling.