"She's back."
Puma CEO Arne Freundt made the announcement today in a brief two-word press release that Rihanna and Fenty would be returning to the company.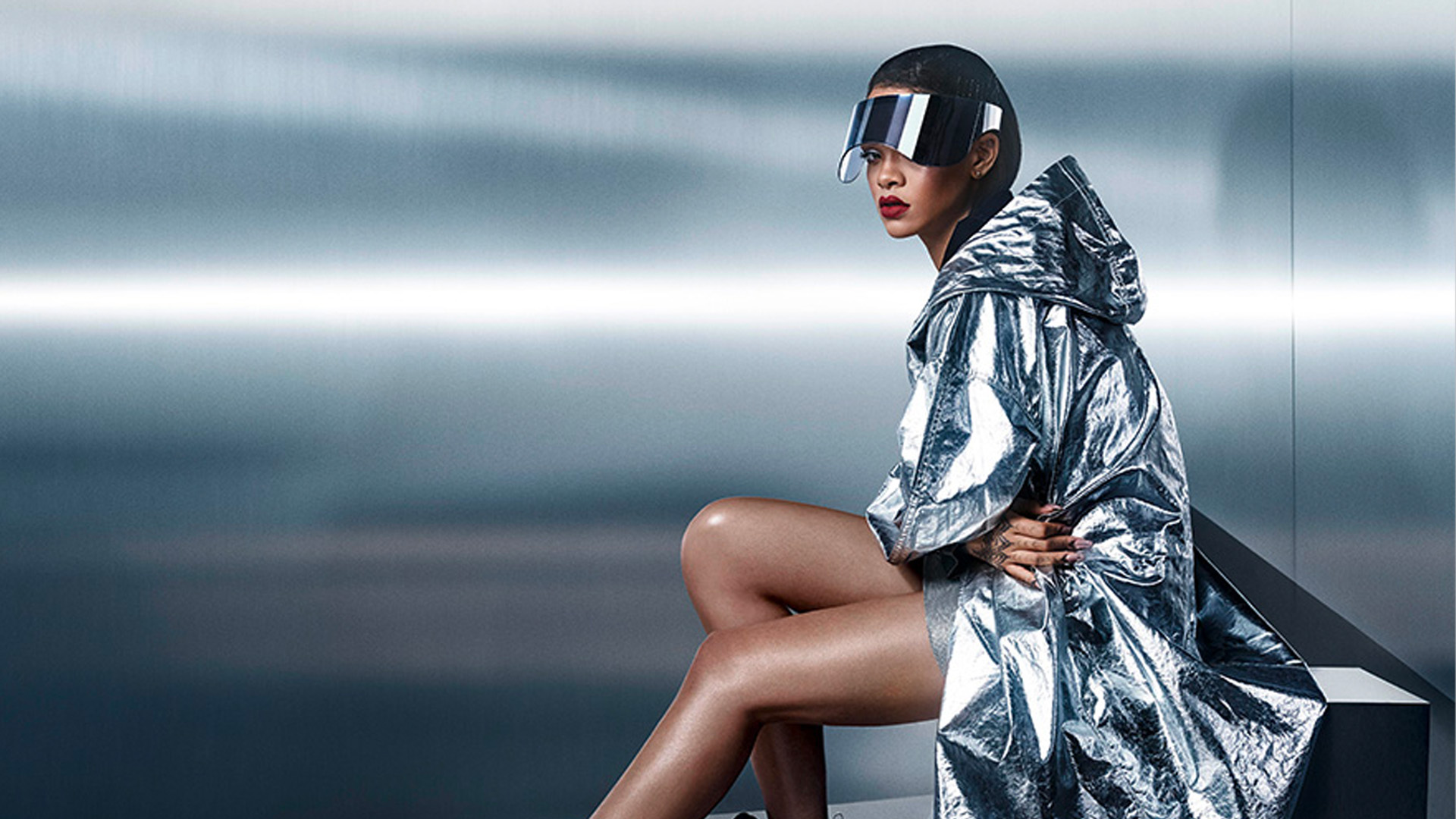 The two giants have worked together before, back in 2015, when they released the wildly successful Fenty x Puma creepers. The sneaker pre-order link for the $120 creepers sold out in three hours. Even though news of the duo's reunion has been kept under wraps, fans are eagerly awaiting the return of the creeper shoes and new releases.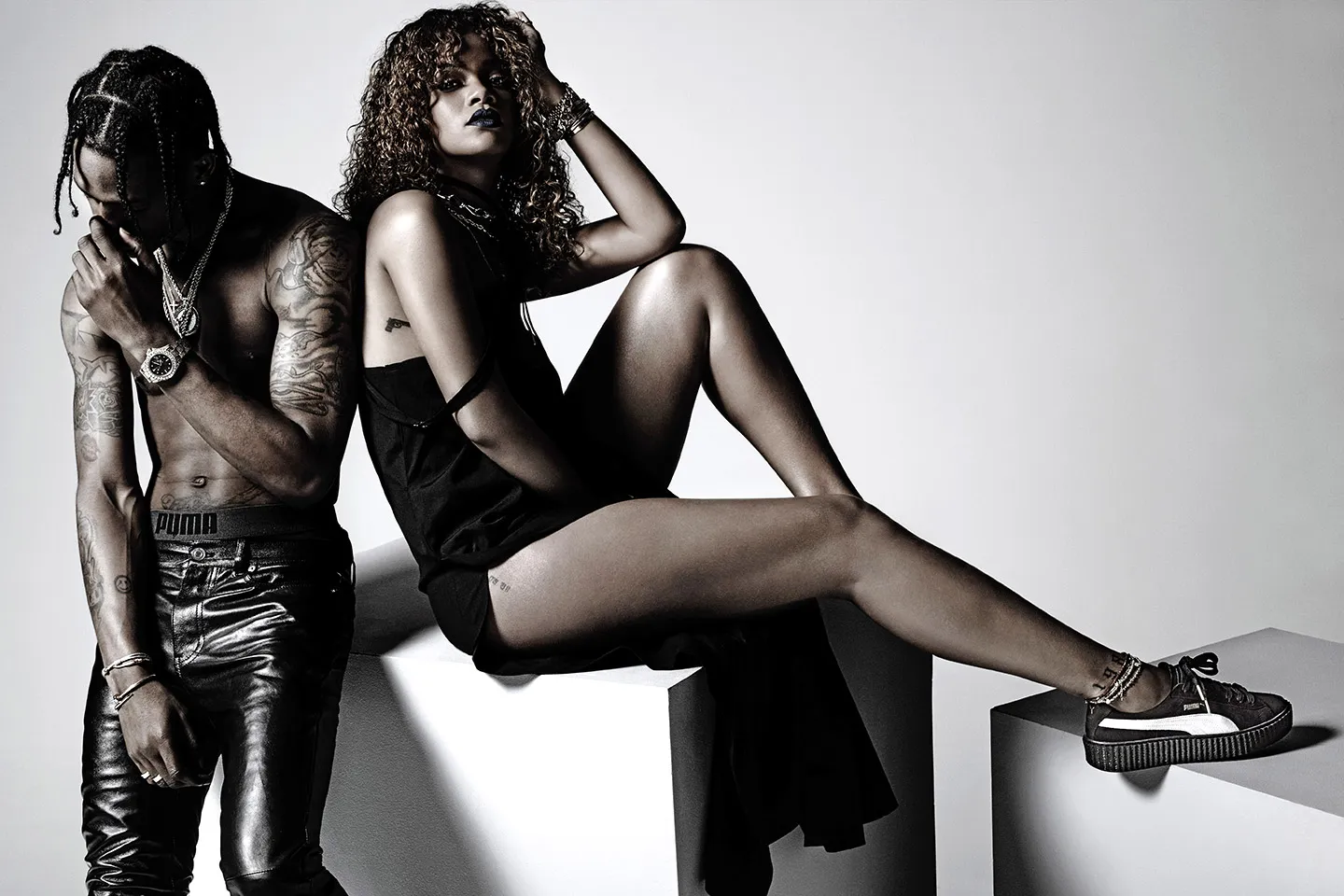 As Puma's creative director, Rihanna has staged shows at New York and Paris Fashion Weeks since 2014. In 2017, she debuted her final collection for the company before launching Fenty Beauty and Skin and her own label, Savage x Fenty.
The Super Bowl halftime show marked her return to the music scene. In an incredible 13-minute set, the singer performed some of her most popular songs for the first time in years. She began her performance by revealing a baby bump, confirming her second pregnancy to the audience.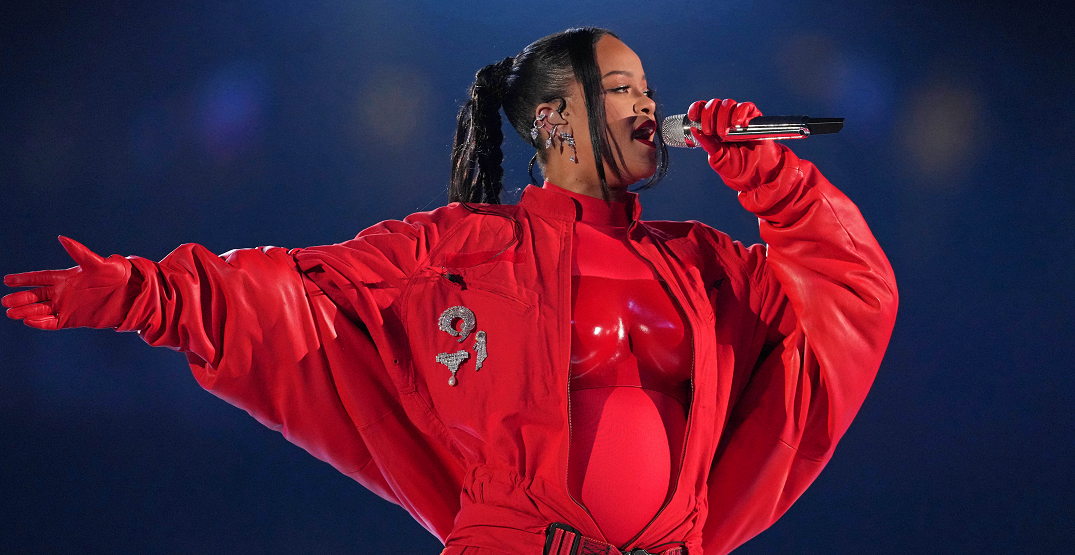 Is Rihanna working on any new music for release this year? In addition to all this thrilling action? She has just recently stated that it is possible. Now let us take it with great hope.