After the debut of the Volterra, the first fully electric recreational vehicle, last year, Bowlus declared its intention to become the industry's pioneering electric RV manufacturer. Electrification will be standard across the board, from the Volterra to the Terra Firma to the Heritage.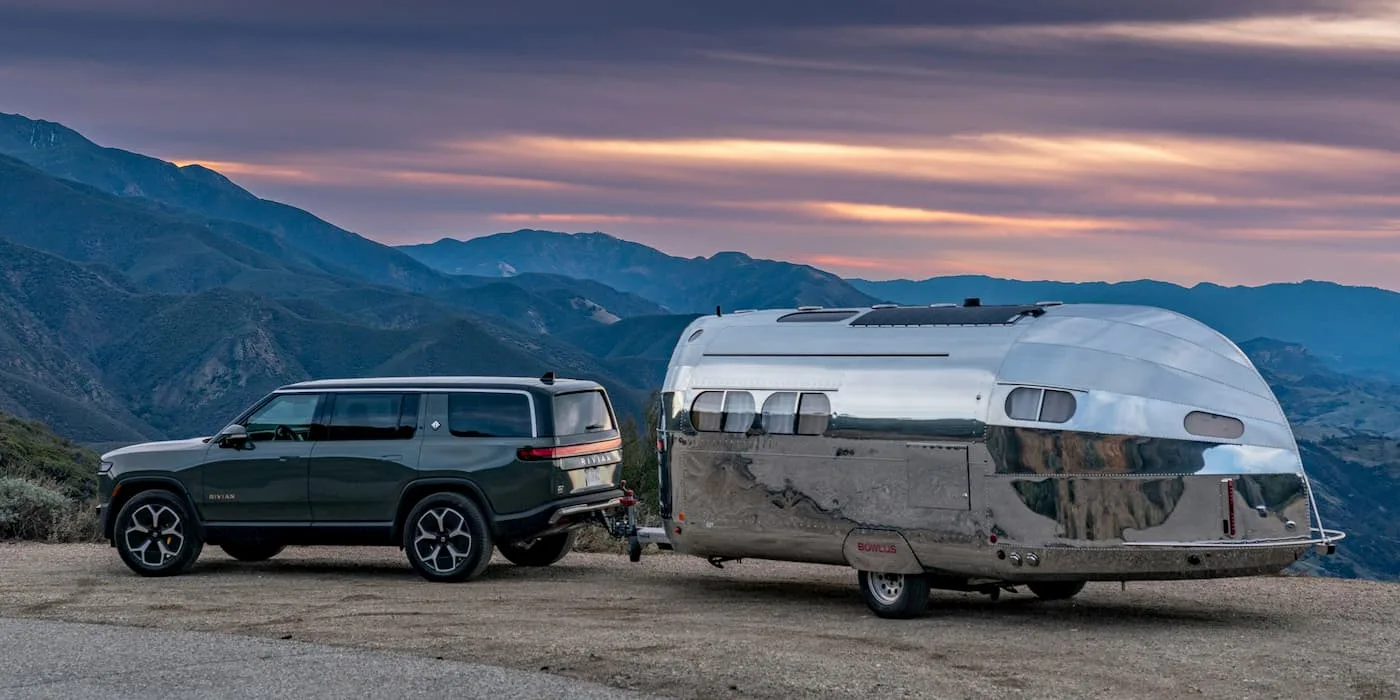 Ten years ago, when she was reimagining the first-ever riveted aluminum travel trailer for fully immersive luxury land travel that makes RVing less taxing and more restorative, founder Geneva Long predicted the shift to an all-electric RV electric.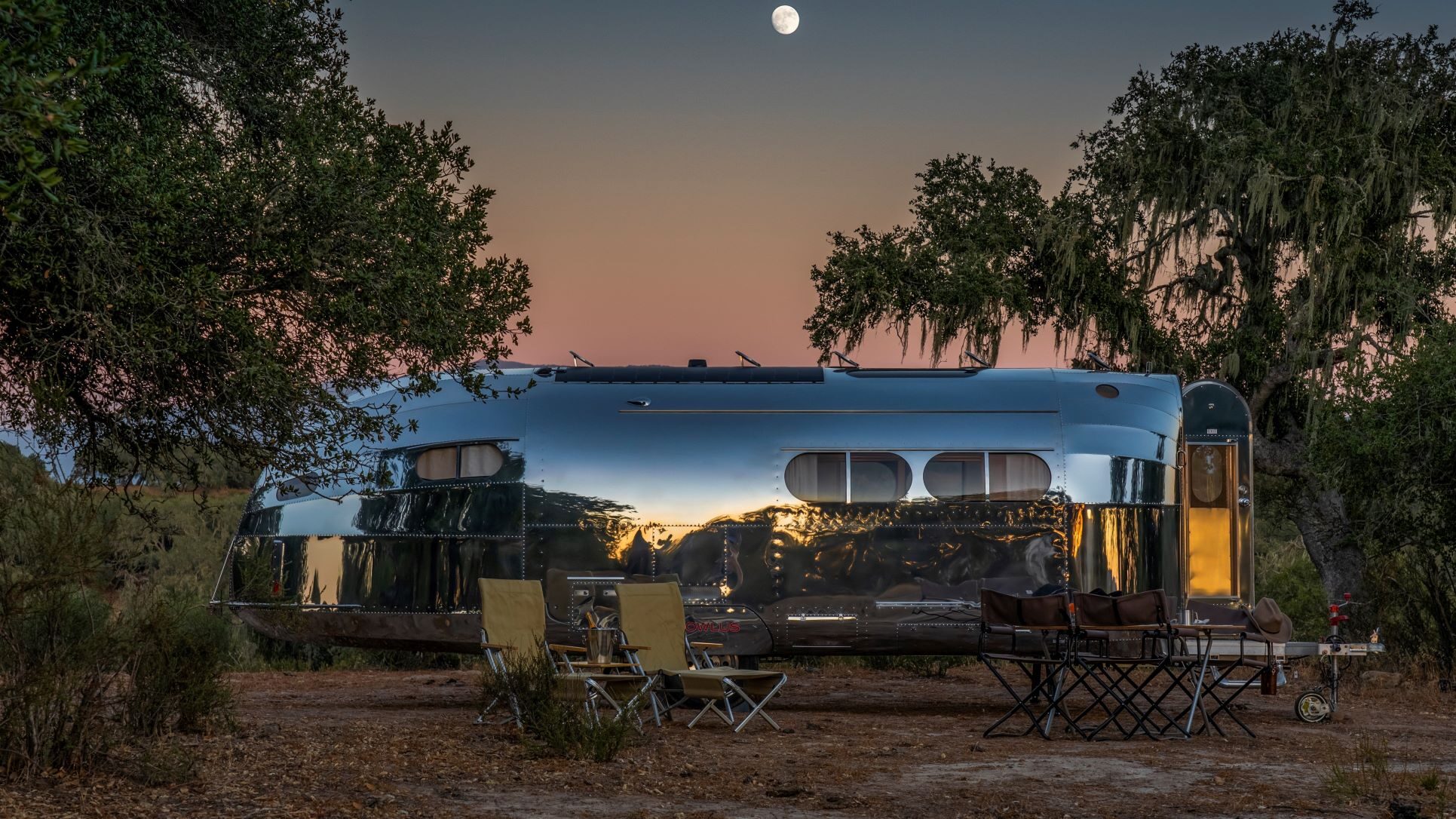 The monocoque design of the company's electric RVs is a major factor in their superior aerodynamic performance. Since Long and her team have designed the Bowlus brand to be lightweight, the luxury RV model can be easily towed by the widest range of electric vehicles for maximum range in a zero-emission luxury camping experience.
The GVWR ranges from 2,500 to 4,000 pounds, depending on the model lineup, which is about half the weight of existing and concept/ideation trailer trailers.
Our move to fully electric is important because it sets a precedent. Where most RV brands use old technology involving propane and gas or traditional batteries, we are making new ground, just like we always have. Picture yourself enjoying nature without the noise of a generator – it's a fully immersive experience to be all-electric. – Geneva Long, founder and CEO of Bowlus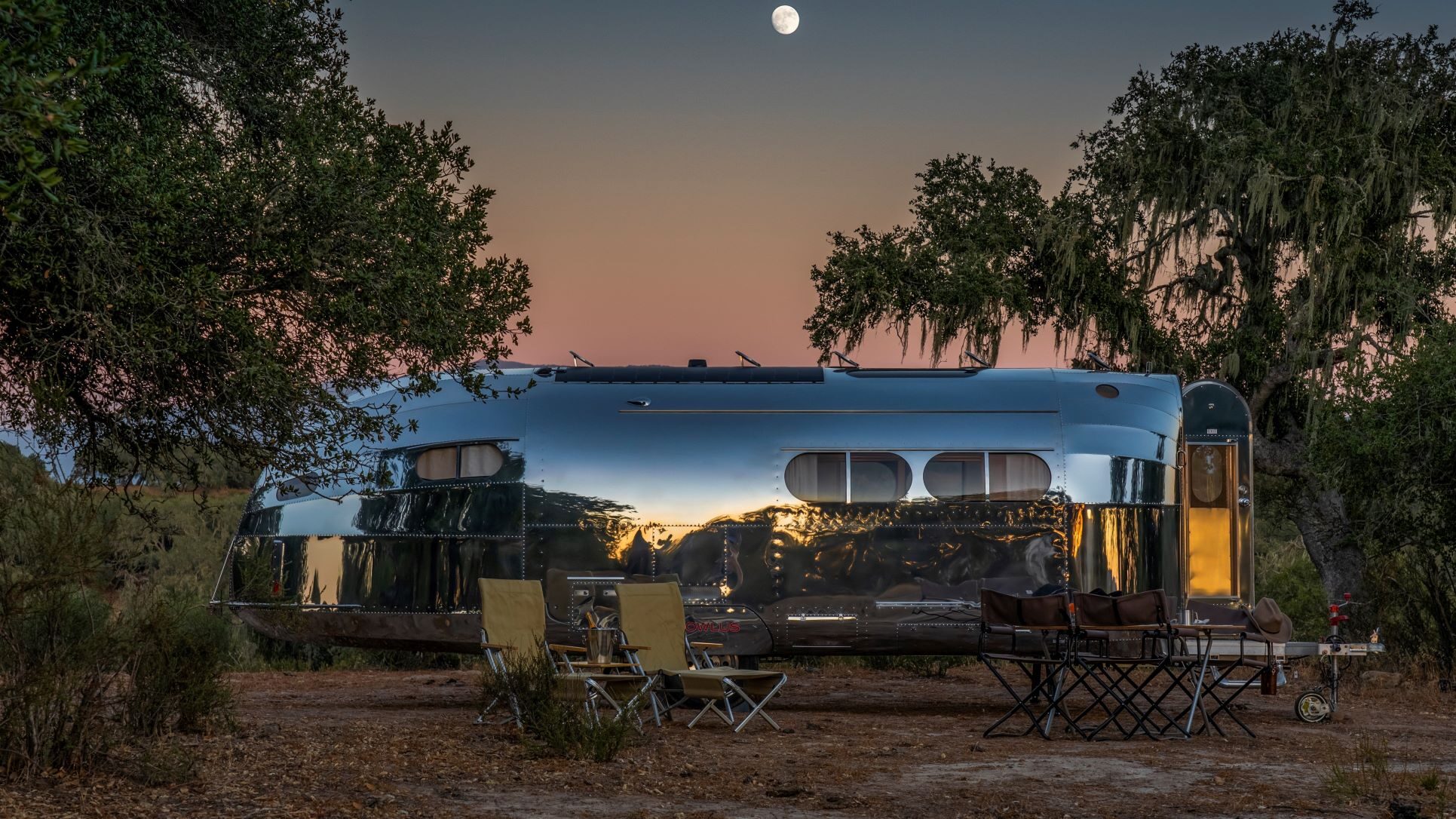 When paired with Bowlus Aersolar Solar, the Bowlus Power Management System can provide up to 17 kWh of power, allowing travelers to be completely self-sufficient without resorting to fossil fuels or camping.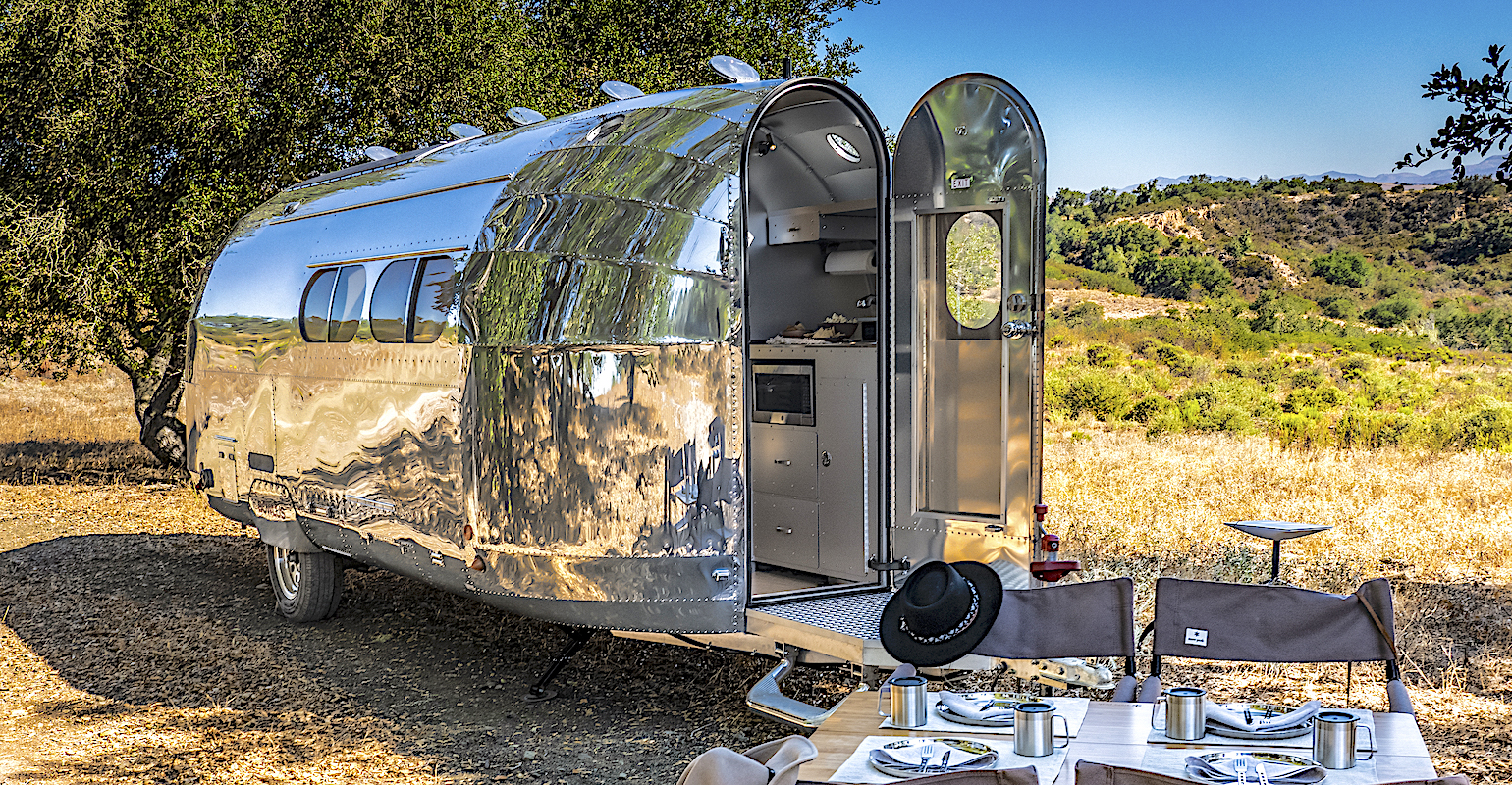 Over-the-air updates, cutting-edge communication technology, spa-like en-suites, and high-end sleeping and eating quarters are just some of the features that make Bowlus stand out.