JLO Jennifer Lopez, the brand of the singer and actress, has teamed with luxury retailer Revolve to release a limited-edition line of shoes.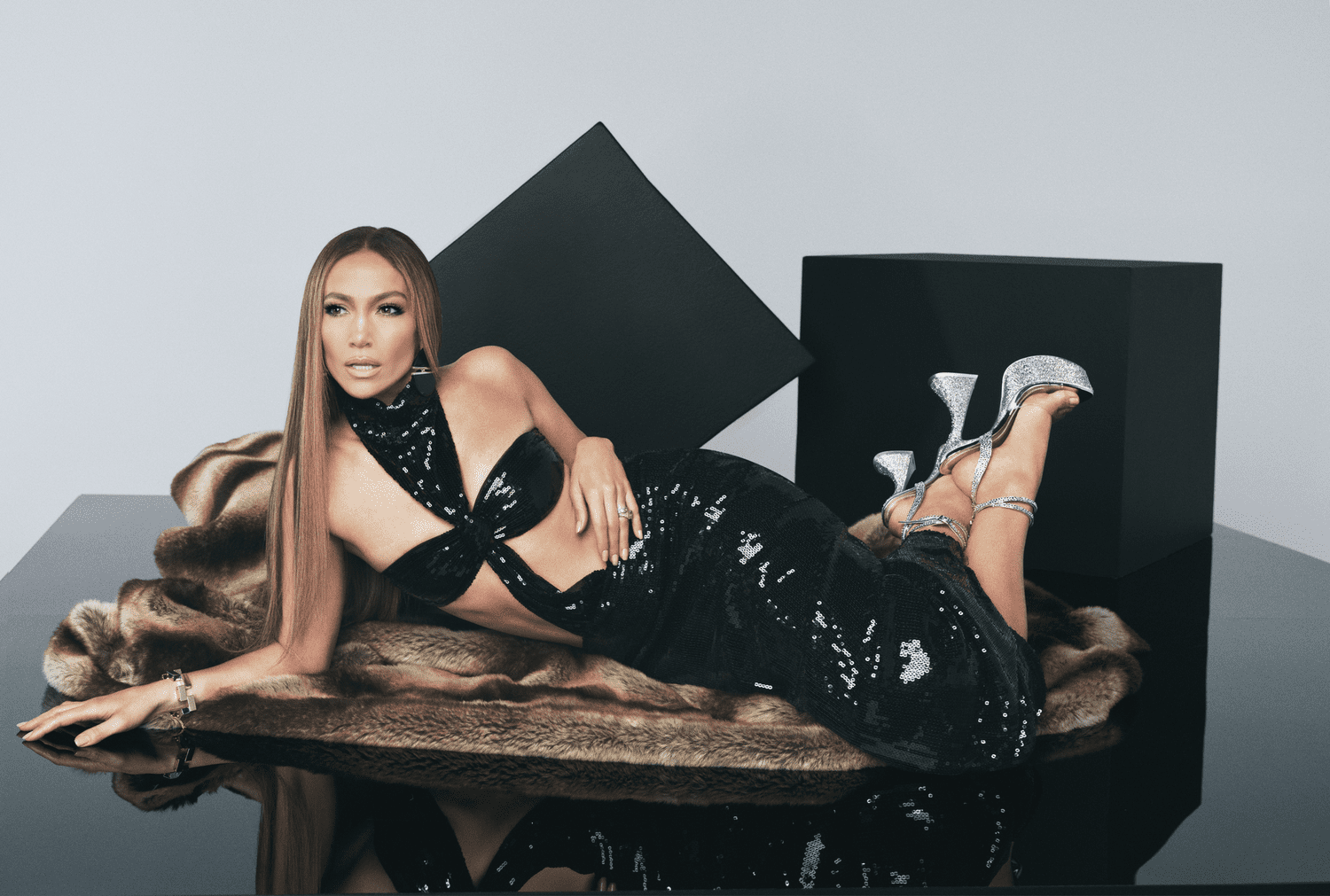 JLO An exclusive line of shoes designed by Jennifer Lopez is now available on REVOLVE, the online destination for the world's most covetable designer apparel, footwear, and accessories. JLO Jennifer Lopez for REVOLVE is a limited-edition shoe line that appeals to both Jennifer Lopez's devoted fans and REVOLVE's established clientele. By working together, both companies can expand their customer bases and offer interested consumers convenient access to their entire shoe selection.
JLO Beginning with a 16-piece collection of sculptural heels in beautiful metallics, crystal embellishments, and the right animal patterns, Jennifer Lopez for REVOLVE will be released in three phases. The first collection features trendy designs and materials like suede, leather, mesh, and satin on sky-high platforms, knee-high boots, strappy sandals, and kitten heels.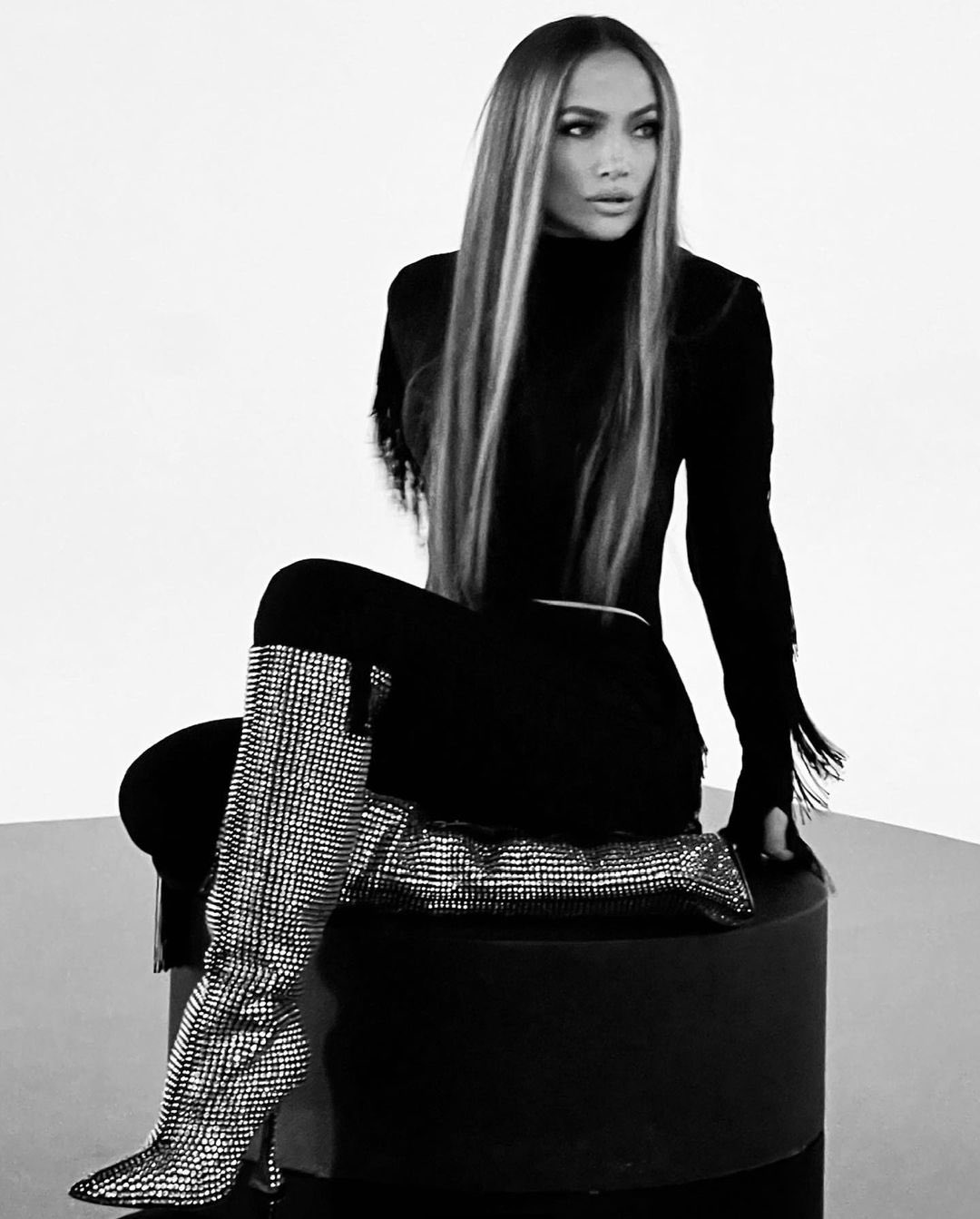 One of the secrets to REVOLVE's success has been our collaboration with influential figures from the worlds of fashion and entertainment. These partnerships allow us to offer customers exclusive products that can be purchased only from REVOLVE.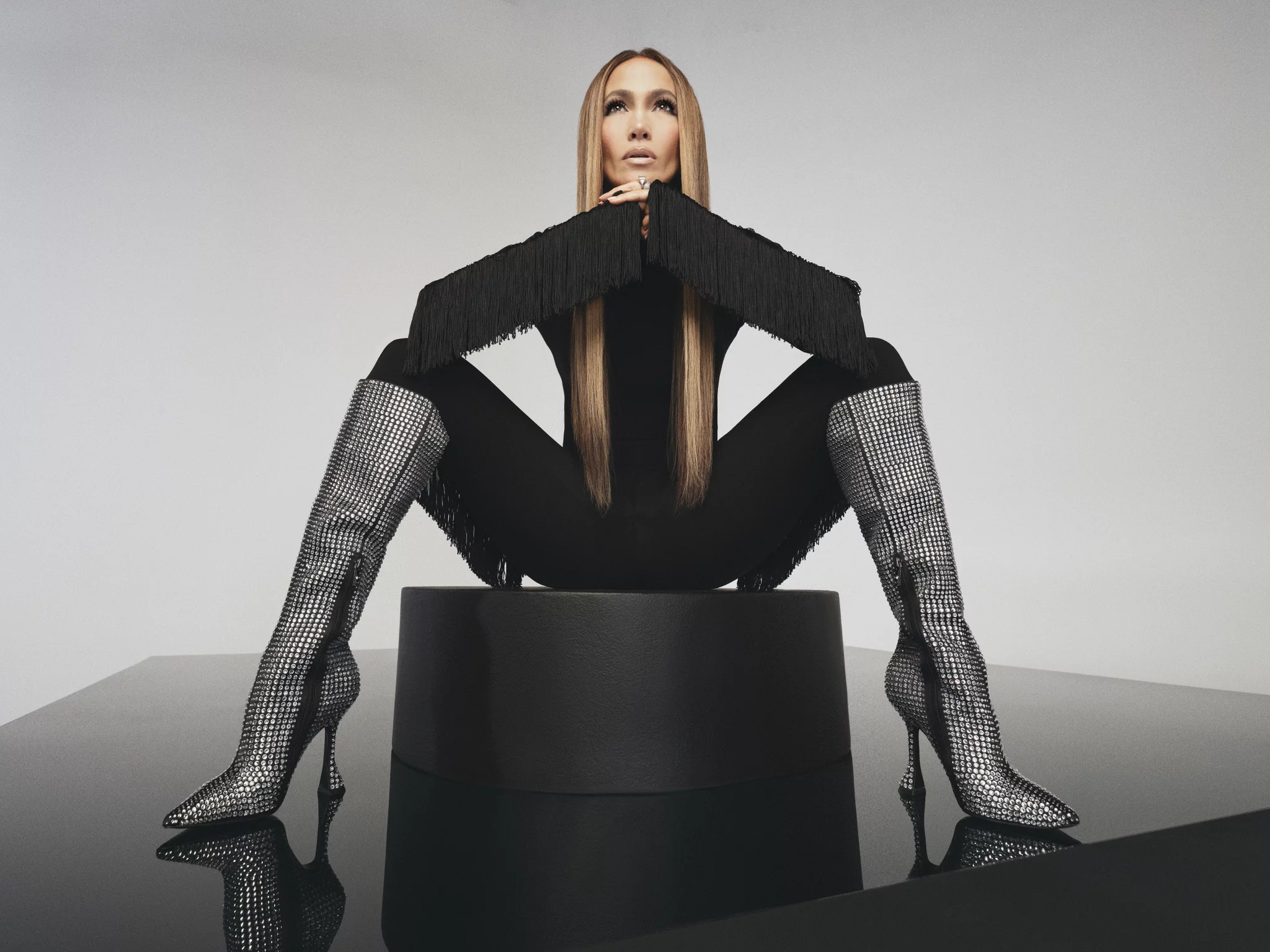 It was a no-brainer to work on an exclusive project with Jennifer Lopez's JLO Jennifer Lopez label because she is a global phenomenon and an inspiration to millions. Our excitement over Jennifer Lopez's involvement in the launch of our new footwear collection is palpable -Chief Brand Officer at Revolve, Raissa Gerona.