The Italian fashion house Bulgari has unveiled a new Scentsorial collection. Customers now have a novel and exciting way to explore fragrances through their sense of smell. The creation of the Bvlgari Le Gemme Tygar fragrance was the result of an innovative investigation into the depths of the human psyche.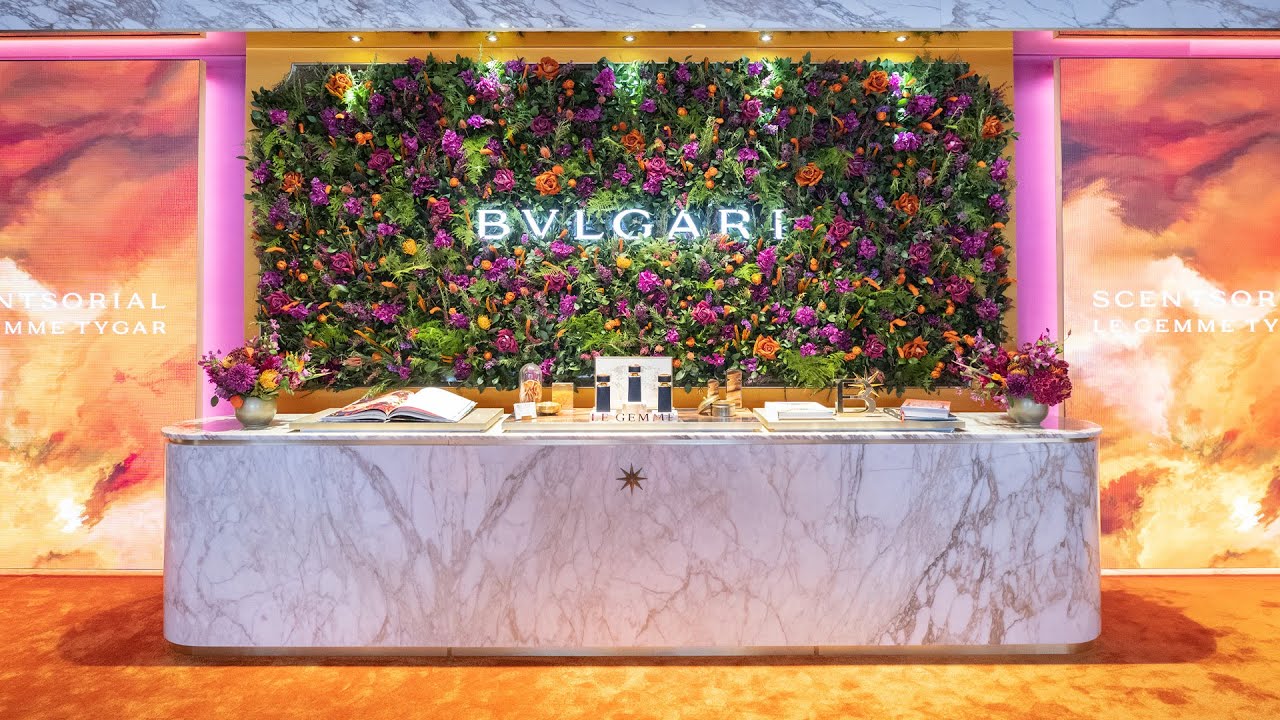 The Duba Mall in the United Arab Emirates will host the Scentsorial multi-sensory experience from March 15th to the 26th, 2023. This was announced at last year's Tax-free fair in Cannes.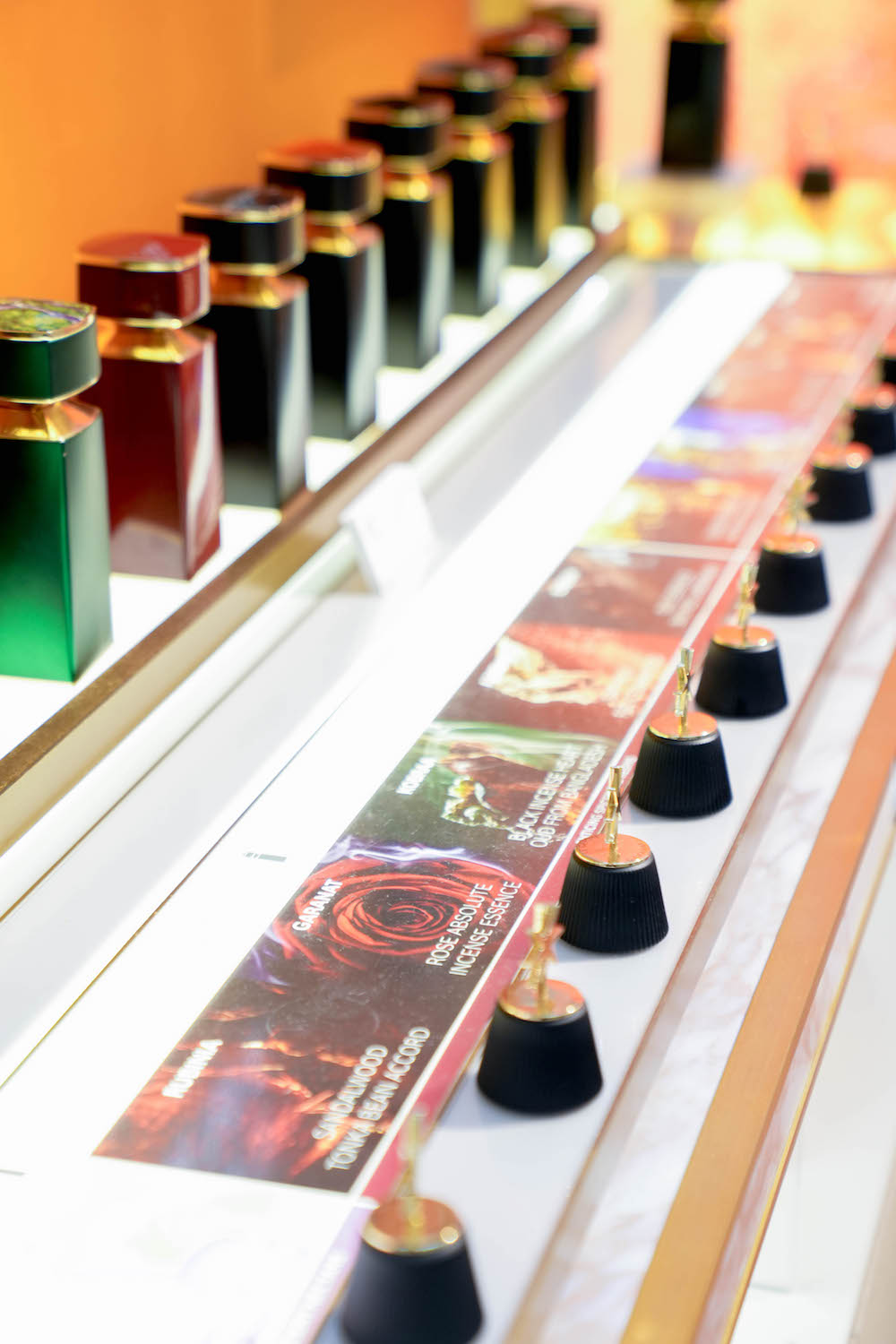 Tygar, a fragrance from Bvlgari's Le Gemme collection, will be the subject of a multi-sensory exploration during which guests will wear a device that monitors their brainwaves, micro-movements, and heartbeats. Master perfumer Jacques Cavallier blended a sparkling grapefruit accord with a rich, sophisticated ambrox®* accord to create this unique fragrance.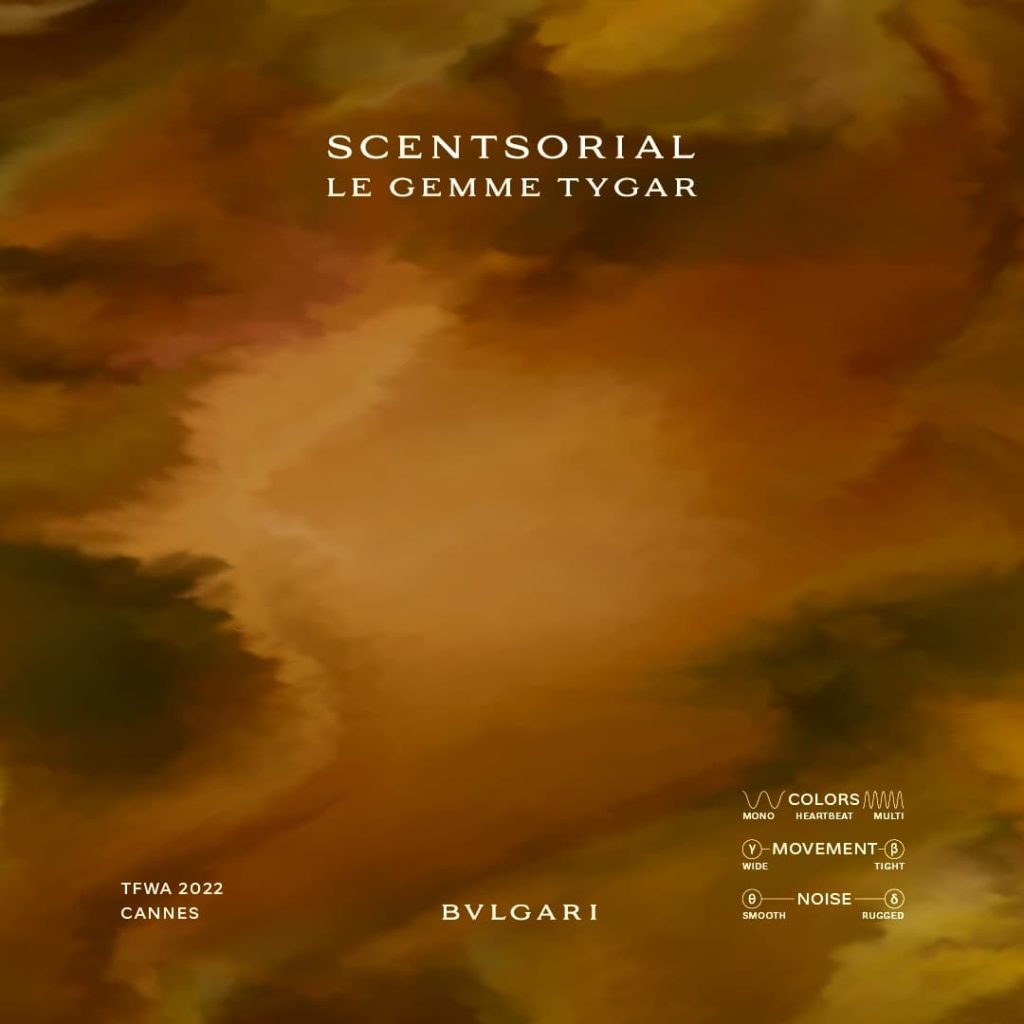 The gadget keeps track of the user's thoughts and feelings throughout the adventure, using this information to create unique downloadable collectibles in real time.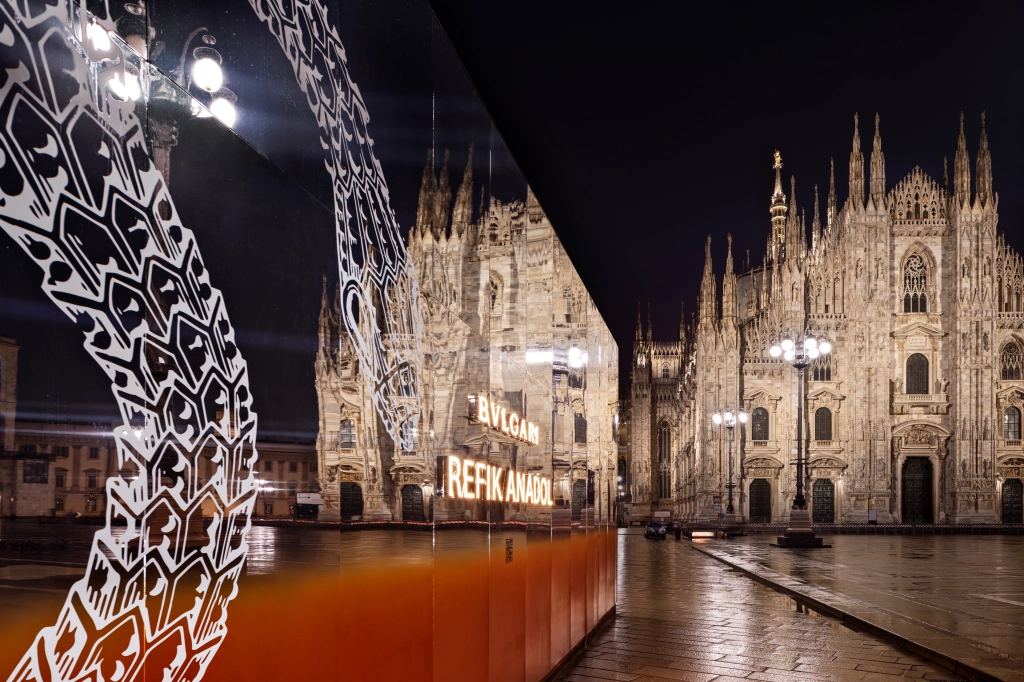 Le Gemme, Bulgari's High Perfumery collection, is an olfactory journey from the West to the East in search of the rarest and most beautiful gems in nature. The golden-brown tiger's eye, also known as the stone that sees all, draws its energy from the vibrations of the Earth and the Sun, imbuing the Tygar Eau de Parfum with strength and determination.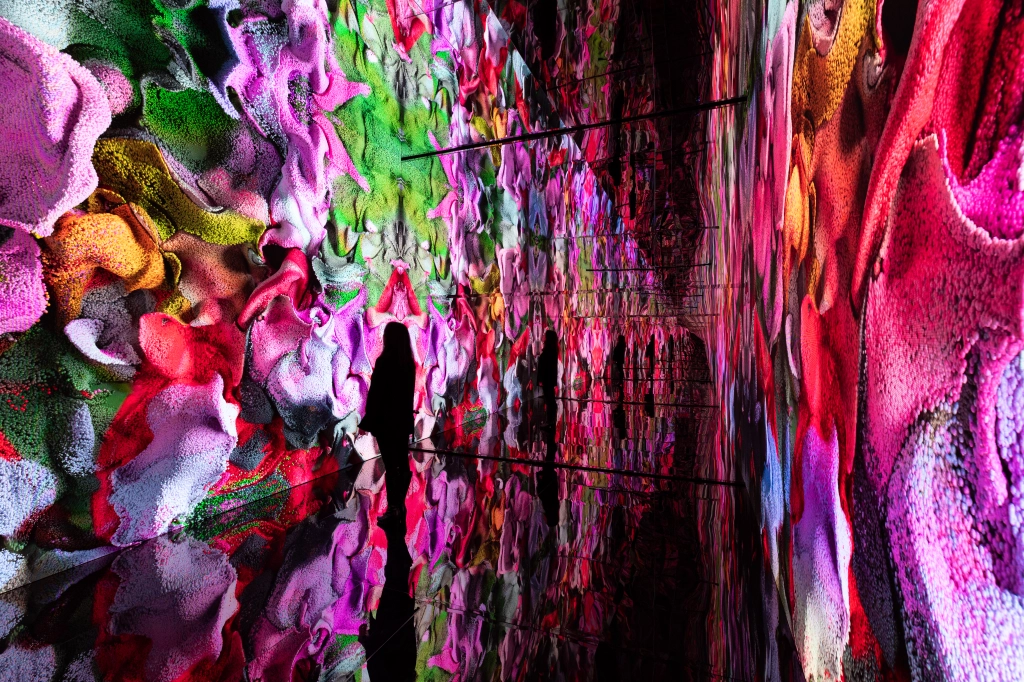 The fierce courage, action, and mental power of the great Indian warrior Shivaji are reflected in this brilliant stone, which was inspired by the regal feline.