The use of digital and biometric technology will speed up the check-in procedure. The first biometric and digital technology solution in the hospitality industry is Jumeirah Mobile Check-in, offered by the Jumeirah Group, a subsidiary of Dubai Holding and a worldwide leader in luxury hospitality.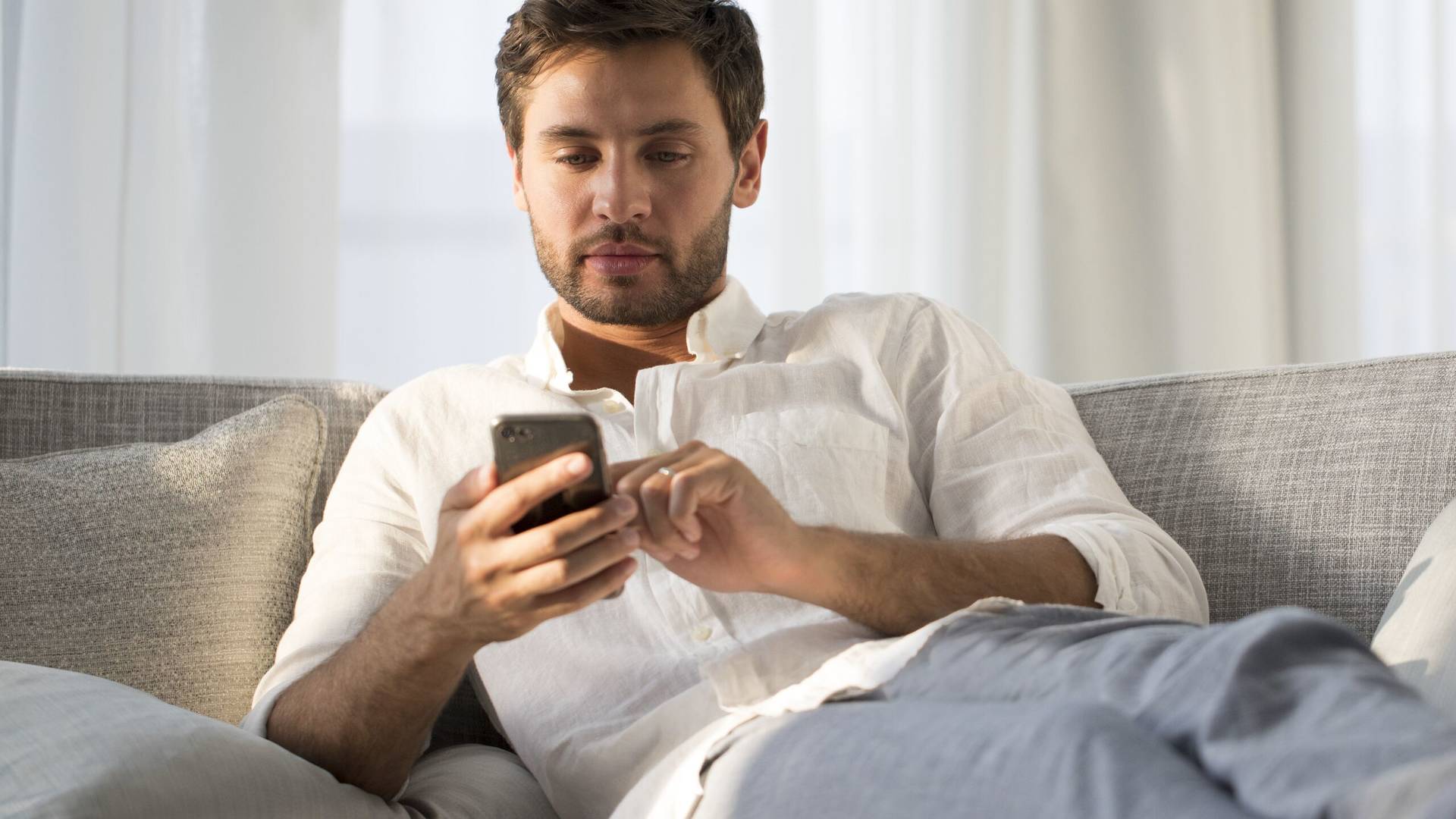 Modern technology allows guests to check in on their smartphones before they arrive, streamlining the arrival process and cutting down on wait times by as much as 10 minutes. Guests of Jumeirah who make direct bookings through Jumeirah.com or its mobile app can now upload all necessary identification documents within 48 hours of their scheduled arrival, using technology that will be demonstrated at GITEX 2022.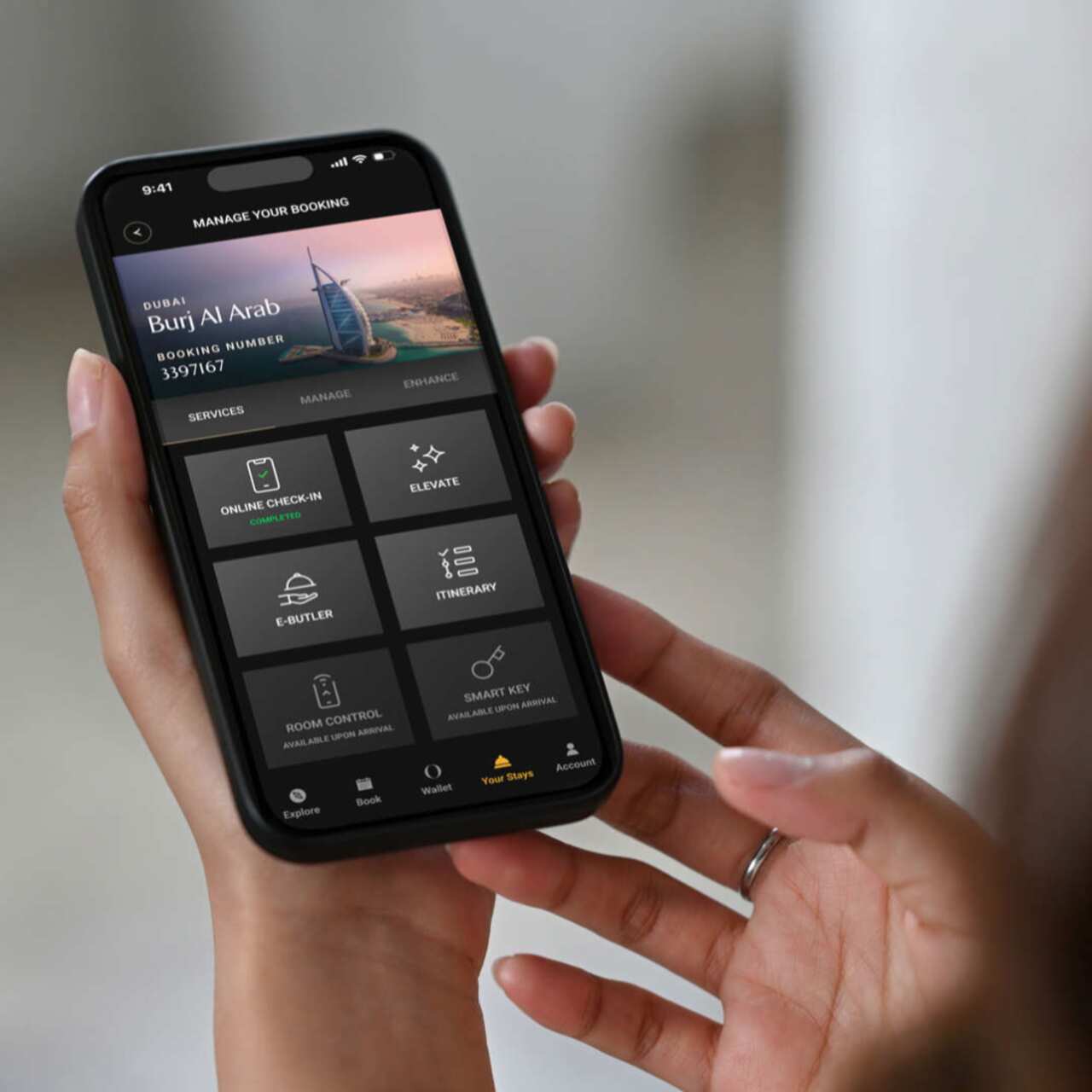 Guests are required to take a selfie on their mobile device and upload it as part of a verification phase that is a first in the industry. Then, the guest can choose between a digital or physical key upon arrival. The service uses guests' identities to further personalize and provide truly unique experiences, both on and off the property, in accordance with best standards for ensuring privacy and security, and with guests' consent.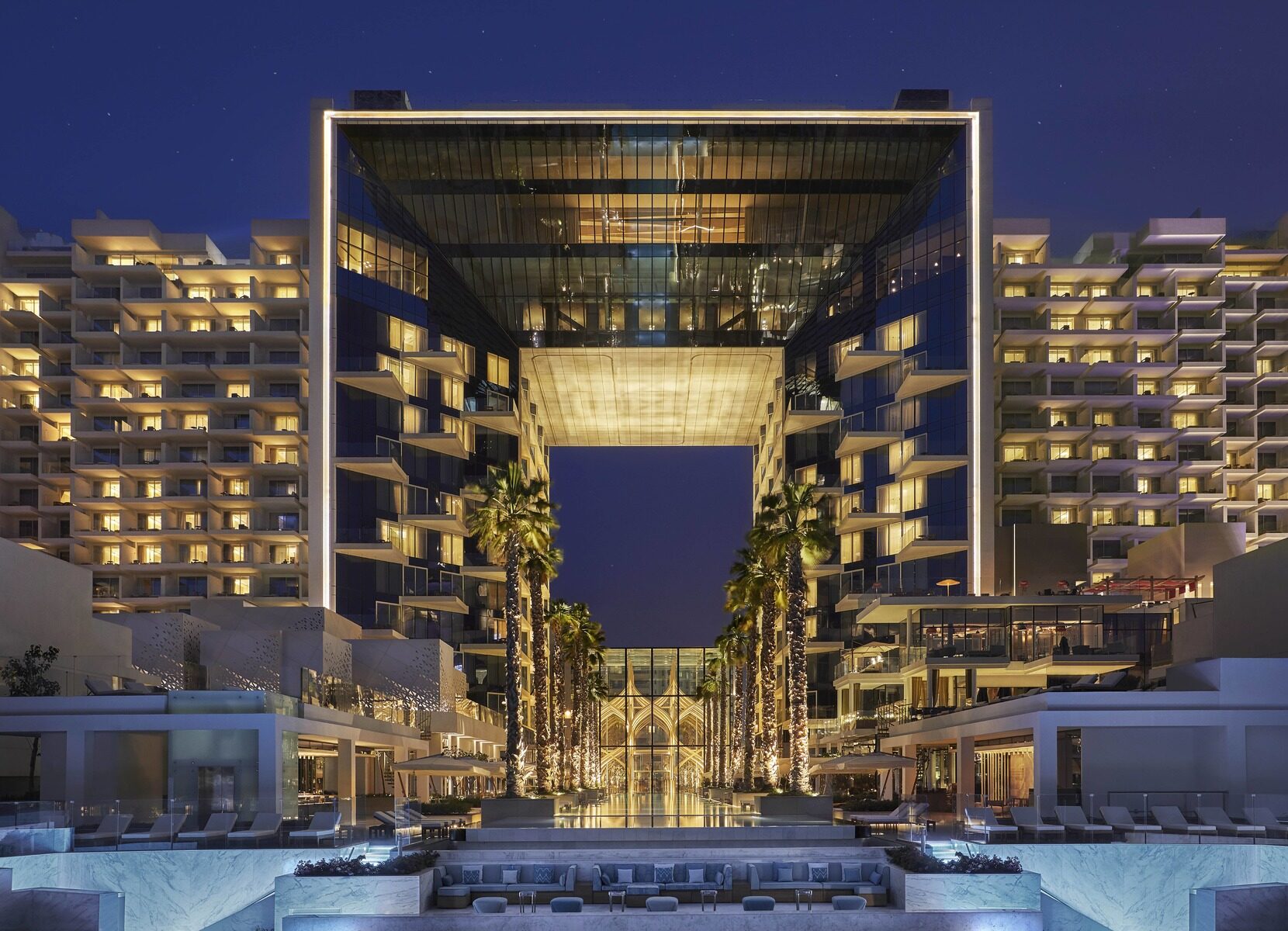 Thomas B. Meier, Chief Operational Officer of Jumeirah Group, said, "Placing the guest at the heart of all we do is a top priority for Jumeirah Group, and we are always looking for new and innovative solutions to further enhance and personalize our hospitality experience. With Jumeirah Mobile Check-in, we keep our word to "Stay Different" by providing our guests with a safe, speedy, and painless check-in procedure, as well as by streamlining their future reservation and payment processes.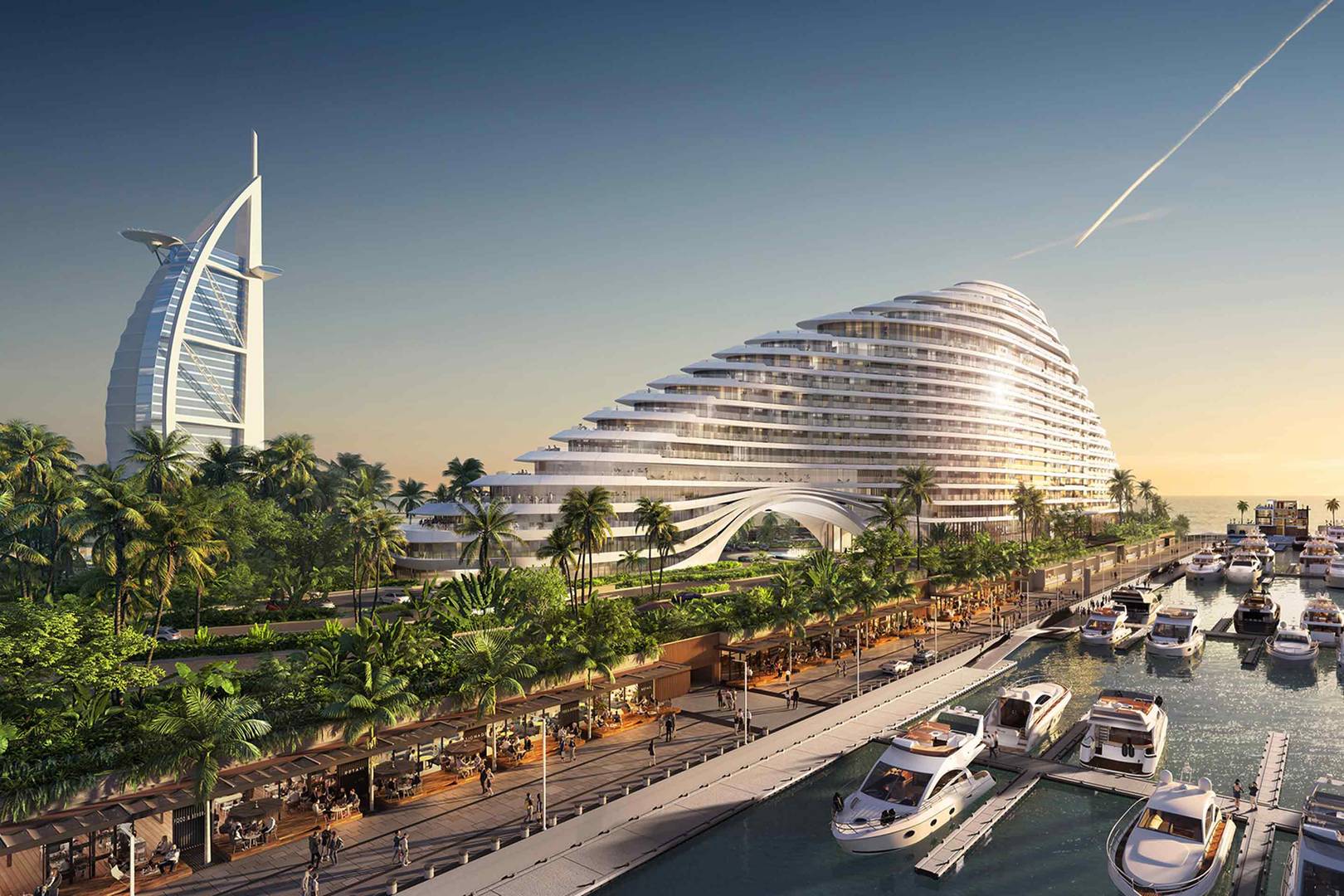 The cutting-edge, user-friendly contactless check-in solution implemented by Jumeirah Hotels and Resorts is based on the ecology of these properties and is certified by the government of the United Arab Emirates to ensure the safety and security of its guests.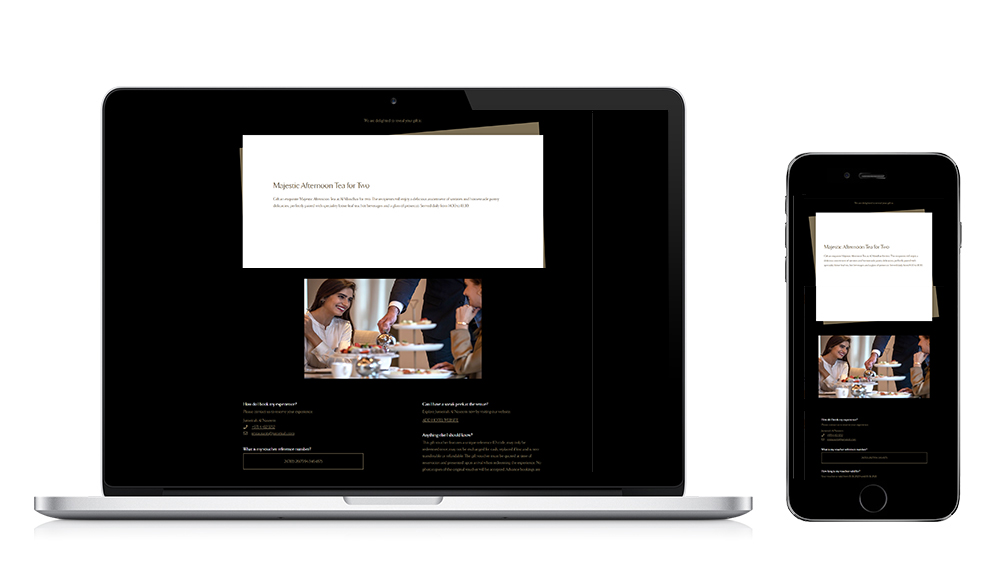 Launched by Jumeirah Group, this innovative mobile check- in facility promises an unrivaled experience for global travelers, further establishing Dubai as a must-visit destination.
Several of the Jumeirah Group's 13 hotels and resorts in the United Arab Emirates will begin offering Jumeirah Mobile Check- In this year, joining the existing offerings at Burj Al Arab Jumeirah, Jumeirah Beach Hotel, and Jumeirah Emirates Towers.