The Boilin Webb  is a famous company especially for its grooming equipment as a razor. Nowadays, Beard keeps stylish personalities of men. This company has manufactured smooth and stylish razor only for men. The razors are designed from the concept of sports cars like AC Cobra to Aston Martin. The colours, curvatures of design keep the razor at the highend to a man.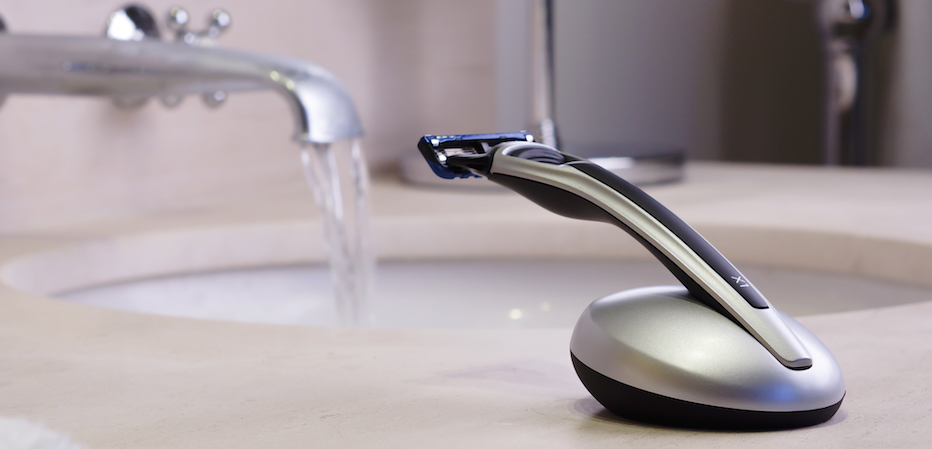 Obviously, according to the designers, the colours are painted on the razor from automobiles like Ferrari, Lamborghini, Aston Martin, and Porsche. The product has a suitable weight with its durability. Moreover, it is a hygienic and eco-friendly product. The product case is designed as the automotive logos with silicon with Razor logos. There are varieties of models of the razor.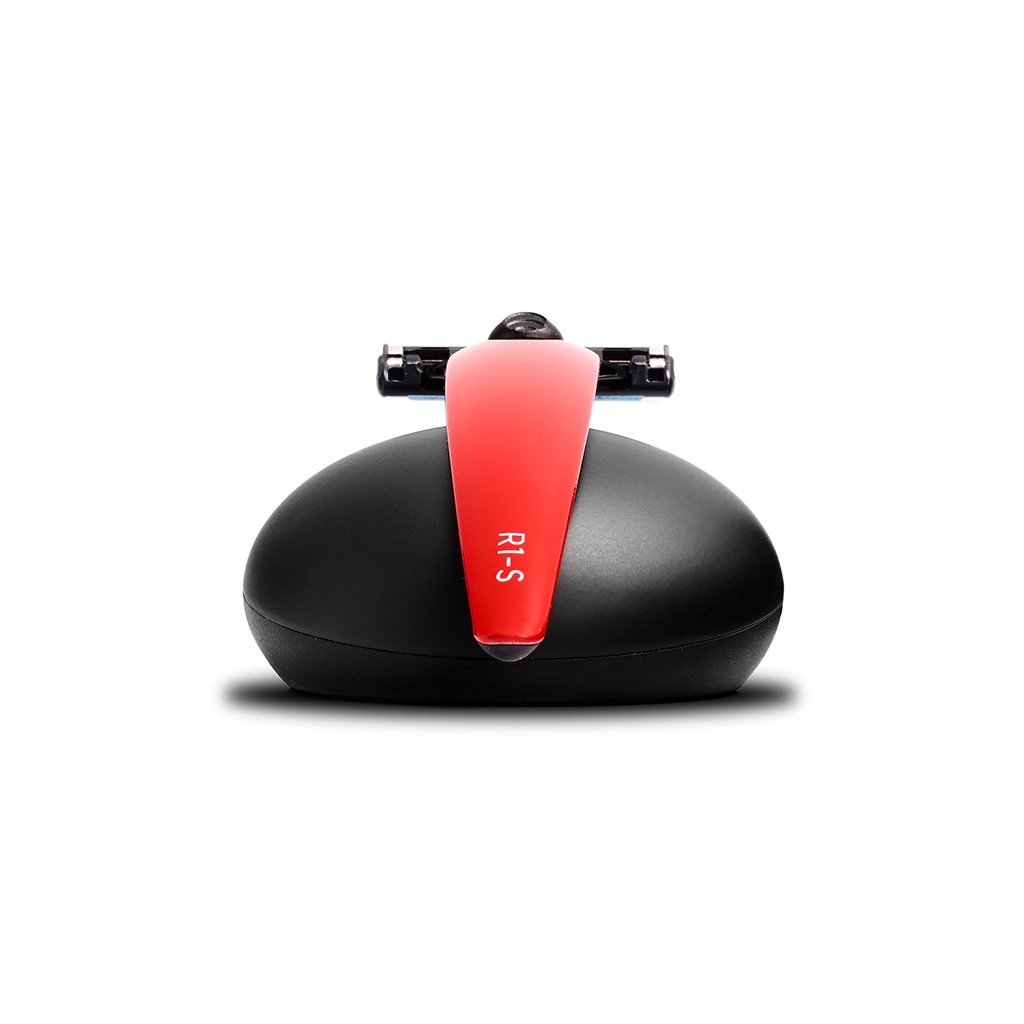 Those are the R1 collection, R1 Jet, R1 Graphite, R1 Alpine, R1 urgent, R1-s Monza Red, R1-s Blue 3000, R1-s Signal Orange, R1 Jack, R1 Glory, X1 collection, X1 Copper Red, X1 Ocean Blue, X1 Eager Grey, and X1 Argent Black.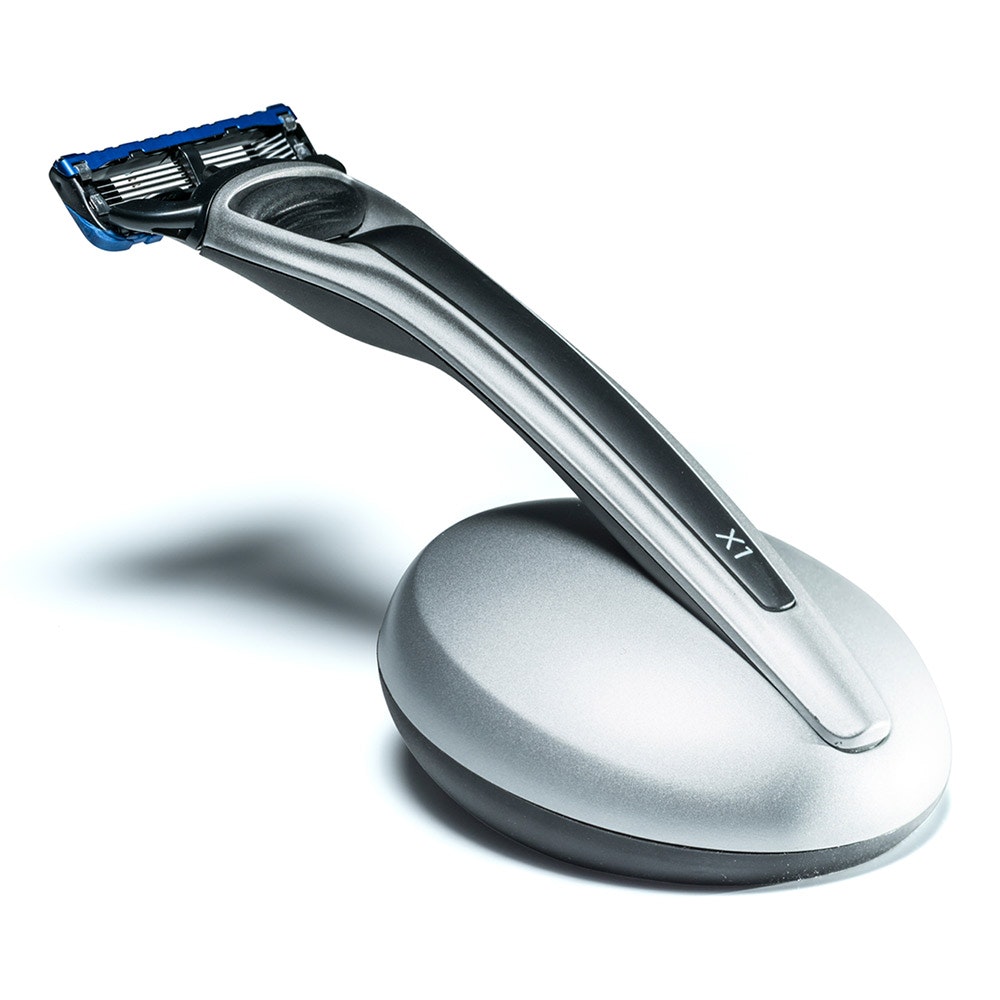 With this in mind, moreover, the razors have a high quality of Fusion blades, mind-blowing design for easy shaving, proper scaling for cut, and Proper lubricant for gentle skin. The models of the razors are dedicated to the glory of cars and their attractive colours. The curvature and thickness help for easy handling and those are totally water resistant. The razors are available in the market from 50 Euros.