Influencers and social media platforms are always looking to promote new things. When it's a Gucci product, then no way anyone likes to miss the opportunity. For this reason, Gucci and Snapchat collaborated to launch the 1st global sponsored AR (augmented reality) shoe to try-on the Snapchat's Lenses.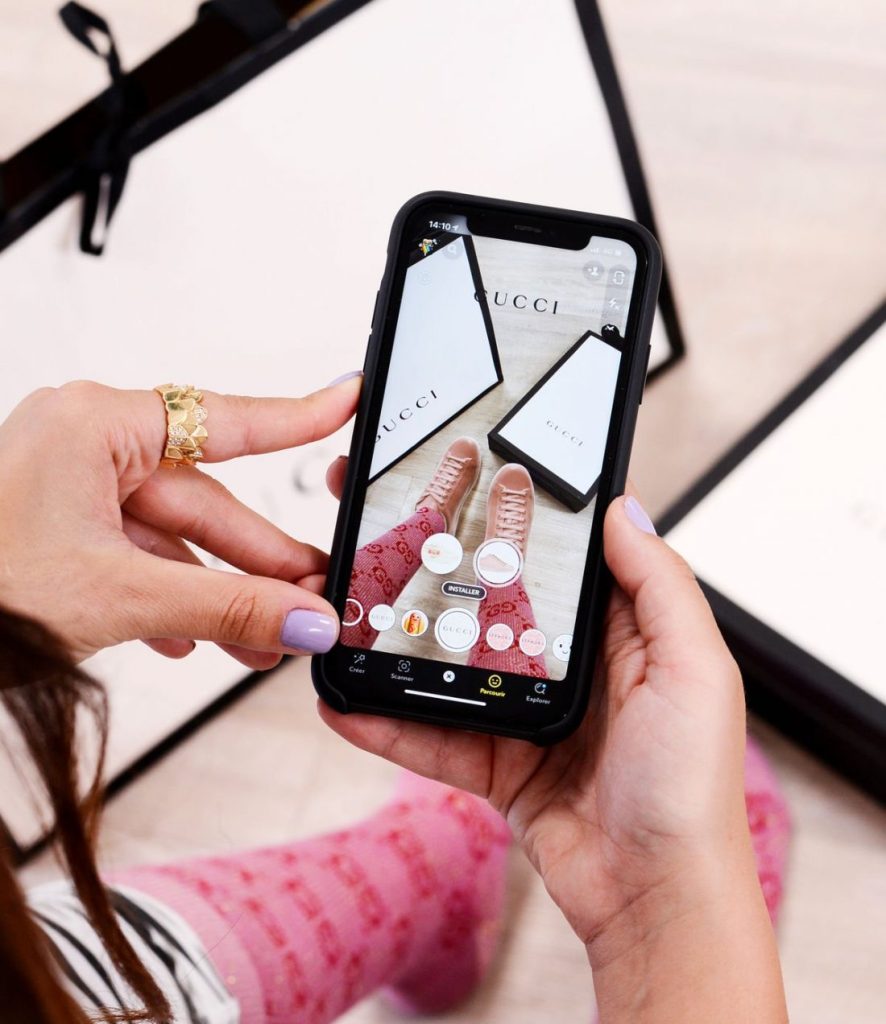 Significantly, Gucci will highlight 4-pairs of their new sneakers in two separate Lenses. Means every Lens will have two pairs of sneakers. All the Snapchatters will be capable of virtually trying the shoes, thus they will be sure about them.
Snapchat has already begun the first campaign using the new 'Shoppable AR' technology. They recently announced it at its Snap Partner Summit 2020. The primary campaign with Gucci will be an AR shoe 'try-on' filter for the Snapchat app.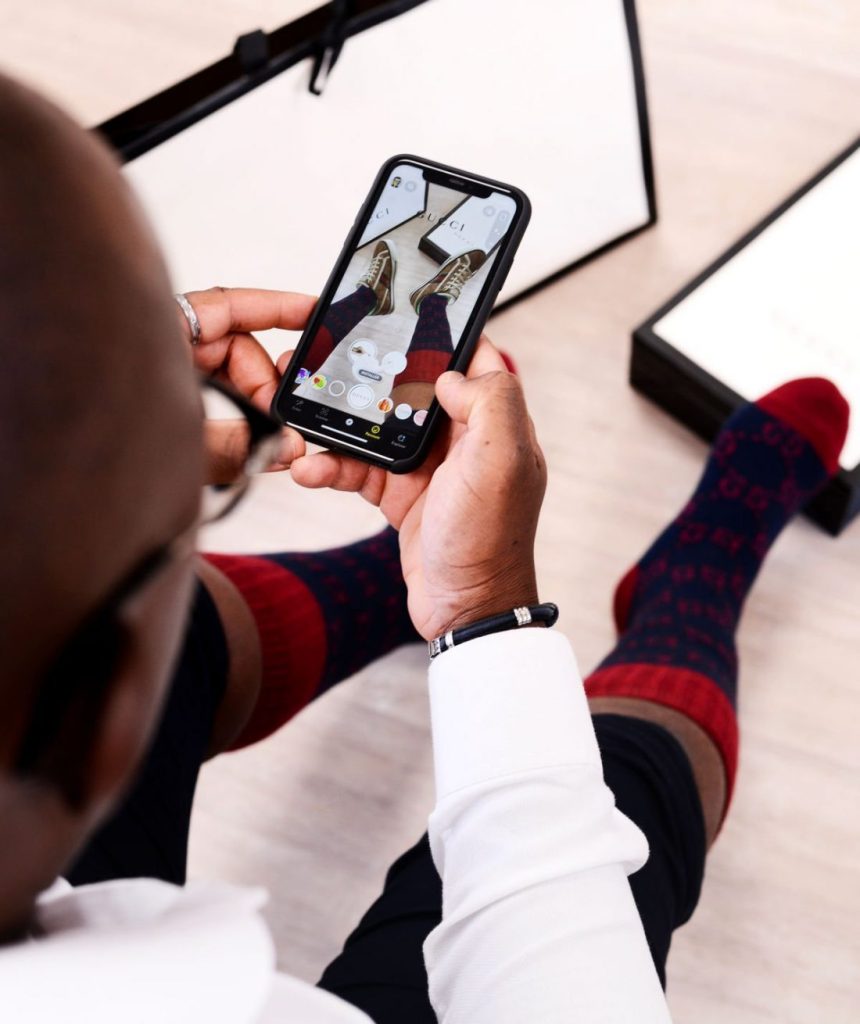 Without any question, this campaign again represents the potential of AR for unconventional eCommerce utilization. AR try-on tools are already useful for sunglasses, make-up, clothing, etc. industry. Even homewares and appliances industries are using AR technology.
The Gucci footwears are presumably a little easy to apply because the filter needs to only cover the feet. This easy utilization and rapid success of social media marketing with e-commerce make things simple and nice.