The 76th Annual Tony Awards will be commemorated through an exceptional collaboration between Zacapa Rum, the quintessential ultra-premium Guatemalan rum, and Baccarat, the renowned French luxury house. This innovative collaboration brings together two renowned entities to celebrate the limitless creativity of Broadway, cultivate a sense of unity among the populace, and generate enduring instances of unbridled joy and merriment.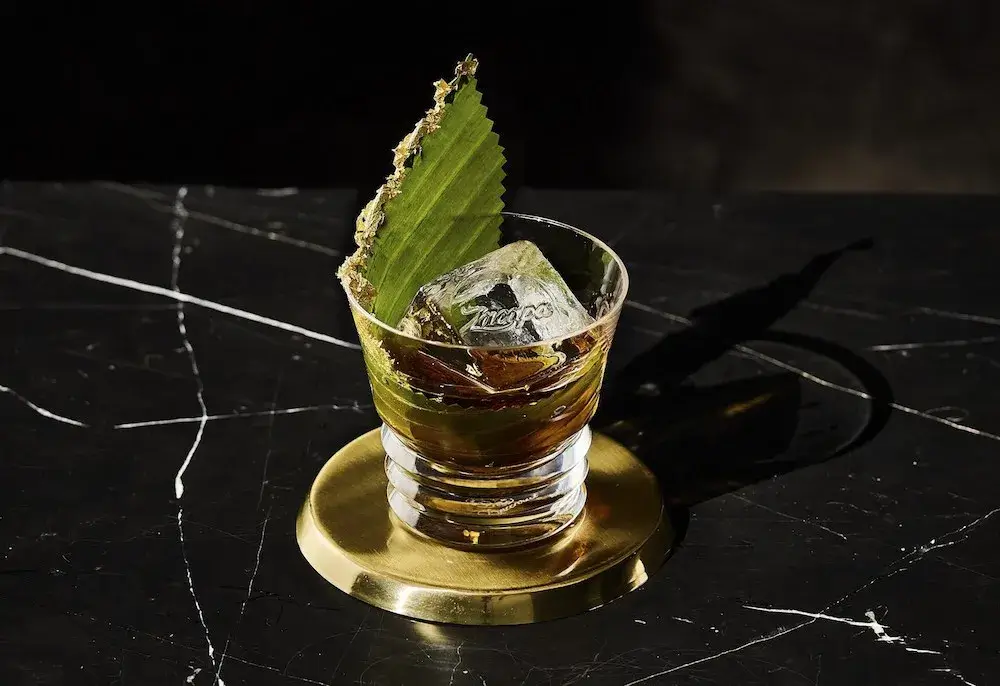 Zacapa Rum and Baccarat are collaborating to curate a distinctive sequence of cocktail events during the awards ceremony and subsequent occasions, which is an unparalleled initiative. These novel beverages will not only stimulate the taste buds of Tony Award nominees, presenters, and passionate connoisseurs of alcoholic beverages, but also symbolize the harmonious relationship between the domains of theater and opulence.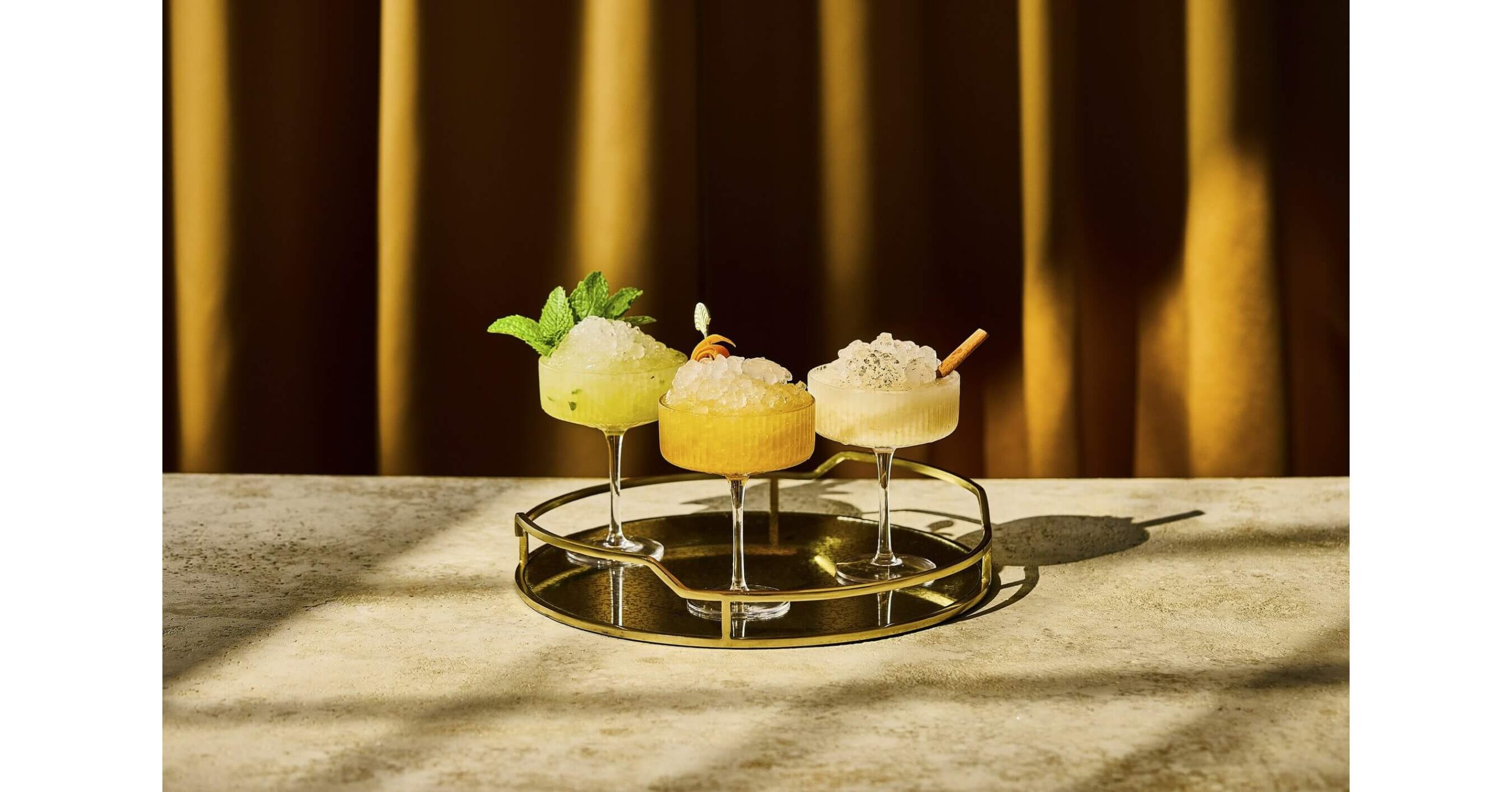 Get ready for some Broadway magic! The 76th Annual Tony Awards are happening on June 11th at the United Palace in Washington Heights. This event will celebrate the local community's vibrant culture, extraordinary talent, and transformative influence, all set against the breathtaking backdrop of the esteemed venue. Zacapa Rum and Baccarat will collaborate in a captivating setting to orchestrate an unforgettable evening that highlights the timeless craft of stage acting and the collaborative spirit that defines Broadway. This partnership is driven by their shared devotion to joy, artistry, and jubilation.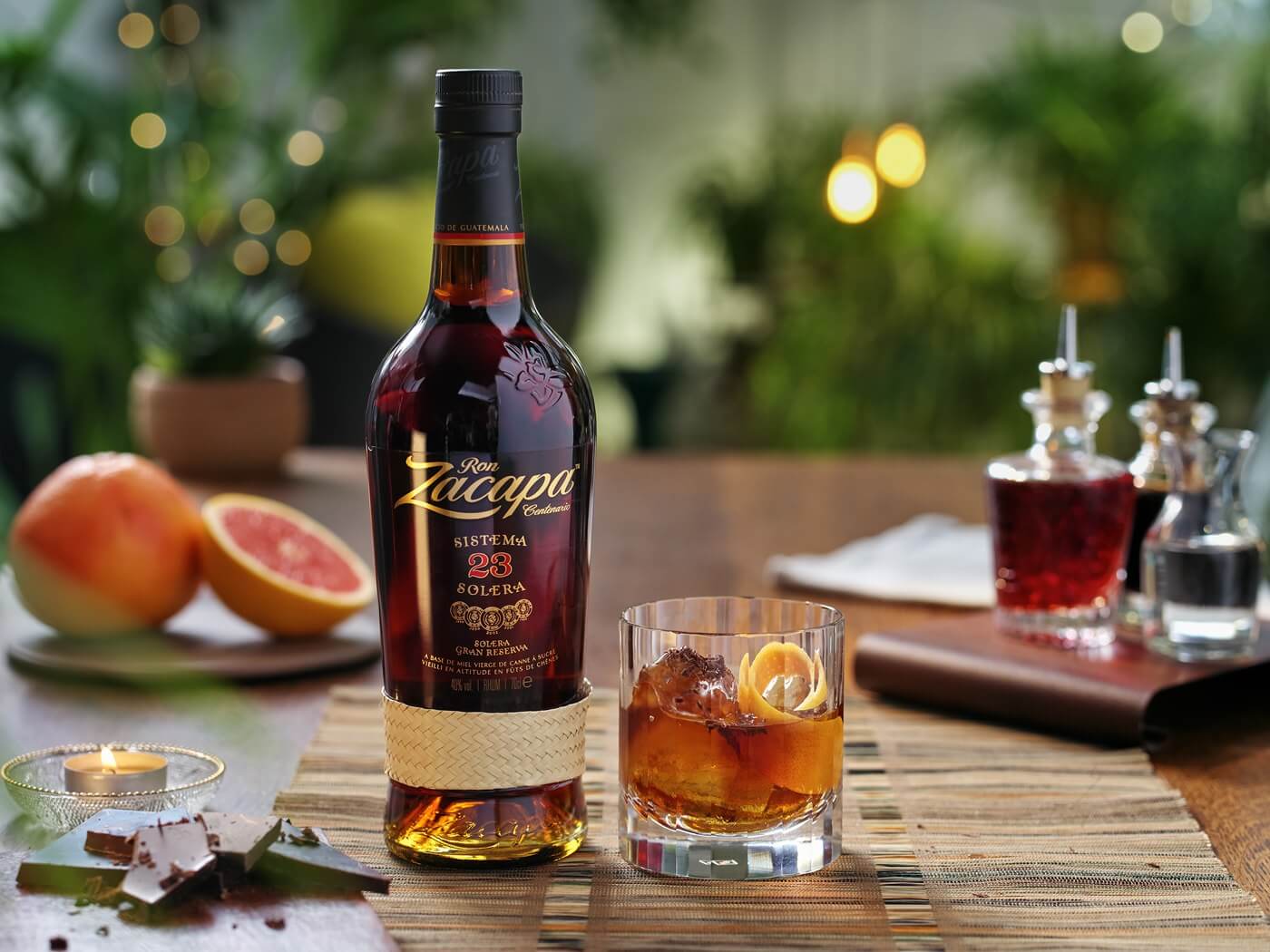 The Zacapa XO x Baccarat Speakeasy offers a unique VIP experience that guarantees an exceptional celebration, customized to gratify the senses and transport attendees to a realm of enchantment. This event will combine the sophistication of Baccarat with the exceptional artistry of Zacapa Rum, evoking the secretive charm of a past epoch reminiscent of speakeasies.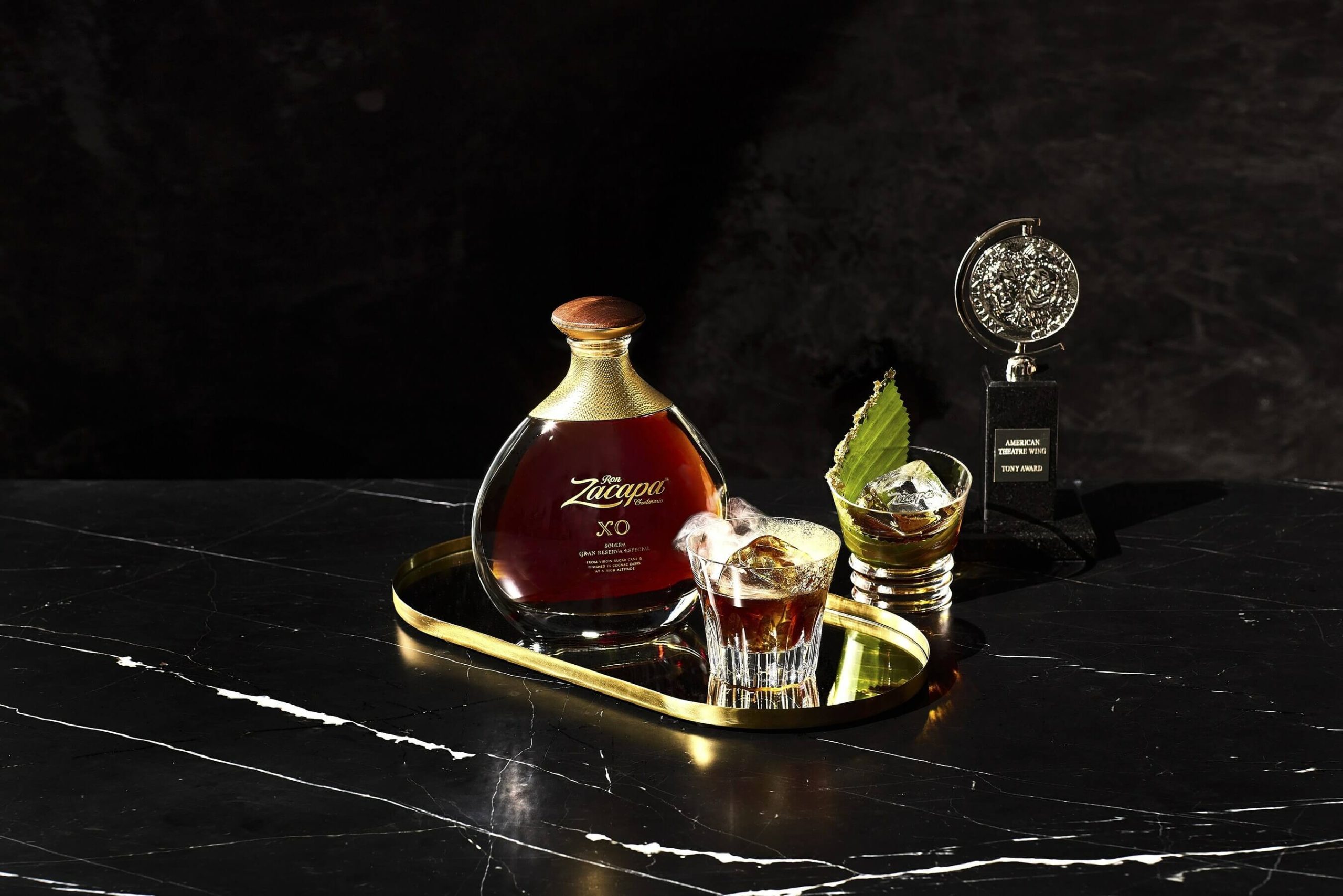 The Zacapa XO x Baccarat speakeasy is anticipated to transform into a luxurious retreat for prominent individuals, affording them an occasion for conviviality and merriment. The space has been designed with great attention to detail, featuring captivating lighting, opulent decorations, and refined glassware procured from the renowned House of Baccarat. This design is a tribute to Baccarat's extensive legacy and outstanding artistry that has endured for more than two centuries and six decades. In this particular environment, patrons will indulge in the archetypal encounter with Zacapa XO, which is the most opulent manifestation of the brand. Zacapa Rum will be working in partnership with the highly regarded Master Mixologist Lynnette Marrero and a skilled group of local mixologists to create customized cocktails that draw inspiration from the dynamic culture and close-knit community of Washington Heights. Participants will be offered a selection of two unique cocktails made with Zacapa XO, prepared with great attention to detail and served in sophisticated crystal containers.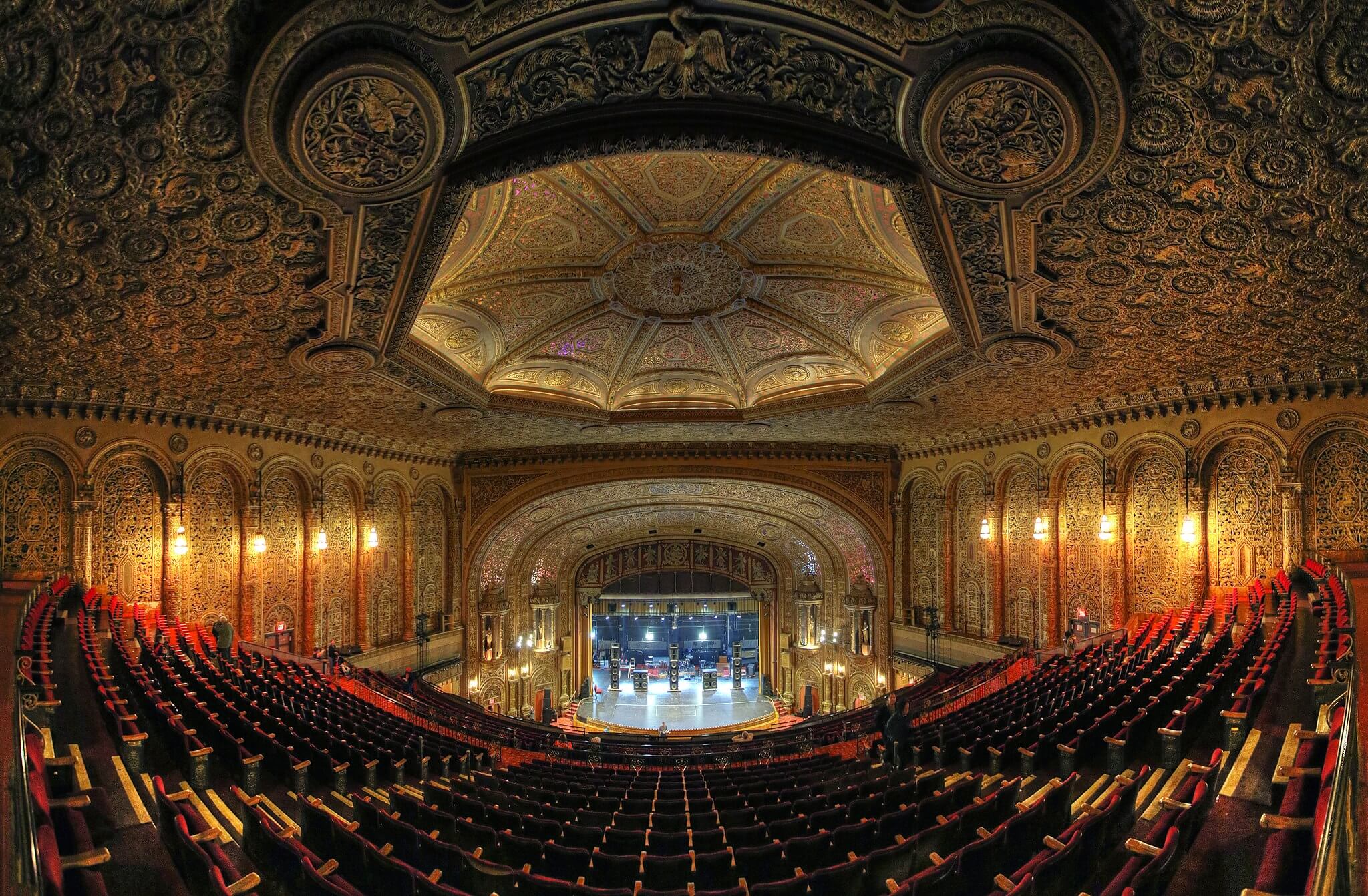 Apart from the private speakeasy designated for VIP guests of the Tony Awards, Zacapa Rum will also establish its prominence at the official Tony Awards after-party. This will showcase a refined assortment of three more Zacapa No. 23 cocktails that have been meticulously selected by Lynnette Marrero. We would like to present the Zacapa Rum Tony Awards Cocktail Collection, comprising of:
XO on a Cloud : Savor this luxurious mixture that artfully combines Zacapa XO, Guatemalan Cold Brew, Pimento Bitters, and Spiced Cacao Simple Syrup, garnished with a delicate hint of smoke.
Zacapa Gold Fashioned : The Zacapa XO, Cinnamon Infused Agave Syrup, Banana Liqueur, and Mole Bitters concoction offers a unique tropical take on the classic Old Fashioned cocktail. The drink is garnished with a luxurious gold-gilded banana leaf.
Zacapa Piraguas : Experience a whimsical adaptation of the traditional Piragua, which showcases finely shaved ice topped with Zacapa No. 23 and a selection of three invigorating flavors: coconut, passion fruit, or pineapple.
Palace Sparkler : Prepare yourself for a lively and sparkling concoction that blends Zacapa No. 23, lime juice, simple syrup, aromatic bitters, and a generous champagne topper – a refreshing harmony of tastes.
Showstopper : Experience a delightful exploration of herbaceous flavors with a traditional beverage that highlights the use of Zacapa No. 23, Oloroso Sherry, Simple Syrup, Yellow Chartreuse, aperitivo, and a refreshing hint of lemon juice.