In the realm of cognac, Hennessy is a prominent and distinguished name. Hennessy, the leading brand of cognac globally, has consistently demonstrated a commitment to delivering exceptional quality and pioneering advancements in its product offerings. The company has recently revealed a new and visually appealing design for the packaging of its renowned product, Hennessy V.S.O.P. The current update marks the initial overhaul in a decade, signifying Hennessy's dedication to upholding its legacy while adopting modernization and eco-friendliness.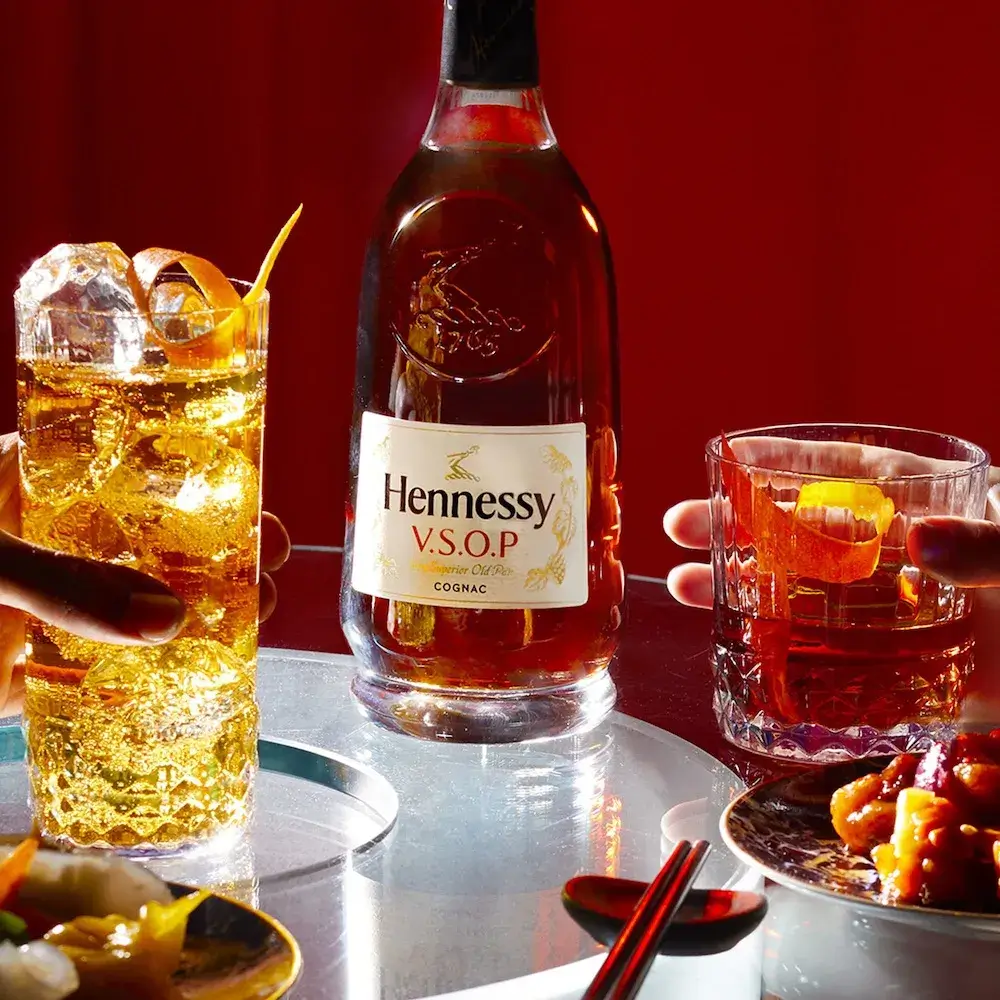 The Hennessy V.S.O.P bottle's sleek silhouette is a noteworthy modification in the new packaging. The bottle's shape has undergone a slight modification, resulting in a more sophisticated and graceful appearance. The bottle's exterior features seamless and symmetrical lines that form a refined silhouette. In addition, the updated pedestal has a reflective surface that creates the appearance of a valuable cognac droplet in the middle, which is visually appealing to the observer.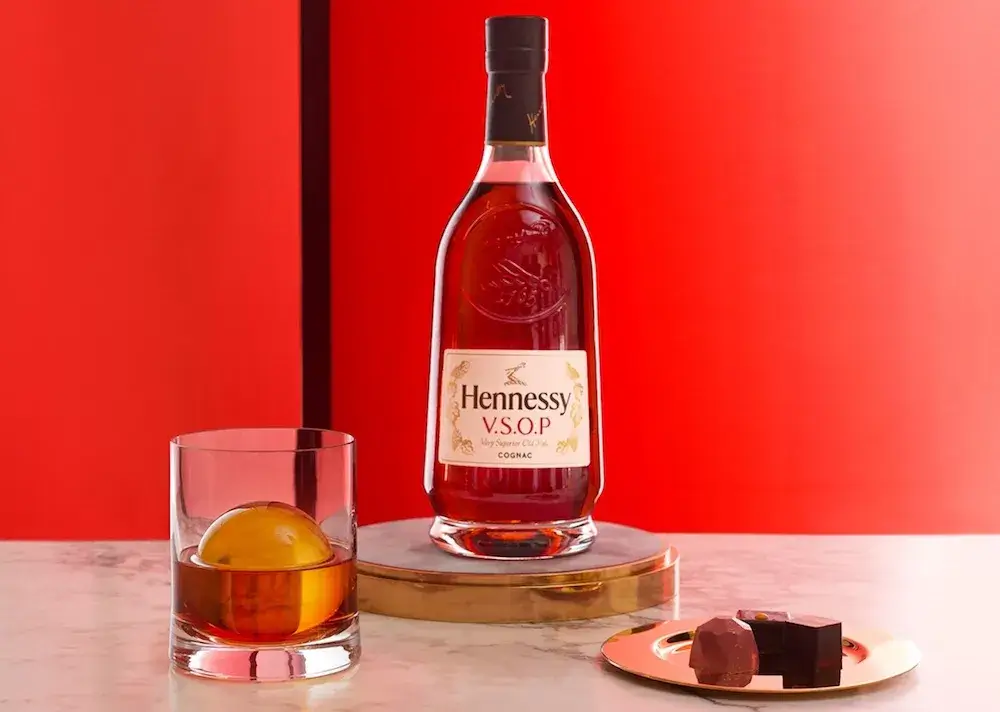 The bottle features a prominent engraving of the revisited bras armé as part of Hennessy's dedication to upholding its expertise and legacy. The new "shield" is designed with two half circles surrounding it, as a tribute to the origin of Hennessy's oldest blend. The symbol represents the significant meeting of James Hennessy and Prince Regent George IV of England, both of whom were forward-thinking individuals. Their partnership established the basis for the exceptional cognac produced by Hennessy.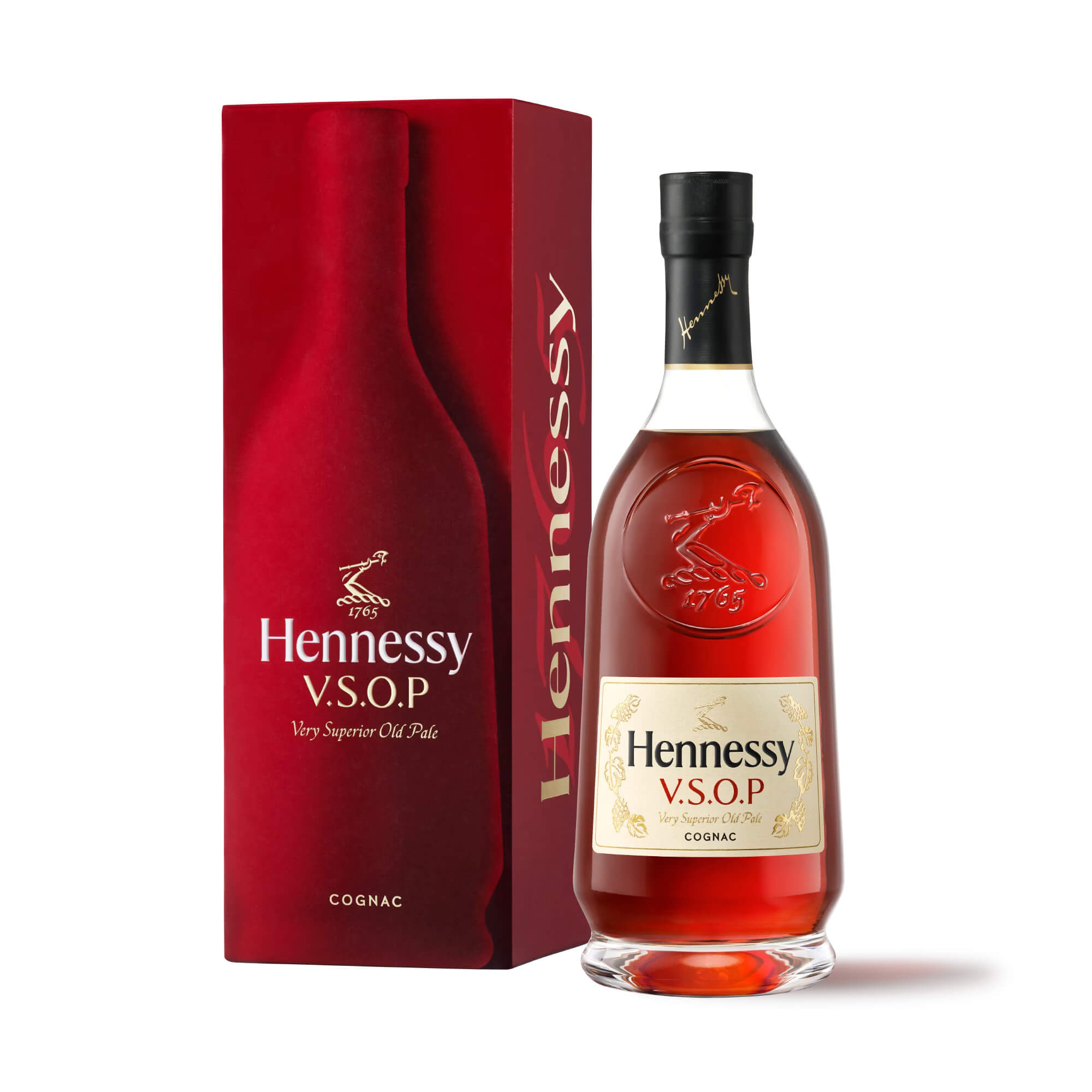 Hennessy places significant emphasis on sustainability, which is evident in the design of its latest packaging. The bottle stopper has been upgraded to include a sustainable cork made of natural wood, which also adds an elegant touch. The stoppers are noteworthy because they are crafted from wood sourced exclusively from Forest Stewardship Council (FSC)-certified forests. The implementation of responsible forest management practices guarantees the conservation of the liquid. The organic and dynamic nature of the cork contributes to making each bottle of Hennessy V.S.O.P a unique masterpiece.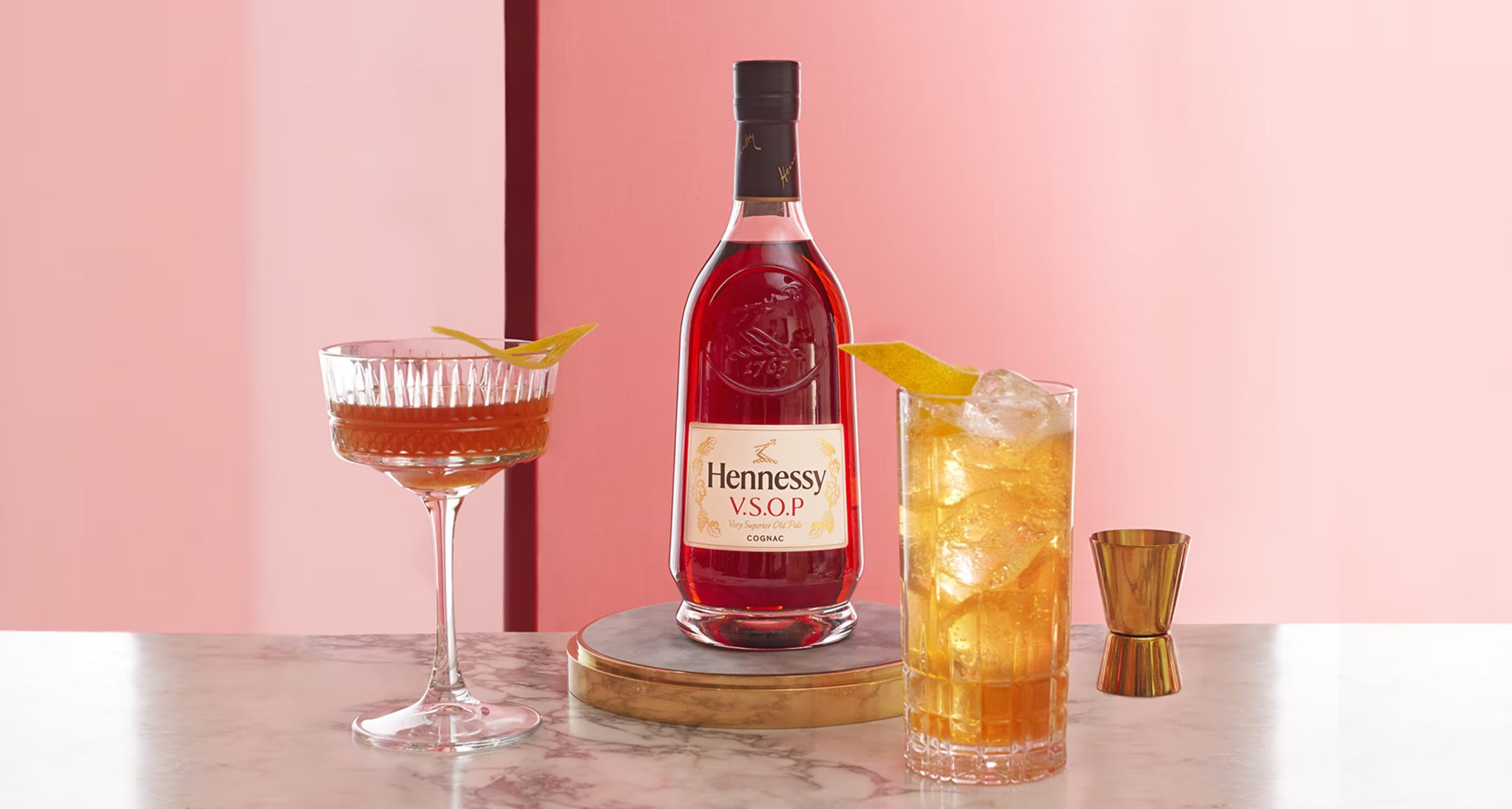 The Hennessy V.S.O.P has undergone a redesign that includes refined and eco-friendly details, resulting in an enhanced overall appeal. The packaging design features a high-end blind embossing technique and a sleek branding approach to enhance the visual appeal. Additionally, the packaging material is made of non-coated paper to provide a more tactile experience. The aforementioned minor yet significant decisions aid in the pursuit of sustainability objectives, showcasing Hennessy's commitment to minimizing its ecological impact.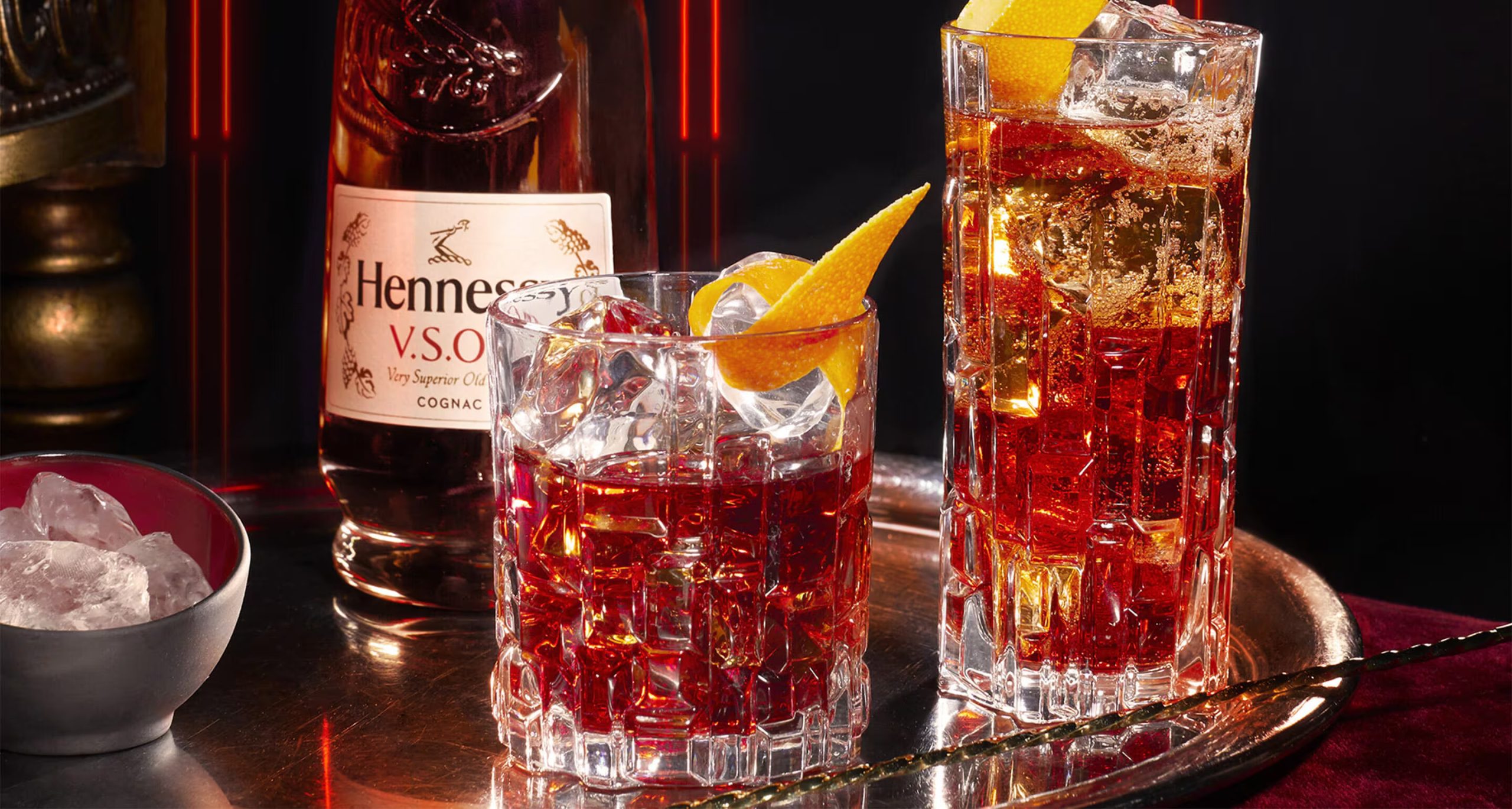 The new design is further enhanced by visually appealing decorations. The gift box is designed with a vibrant red color that is visually striking and conveys a feeling of opulence. The incorporation of golden graphics enhances the visual appeal of the design, imparting an air of refinement and grace that complements the overall aesthetic seamlessly.