Looks like the M-level i7 finally arrived, fashionably late to the party. BMW's latest electric super-sedan, the i7 M70 xDrive, has arrived fashionably late to the 2024 party, following in the tire tracks of its predecessor, the 2023 i7 xDrive60. The BMW electric car that packs a serious punch – according to the company.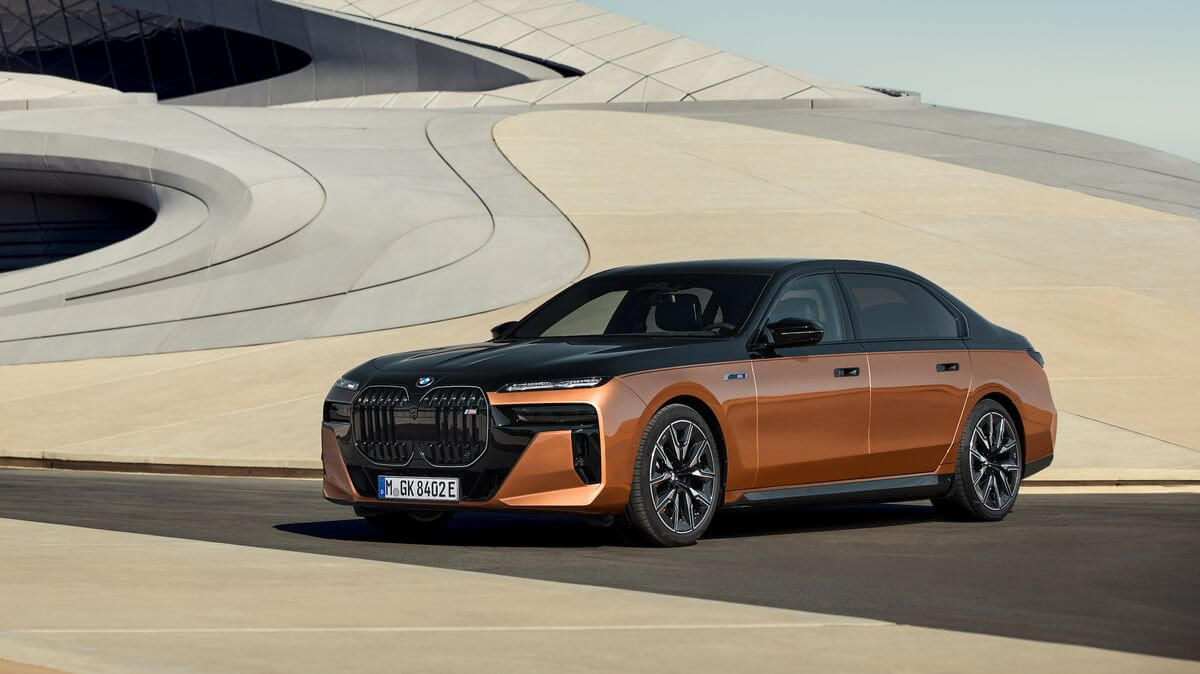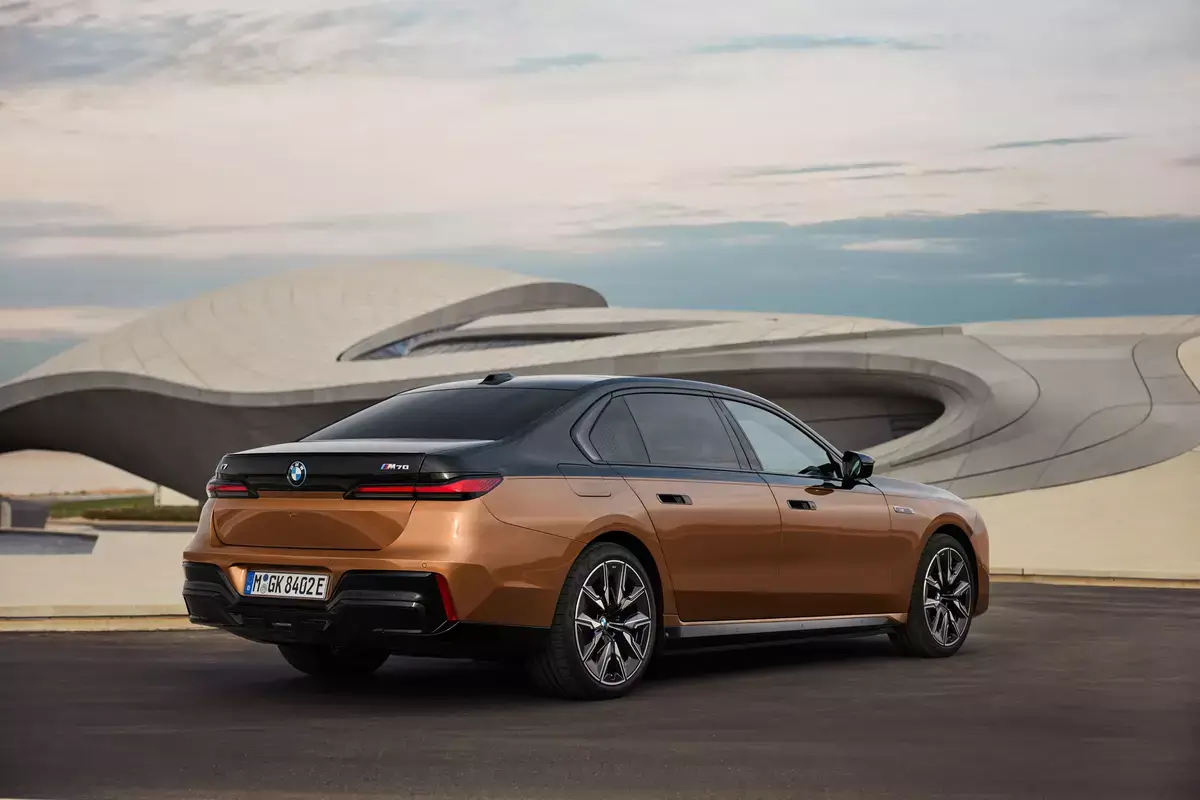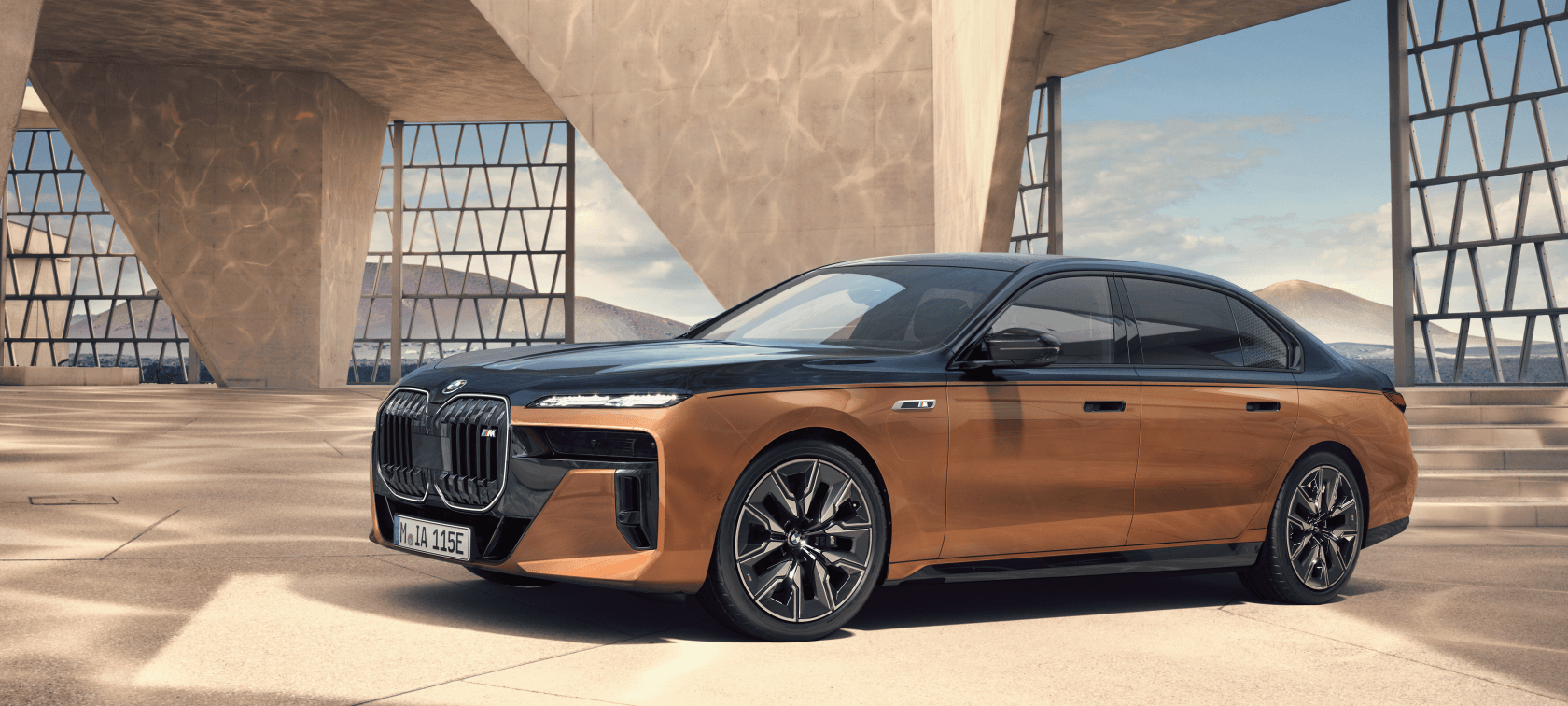 The i7 M70 xDrive: two motors, one for each axle, packed into a compact unit without rare earth metals. This rear-drive unit is packing a patented six-phase design and dual inverter, giving it a 26% power density boost over the i7 xDrive 60. It's M-level impressive, baby!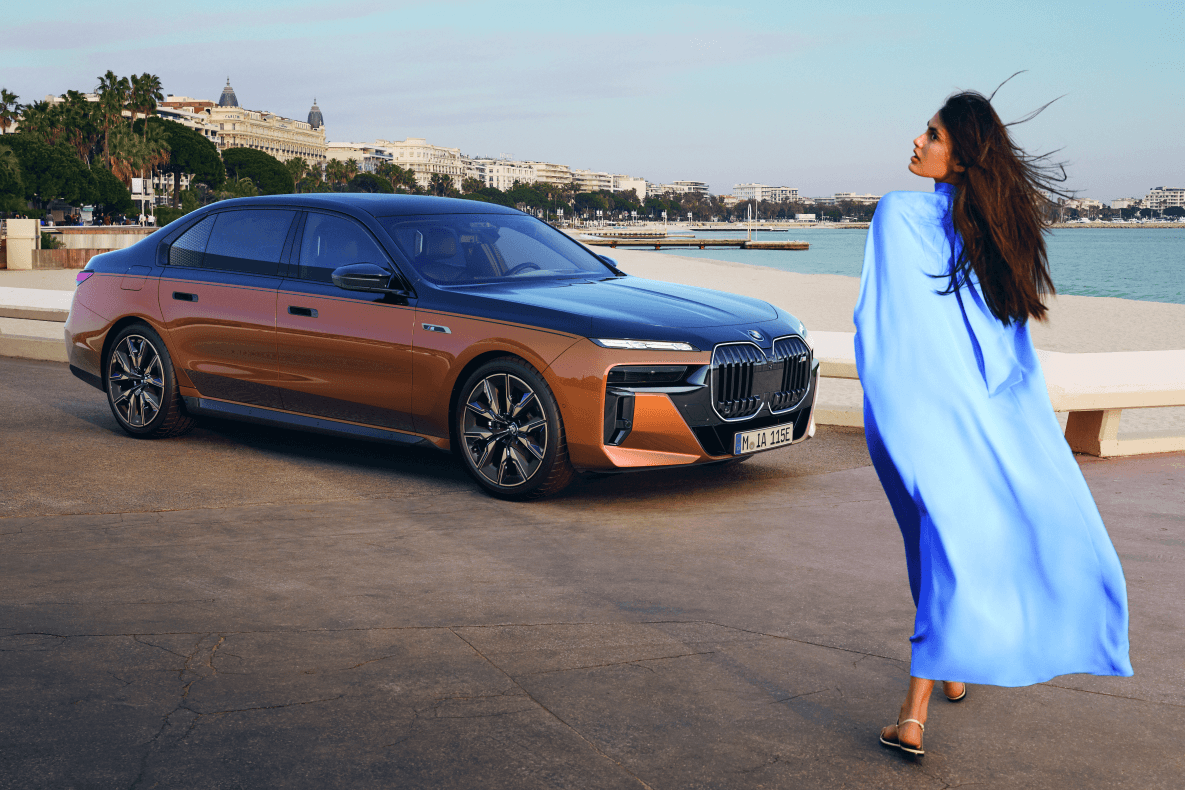 The i7 M70 packs a punch with 660 horses and a whopping 811 pound-feet of torque, which is a good thing considering the car's weight. This car may be heavy, but it's got some serious speed. It can hit 62 MPH in just 3.7 seconds and tops out at 155 MPH. Plus, the M Launch Control keeps everything under control. Mmm, M Sport Boost – the cherry on top of the M-level sundae.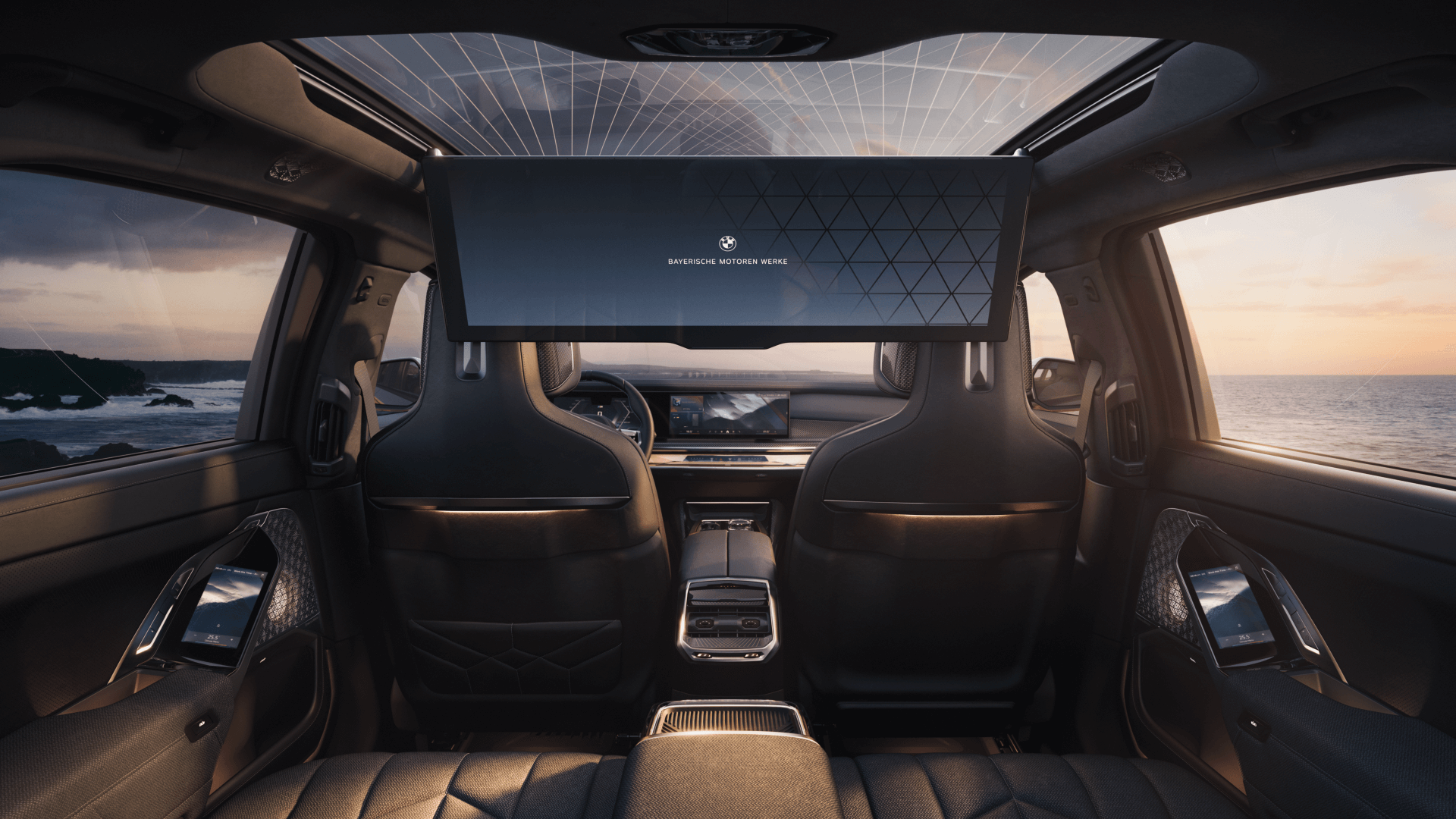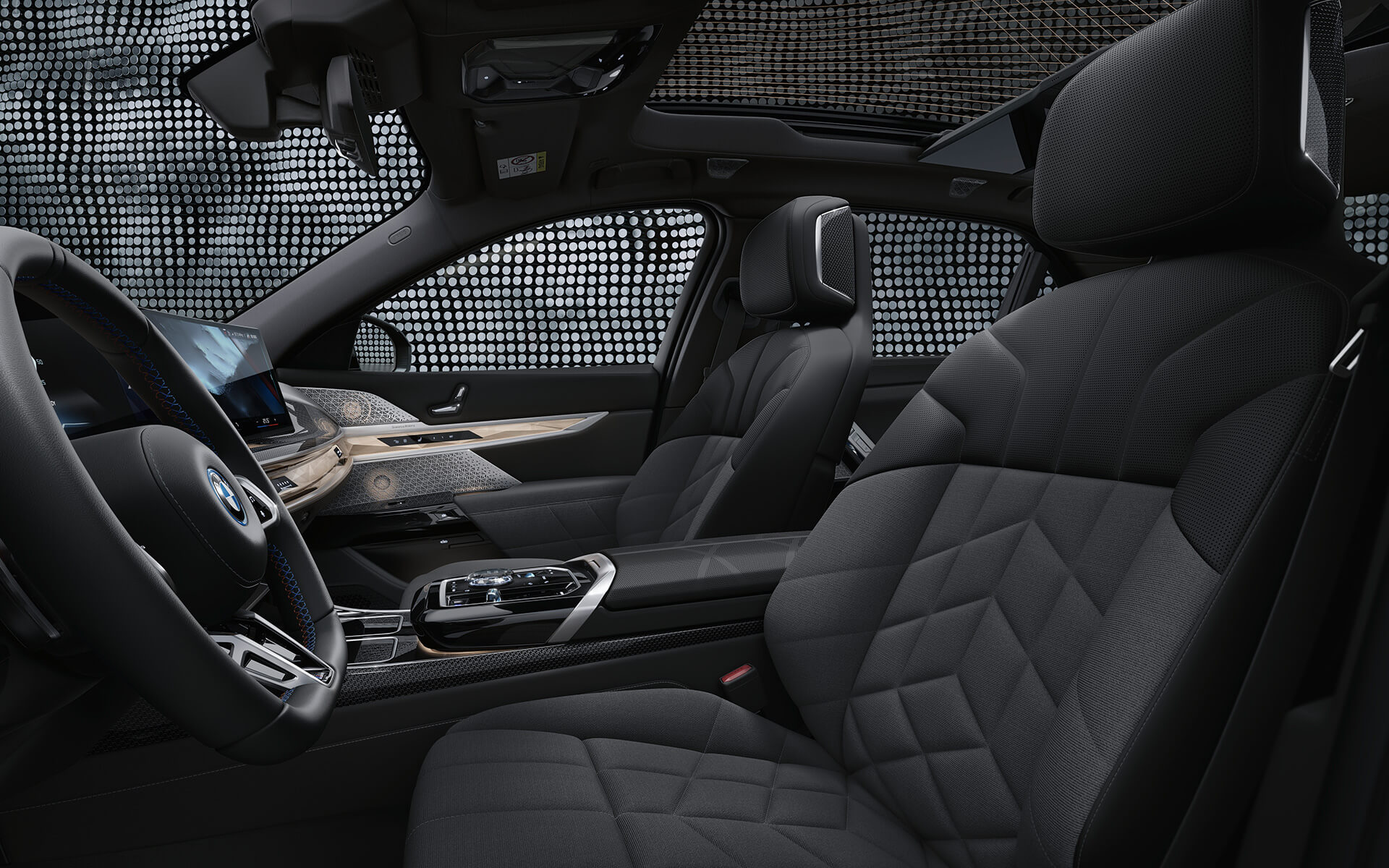 The M-Series i7 may be a touring car at heart, but BMW boasts exceptional long-distance potential. This car's got some serious energy-saving tricks up its sleeve! With adaptive brake-energy recycling, heat pump technology, and high battery energy density, it can go almost 350 miles on a single charge (according to the WLTP methodology).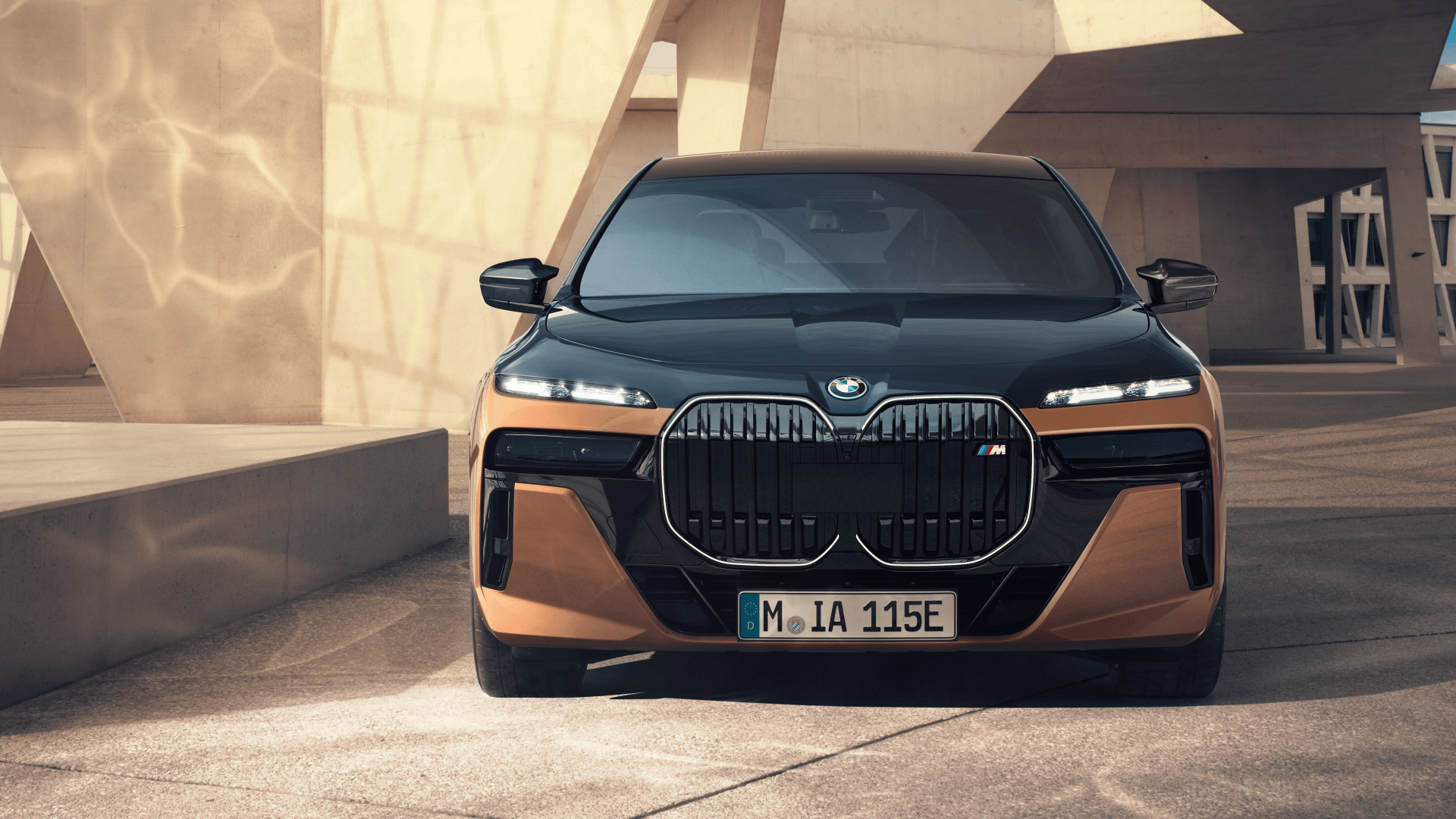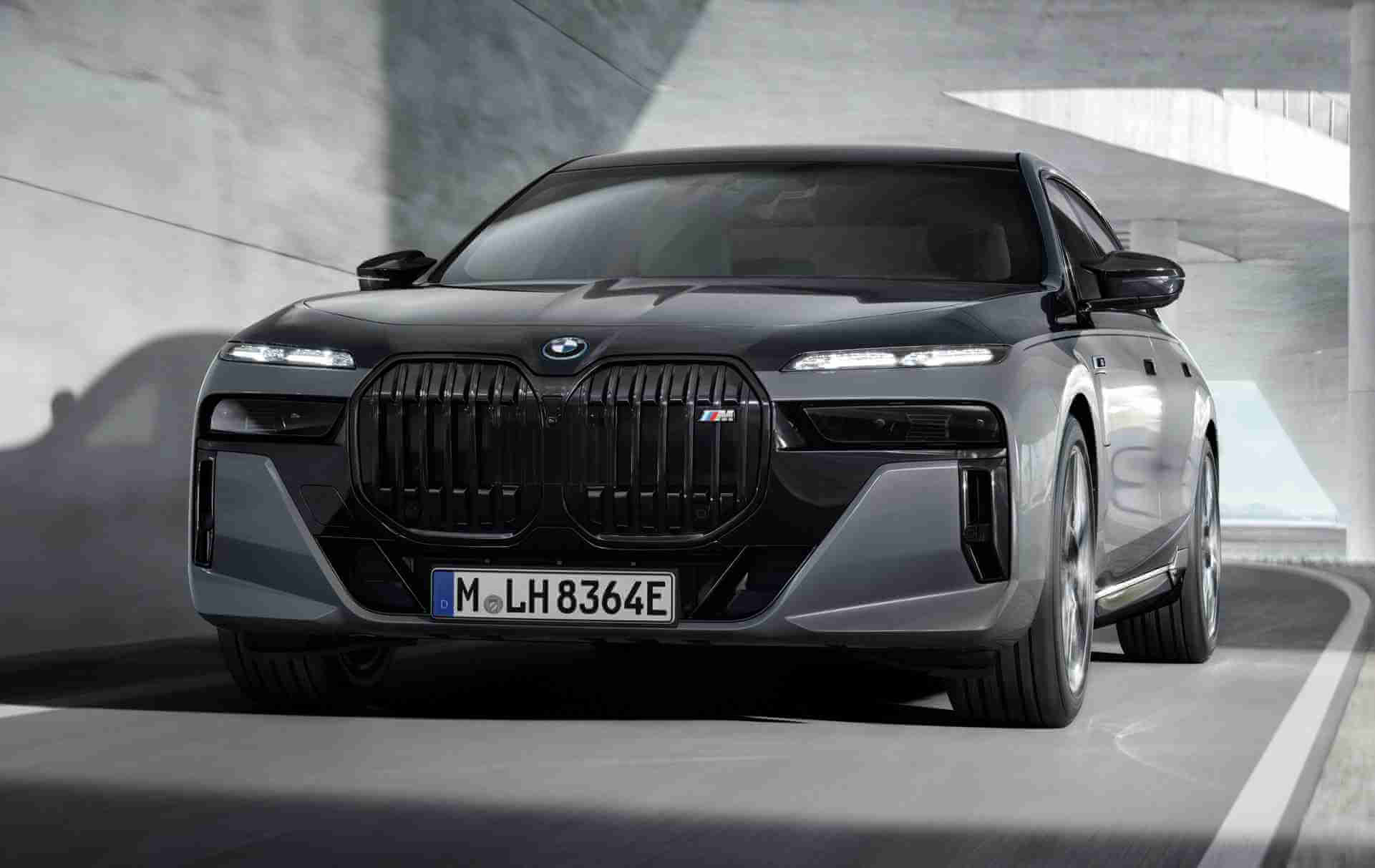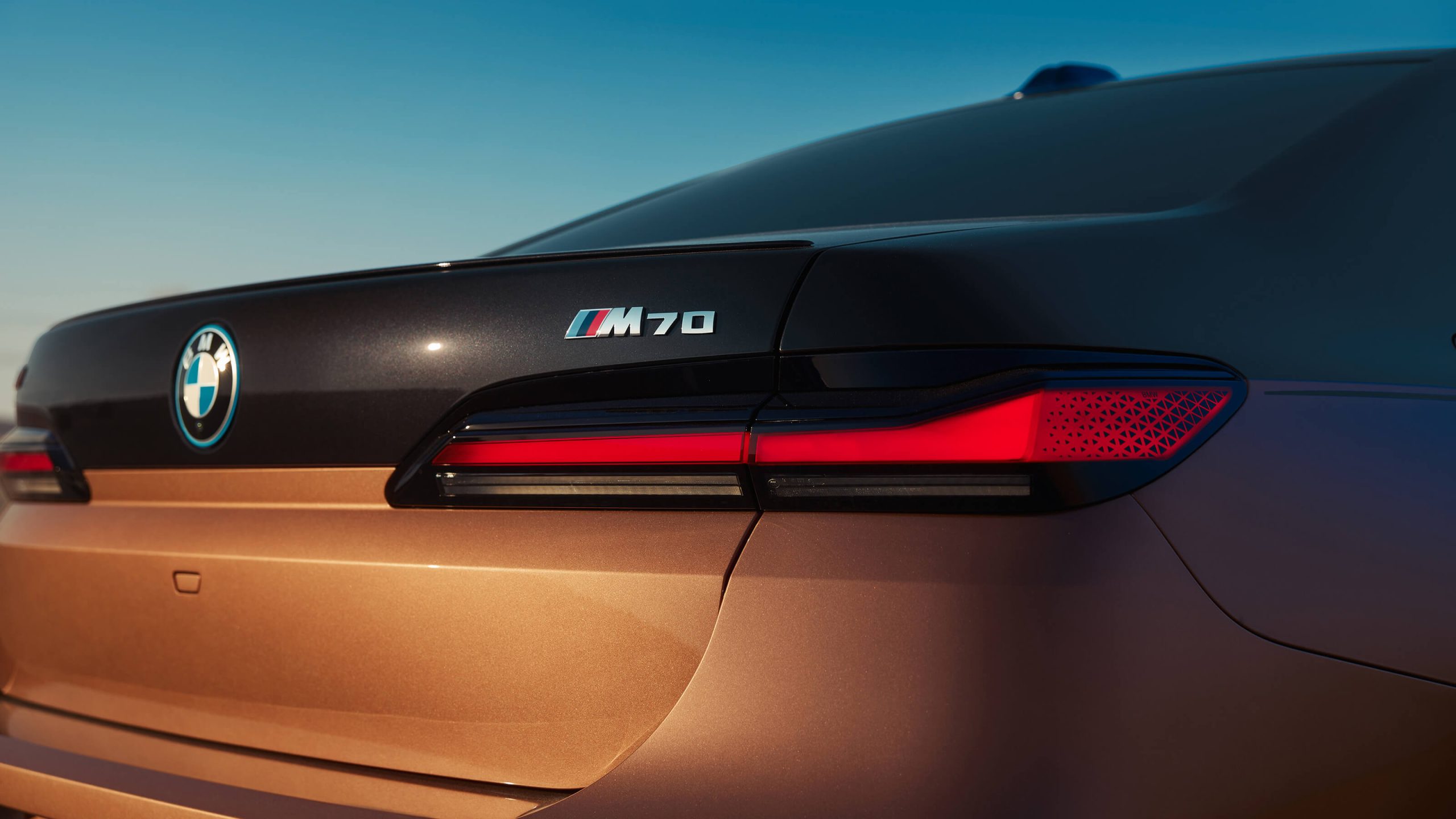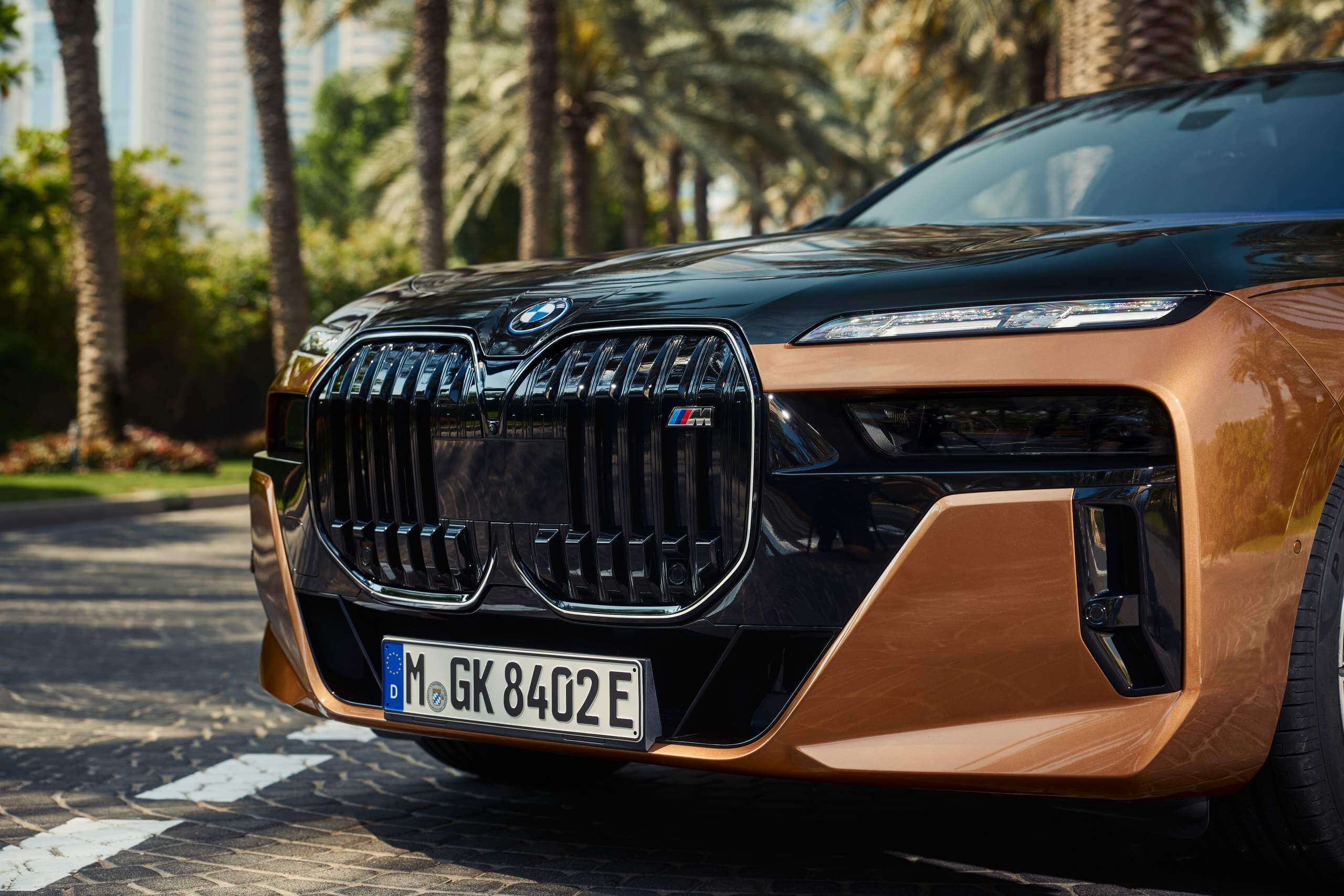 Need a quick boost? The Combined Charging Unit can give you an extra 106 miles in just ten minutes! When things get real, MAX Range mode has got your back.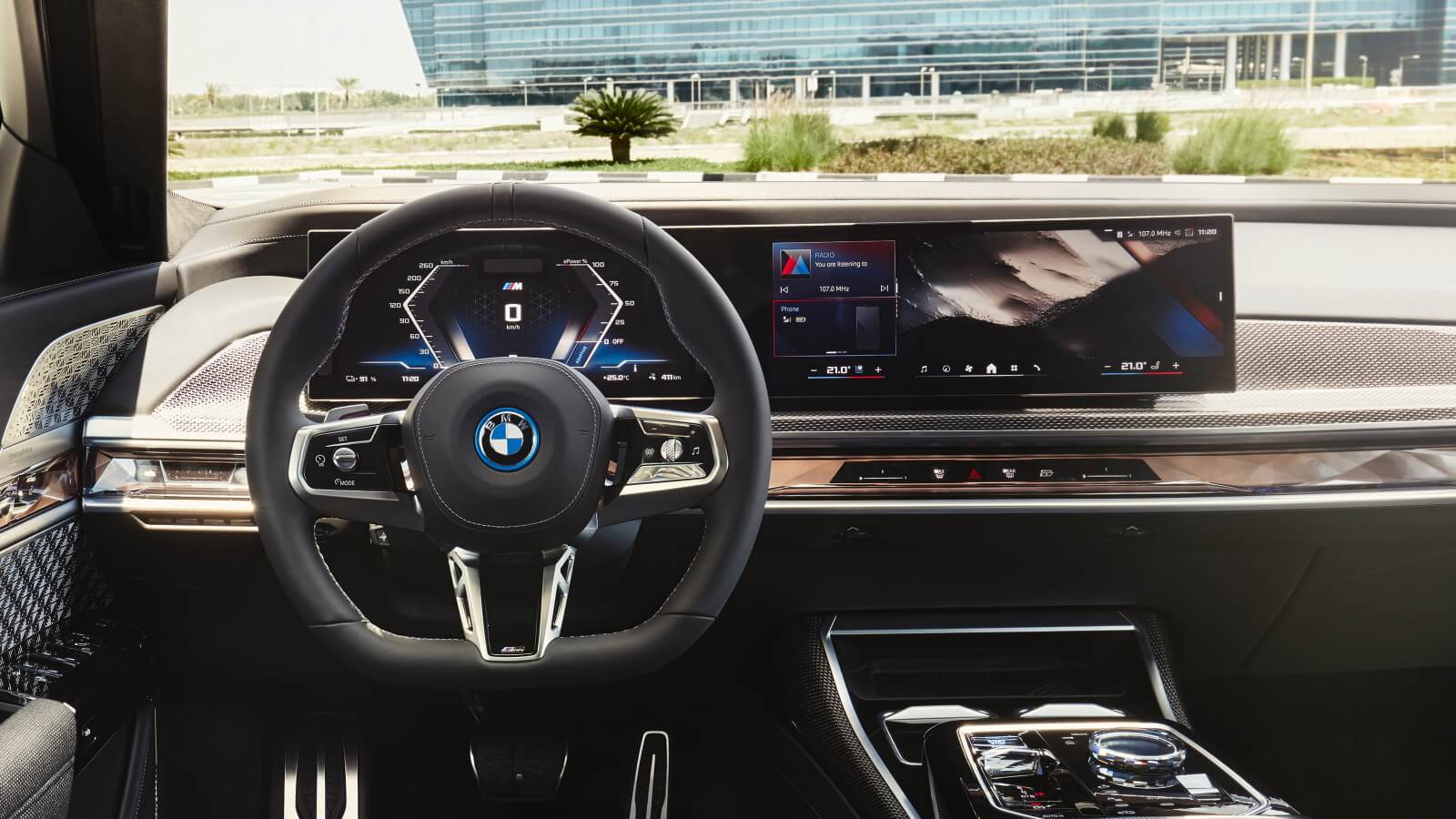 BMW is keeping their lips sealed on pricing for now. Let's wait for the price tag before we take the new i7 M70 xDrive for a spin.