Neiman Marcus has partnered with Balmain to present a unique offering named Summer Set, which showcases a remarkable assemblage of sportswear inspired by the 1920s. This collection is exclusively accessible to Neiman Marcus' clientele.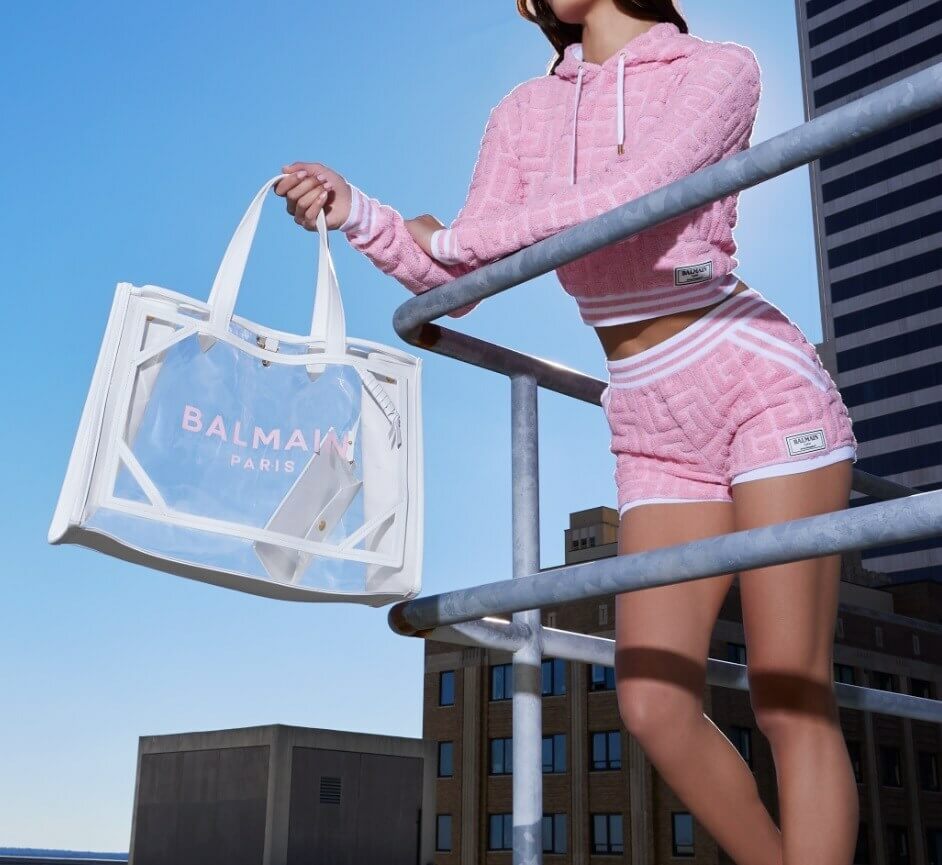 The assortment comprises of 24 meticulously selected items of men's and women's ready-to-wear, handbags, and women's footwear. The collection has been skillfully curated and is available at 14 physical stores and online. The customers have the opportunity to engage in an immersive activation and enhance their fashion sense with an exceptional collection.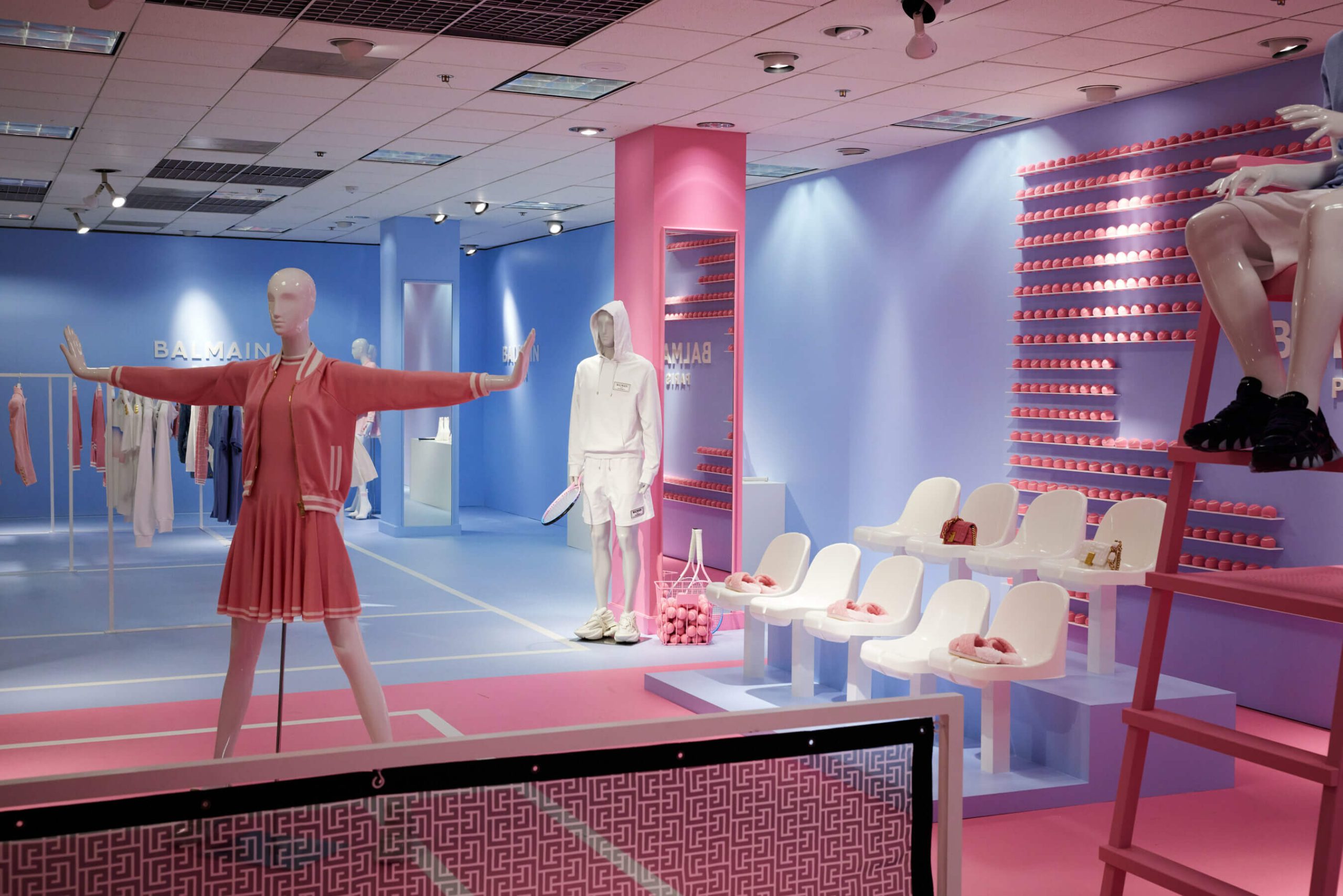 The Summer Set collection is a refined assortment of clothing items that showcases a range of bright white and light pink hues. It provides customers with a comprehensive selection of apparel suitable for various occasions, from playing tennis to attending business meetings. The collection is designed to enhance the wearer's appearance and confidence.
This collection is designed to evoke nostalgia for leisurely days spent playing racquet sports. It is in line with Neiman Marcus's approach to enhancing luxury experiences by investing in its premium brands to offer customers unique and innovative products.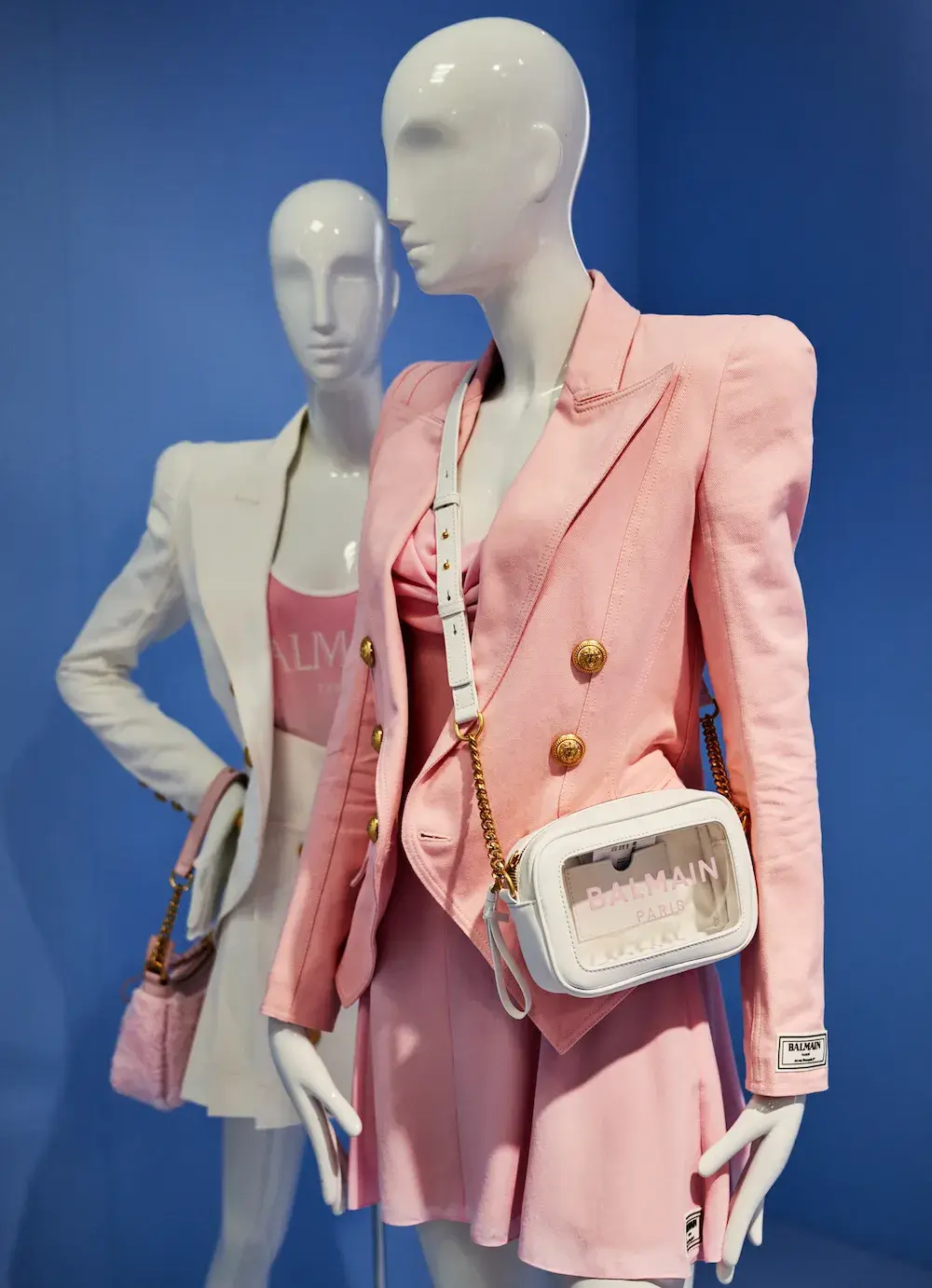 The Neiman Marcus NorthPark store in Dallas showcases a 2,000-square foot immersive activation that incorporates a nostalgic sportswear theme. This activation includes a mini tennis court with a playable net and pink tennis balls, which is designed to captivate customers. The Balmain collection's merchandising is positioned in contrast to the tennis court, resulting in an aesthetically pleasing boutique area that embodies the opulent essence that the French Maison is famous for. Neiman Marcus NorthPark is set to organize a customer activation on April 26th as part of its retail-tainment strategy.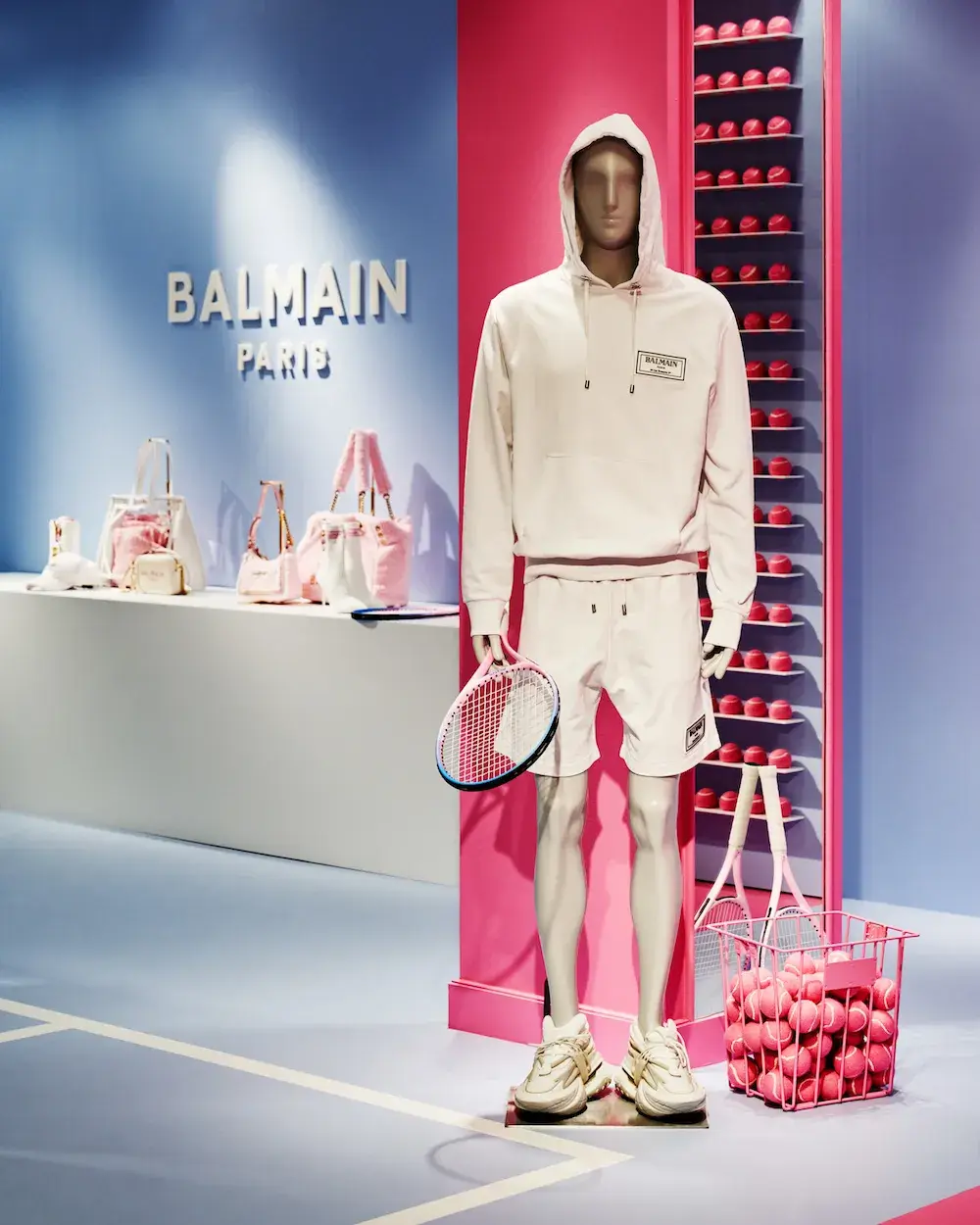 The activation is a result of the favorable outcome of the Balmain x Barbie exclusive collection and installation by the company in the previous year. The retail model of Neiman has been seamlessly integrated to support its strategy of providing a personalized luxury experience to its customers. Experience the collection like never before with Neiman's integrated retail model, offering seamless access through in-store, online, and remote selling channels.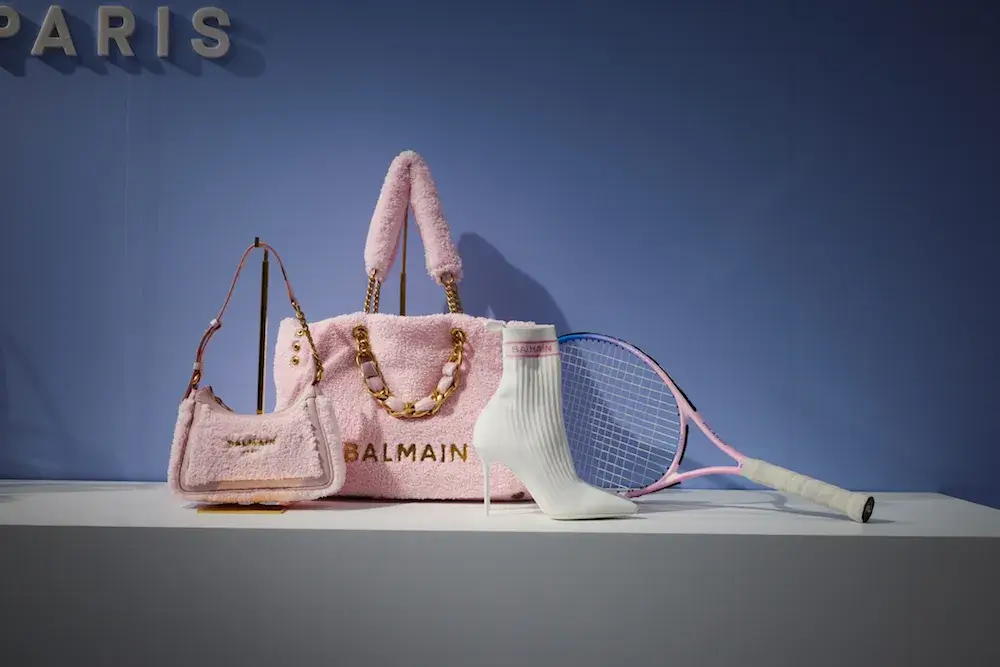 Customers can observe the unique installation by visiting NorthPark Dallas until May 8th. Furthermore, Neiman's has initiated a comprehensive 360-degree marketing strategy that spans all of its digital platforms, such as NM.com, the NM App, and social media channels. The company's style advisors are now utilizing their proprietary remote selling platform, CONNECT, to improve customer interaction and elevate the overall shopping experience.