Tequila Don Julio Rosado, the company's first pink tequila, was released not too long ago. Depending on how long the tequila was aged in the cask, its color can change from a light yellow to a rich amber (and, ahem, whether or not any color was added).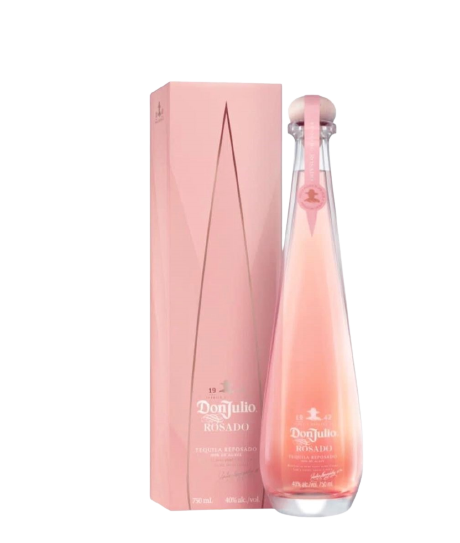 However, when blanco tequila is aged in a wine barrel, as with the brand-new Don Julio Rosado, it acquires a charming pink hue.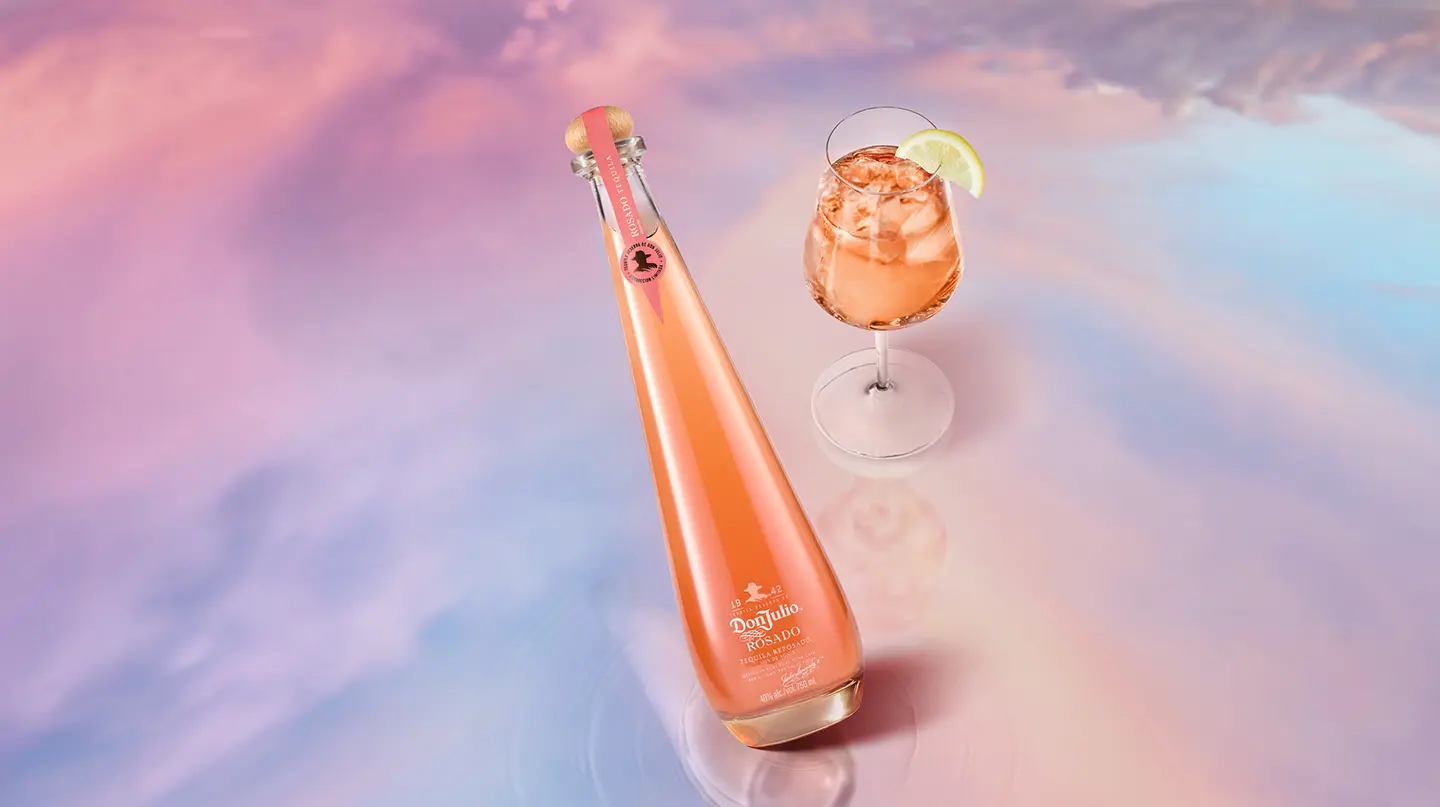 Don Julio's latest release, their Reposado tequila, is aged in a barrel for anywhere between two and twelve months. This tequila spent four months aging in French oak casks that had formerly held Portuguese Douro ruby port instead of the usual bourbon or American whiskey.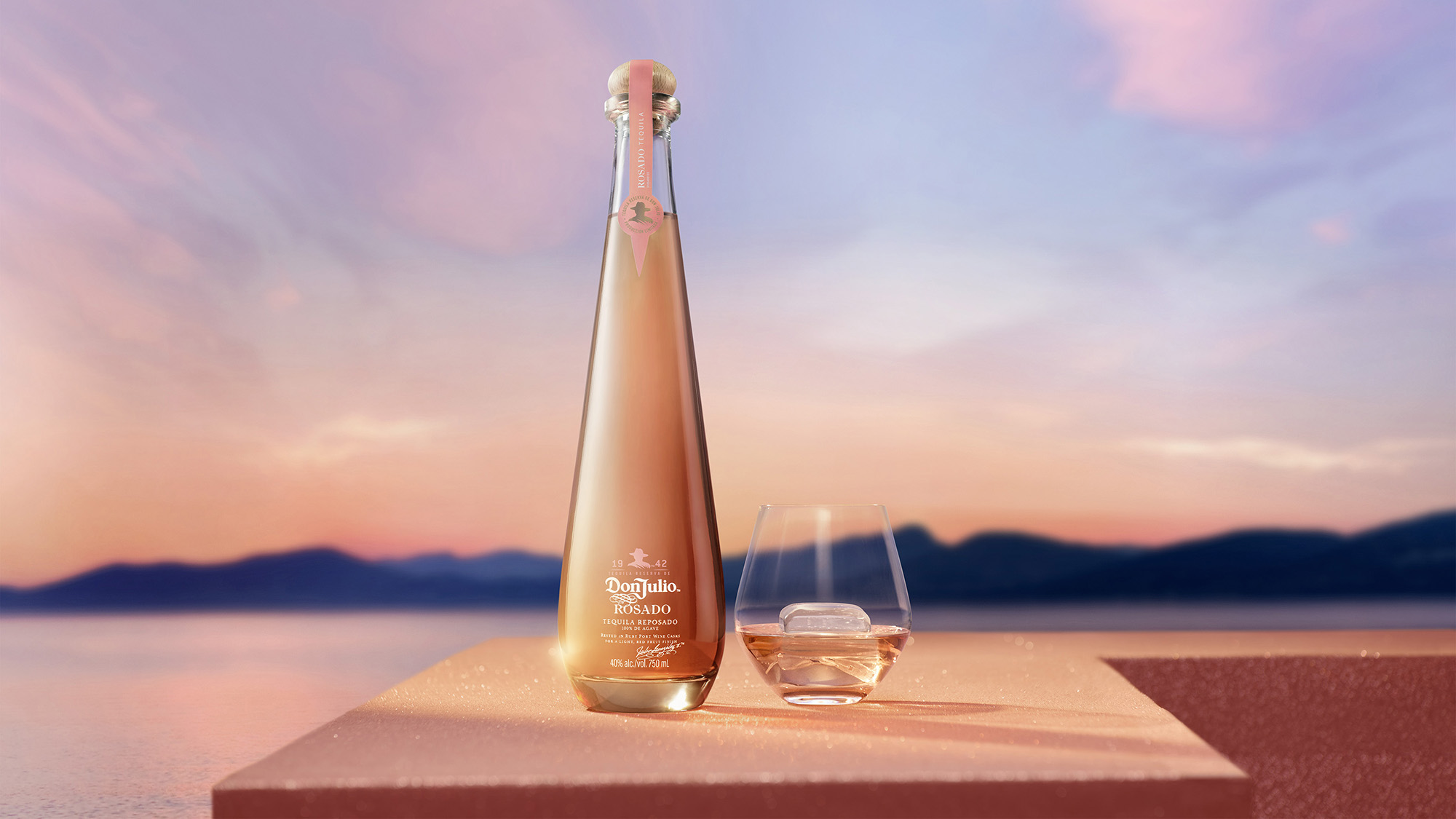 Slowly cooked agave pinas are fermented with a special yeast before being distilled in stone ovens, just like all of Don Julio's other products. However, the aging sets this rosa tequila apart from the rest.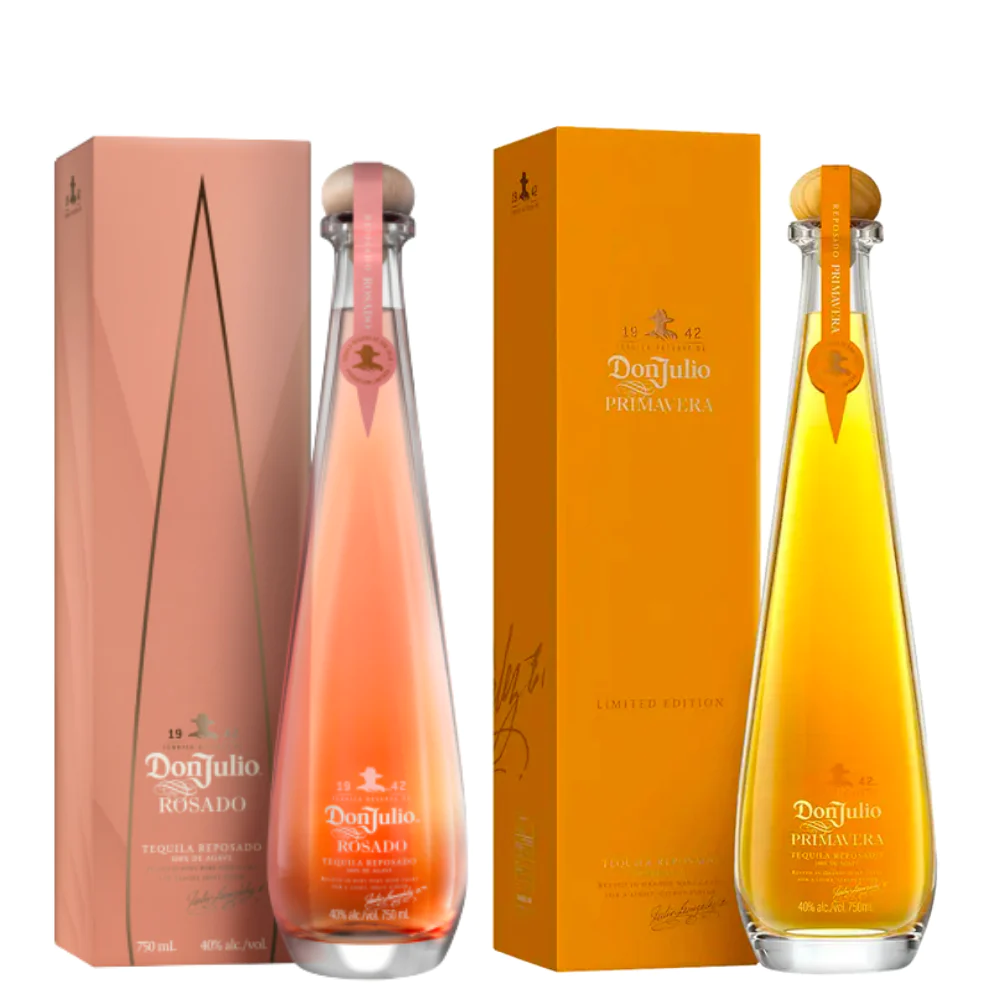 While other brands also offer pink tequila that has been aged in wine barrels, they typically use casks that once held California red wine instead of tequila. Aside from the predominant agave flavor, the taste is a lovely medley of honey, berries, dried fruit, and a hint of spice.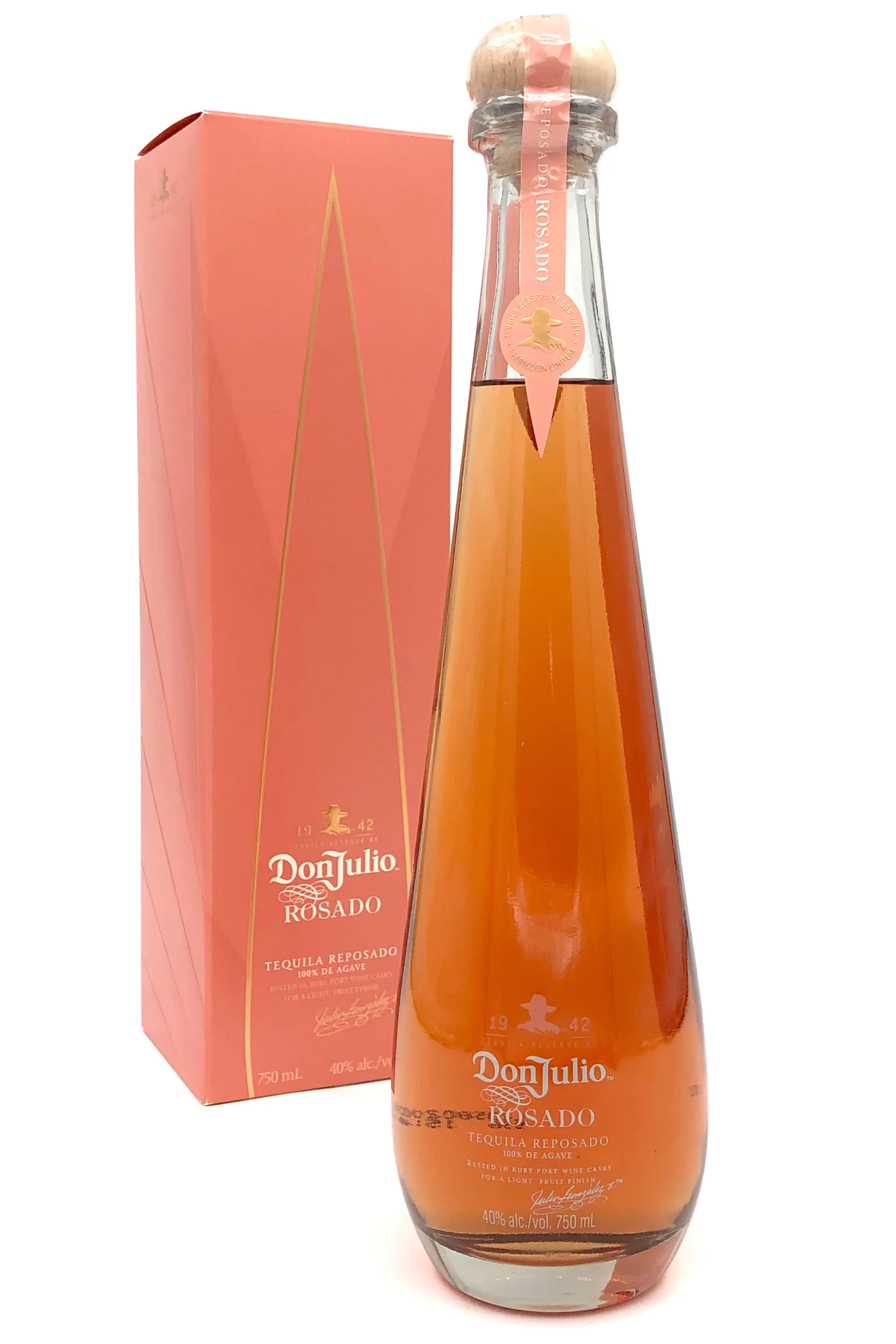 It's time to place an order for a bottle and form your own opinion about the pink.