The first motor bike rolled off the range on 21st Jan, as is the tradition was greeted by the complete unit with toast and an official statement by the CEO Claudio and Production Manager Fini.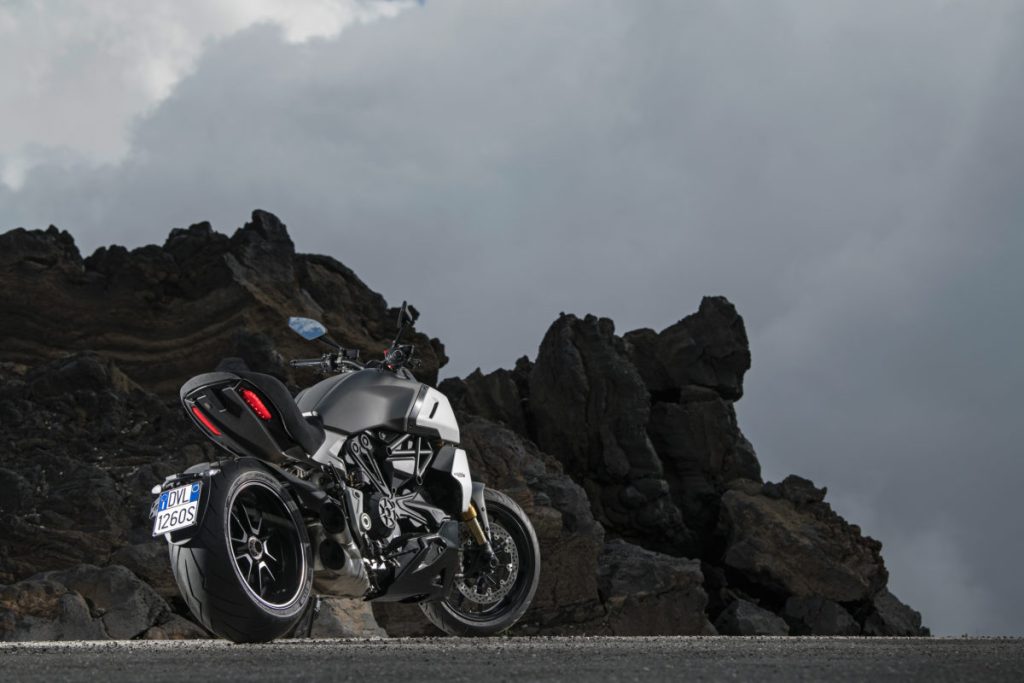 The huge success of the latest power cruise started with an official launch at EICMA 2018, underscores the top levels of attention and expectation this motor bike generates among enthusiasts. DIAVEL 1260, the 2nd generation of this super bike, has more assertive ranges and higher performance, is more fun on mixed way routes and even smoother for rider and passenger alike.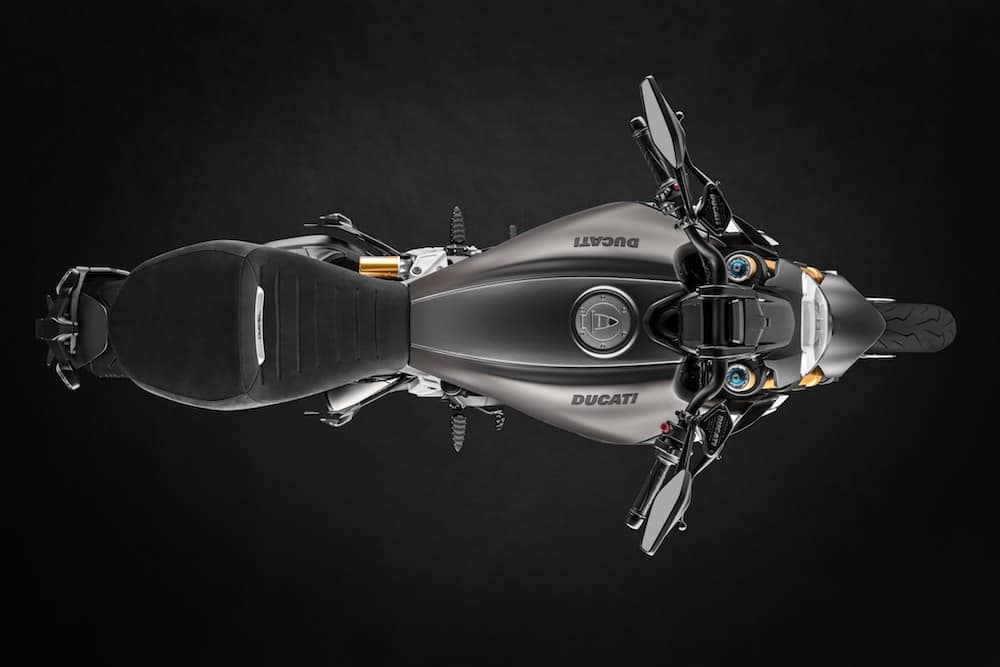 Its sport naked touch is magnified by a TESTASTRETTA DVT 1262 engine which joins rapid acceleration with the clean low rev power delivery that is perfect for each day rides or longer lasting tours. The upgraded chassis set up is stated to make the DIAVEL 1260 agile while peak drawer tech and electronics offer the braking show on a par with that of a super motor bike and user-friendly engine performance control.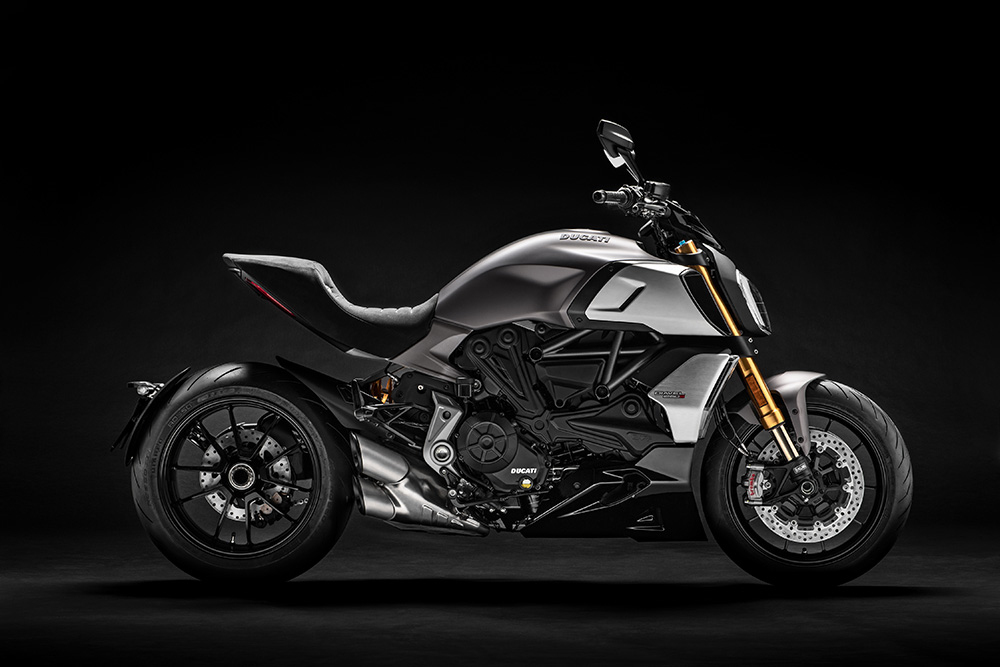 Passenger and rider will find the motor bike very smooth because of an upright riding place, a wide, generously padded seat and the clean 17 inches in wheel with its 240 mm wide Tire – A DIAVEL hallmark. This is also available as a sportier S model featuring OHLINS Suspension, highly dedicated wheels, an even top-performing braking system and Ducati rapid shift up and down EVO as standard.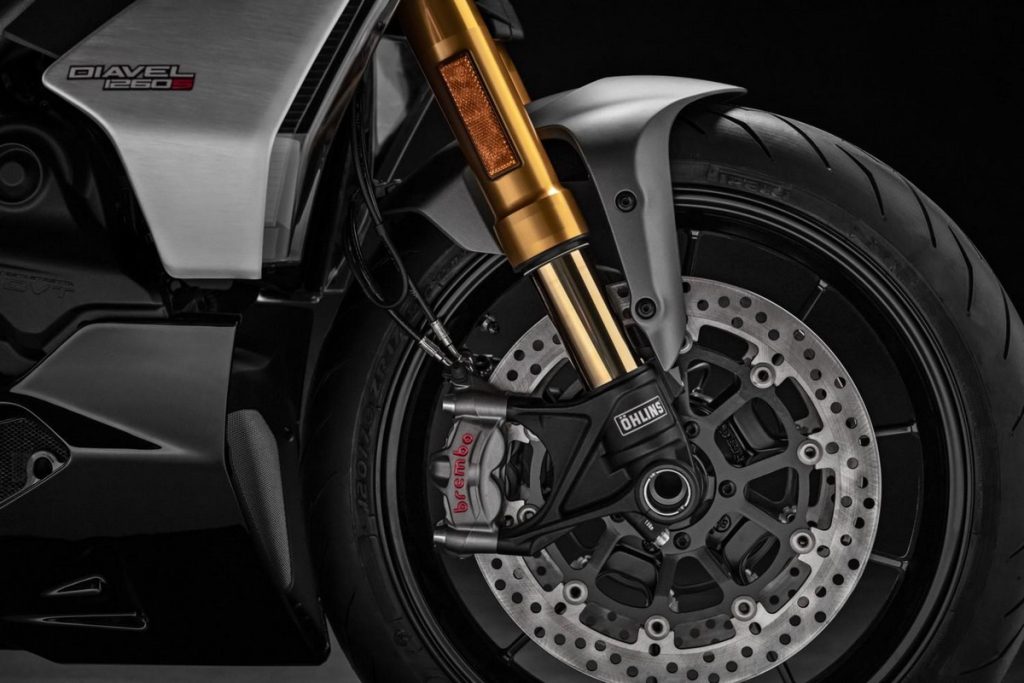 The bike is available in Sandstone Grey, while the DIAVEL 1260 S goes on sale in Sandstone Thrilling black or Grey and Dark Stealth. You can expect these in dealerships later this year. With Triumph's latest Rocket III power Cruise in the works and looking very exceptional, Ducati needs DIAVEL 1260 to be a super killer.