There are various types of crafts made by man. But, here is a new craft, which is made of a gold nib. There was an exhibition of this crafted gold nib from 14-30th September in San Maggiore Island. According to reports, the artists of the Montblanc have desired to make this kind of nibs, which are full of calligraphy.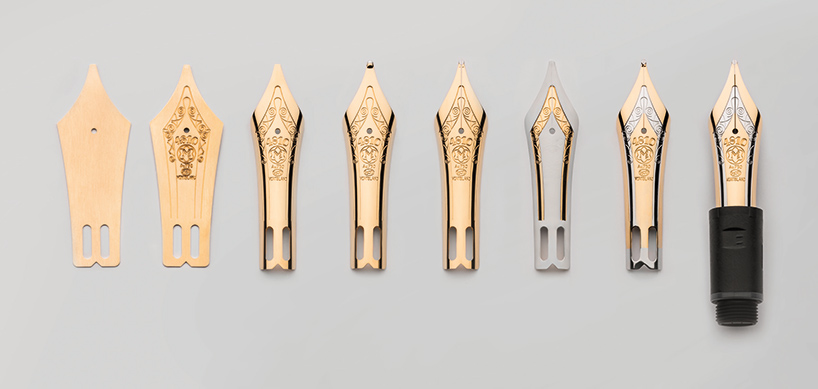 In like manner, this small craft is exciting in the microscopic view. Moreover, it is so hard to design the nib in the microscopic view. There are about 35 steps to make this perfect. Not only these steps are essential, but also the designer's writing angles, external pressure, speeds and proper measurements are responsible for this craft.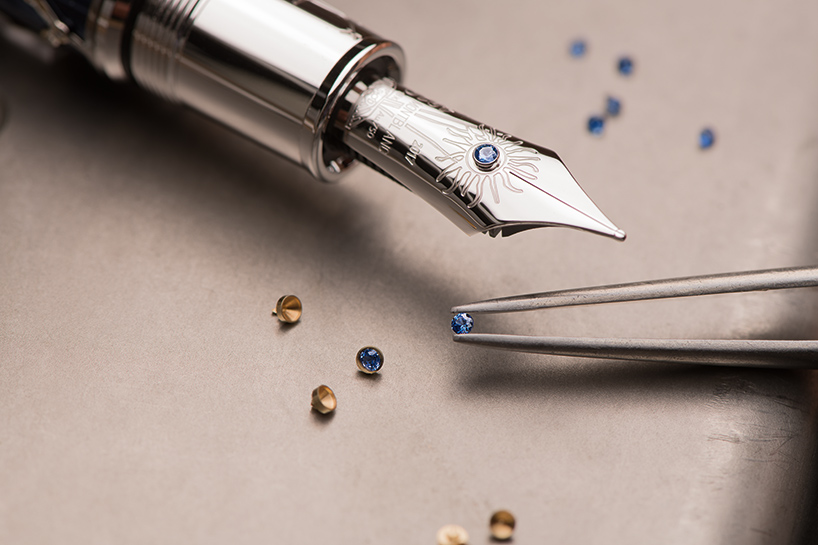 According to the information, the nib is revealed for individual handwriting. The company uses software to capture the handwriting curvatures, unique characteristics, accurate writing pressure, and also inclination angle. Then the nib is being designed as a demand.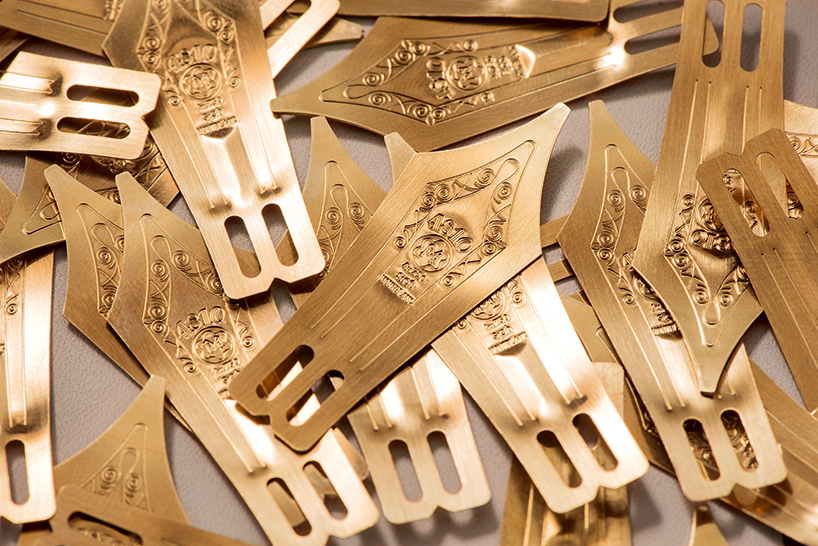 Moreover, the nibs are made of precious stones as the customers demand. The nibs are so sophisticated, it feels like: there is less pressure in writing, but the ink flow also becomes close through the nib.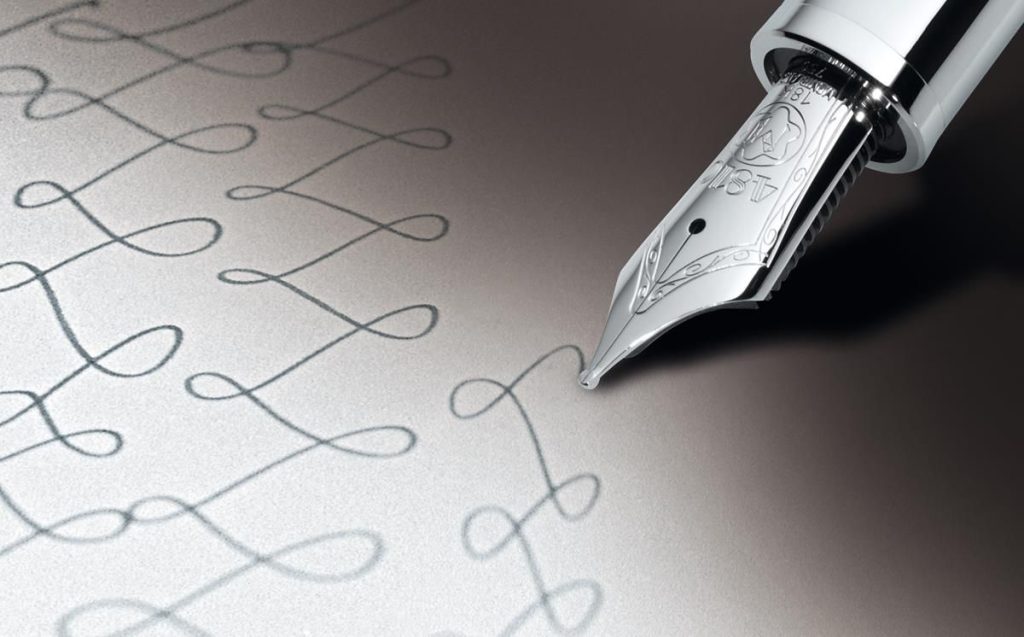 Consequently, in this way, the nibs become perfect for individual handwriting. The nibs are running in the market at a high cost for calligraphy. After a long time using the breadth of the line, the ink becomes slightly thicker than previous lines.