Italian luxury sports car manufacturer, Lamborghini, has collaborated with Japanese artist Lkeuchi to celebrate its 60th anniversary.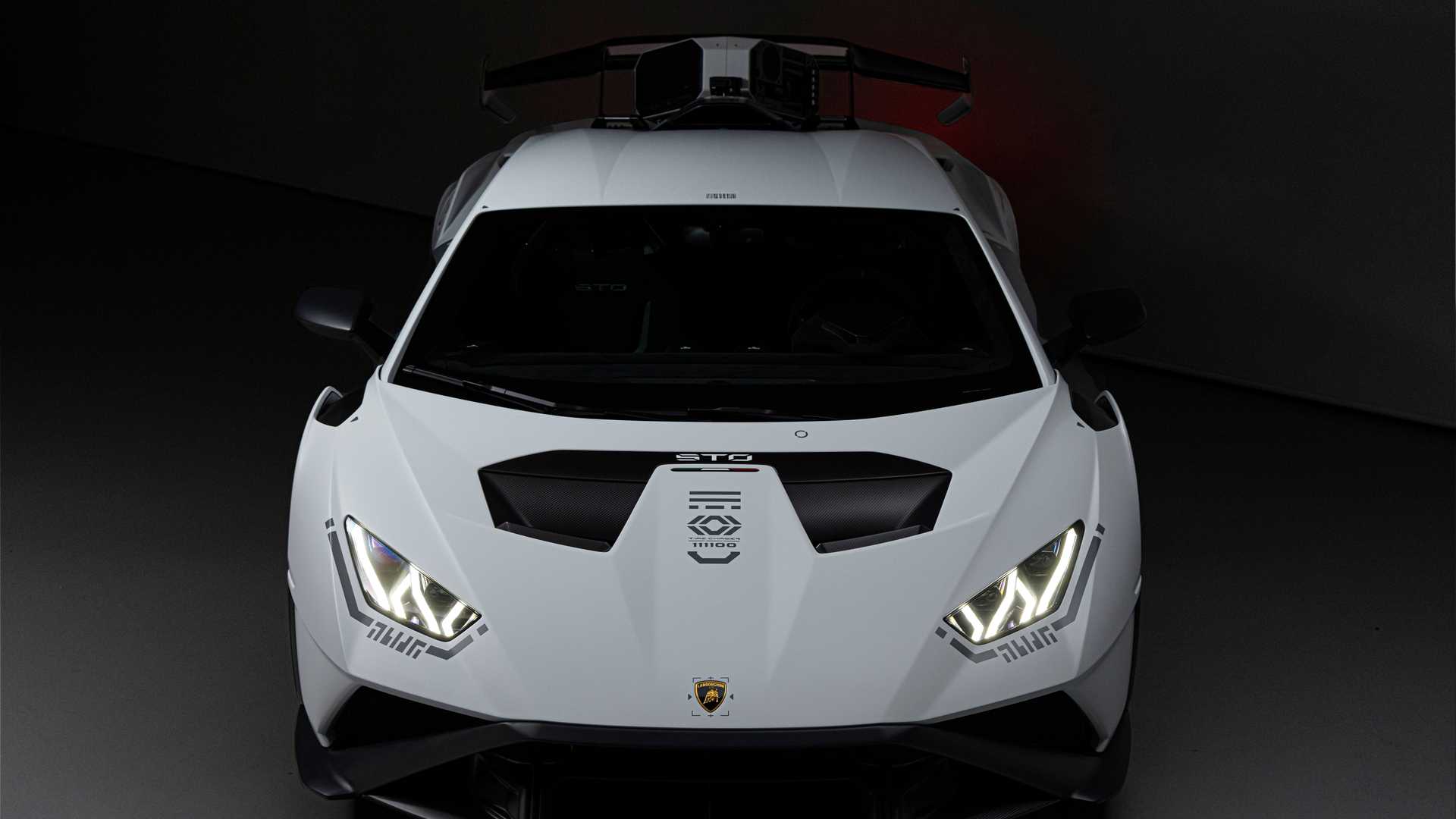 The partnership has resulted in the creation of the Lamborghini Huracan STO Time Chaser_111100 art car and the Time Gazer sculpture.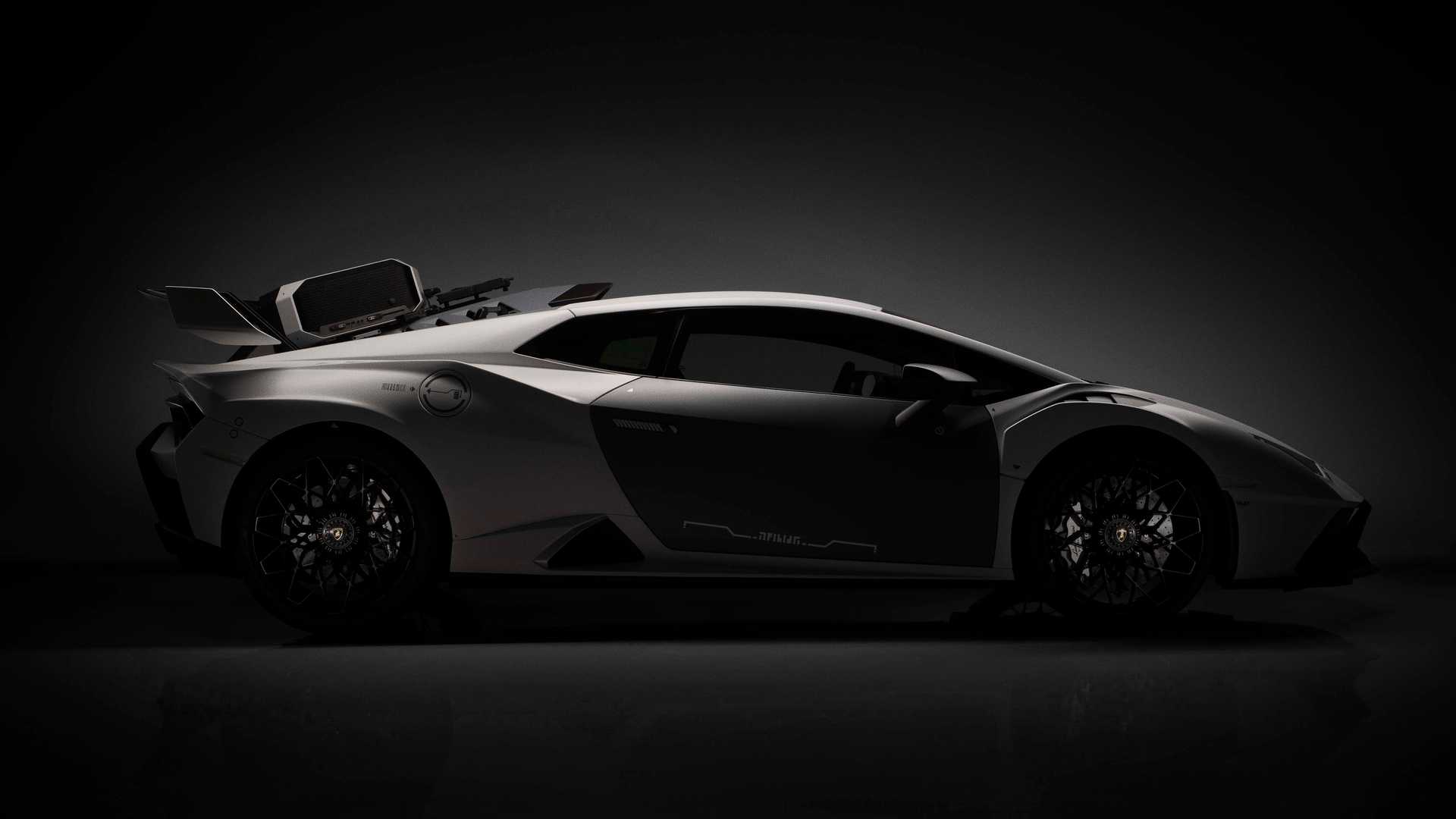 The Huracan STO Chaser_111100 is Lkeuchi's representation of a cybernetic aesthetic. The artist used Lamborghini parts from previous anniversary models, the Countach and Aventador LP-720-4 50th Anniversary, to create the one-of-a-kind car.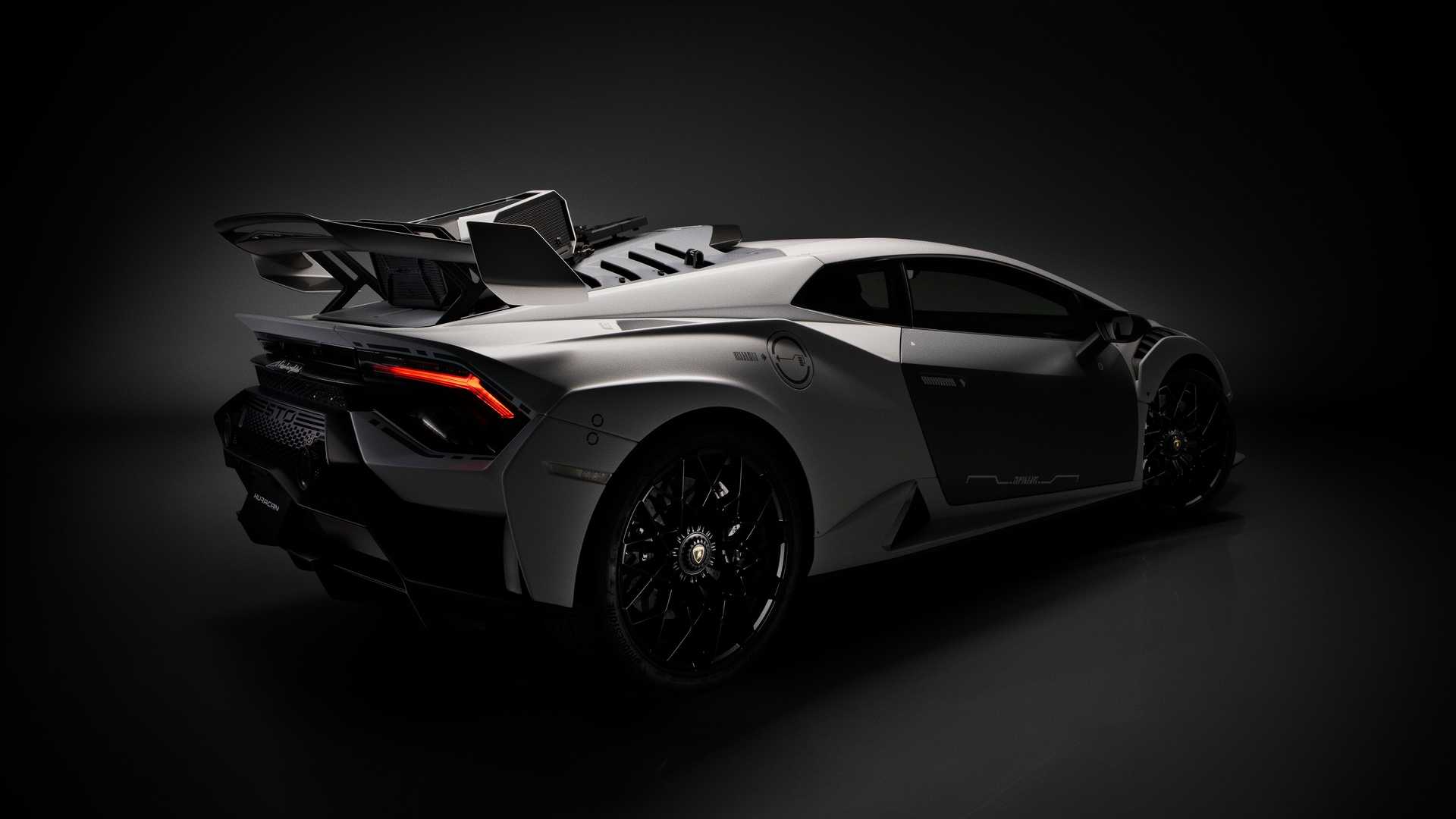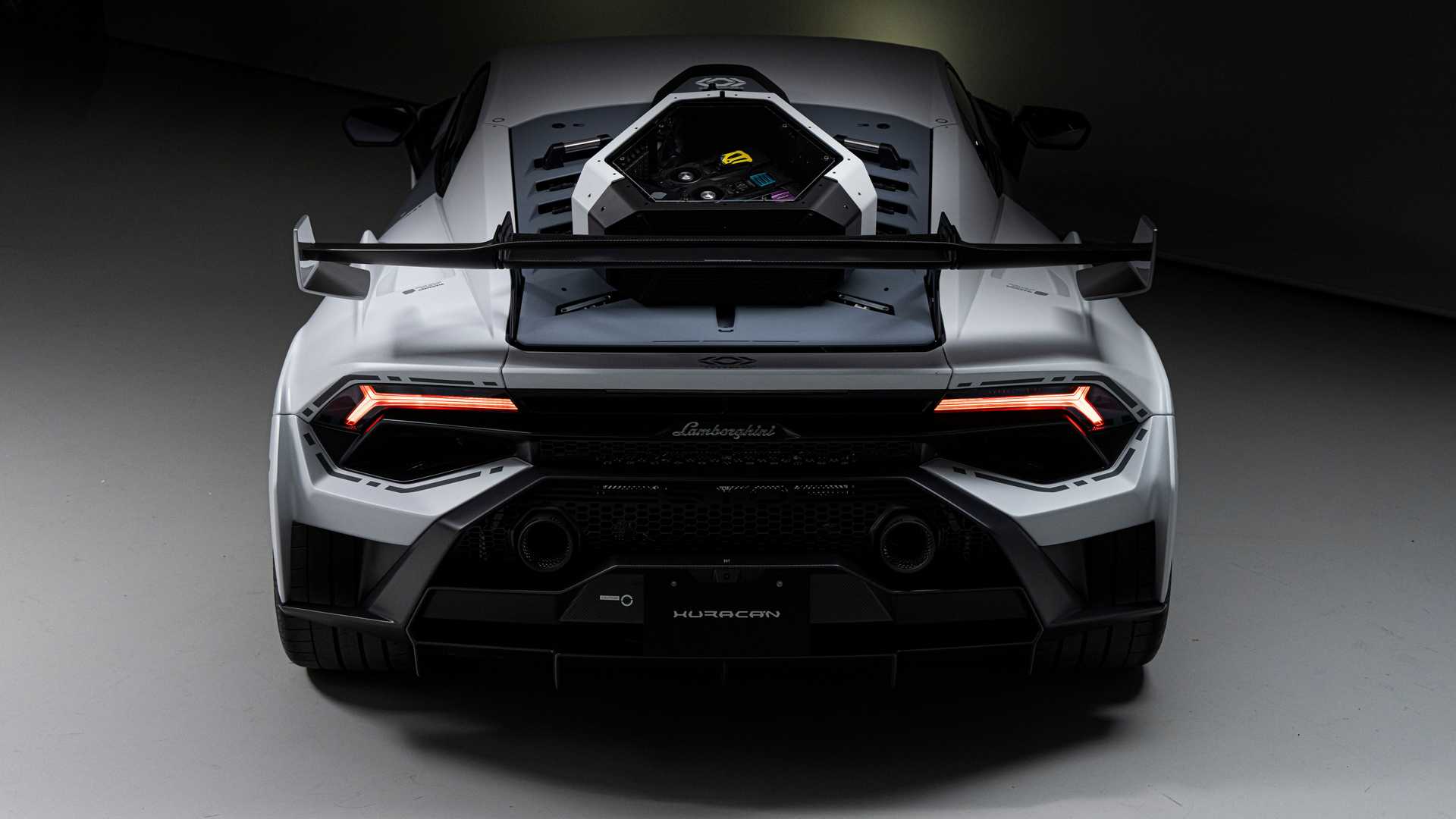 The car's design features additional graphics on the front and gray doors. The back of the car has a box with colorful elements that resemble computer graphics cards. One side of the box features faux outlets for plugging in cables.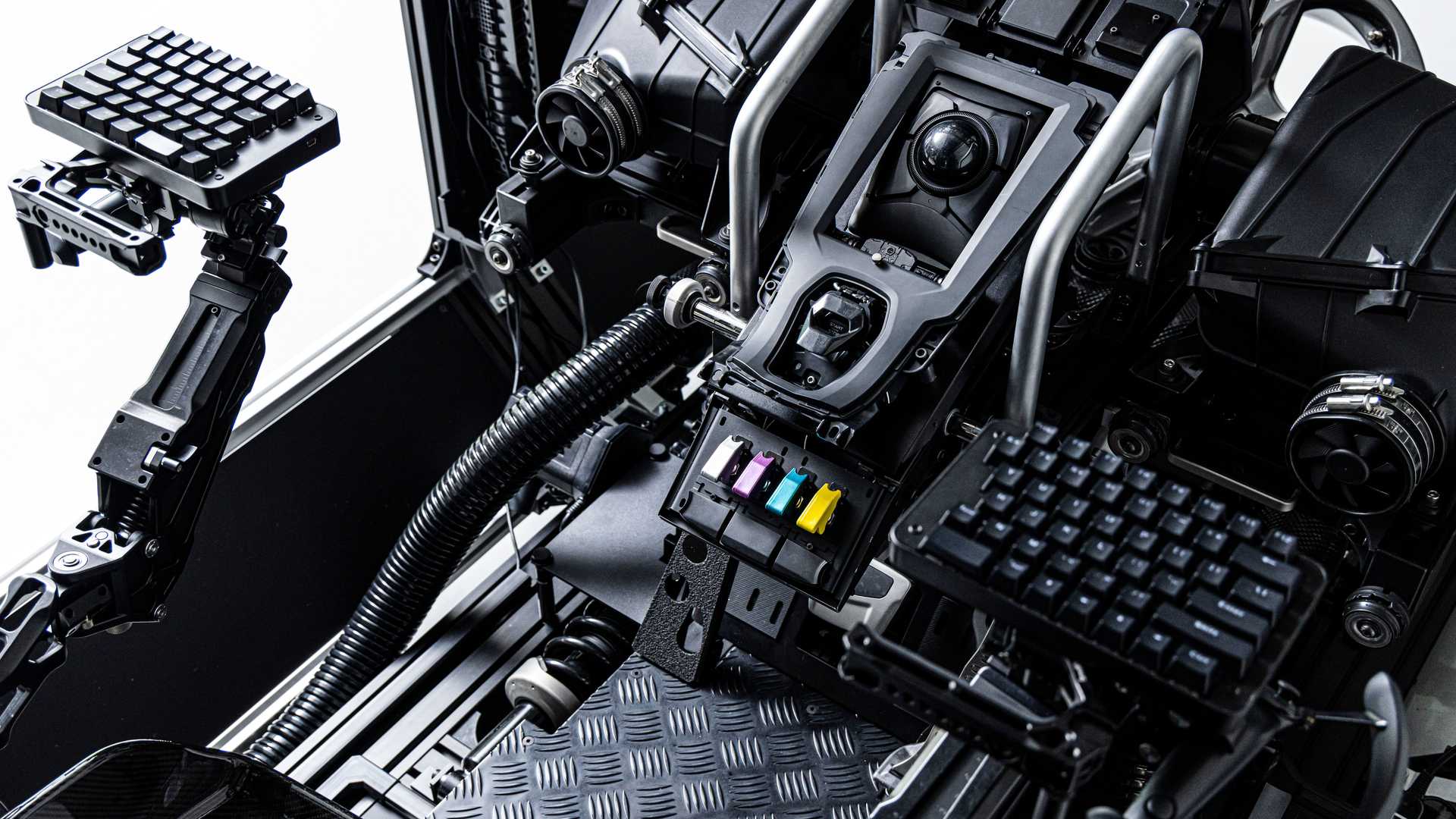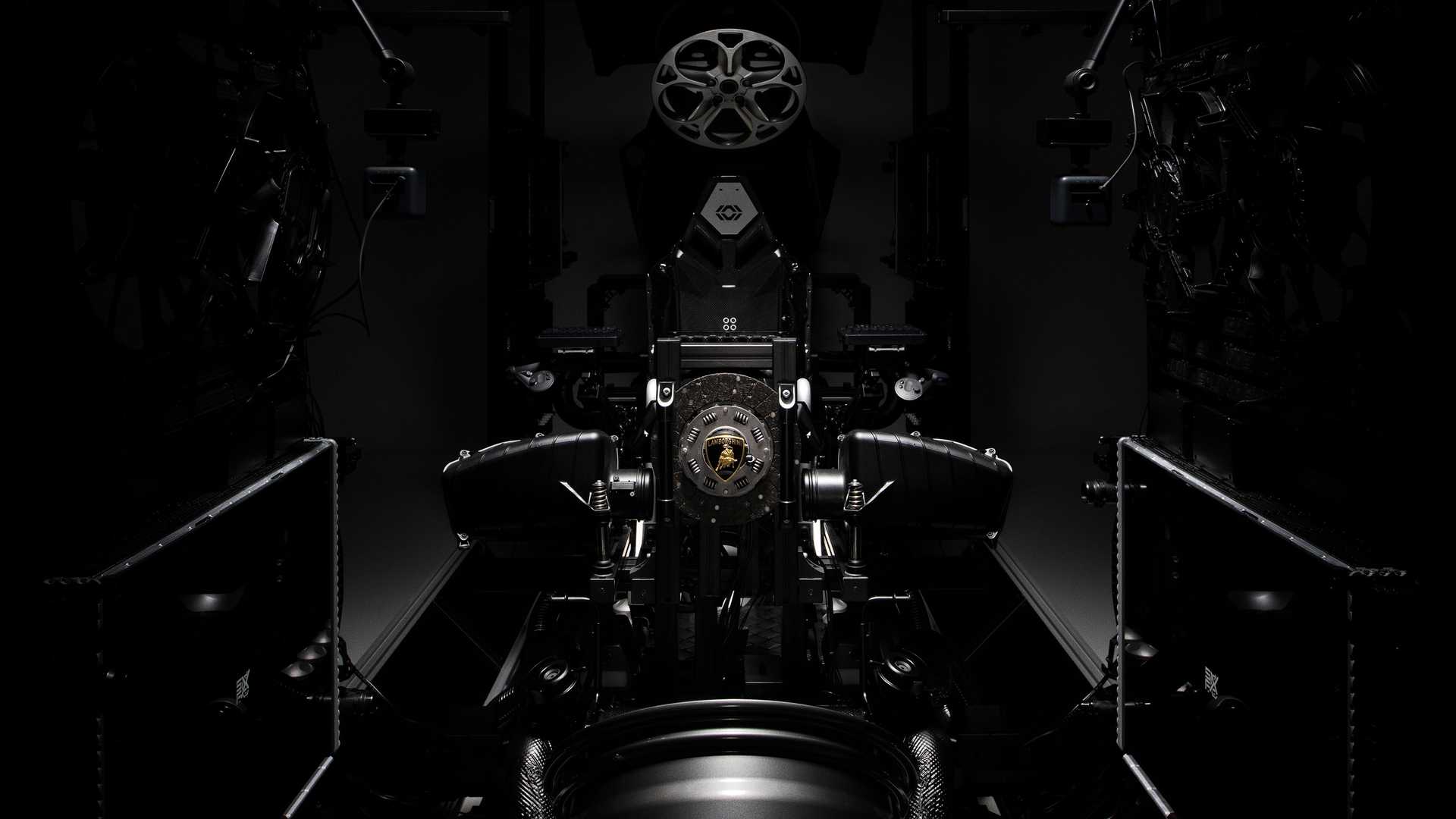 On the other hand, the Time Gazer sculpture takes a more futuristic direction. It is made using Lamborghini parts from different anniversary models and looks like a gaming cockpit with a Blade Runner-inspired aesthetic. The sculpture includes a chair with a Lamborghini wheel above it, a split keyboard in front of the hands, and an array of toggle switches in the center.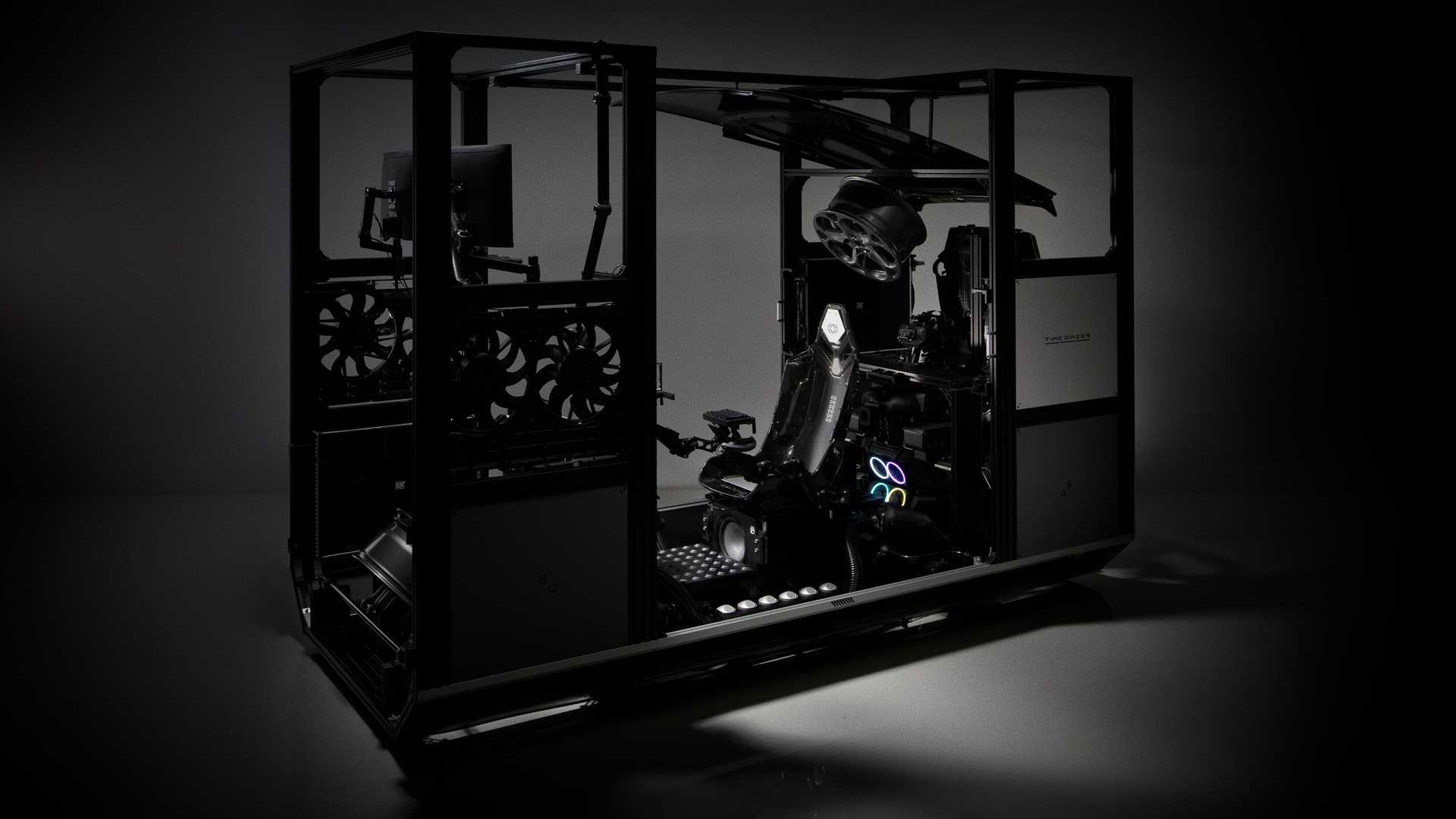 There are also high-mounted screens in front of the seat, with miscellaneous computer parts decorating the sculpture.
Ikeuchi's artistic style is heavily influenced by the cyberpunk and robot anime designs, which can be seen in both the Huracan STO Time Chaser_111100 and Time Gazer creations.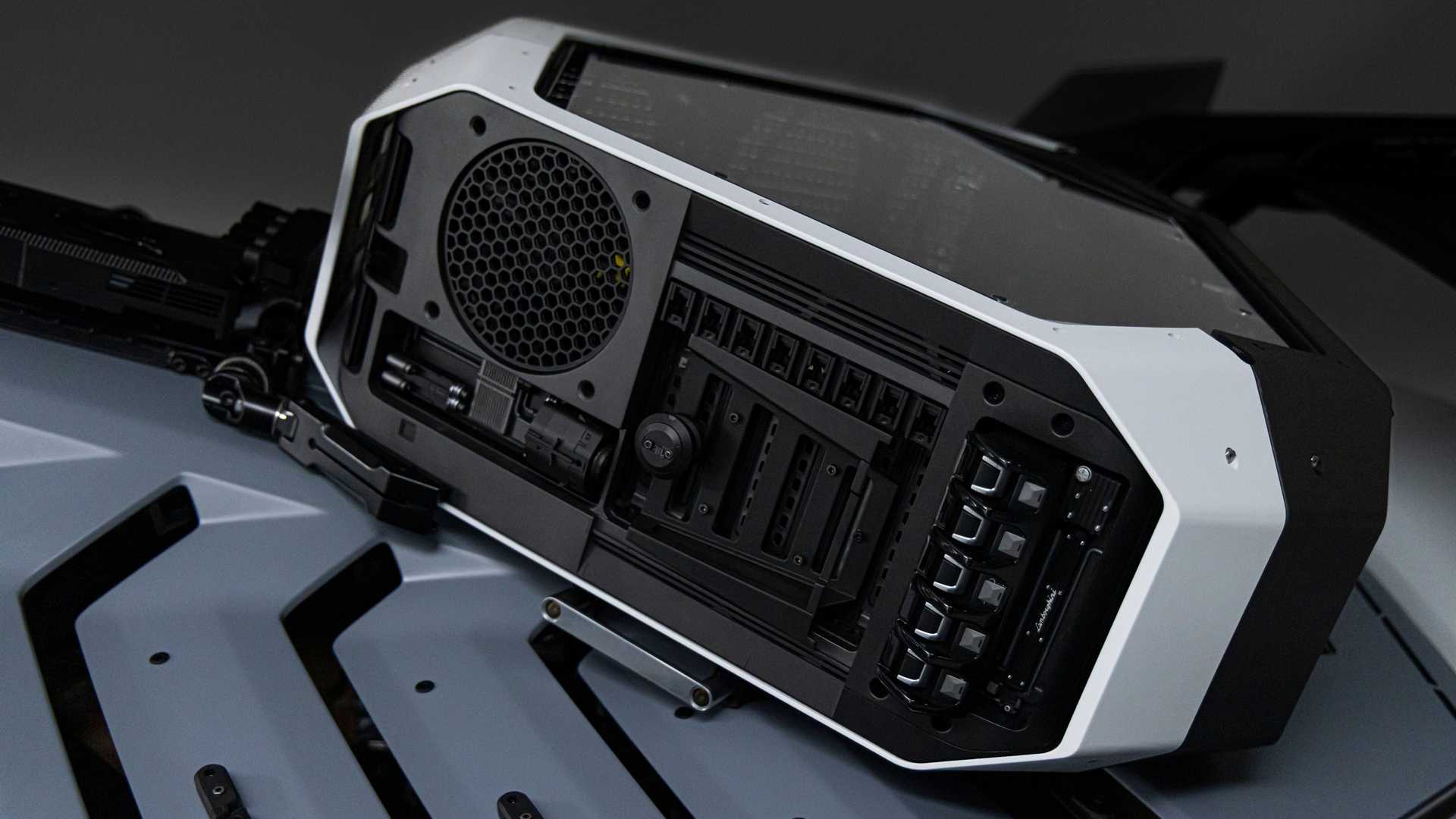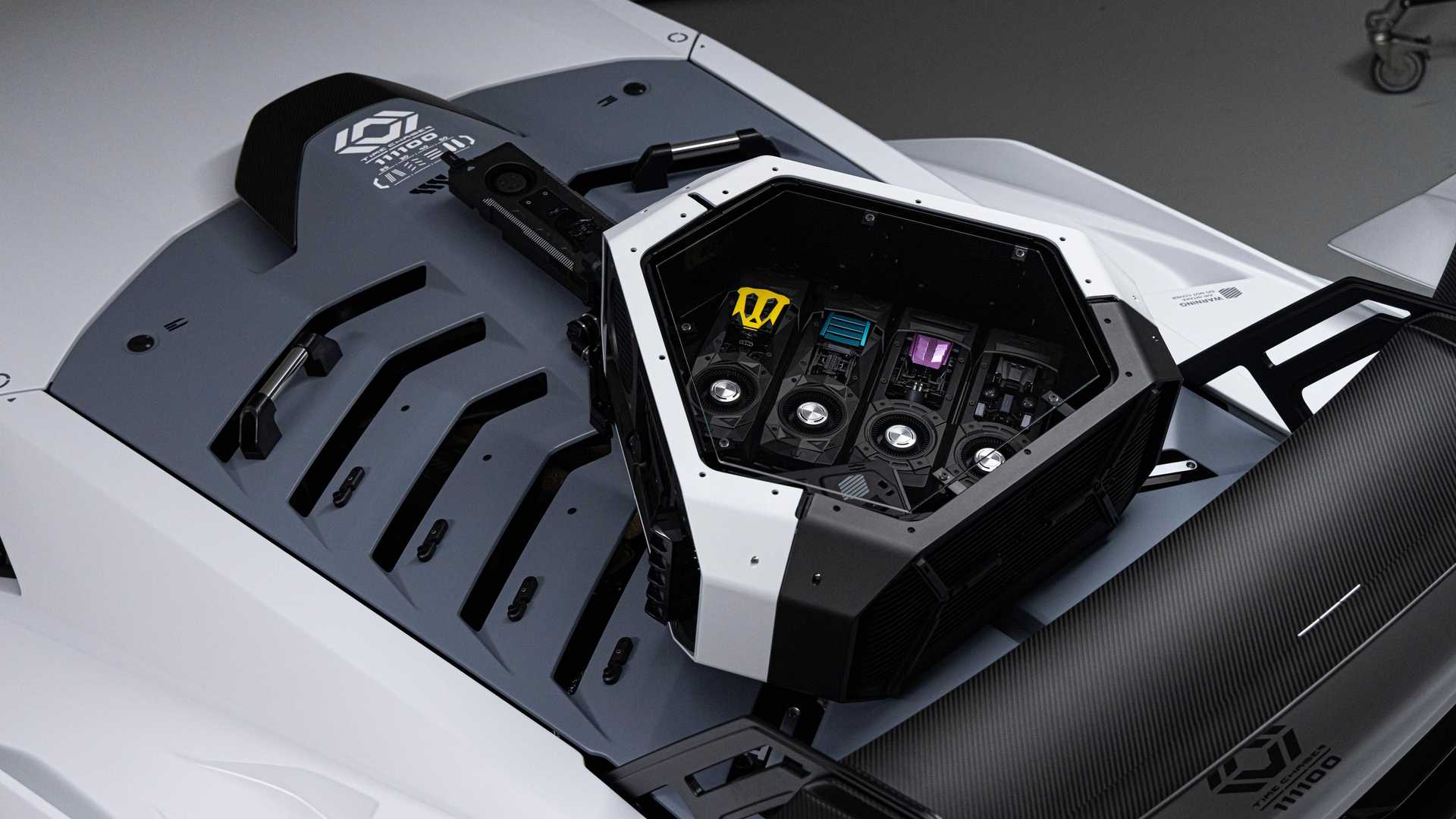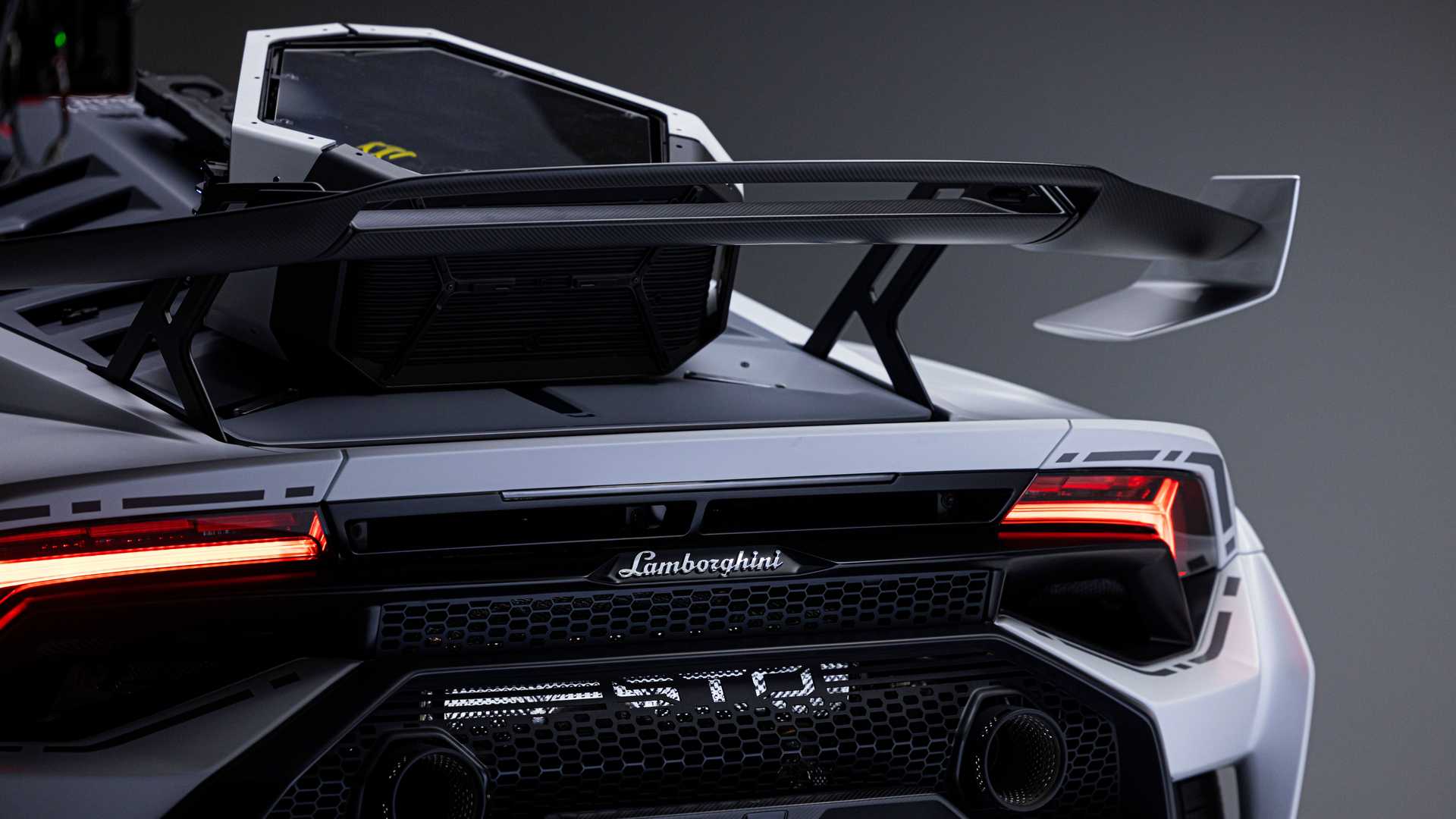 The Lamborghini and Ikeuchi collaboration is part of a wider initiative, where Lamborghini's 180 dealers across 53 countries will organize cross-sectional projects with internationally renowned artists to mark the brand's anniversary.