Campari returns to the 29th Annual SAG Awards, as the new Official Spirits Sponsor, in honoring of this only televised awards ceremony to exclusively honor actors, The Campari Negroni Sbagliato Red-Carpet Edition, the official cocktail of the award show, was unveiled on February 26 by the renowned Italian aperitif.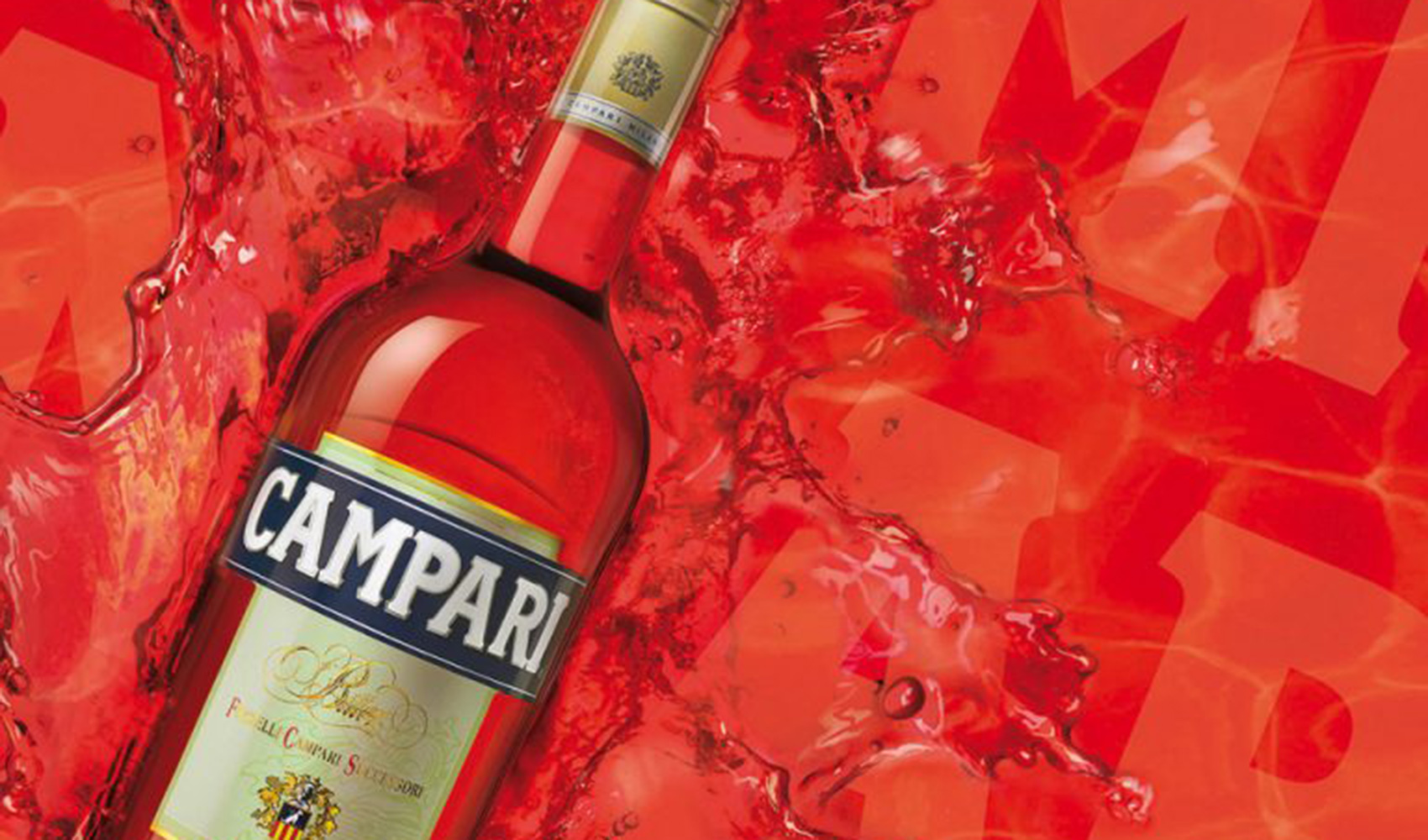 Concoct by Jessamine McLellan, Director of Campari Academy US, it puts a Hollywood spin on the well-known Negroni Sbagliato. In place of champagne, Prosecco is used to improve the drink, which has a perfect 50/50 balance of sweet and dry vermouth and a subtle trace of gold shimmer, appropriate for the occasion.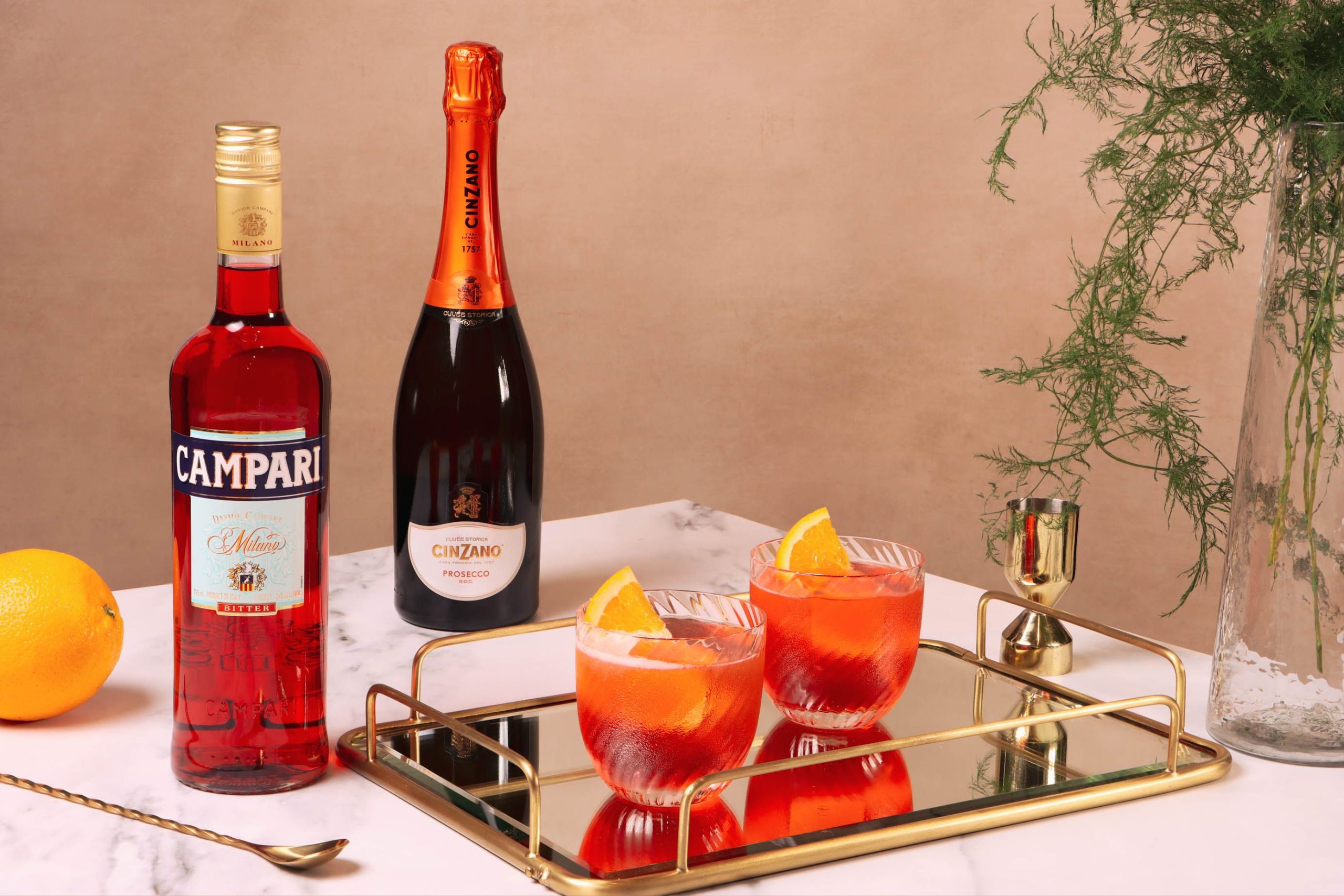 Campari's in its second year of support for the SAG Awards is the committed example of the brand's long-standing dedication to the world of cinema and arts. The brand's long-standing commitment to the world of film and the arts is exemplified by Campari's sponsoring of the SAG Awards in its second year.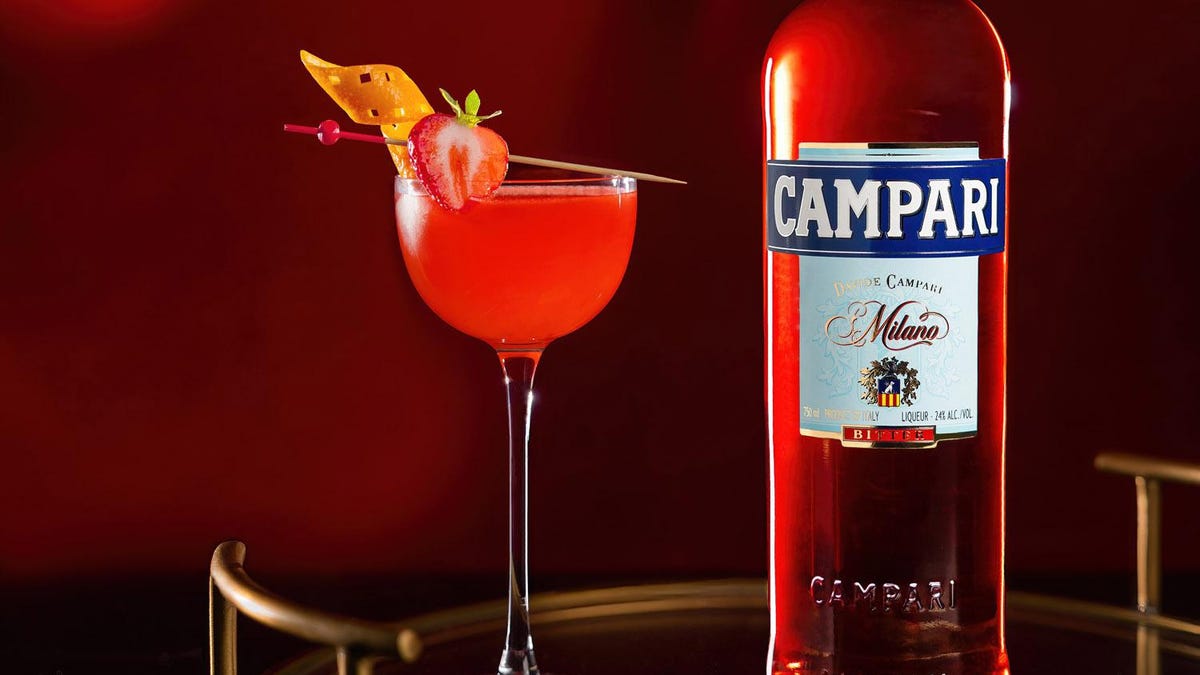 Through partnerships with other well-known award shows and film festivals, including the New York Film Festival, Venice International Film Festival, Locarno Film Festival, Melbourne International Film Festival, The Austrian Viennale, Costume Designers Guild Awards, and Screen Actors Guild Awards, the brand supports the creatives' expression of Red Passion.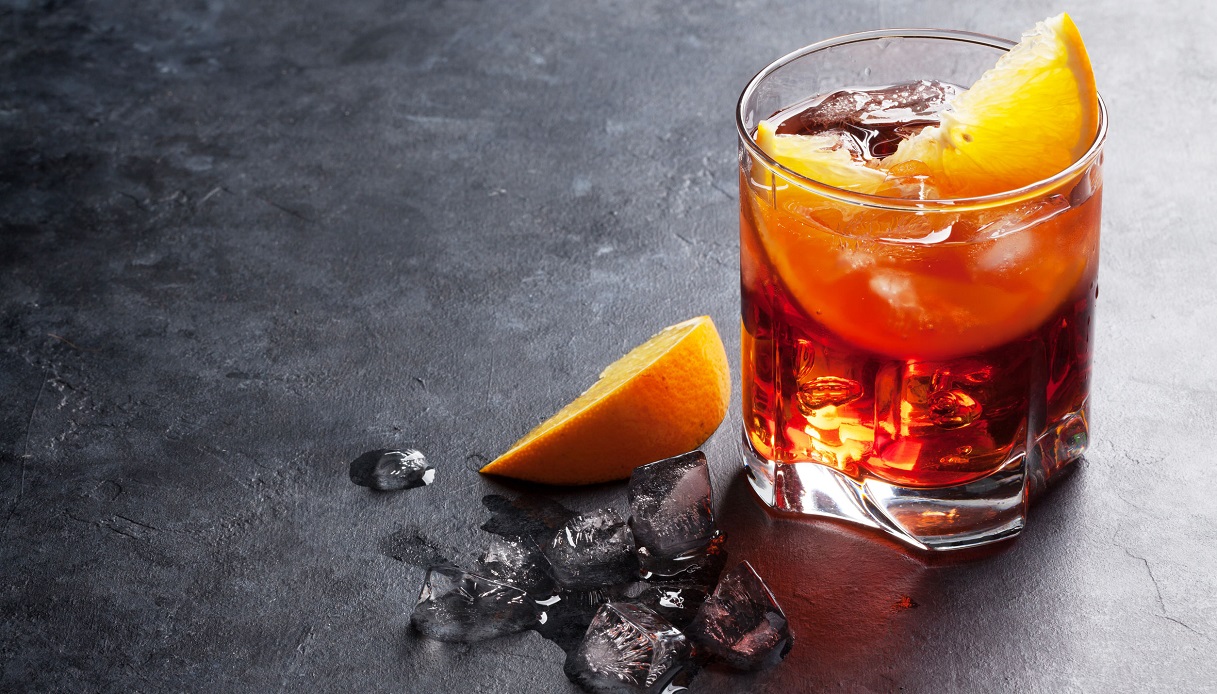 Campari Negroni Sbagliato Red-Carpet Edition
1 oz. Campari
.5 oz. 1757 Vermouth di Torino G.I. Rosso
.5 oz. 1757 Vermouth di Torino G.I. Extra Dry
2.5 oz. Champagne Lallier R.018
Gold Shimmer
Stir the Campari and two vermouths over ice and strain into a champagne flute. Top with 2.5 oz. ice-cold champagne and serve in a champagne flute glass.