TAG Heuer improves its growing collection of acclaimed connected watches with 3 new editions that introduce new styles and colors. Following the release in March of the 3rd generation TAG Heuer linked and the recent connected Golf edition in June, the hot months inspired connected watch line introduces fresh looks and materials. Two steel cases with oceanic blue ceramic bezels and 1 ultra lightweight sandy titanium case.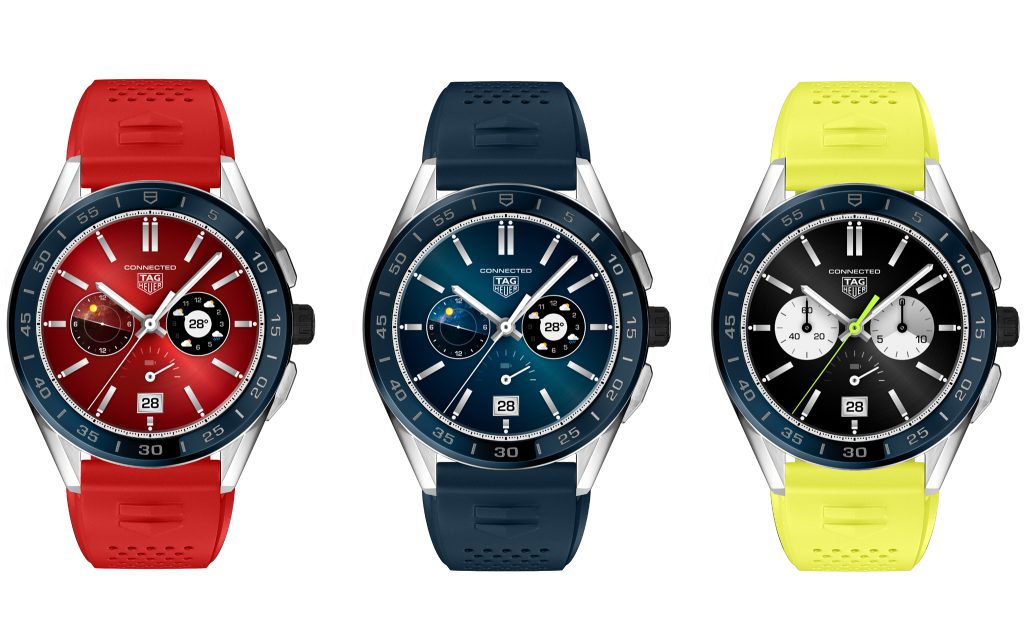 The fresh TAG Heuer connected watch line is accessible from 1st July 2020 at a pick network of retailers and TAG Heuer boutiques, as well as in Japan, Australia, UK, Switzerland and the America.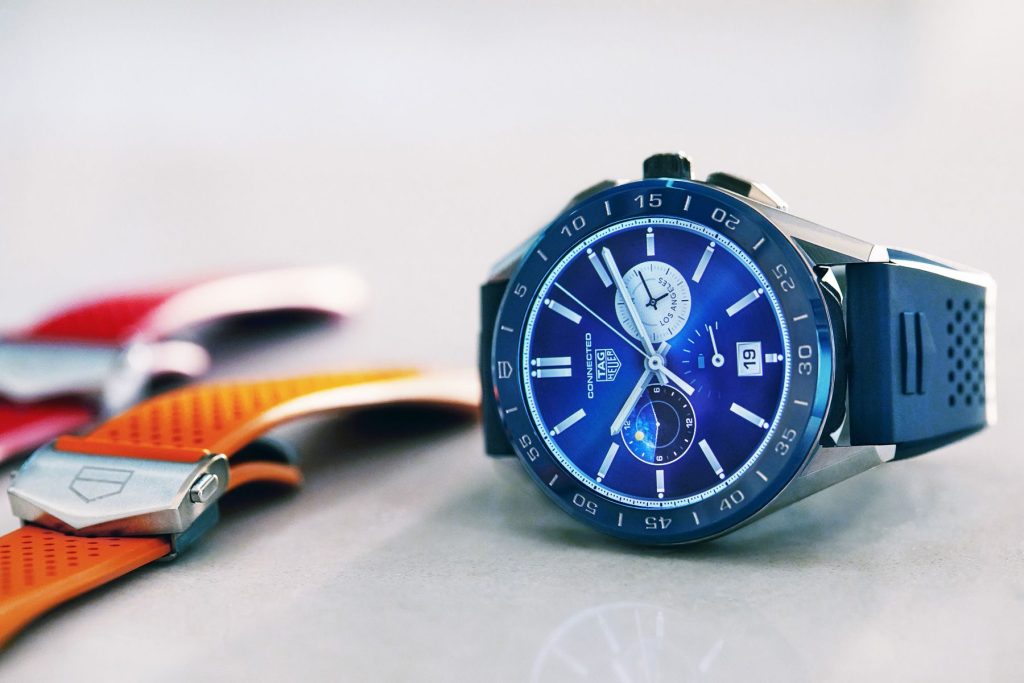 The three new 45mm models specs a special aesthetic. They contain two stainless steel choices with a deep blue ceramic bezel and either a steel bracelet or a sporty blue rubber strap, and the 3rd choice of lightweight sand-blasted titanium on a strong black rubber strap.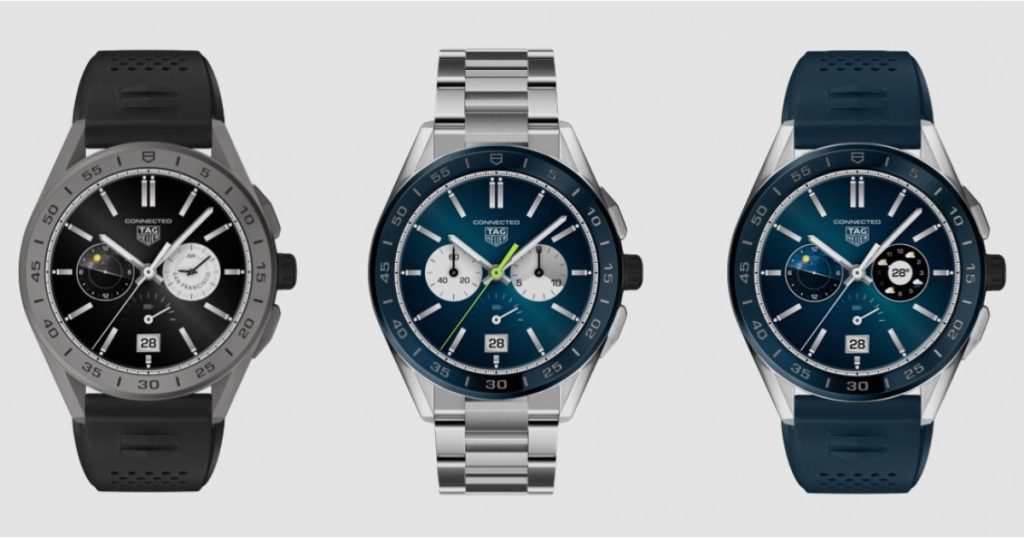 In their real look or paired with one of the fast and vivid interchangeable straps accessible in new neon yellow and lime green, as well as existing bold red, bright orange, or contemporary khaki, the new connected models are real statement watches. The line specs a big range of styles: from an elegant steel model that can be best for business and formal settings, to a more sporty variation on a rubber strap, and the most performance-oriented model in a complete titanium.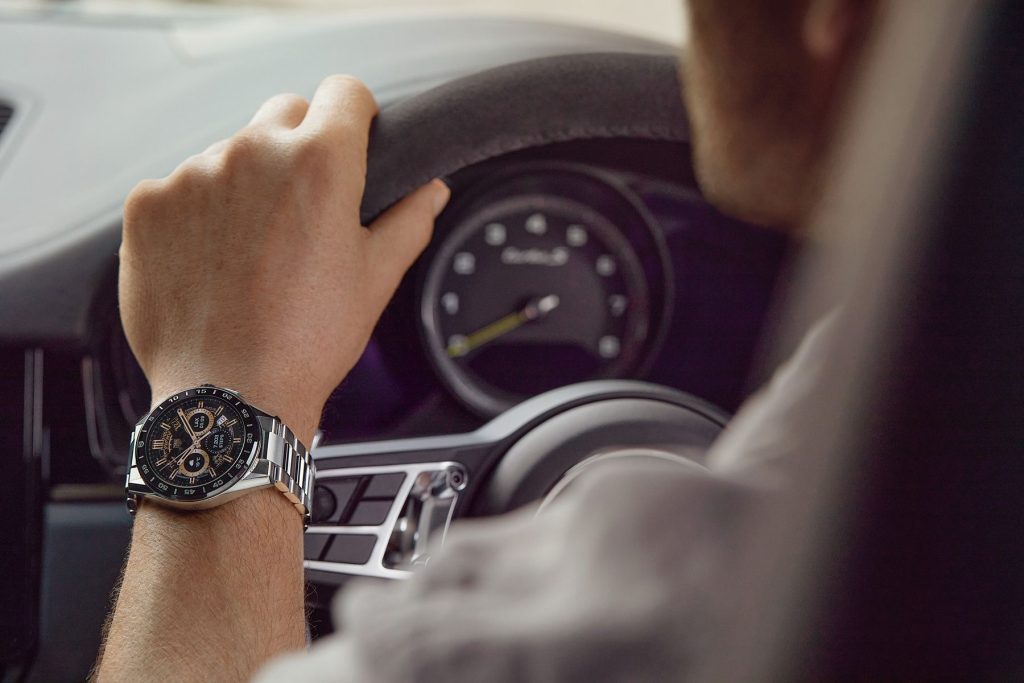 The smartwatch can be additional customized thanks to a big range of real watch faces. Along with these 3 new pieces, TAG Heuer is introducing matching brilliant dial designs that will be accessible for linked watches of all generations, just in time for hot months.
These digital watch faces contain bright color variations of the 6 designs presently accessible in the core set, for a hot months ready update of customer favorites, and a fully new watch face named Helios.