Surely, to feel refreshed this summer, we need something special, something new. With this in mind, the hotel Starlino announces Starlino Arancione, their brand-new summer spritz.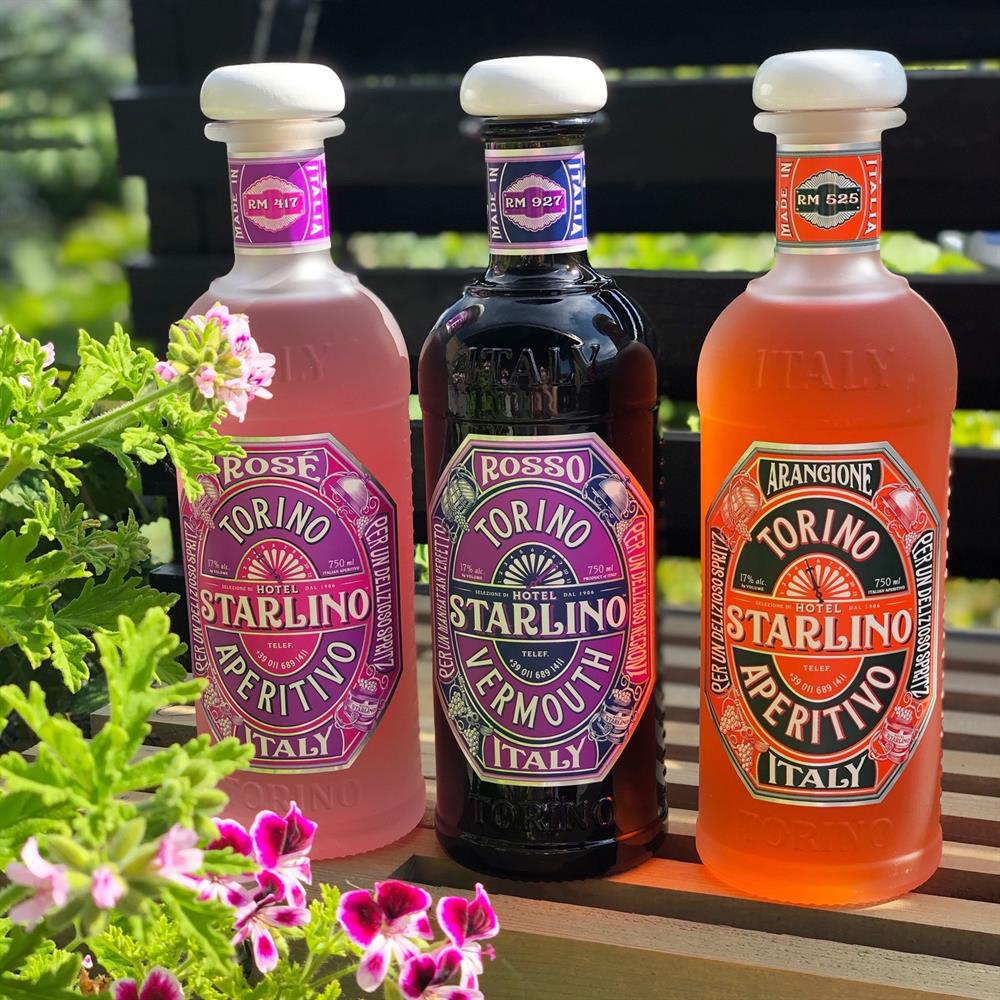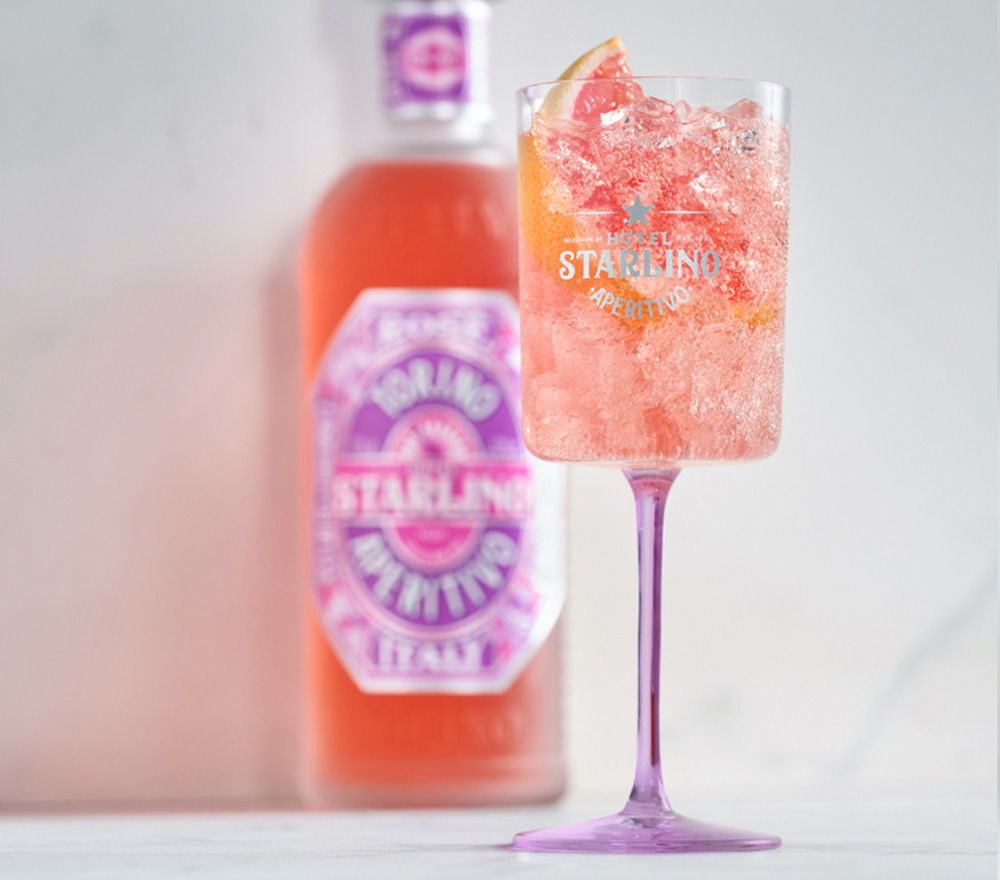 The Rosé Aperitivo is a pleasant outstanding innovative drink from Northeastern Italy. It's composed by combining pink grapefruit peel, rosé wine, spirit, orange peel, coriander, and eight other botanical herbs. It appears in an impressive, well-styled bottle with authentic ceramic and wood stoppers.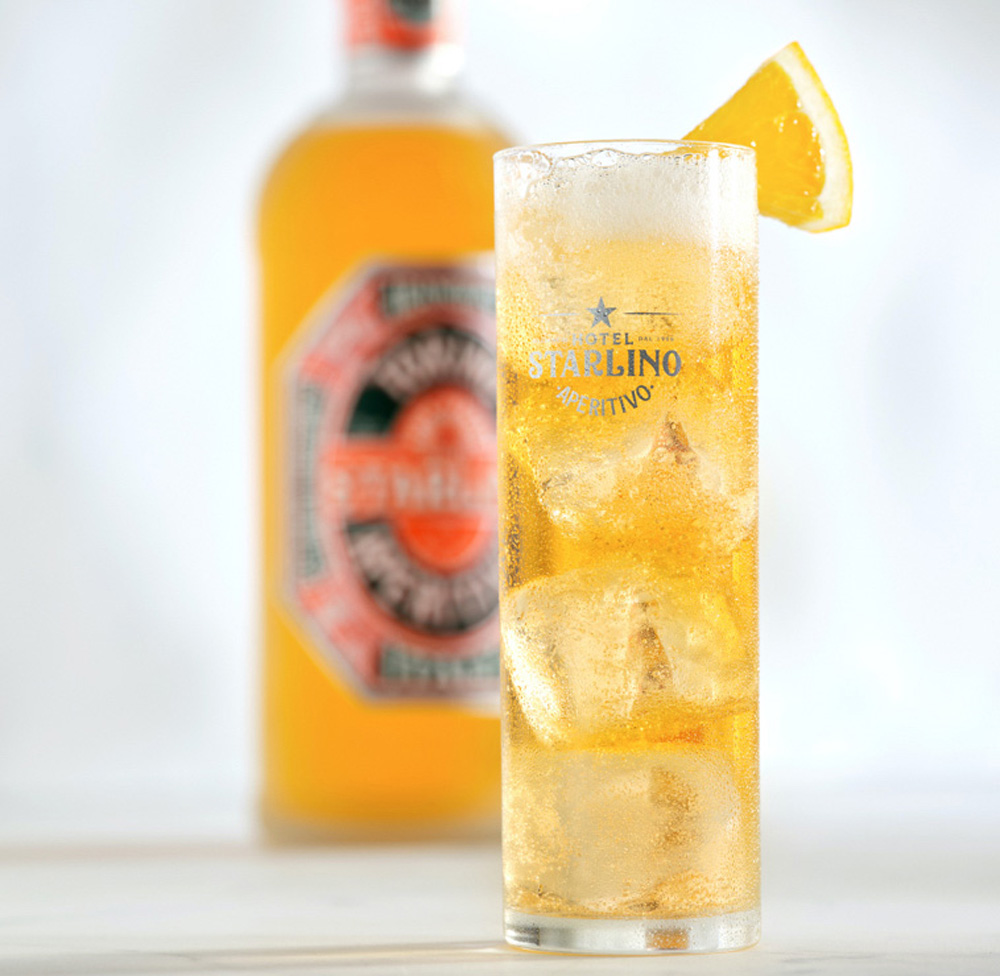 Additionally, these ingenious Vermouths and Aperitivo have various recommended mixes of recipes. But the spritz cocktail approach is truly winning the minds. To do that, take a nice glass, add clear ice, then mix 70% of Starlino Rosé, 20% of Prosecco, and 10% of sparkling water. Decorate it with a delicious grapefruit. The drink called pink spritz is extraordinary, delicious, and gratifying.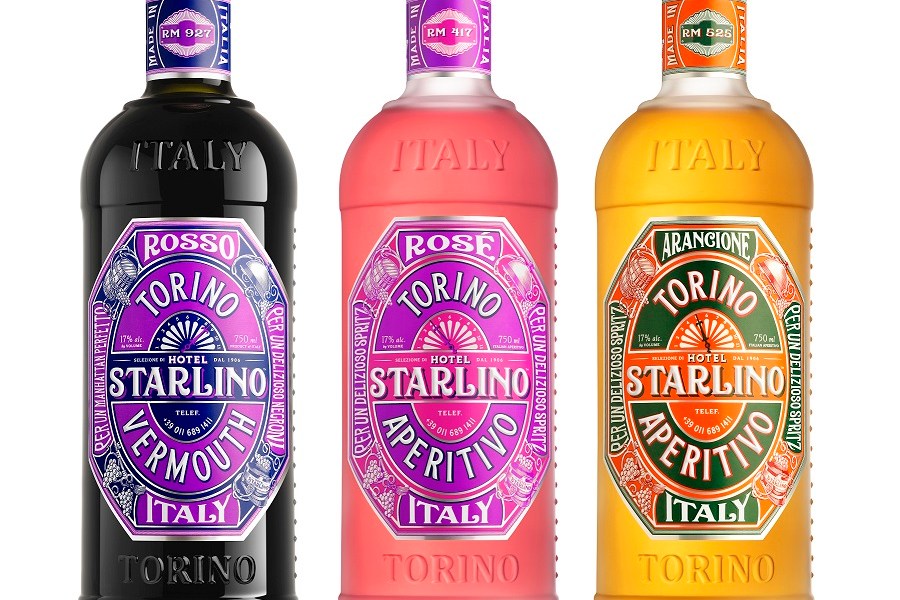 The Aperitivo and Vermouths are elegantly bottled and tied with pink grapefruit. The Aperitivo and Vermouths are wonderfully balanced with any sweet and fresh flavors and a kiss of zesty agony in the end. It's perfect with the tonic water or you can try it with soda water and sparkling wine. To enjoy this 17% alcohol-containing drink, you need to pay £21.48 per bottle.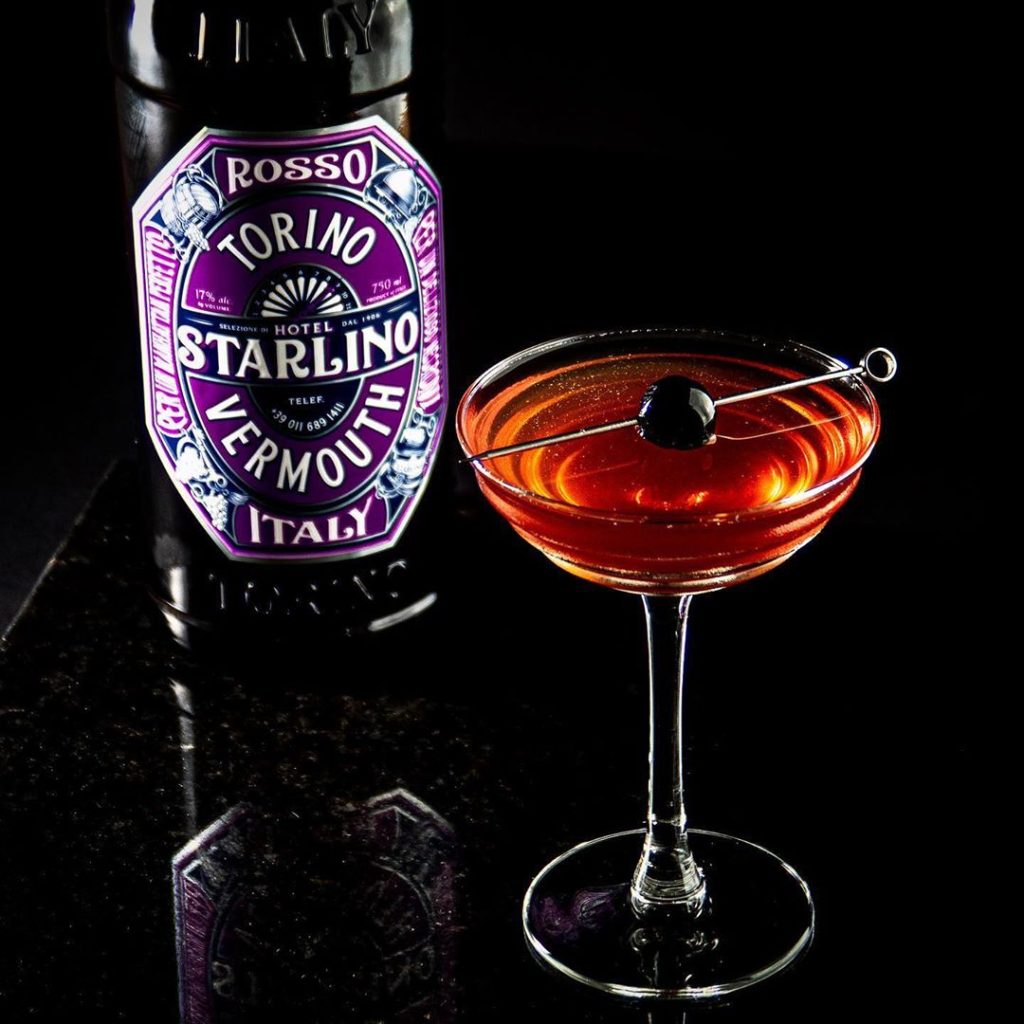 Furthermore, the Hotel Starlino has additionally released a superbly deep and delicious Vermouth with easygoing caramel and bittersweet herb flavor. That is perfect for cocktails and smoothly runs with the Aperitivo and Vermouths!