Who doesn't likes a fantastic sleep after a long day of work? Our normal home beds are comfortable, yet they can be better. With this in mind, the Barcode reveals a 'Personalized Coaching Experience' for BBalance. It is the World's First Smart Bath Mat for you.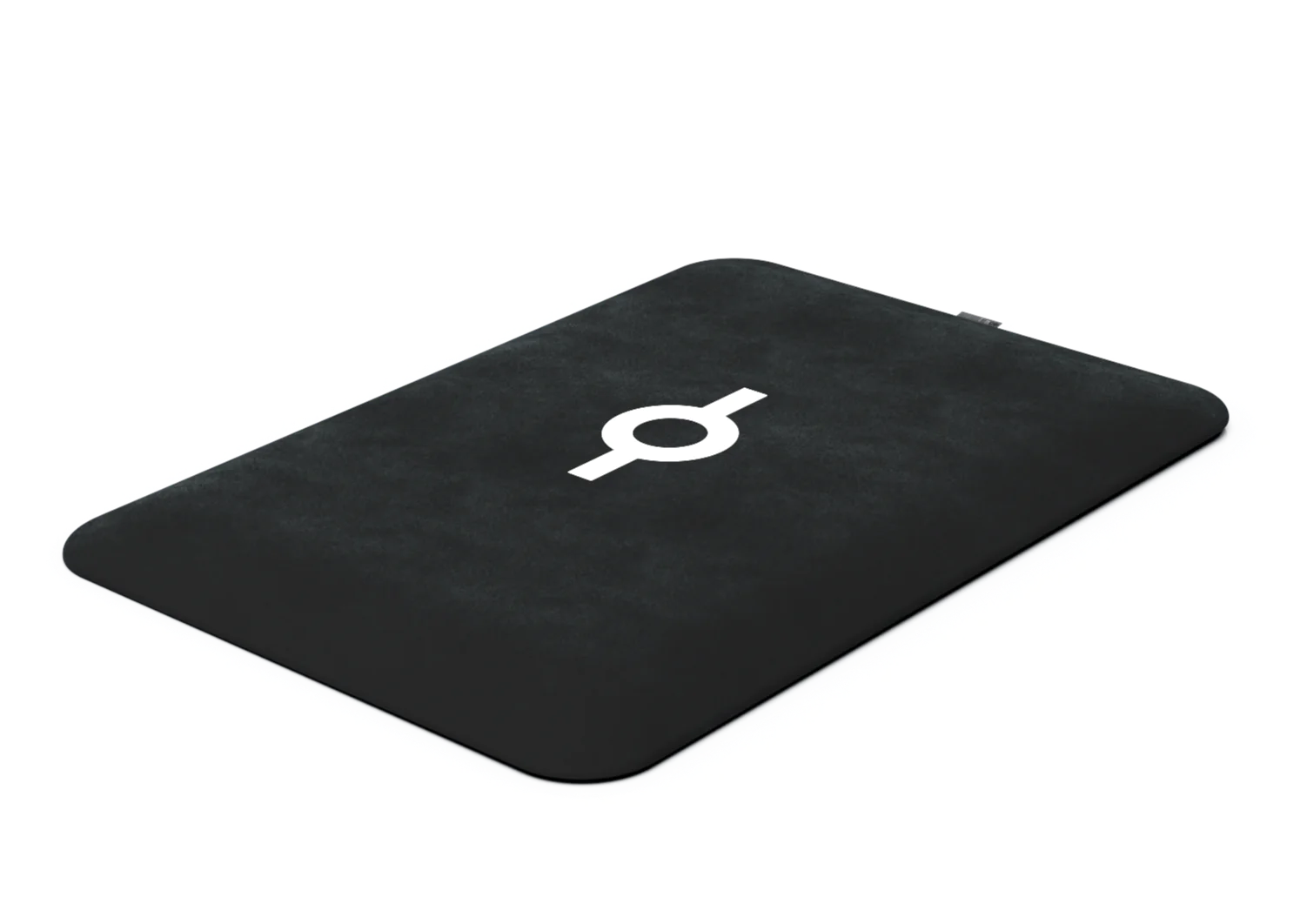 In collaboration with medical professionals, Barcode's preventative health technology specialists created BBalance's patent-pending Footprint ID Technology to let people monitor their health at home while reducing the embarrassment and tension associated with stepping on a scale.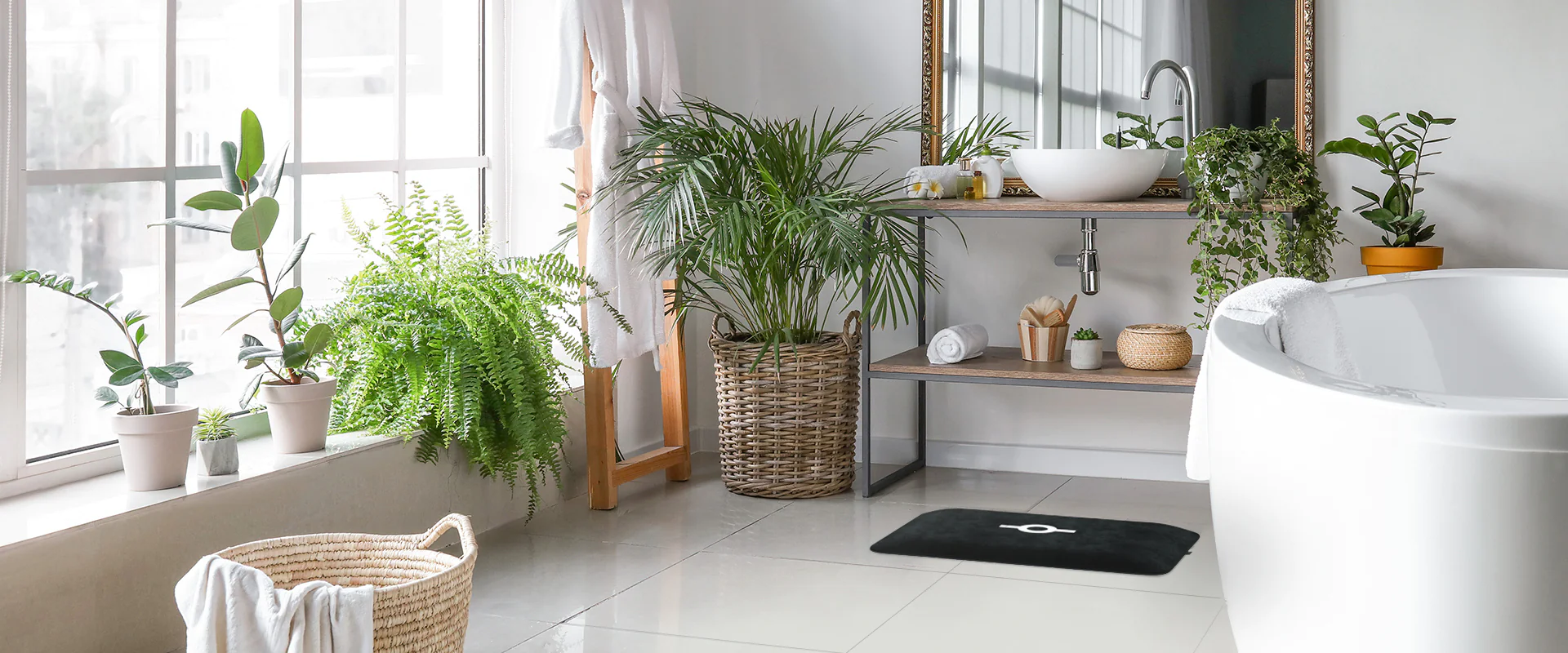 The CES 2022 Innovation Award winner blends state-of-the-art technology with wellness and its surroundings as a luxury bath mat. By making it practically undetectable they are likely runs towards winning. The  BBalance also provides effective measures further than weight, including insights into body composition, balance and posture. This knowledge is now utilized by BBalance to provide a unique coaching experience for each user, which includes assisted breathing, balancing, yoga, and MSK workouts.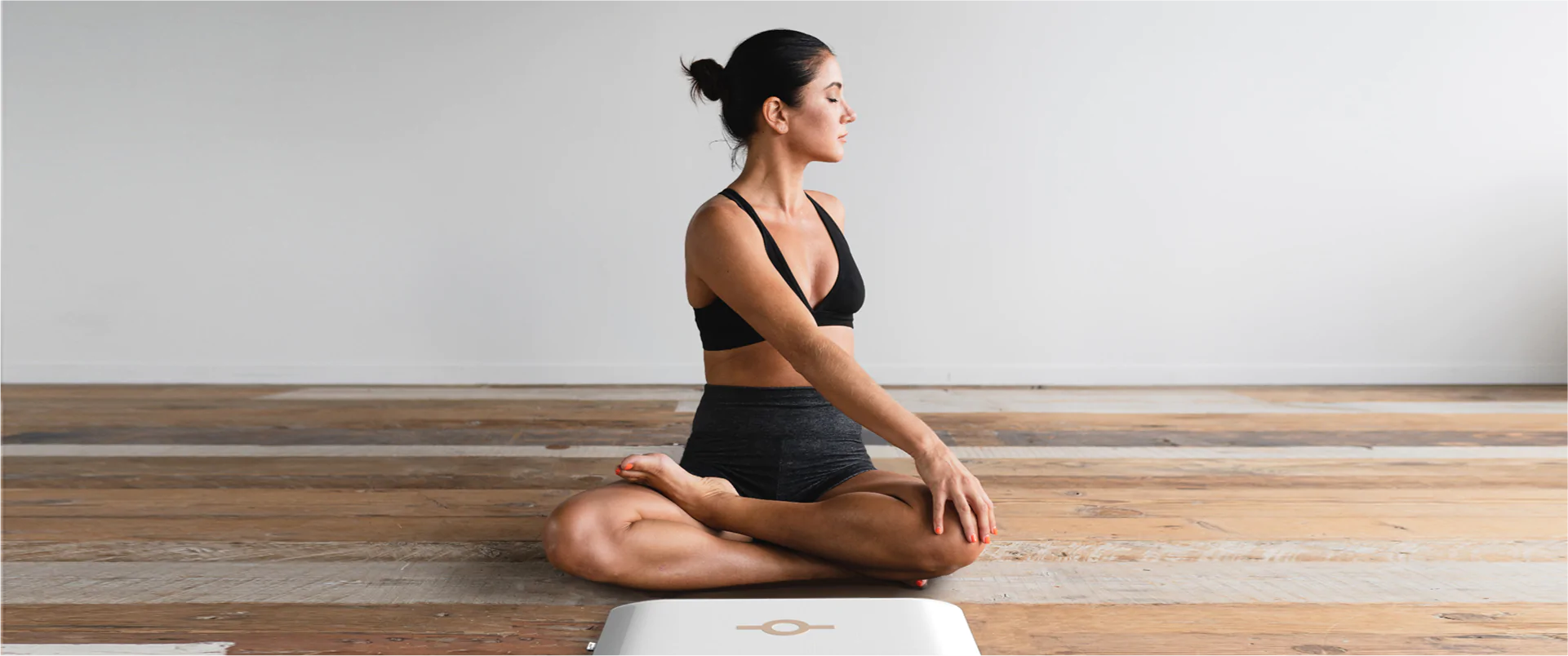 The BBalance coaching program includes a collection of brief exercises depending on the user's profile and goal, as well as live evaluation. Exercises in the library focus on improving balance, strengthening lower leg muscles, and increasing joint flexibility. Posture and core exercises are also provided, which increase each user's capacity to perceive their own body movement and improve motor control over joints while developing core strength.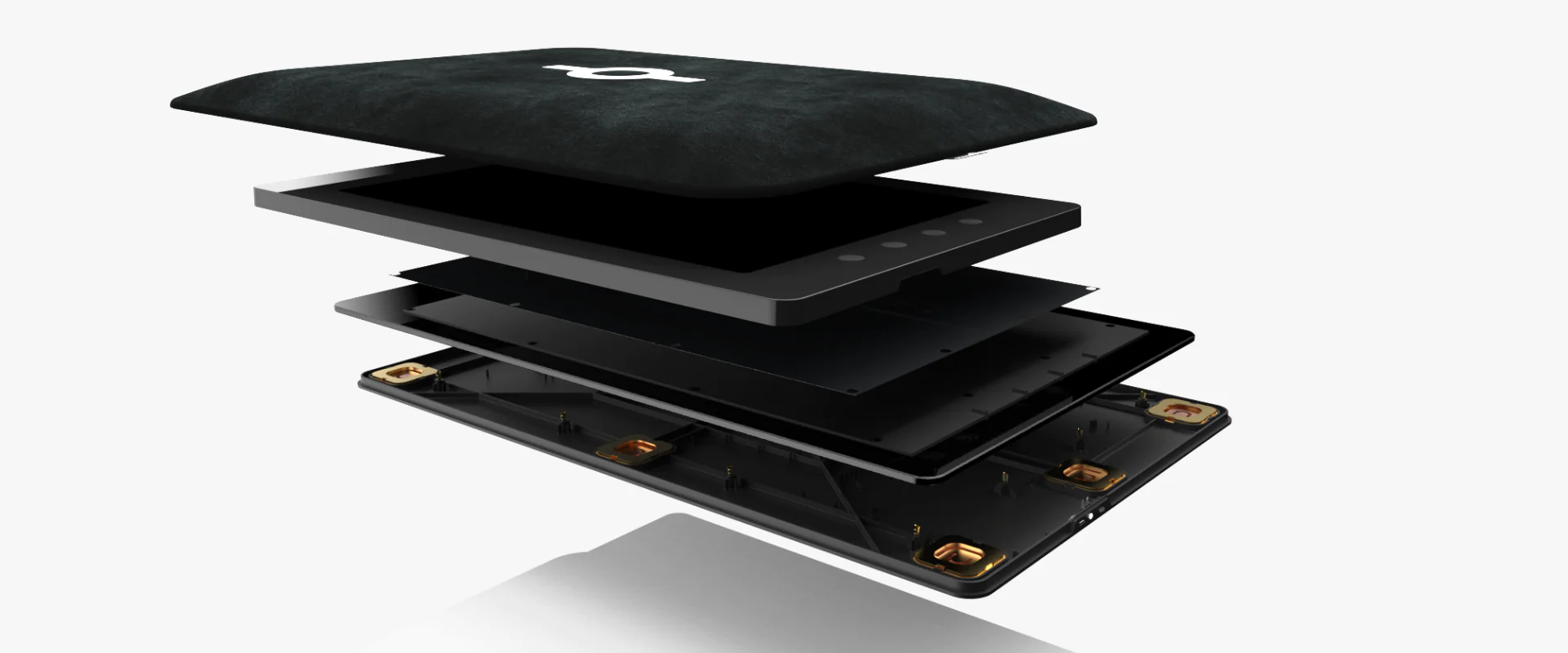 BBalance has WiFi and Bluetooth connectivity, and its proprietary resistive technology provides the same performance-sensitive capabilities required by hospitals and healthcare environments. Now they are offering it at a more affordable price tag.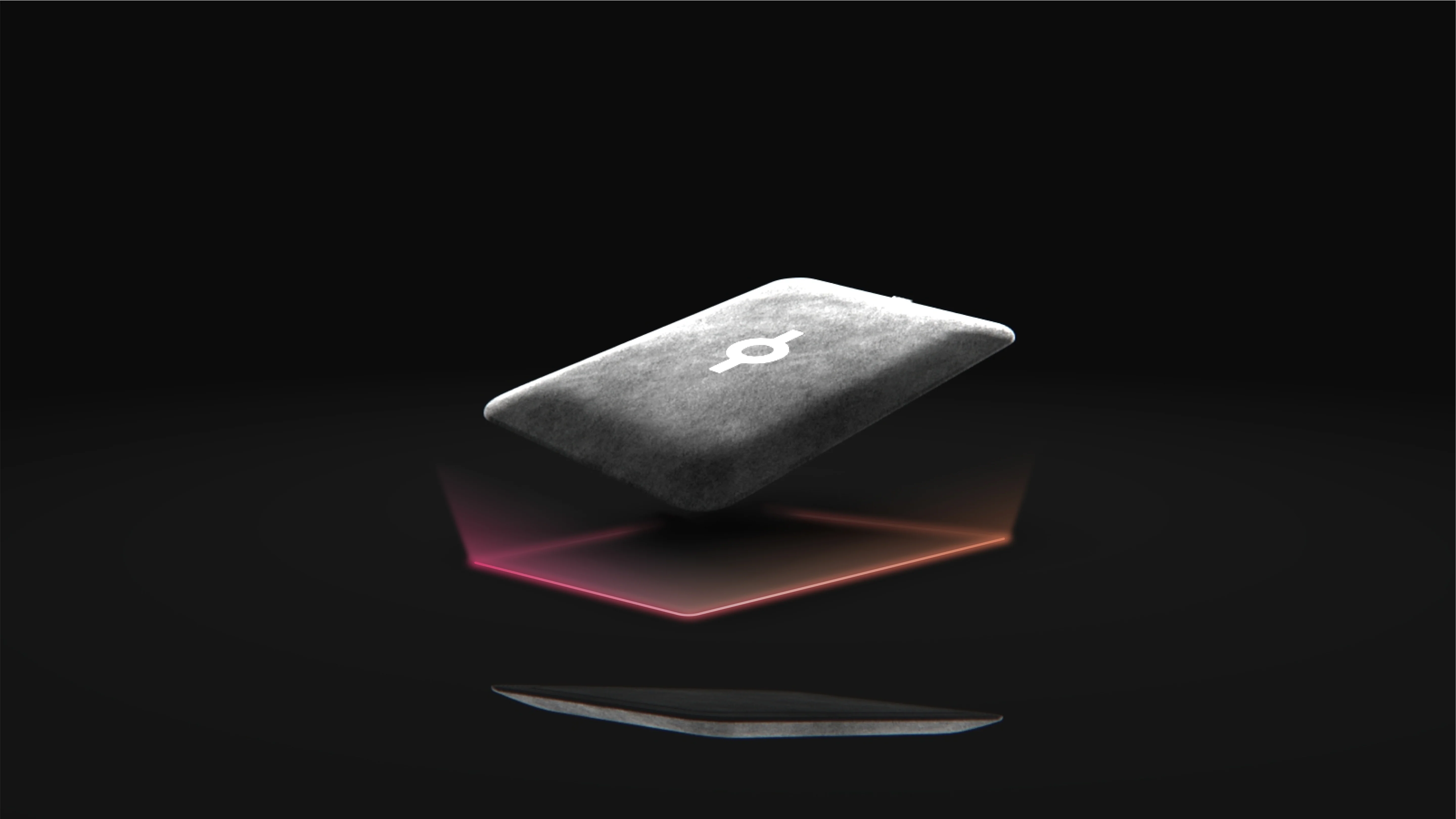 BBalance uses proprietary pressure mapping technology with 2800 sensors and artificial intelligence to know each family member, supporting up to 100+ individual users weighing 11 to 440 pounds. Data is stored in a GDPR-compliant cloud that has been certified as private and safe by the French government.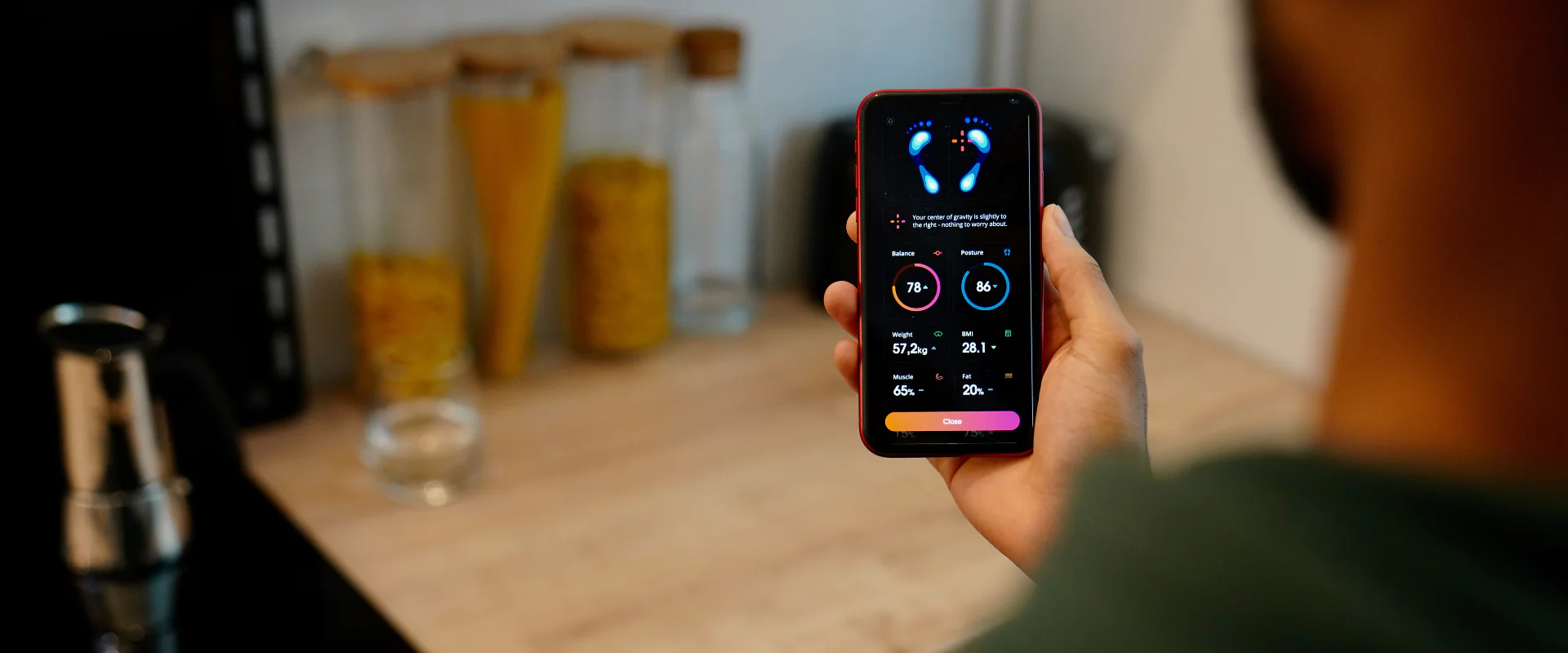 This smart mat is presently available for order for $299 for a short time. You can also buy this at $349 usually! The BBalance mat comes with software support and a 24-month guarantee against certain faults.