The Monaco Grand Prix is the # 1 race of the year that every driver dreams of winning. Like the Indy 500 or Le Mans, it stands alone, almost distinct from the sport from which it was born.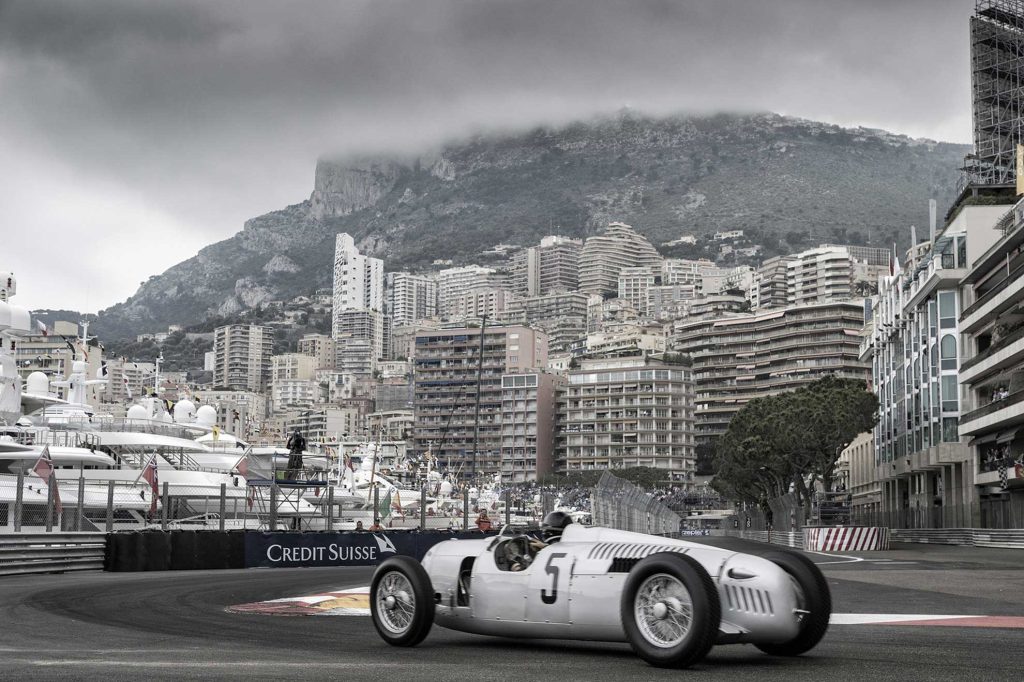 A combination of precision driving, technical excellence and sheer bravery is required to win in Monte Carlo, facets which highlight the differences between the great and the good in Formula 1. First held in 1929, the 79th running of the Grand Prix will be held this year from 26th – Sunday 29th May 2022, as always, on the meandering streets of Monte Carlo.

The Armco barrier-lined circuit leaves no margin for error, demanding more concentration than any other Formula One track. Cars run with maximum downforce and brakes are worked hard. Overtaking is next to impossible so qualifying in Monaco is more critical than at any other Grand Prix.
The Portier corner is key to achieving a good lap time around Monaco. It is preceded by the Loews hairpin, the slowest corner in Formula 1, and followed by the tunnel, one of the few flat-out sections of the track.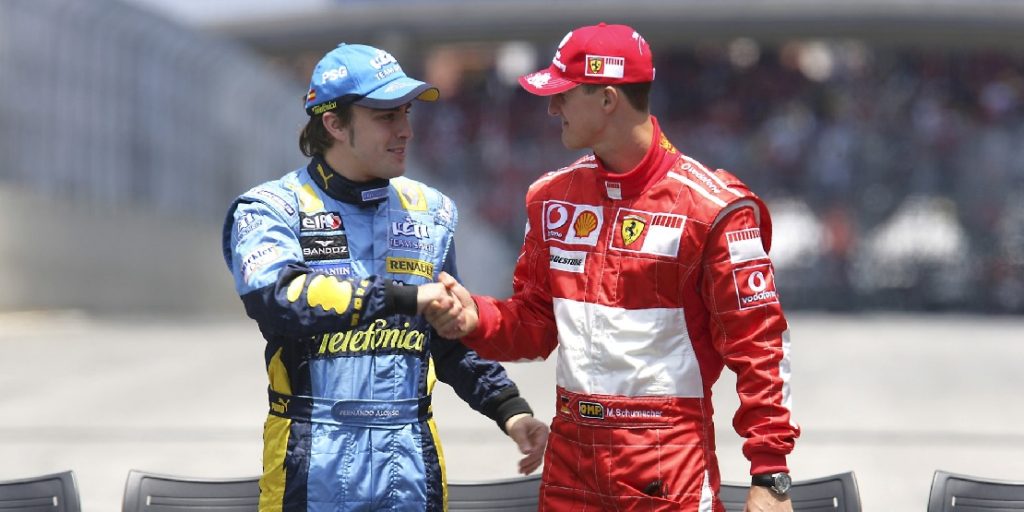 Some great names have ended their races in the barriers here, most notably Ayrton Senna and Michael Schumacher.
To win in Monaco places a driver's name on a list that includes many of history's all-time greats.