Significantly, since 2015, the Second Saturday of the month of June has been observed as National Rose' Day. As an initiative to sustain the heritage of this vintage wine, which dates back to 600 BC, this initiative has been taken. But this year, the launch of "Rose Day LA" will make your summer a memorable one. The main event is going to be held at Saddle Rock Ranch located in Malibu, California.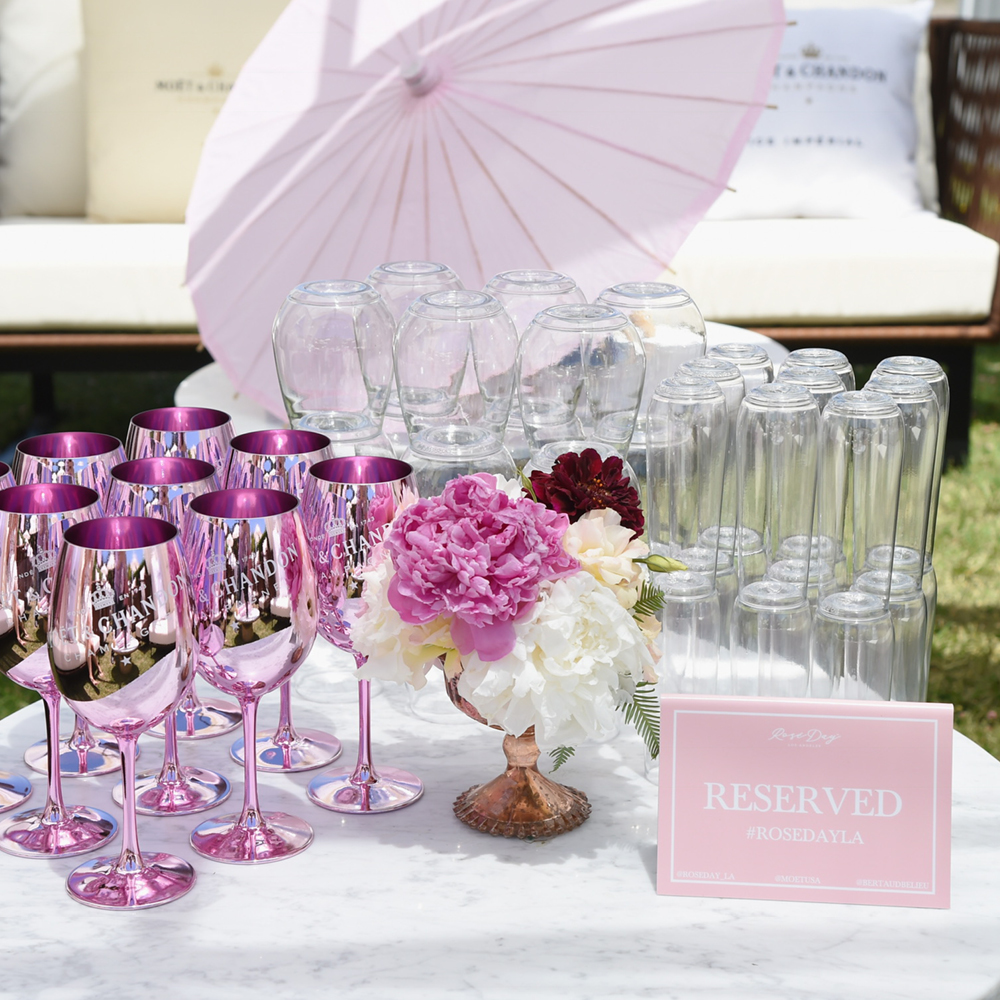 Kick off summer of 2022 with elegance of Rose Day La, an event which will attract and attended by thousands of Rose fans for its sips and picnic day. From noon to sunset, attendees will enjoy a summer day picnic of curated Dj and cuisine while blissfully in love with the magnificent Malibu sunshine.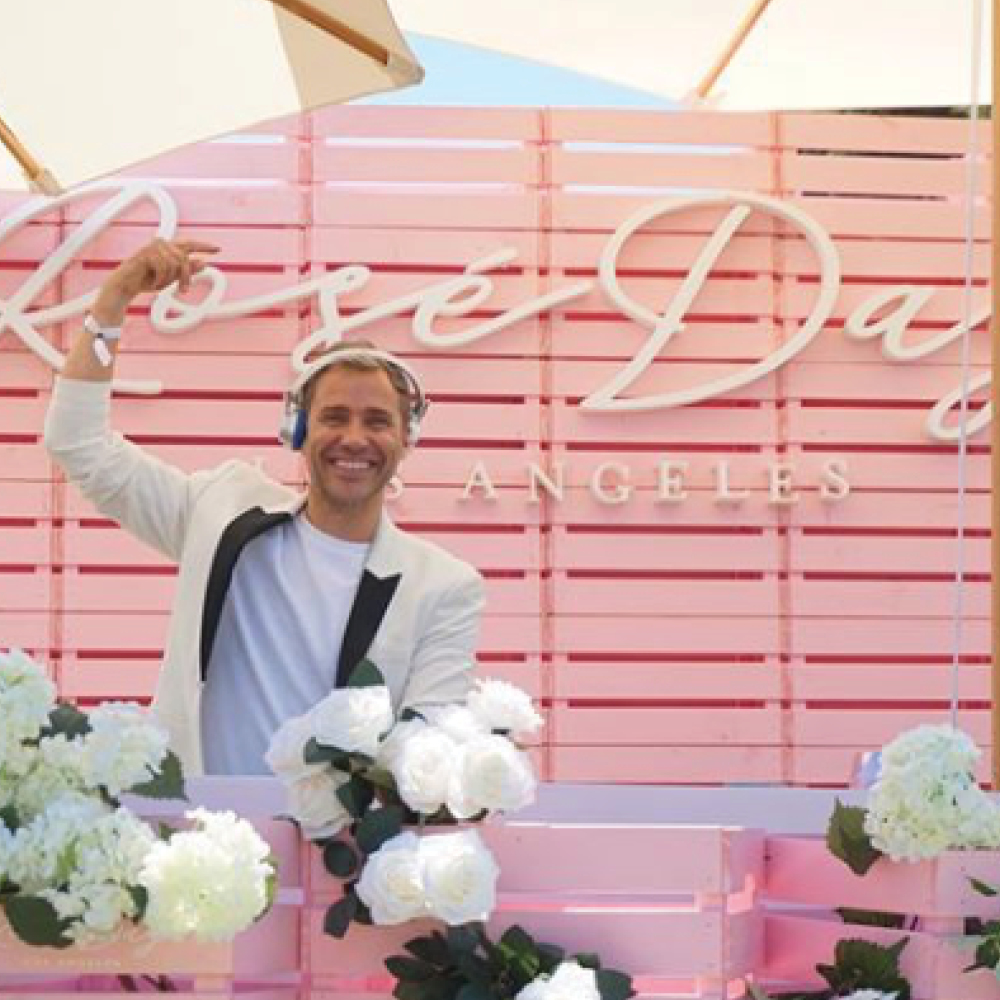 Additionally, by just paying an entire fee, you can be part of this luxury festival. Celebrities from all backgrounds, from Hollywood stars to singers, socialist are going to attend the mid-summer carnival. The inaugural activities will be administered by Moet and Chandon, the famous French champagne house.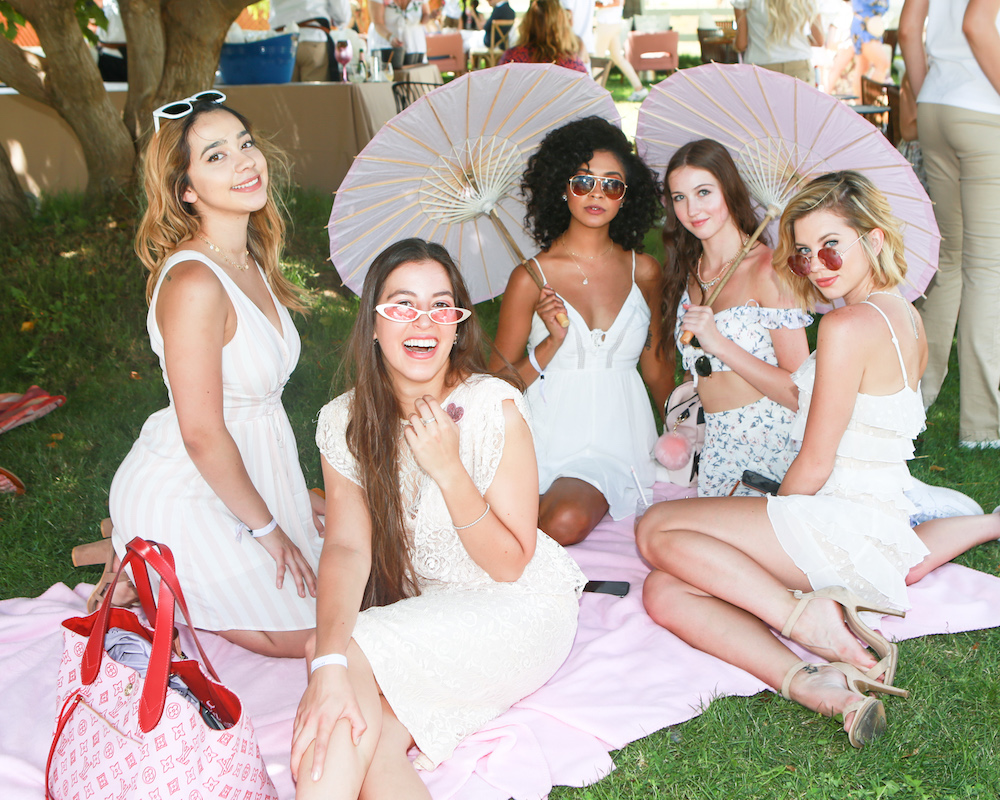 They will offer the best qualities of vintage Rose' wine at discounted prices (1 bottle free for the purchase of 3 bottles). The renowned chef Marc Forgione will present some specially selected items in gourmet food trucks to complement it at its best.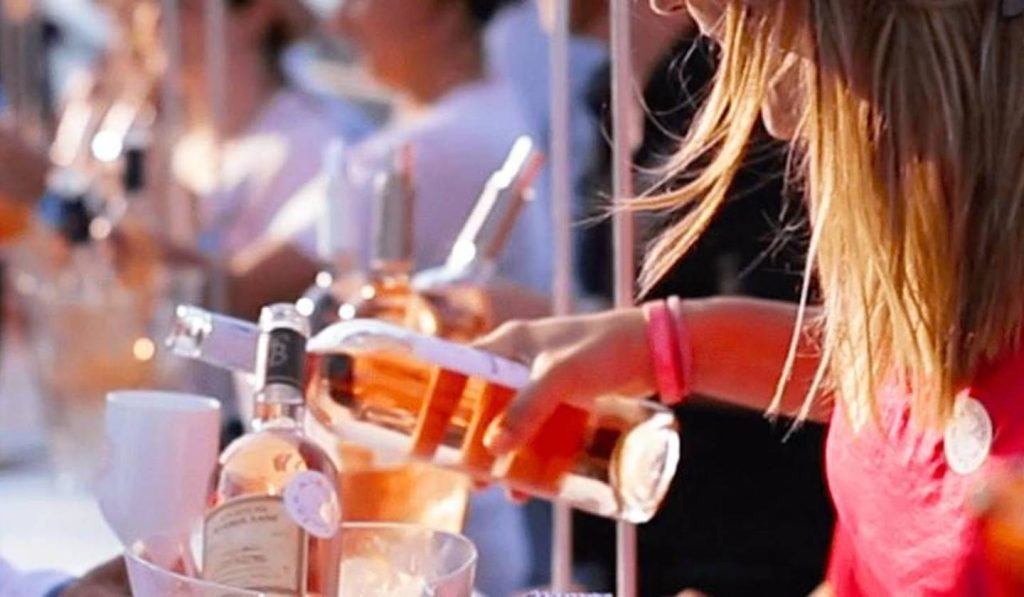 Live DJs will be there to let you enjoy the day amidst music as Zen Friedman and Devin Lucien are going to provide a stunning performance in this event. Basically, it is going to be a day of a picnic with a touch of the glamour of the red carpet.