Experience the magic of music at the Tanglewood Music Festival! Held annually on the stunning Tanglewood estate in the picturesque Berkshire Hills of western Massachusetts, this festival is a must-attend event for music lovers everywhere. Join us each summer for an unforgettable celebration of the arts!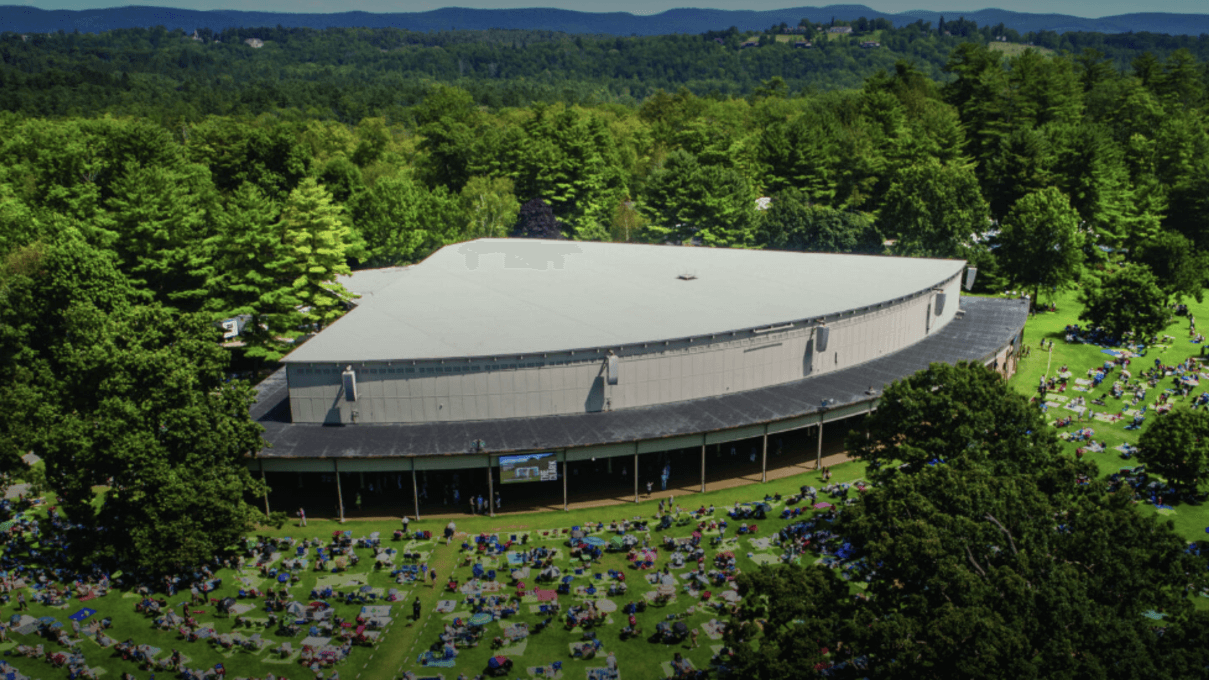 The festival features a concert schedule that spans a wide range of musical genres and styles, from classical to jazz to pop. Experience the magic of live music at the festival, where the Boston Symphony Orchestra takes center stage as the resident performers. While they are the main attraction, other talented groups also grace the stage with their captivating performances. Experience the pinnacle of music festivals in the United States and beyond with one of the world's top premier events.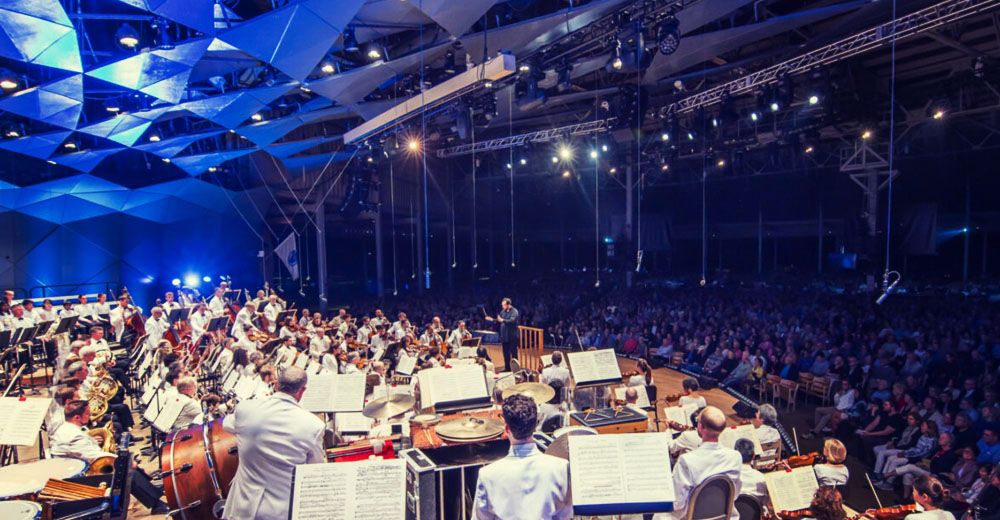 Experience the magic of Tanglewood, where over 350,000 visitors gather each summer to revel in world-class performances, recitals, and seminars. Nestled across 500 acres between the charming towns of Lenox and Stockbridge, Tanglewood is the ultimate destination for music lovers. Discover how BSO Community Engagement programs foster a sense of community through collaborative, mutually beneficial relationships and shared artistic experiences that bring together people of all ages and musical backgrounds.