German coachbuilder Mansory has unveiled its latest creation, the Mansory Gronos Coupé EVO C, a two-door conversion of the Mercedes-Benz G-Class.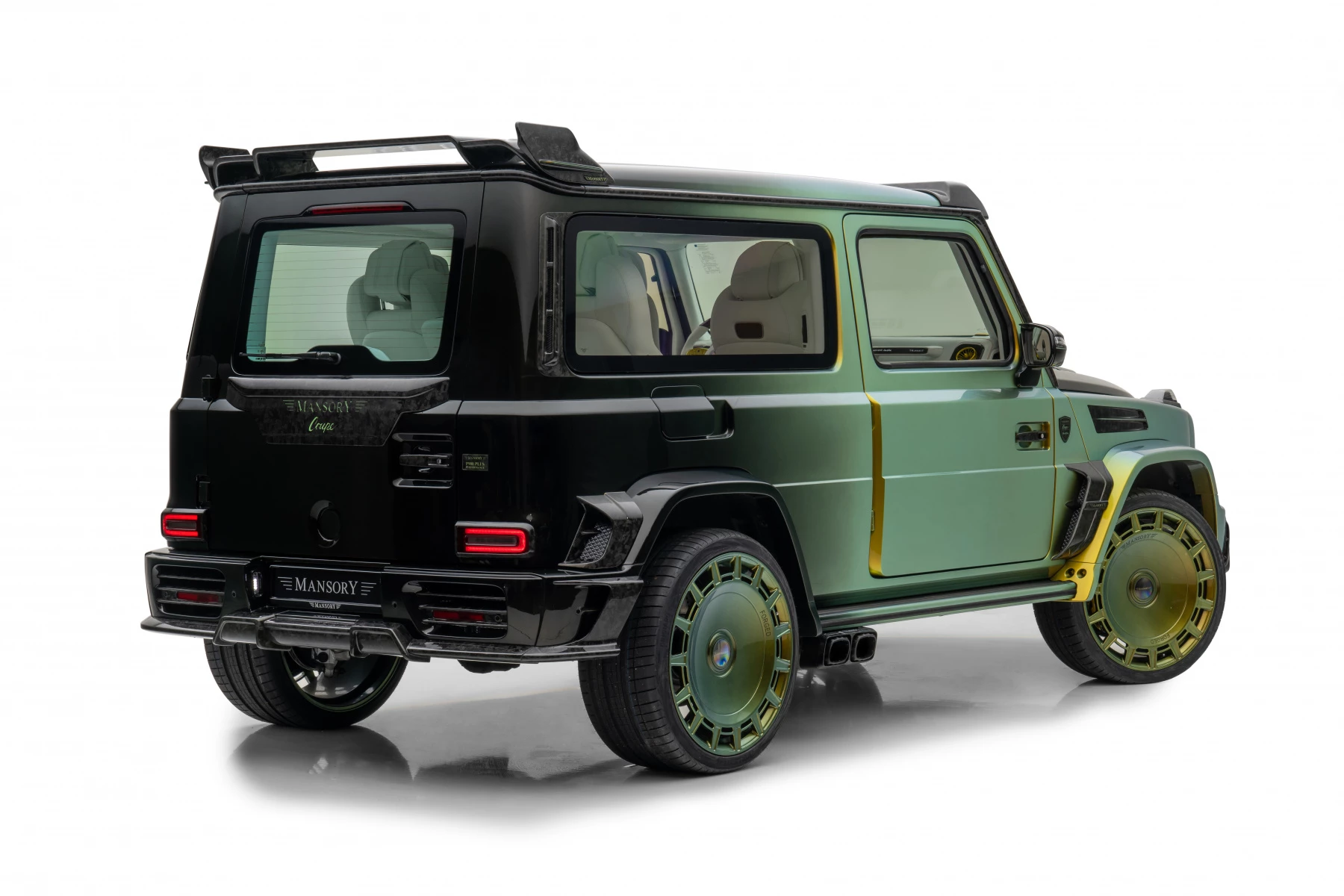 The company will only produce eight units of the vehicle, each of which will be unique and tailored to the customer's specifications. The showcased model features Fludium Paint Chrome Atmosphere, a color-shifting shade that highlights the body's contours.
To create the Gronos Coupé EVO C, Mansory removes the G-Class' original four doors and moves the B-pillar to the rear to accommodate the front doors. The door opening technology, including the door handles, is repositioned to preserve the car's aesthetics.
The vehicle's rims are the same as those on the Gronos EVO S, with a tire size of 295/30R24 and a rim size of 10×24. The front seats are extended by a folding mechanism to facilitate access to the rear, which features a single-seat system combined with an individually configurable center console.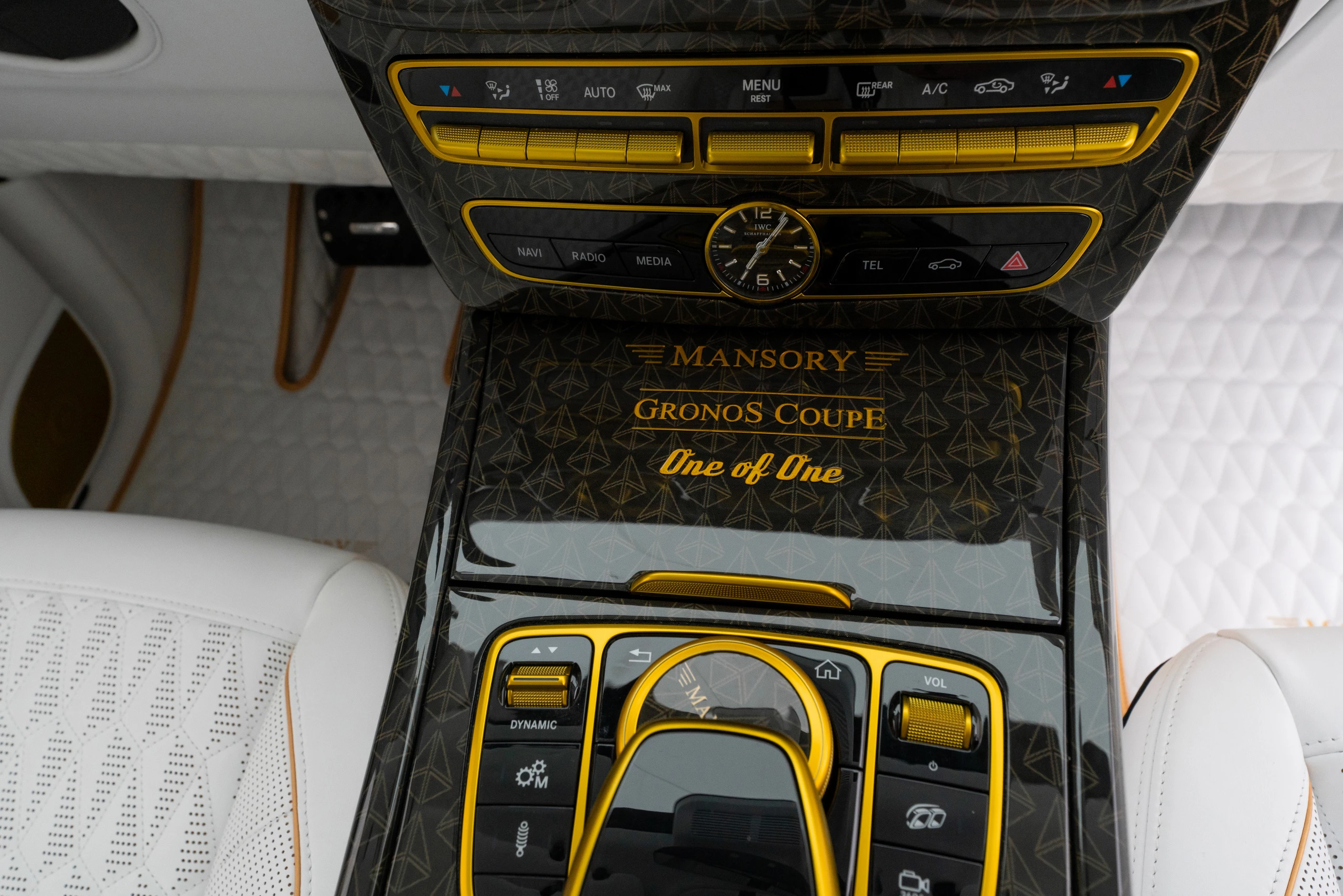 Mansory has also enhanced the car's performance, pushing its output to 900 horsepower (671 kilowatts) and 885 pound-feet (1,200 Newton-meters) of torque. The car's top speed is limited to 153 mph (250 kph), and it can reach 62 miles per hour (100 kilometers per hour) in just 3.3 seconds.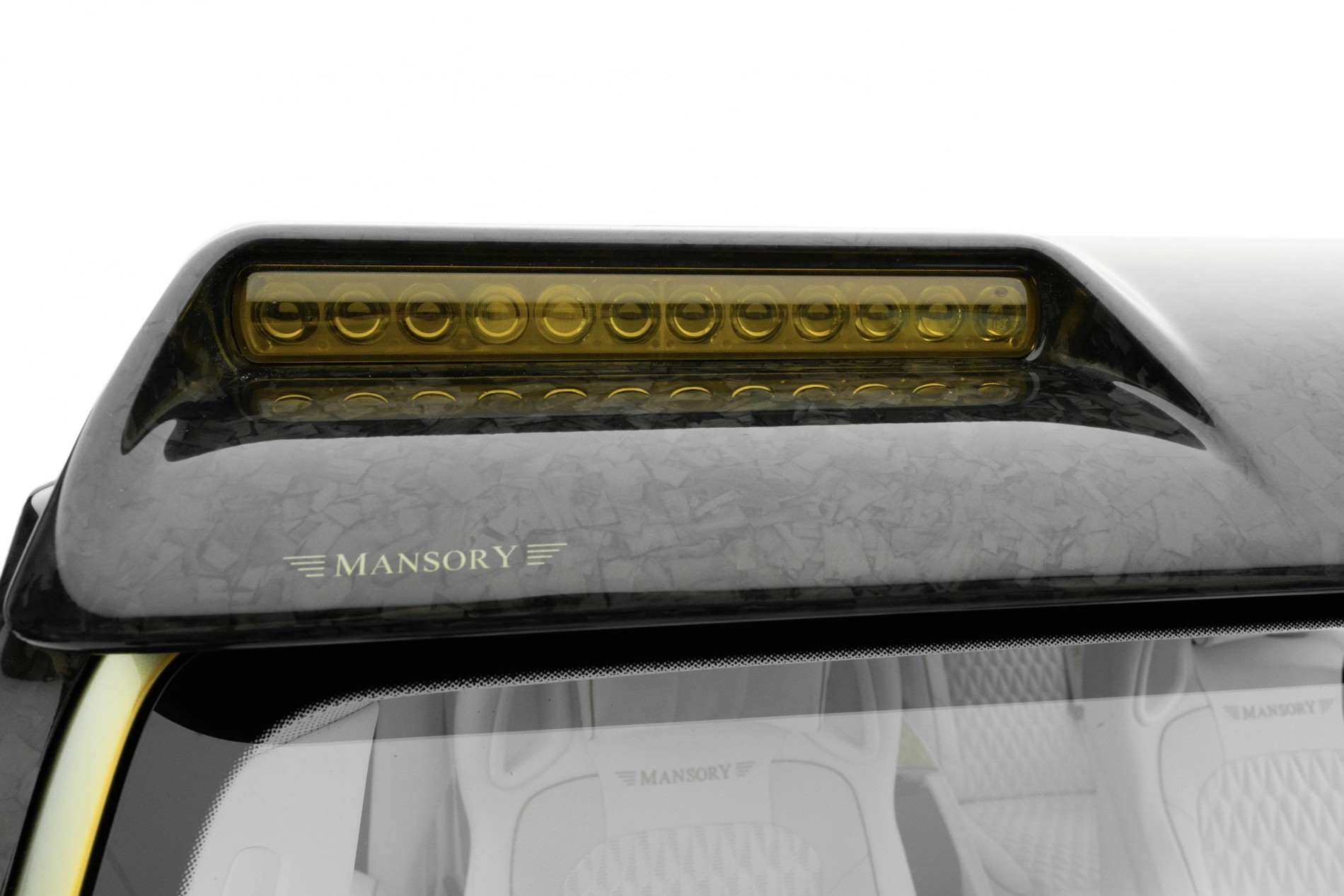 The vehicle's exterior features include a hood with a prominent scoop and an appearance of forged carbon fiber, a front fascia with integrated yellow lights, a light bar on the roof, and a wing on the back.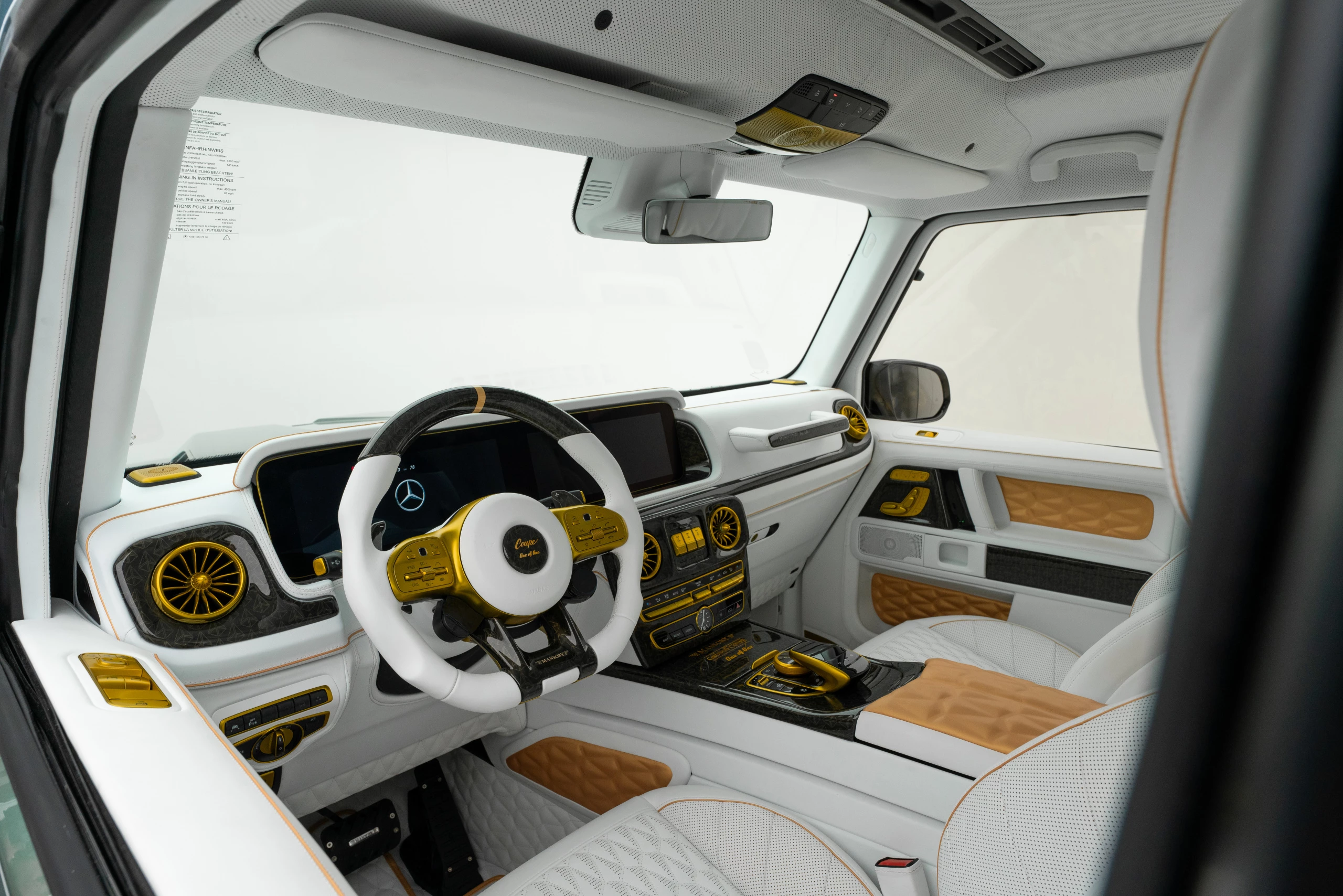 The interior can be customized by the buyer, with stark white leather and gold trim accents featured in the showcased model.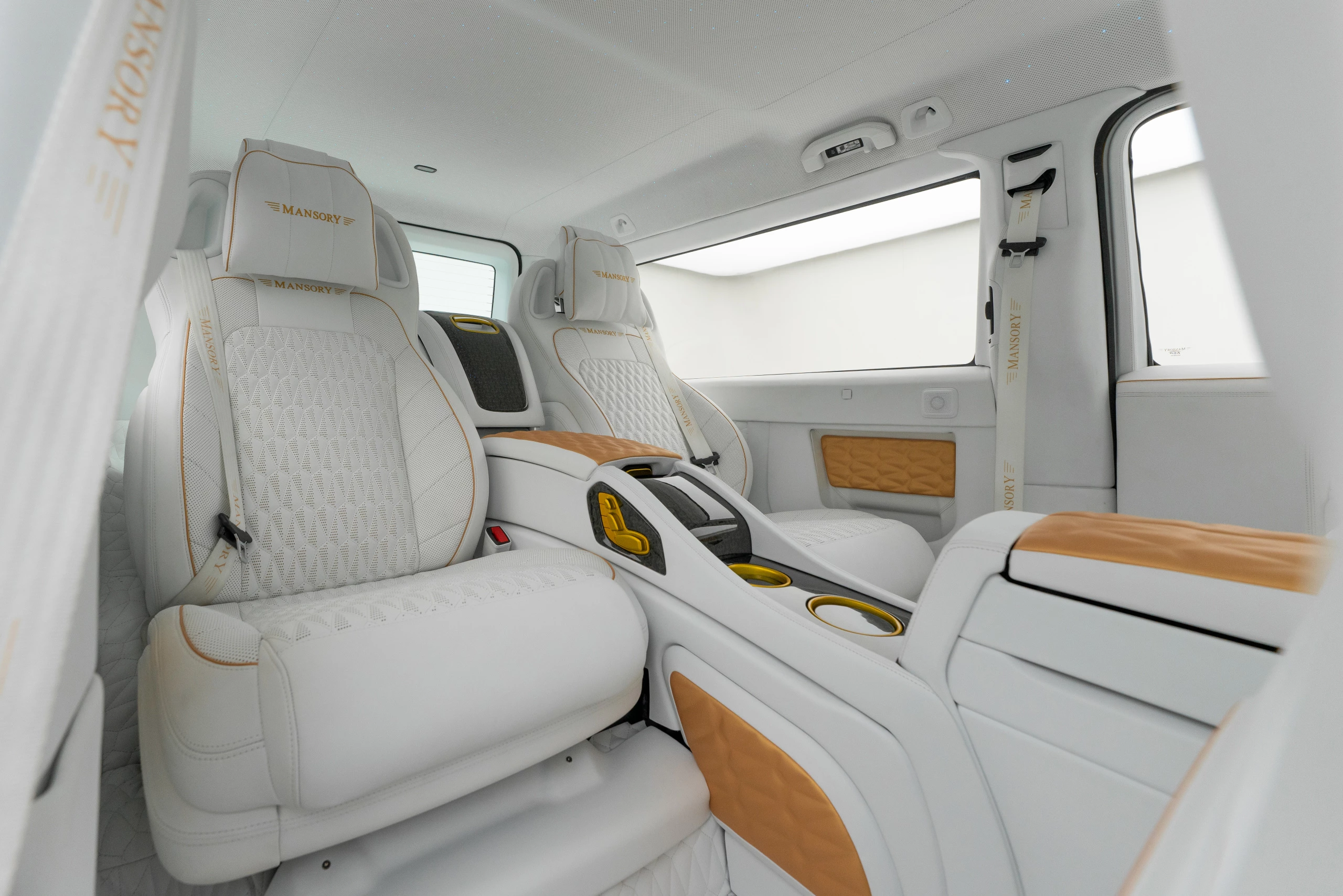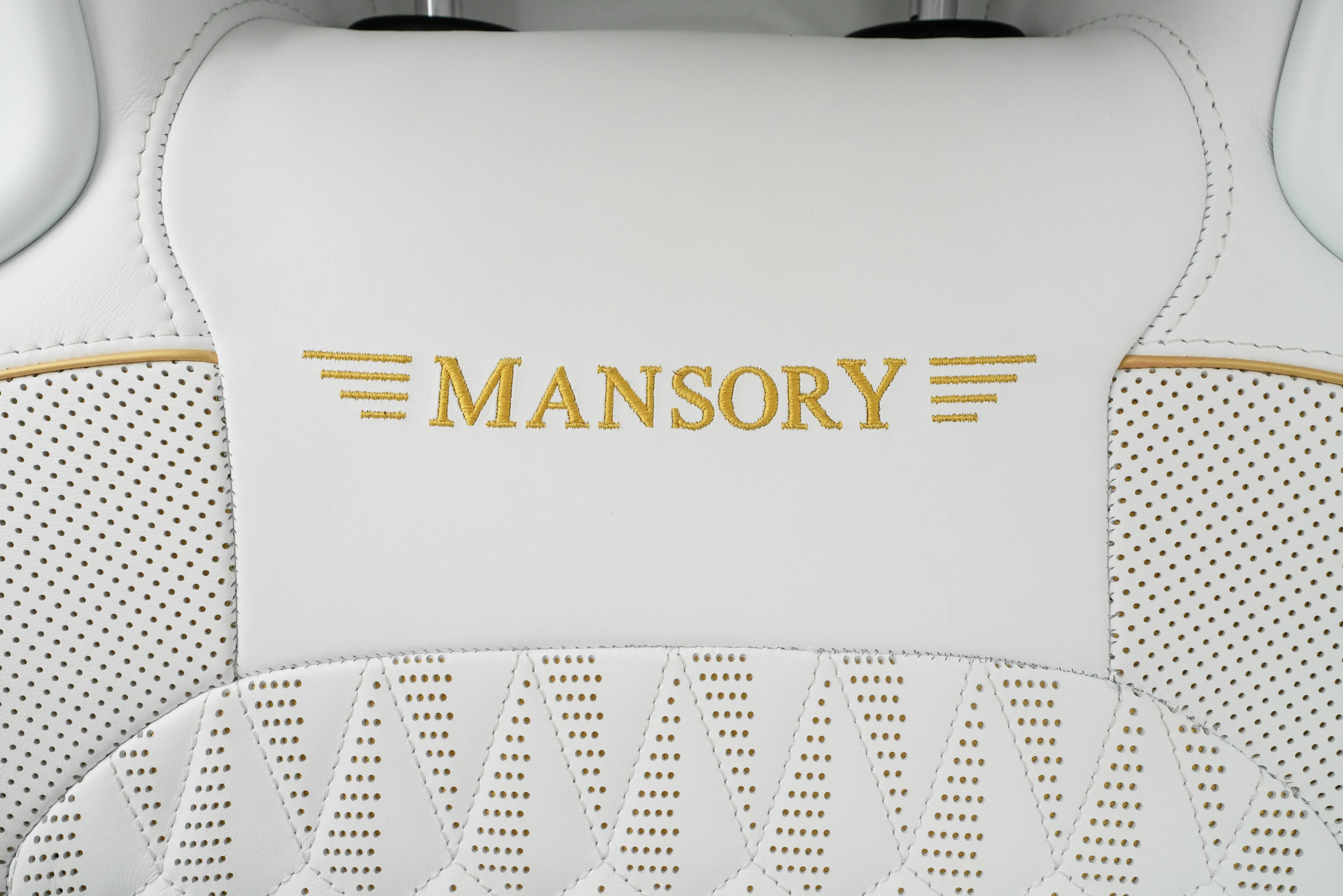 Mansory also offers an armored version of the Gronos Coupé EVO C for customers seeking added security. This is the second coupé conversion from Mansory, following the debut of the Venatus Coupe Evo C, a two-door version of the Lamborghini Urus, in January 2022.