One of the rarest Hypercars in the world, and the most expensive from the whole Fast and Furious saga is probably something not many have heard of. It's the Lykan Hypersport of Fast and Furious 7 which appears flying through the air in the hands of course, Dom Toretto!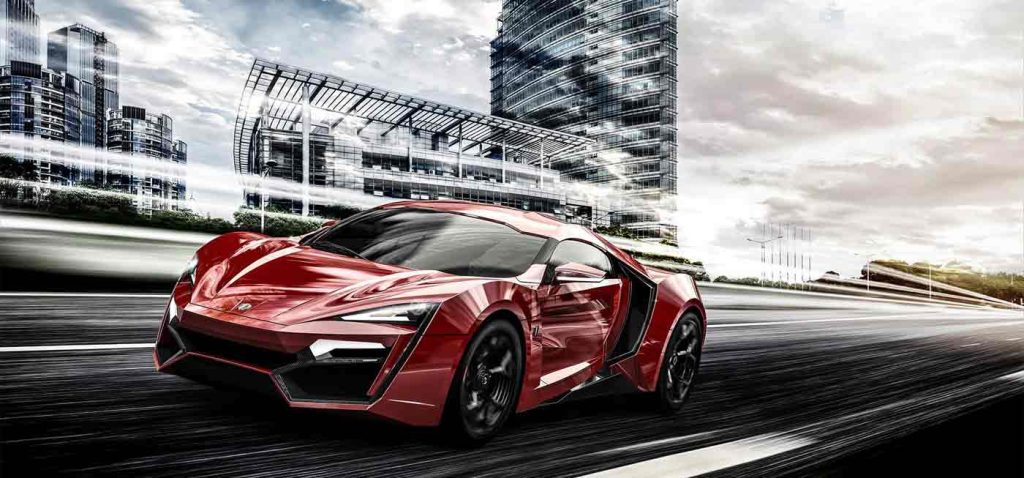 As one of the top three most expensive cars in the world, there's a lot to know about this furiously fast machine. Lykan Hypersport determinant appearance in Fast and Furious 7.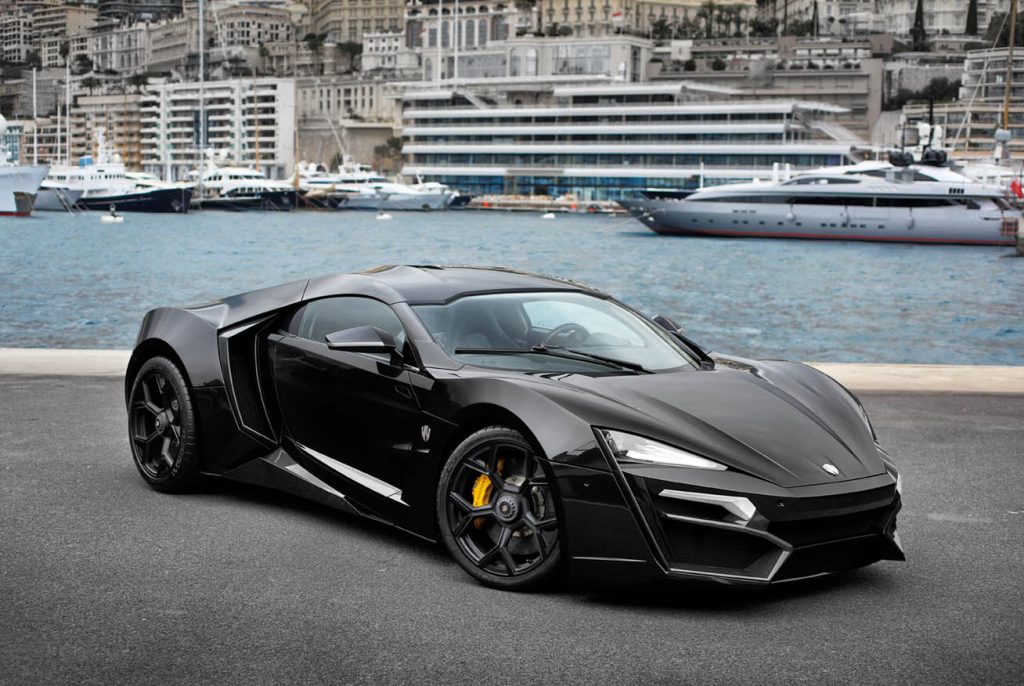 As you probably know, especially if you're a fan of the series, Fast and Furious 7 broke box office records in 2015 from the very moment it's trailer appeared in the Super Bowl. In that trailer, the action scenes captivated the attention and excitement of the whole audience, creating an expectation like never before.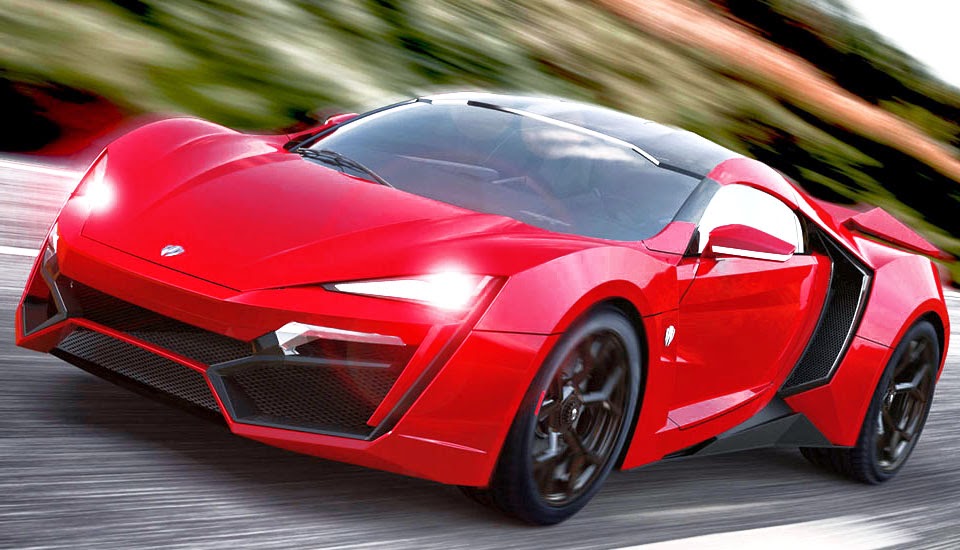 The main action scene on that trailer was a short yet powerful moment where Toretto drove the Lykan Hypersport on top speed from the Etihad Towers and jumped into another skyscraper! Months later, the movie was becoming one of the highest grossing films of all times!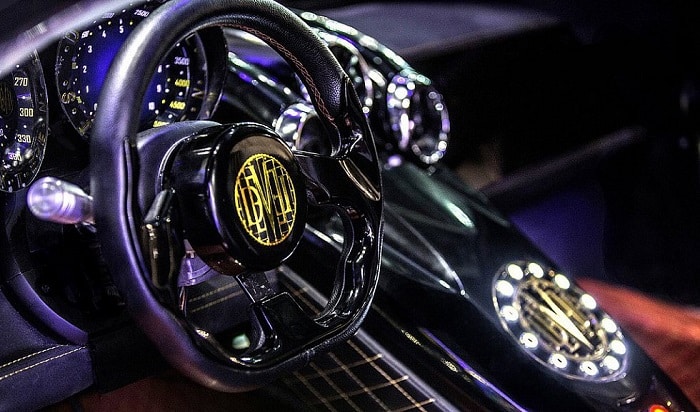 Lykan Hypersport reaching the same league as the Bugatti Veyron.But its famous appearance isn't by far the most attractive feature of this hypercar, as the Lykan Hypersport top speed is something that any velocity addict can't overlook.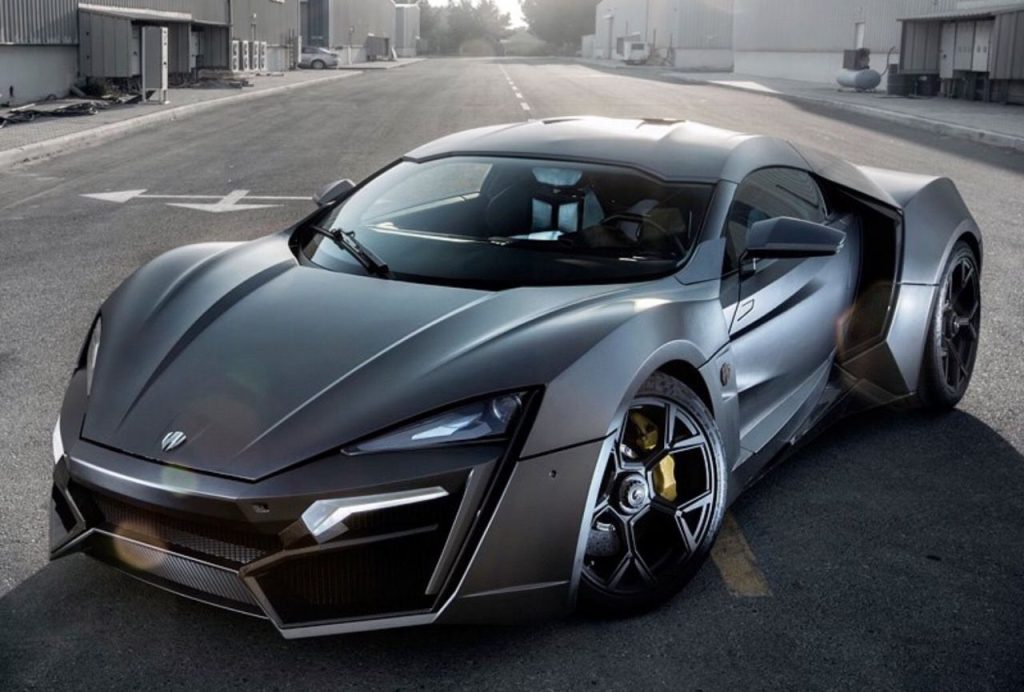 By using a mid-rear positioned, twin-turbocharged flat-six Porsche engine, this monster can generate up to 750 horsepower with a torque of 960 Nm. It's supposed to go from zero to 100-km in 2.8 seconds. For putting most hypercars to the test, the Lykan Hypersport top speed reaches up to 395 km! That tops the highest F1 speed record from Pablo Montoya (2005) by over 20km!
Design and Features
If you thought the Lykan Hypersport top speed and the Lykan Hypersport Fast and Furious 7 appearance were enough to think about this beast as one of the best, you need to know about its features and design.
The W Motors, which is the ONLY Arab hypercars factory in the world, designed this car to look like the 7 sign in Arabic, which is a V and also is a lucky number (actually, they've only made 7 of these). Maybe that motivated the Lykan Hypersport Fast and Furious 7 appearance, we wouldn't doubt it!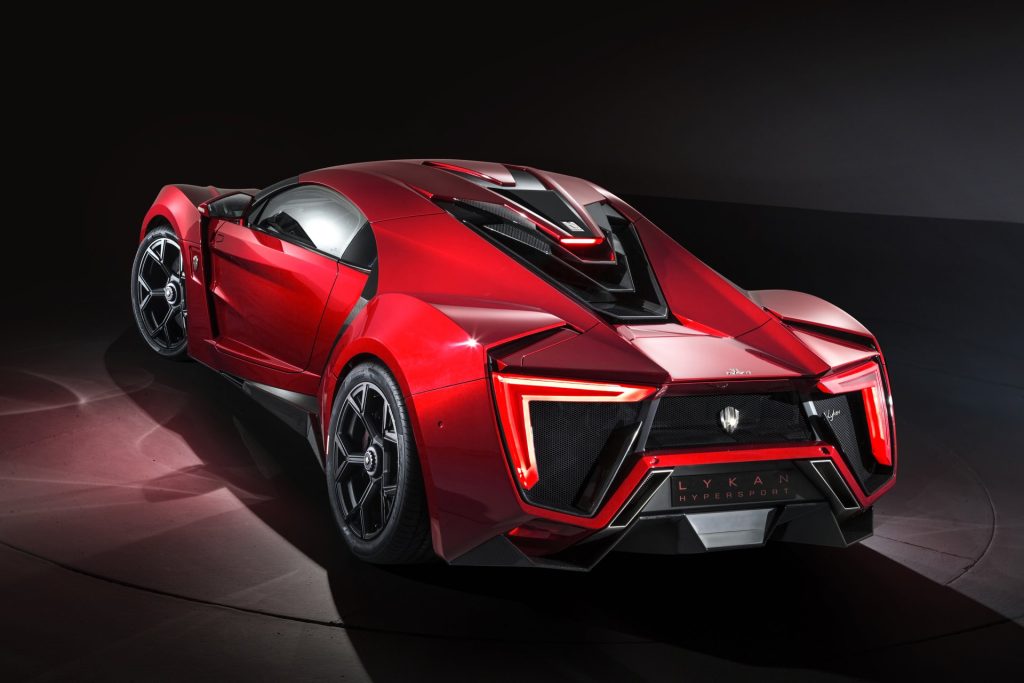 Besides, the Lykan Hypersport includes some amazing features to justify the inflated price, including:
Diamond in its headlights (the first car in the world to have this).

Front lights are titanium LED with 420 diamonds.

Virtual Holographic Display in the cabin, with gold-stitched leather.