Pharrell, American rapper, singer, songwriter, producer, and composer, acquired a luxurious, modern glass house in the mountains between Beverly Hills and Sherman Oaks, California, for $15.6 million. property that had previously been part of the possessions of the famous comedian Tyler Perry, who did not last more than 6 months with her, after having bought it for about $14.5 million, thus having a profit of $1.1 million.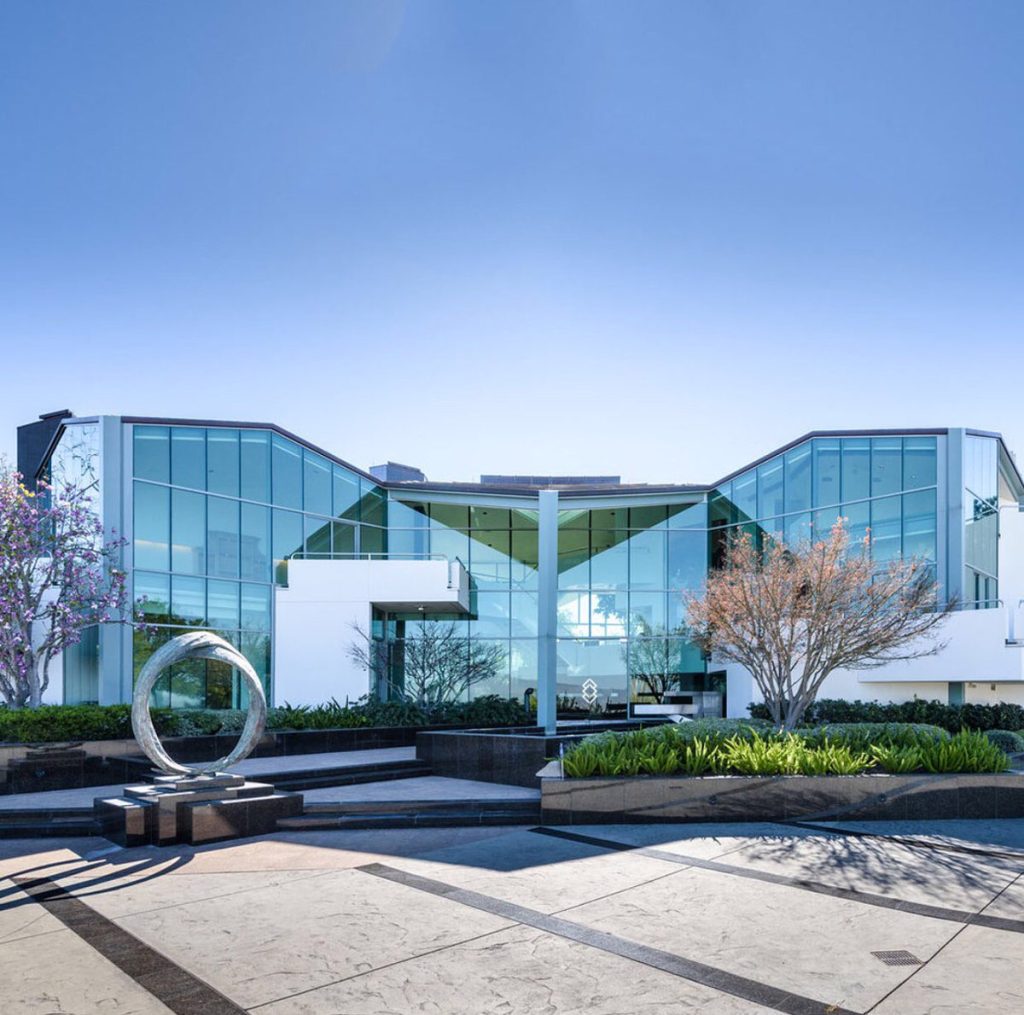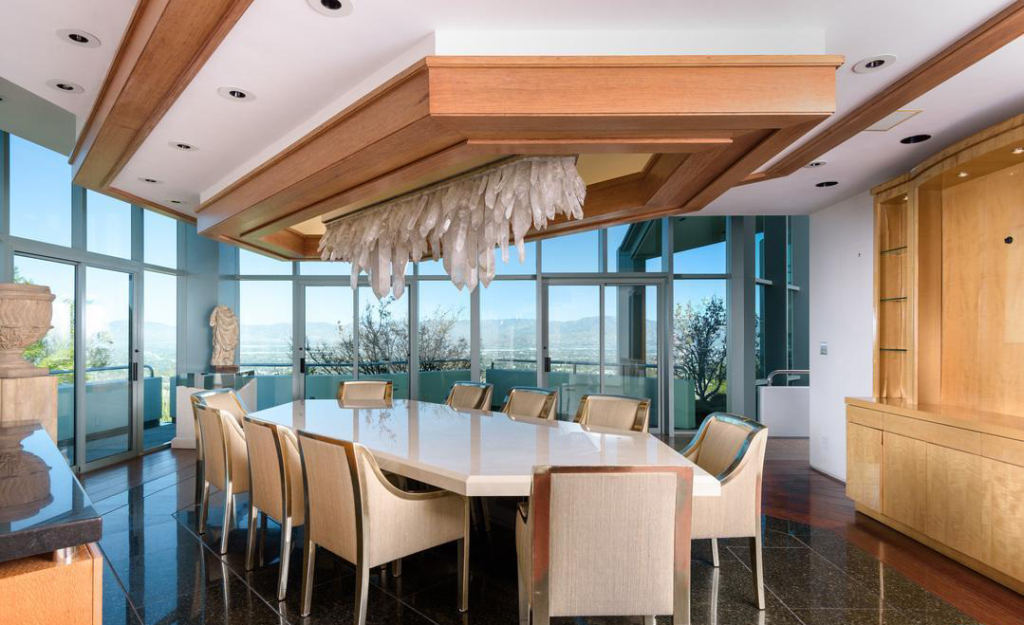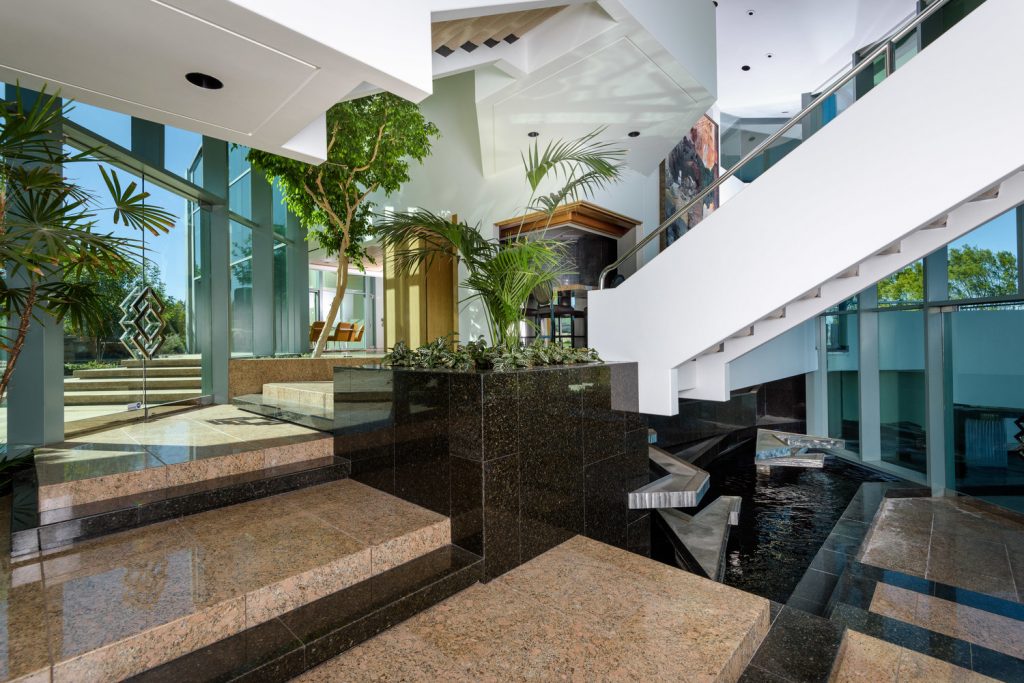 The architecture is an imposing glass mansion, The house contains 10 bedrooms and 11 bathrooms on two floors, games rooms, incredible views from the second floor, marble staircases, unique lamps such as the one above the dining room, tennis courts, a set of pools that give the appearance of being a work of the same nature, an ornamental pond that is used to house koi fish.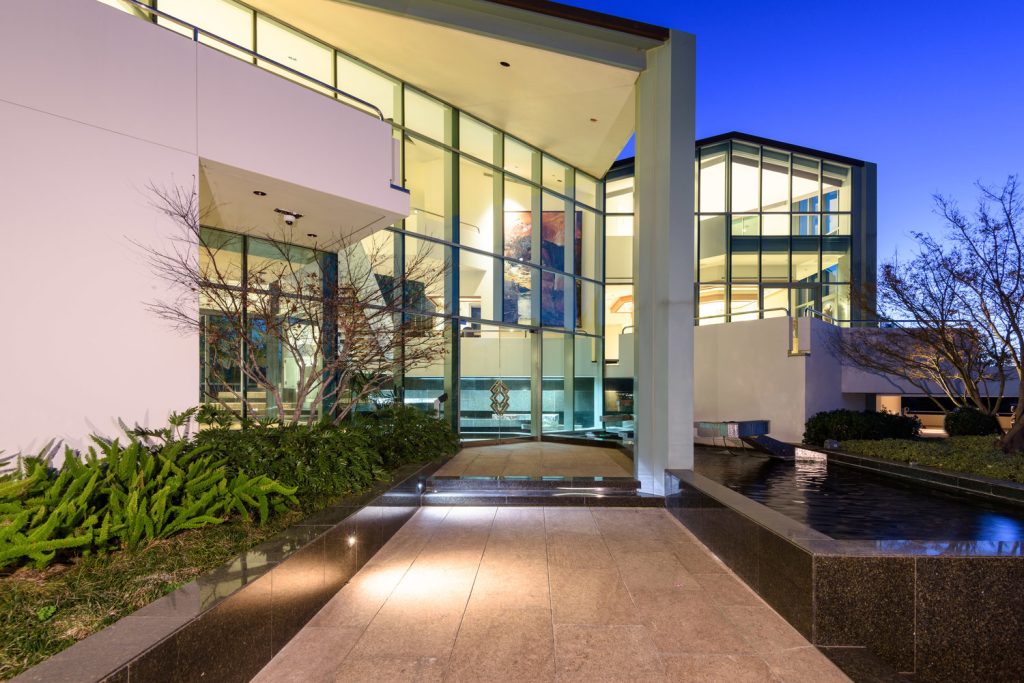 In addition to this, the mansion has a terrace that not only serves to eat breakfast, lunch and dinner but also thanks to the way in which it is intentionally designed, concerts, fundraisers, end of the year parties can be held and more.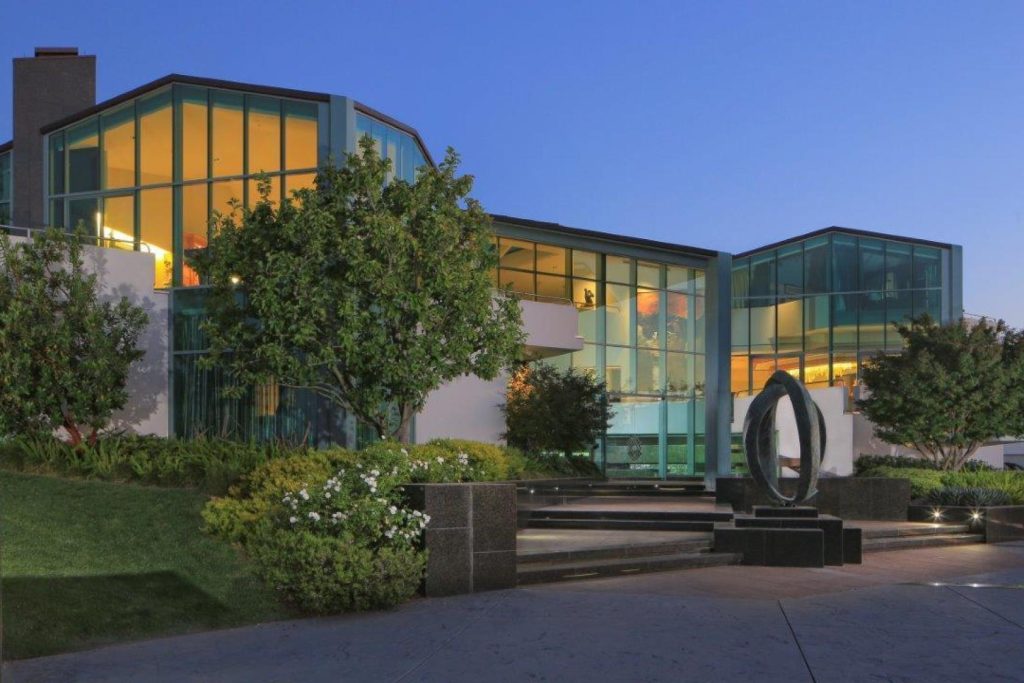 This is not the only property that this famous singer owns, since he also owns a mansion on a beachfront peninsula in Virginia Beach, Virginia, which he bought in 2001 for $ 1.85 million, as well as a contemporary mansion on a hill with city view over Laurel Canyon in Los Angeles that he had the good fortune to acquire in April 2015 for $ 7.14 million, which also has a large window facade. And all that without counting a property that sold two years ago in 2016 for about $ 9.25 million that is located in Miami.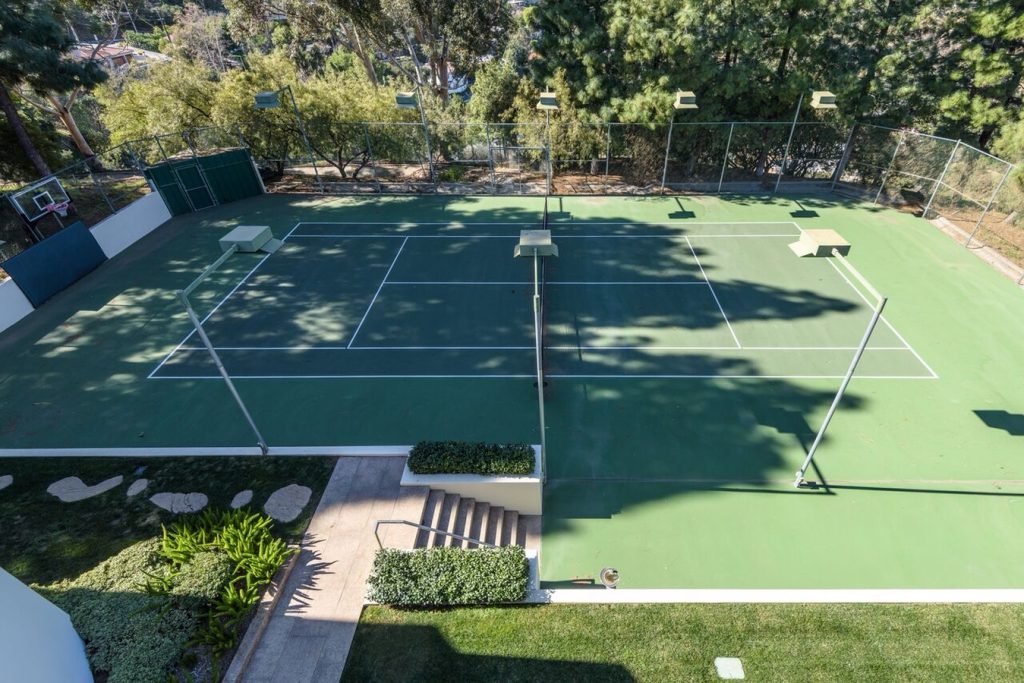 It is very likely that we will begin to see this house in many music videos of Pharrell and his friends. A mansion worthy of showing.