Eventually, If you have a craze of luxury watches, shouldn't the box carrying your precious collection be glamorous and aristocrat too? Keeping this in mind, the new Luis Vuitton Monogram watch trunk has been introduced in the market. As its French name Coffret 8 Montres Titanium indicates, the box is designed to carry eight number of precious watches.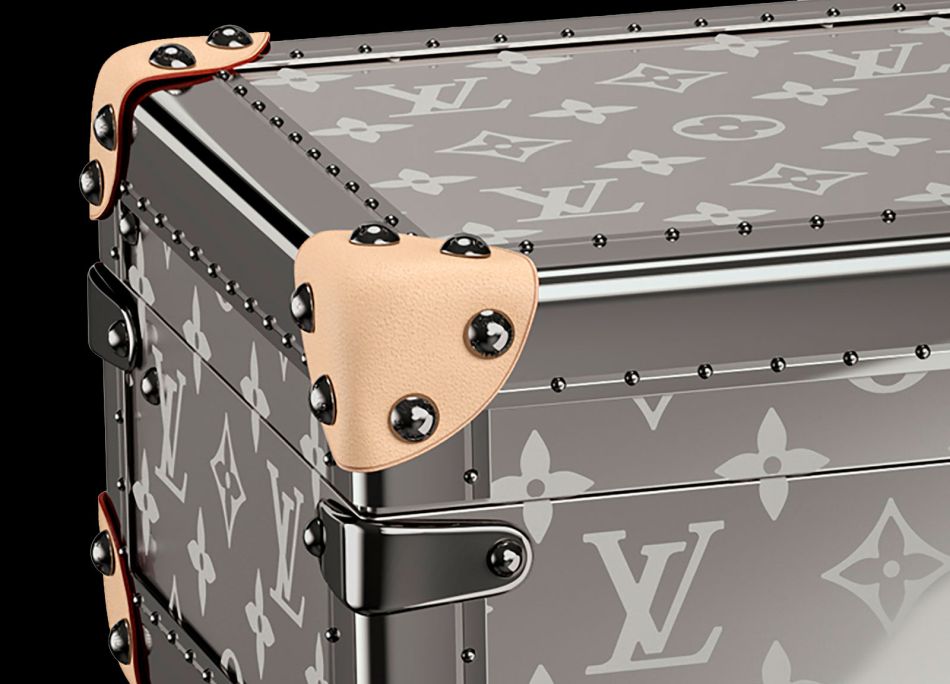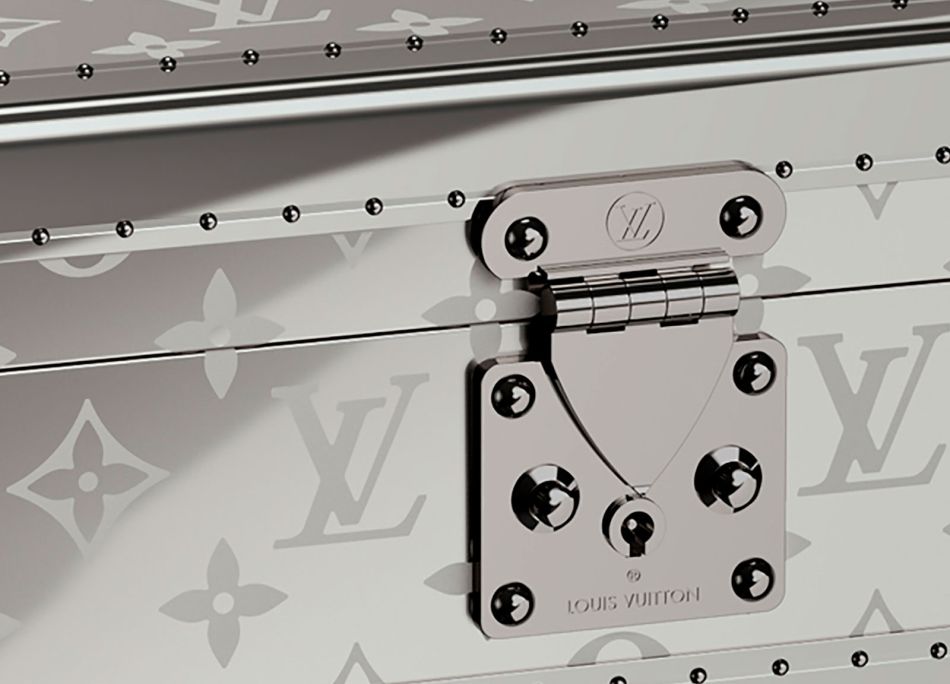 Surely, after the successful market response from the range of a wide variety of champagne box, camera box etc. of its monogram titanium series, now it is the turn of a unique luxury watch trunk of awesome build quality. A fine gray microfiber layer is there to protect your favorite watch from even the finest scratches.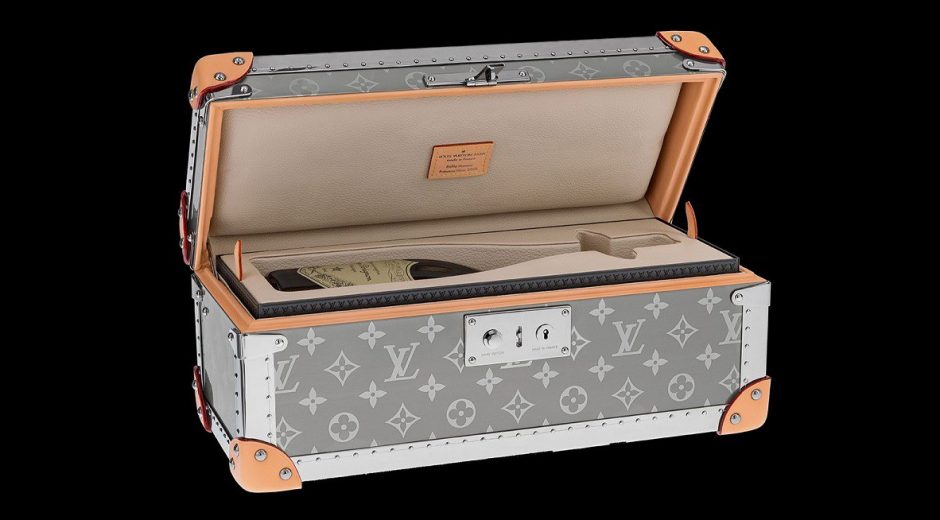 To ensure the safety even further, eight different cushions has been attached. Except this, there is another extra chamber for storage of other related accessories like straps, bracelets etc.
The Luis Vuitton Monogram watch trunk is made of a wooden case, a high-gloss titanium sheet of metallic finish attached on it. To provide eye-catching visual contrast, the borders of the trunk has been made of rare and costly metal ruthenium. Finally, the eight corners of the trunk have pure leather coverings acting like hinges, hammered with glossy stainless steel rivets. This beautiful watch trunk can be yours for a sum of €20K.